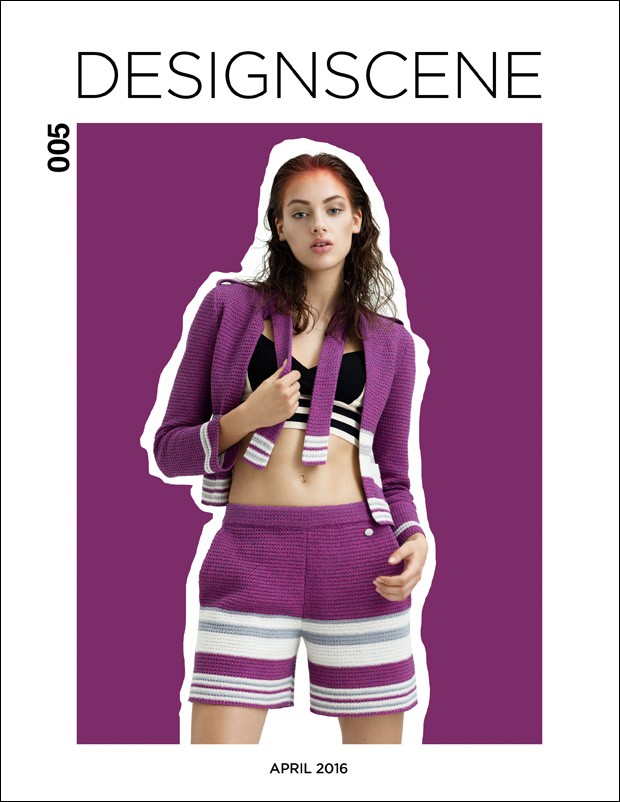 It has long been a focus of mine on Design SCENE to feature the best of the breakthrough talent on the fashion scene, and such is the list of the contributors for our April 2016 issue. The gorgeous girl gracing our cover in Chanel takes us back to the label's Spring Summer 2016 show with its finale of airport-ready models embodying the spirit of travel and a need to move forward all in one collection. As such Lucette is the perfect girl to be the face of this issue, which is inspired by the many and varied manifestations of beauty.
Elsewhere in April 2016 edition with spring in full swing even on the calendars as well in the fashion stores it is hard to deny the explosion of colour prepared by the designers taking form of a true print invasion. Whether you find your inspiration in art galleries or gardens while going through the collections on the racks I hope you enjoy our selection of stories celebrating the colour-blocking as well as this seasons glorious prints.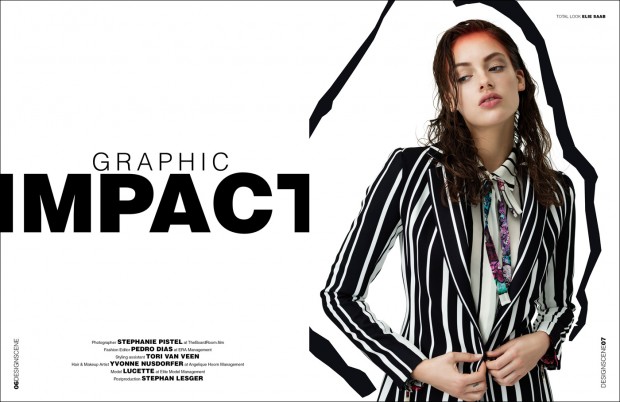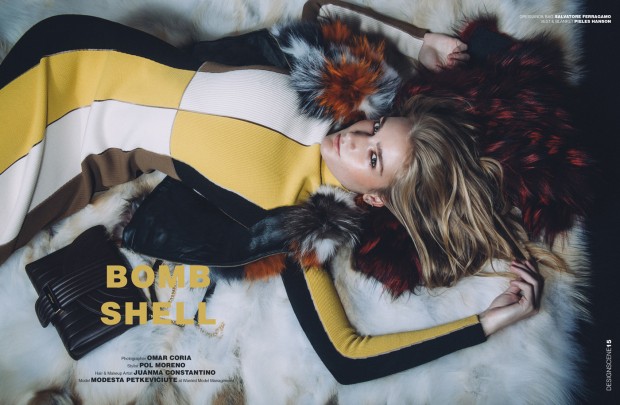 Finally, the sessions coming to our pages from talented teams based in Poland, Italy and the States among other tell a true story of empowering beauty throughout. To help bring the message across we were happy to dig further and find a slew of new names ready to form the new ranks of the industry. Also we celebrate the art of beauty in Vespertine an artful makeup and hair story that with a striking ease draws anybody's attention. At the same time we made sure to pick the brains of a couple of talented design talents on the scenes.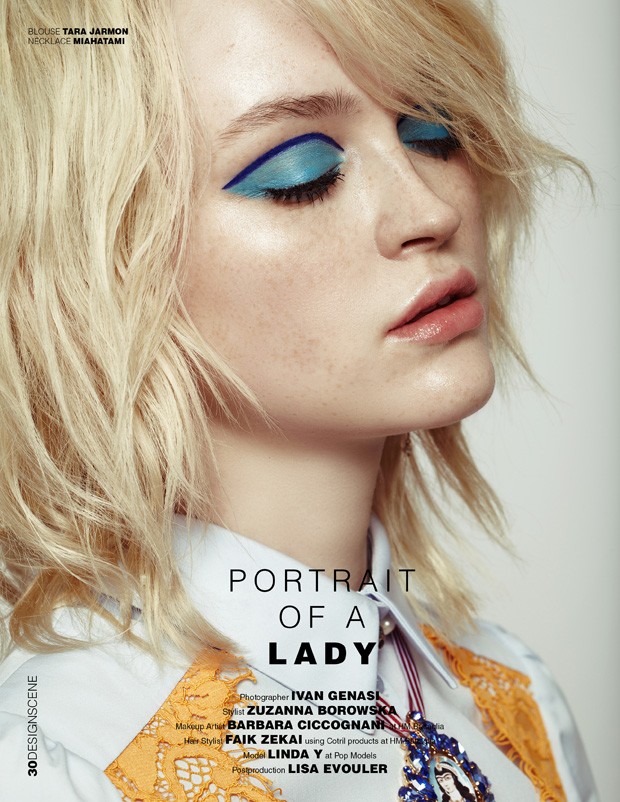 With the weather shift in front of us in Europe, wherever or however you are reading or simply soaking up the images from our new issue, from paper or a digital screen I hope that you can take a moment to dwell on the quote by philosopher and inventor Buckminister Fuller "Our beds are empty two thirds of the time. Our Living rooms are empty seven eighths of the time. Our office buildings are empty one half of the time. It is time we gave this some thought."
Written by Editor In Chief – Zarko Davinic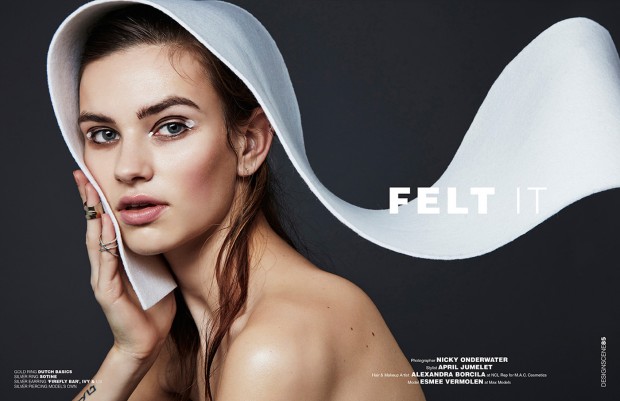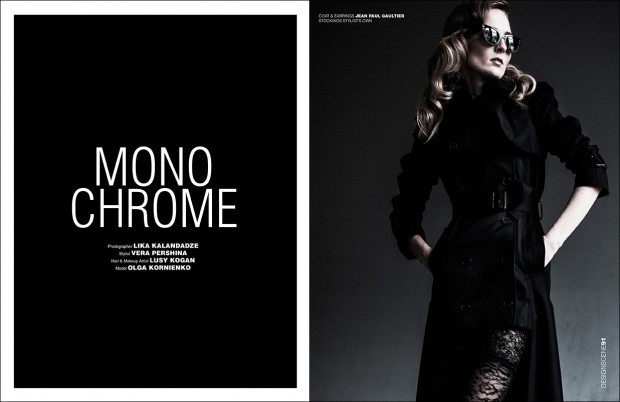 Contributing Photographers
Stephanie Pistel, Omar Coria, Andrew Hiles, Ivan Genasi, Tamara Hansen, Edgar Berg, Artur Cieslakowski, Davide Fanton, Chris Hunt, Nicky Onderwater, Lika Kalandadze.
Contributing Stylists
Pedro Dias, Pol Moreno, Wendy Quintana, Zuzanna Borowska, Jill Kramer, Julia Quante, Serafin Zielinski, Pier Luigi Fucci, Kardia Yazmyne Williams, April Jumelet, Vera Pershina.