(Image above Raf Simons for American Vogue by ©Norman Jean Roy – vogue.com)
In the post-DIOR turmoil Belgian fashion Designer Raf Simons sits down to talk his fabric line KVADRAT reflecting at the same time on his departure from the famed French couture maison as well as the sate of the fashion today. Raf broke his silence int he recent interview with The Telegraph.
"Having the timeline of a year is like heaven for me because at Christian Dior I used to do eight collections a year and each collection could contain up to 150 fabrics.I've done three fabrics this year for Kvadrat and I really, really pay attention to it. It's beautiful to be able to give a project substantial incubation time. When I did fabrics at Dior I had to choose them within a couple of hours sometimes – seeing everything, deciding, making colour palettes… then hoopla – launch." – Raf for Telegraph.
The designer's KVADRAT collaboration is well known in the furniture design circles, and he shines a new light just in time for the ongoing Salone del Mobile in Milan. With more than two decades in fashion, creative director positions at Dior as well as Jil Sander, Raf Simons spoke to the British magazine about the state of the fashion industry, reflecting on social media as well as the buy now see now concept.
Find out more after the jump: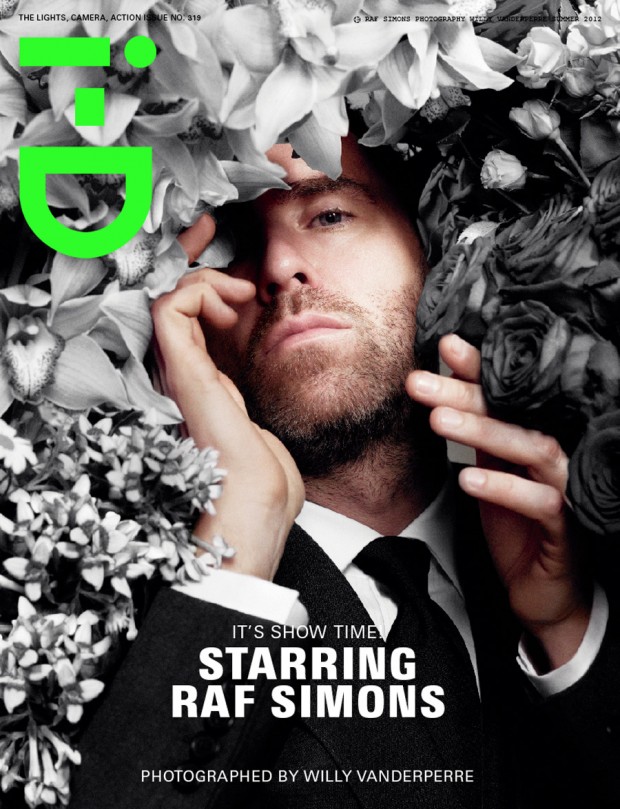 "These days it's a different way of consuming [culture]. It's now looking and then swiping to the next thing – looking, next; looking, next; looking, next; next, next, next, next – there's less dialogue and engagement with it in general. There weren't that many things reaching us, so that when we picked up on something, we went in-depth. We would investigate, we'd follow, try to understand… whether we liked it or hated it we would still have a conversation about it." – Raf for Telegraph.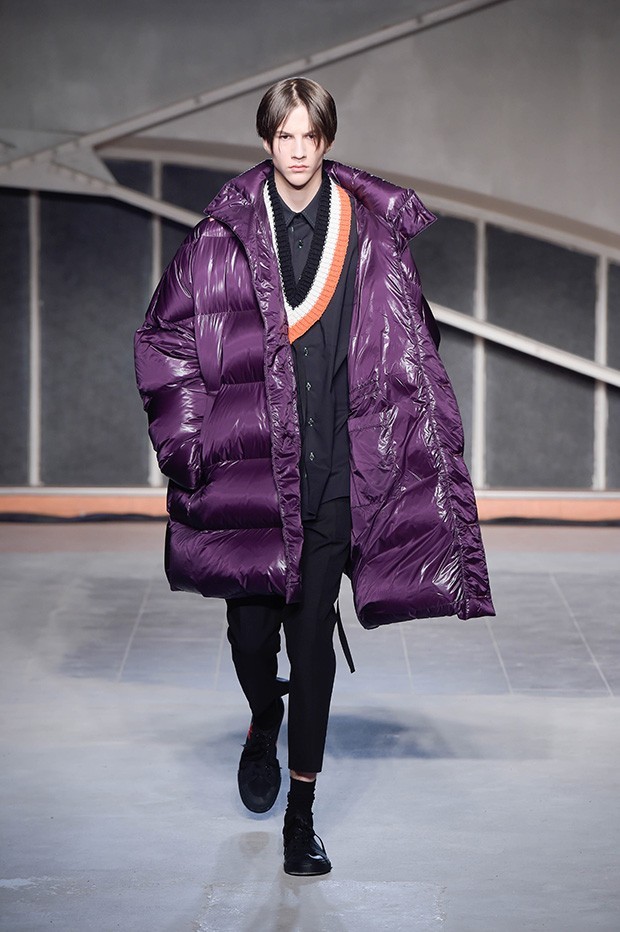 Discover the menswear Fall Winter 2016 Raf Simons collection presented during Paris Fashion Week in January. Closely following the departure of the designer from Christian Dior, which by default brought back the spotlight to Simons' eponymous line – see all the looks on Design SCENE.
"When I started out it was a time when you could do that kind of thing without a structure but it's not possible any more," he says. "Fashion has become such a big thing. When you are just a kid from the streets somewhere you start slowly, maybe with just two people watching and then 10 and 50 and 100. These days that can grow really fast. Suddenly millions of people are watching."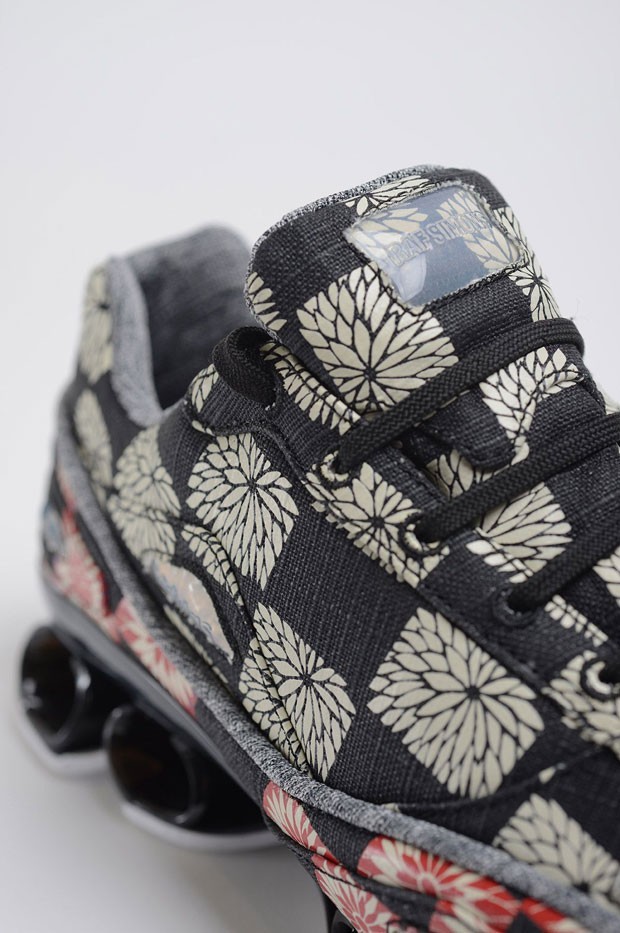 Adidas has flourished with the success of multiple designer collabs, working in addition to Simons recently also with Rick Owens, and not to forget Jeremy Scott and Stella McCartney. See their work with Simons.
"Everyone is paying attention to the wrong thing in my opinion. There's this huge debate about 'Oh my God, should we sell the garments the day after the show or three days after the show or should we tweet it in this way or Instagram it in that way?'… You know, all that kind of bullshit. Will all that stuff still be relevant 30 years from now? I don't think so. What we should ask is will we have enough creative people who are strong enough and willing to do what is necessary right now to follow that madhouse. Lots of people are starting to question it. My generation especially is shifting now… like me and Phoebe [Philo], Nicolas [Ghesquière] and Marc [Jacobs]. We've been around for 20 or more years. We know what fashion was and where it's heading to. Now it's a question of what we are willing to do and how we are going to do it."
Belgian top model Luca Lemaire has for a few seasons been the face of Raf Simons campaigns, this time he stars in Spring Summer 2016 images shot by designer's favourite photographer Willy Vanderperre. Discover more of Raf Simons Men's campaign on MMSCENE Magazine.
RAF ABOUT DIOR: "It is a very beautiful house and it was incredible to be able to take part in that heritage, but in the end it was just too much for me. Do I think now it was a mistake to go there? No, no. It was a fantastic experience and a fantastic time. I wasn't planning to go there for such a short period, but I was also not willing to sign up there for a long period. So it became complicated and I decided to get out. That is partly due to the system that fashion has adopted. It is speeding up and up. Every season I see so many things evolving at such a speed that I think certain creative people, including myself, are just not willing to do it any more. I don't want to. If you work on that level, you miss out on a lot of things."
Read more on The Telegraph.