Our MMSCENE Magazine's June 2016 edition is out now, starring top model Tomas Skoloudik (captured by fashion photographer Sinem Yazici and styled by Giorgio Ammirabile) on the cover. Czech top model is one of the most wanted models on the scene, who appeared in campaigns for brands such as Armani, Dolce & Gabbana, Nautica and Guess.
MMSCENE MAGAZINE OUT NOW IN PRINT $23.90 & DIGITAL $2.90
MMSCENE's sixth edition also features Maksim Nikituk in All About The Boy captured by Egor Melikhov, Vladimir Ivanov & Dane Bell in The Romantics lensed by Alvin Kean Wong, and Thomas Bukovatz in Le Rouge Et Le Noir by Tobias Wirth, among other stories. For the issue MMSCENE's editors interviewed illustrator Dexter Malgapo, founder of Sight Management Studio Eduardo Sayas, as well as models Alex Prange, Austin Victoria, and Benjamin Hall.
For more of our MMSCENE Magazine's June 2016 edition preview continue bellow: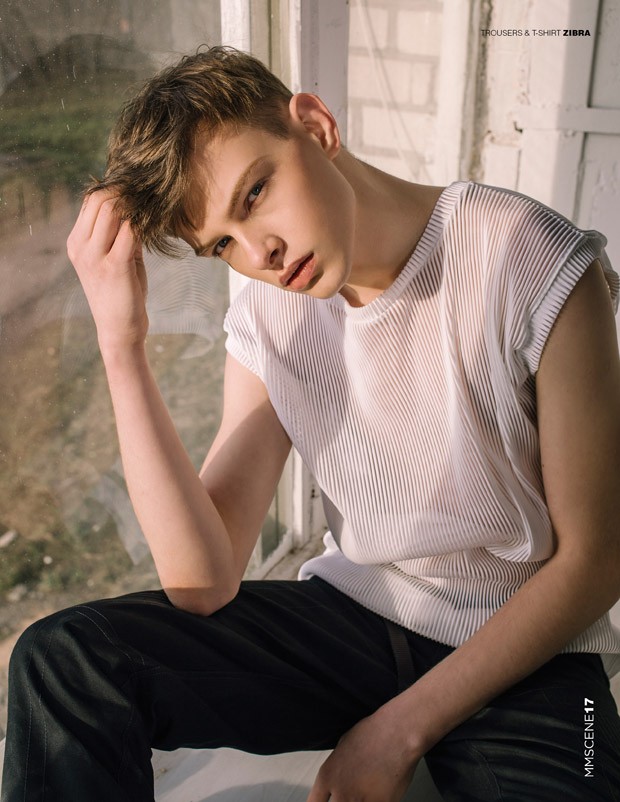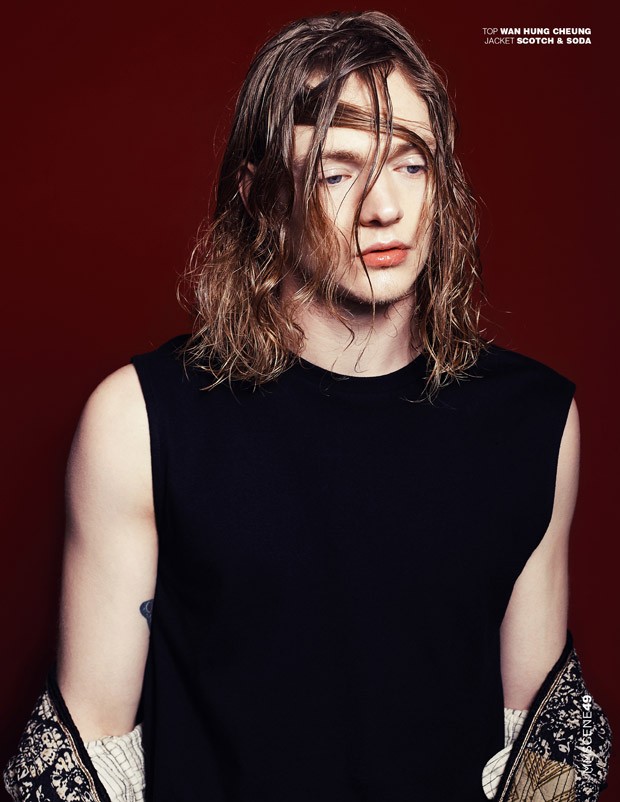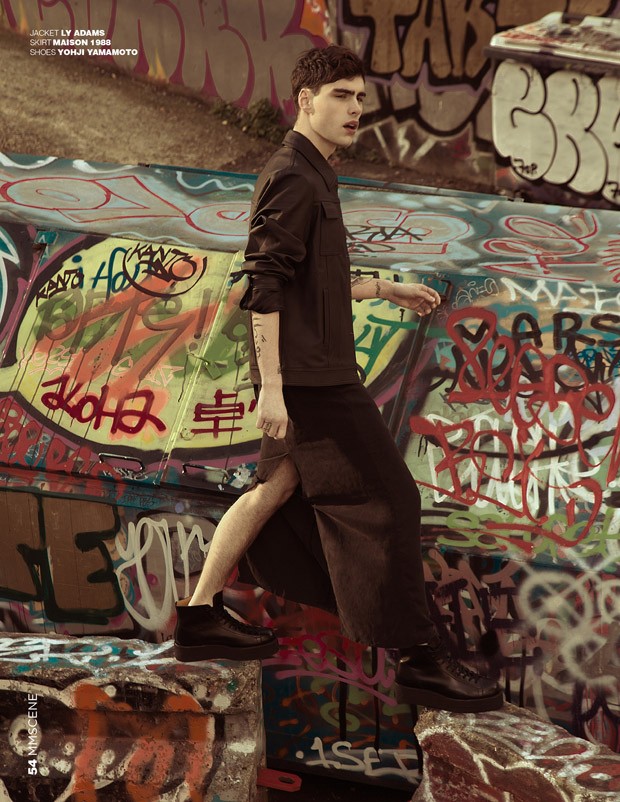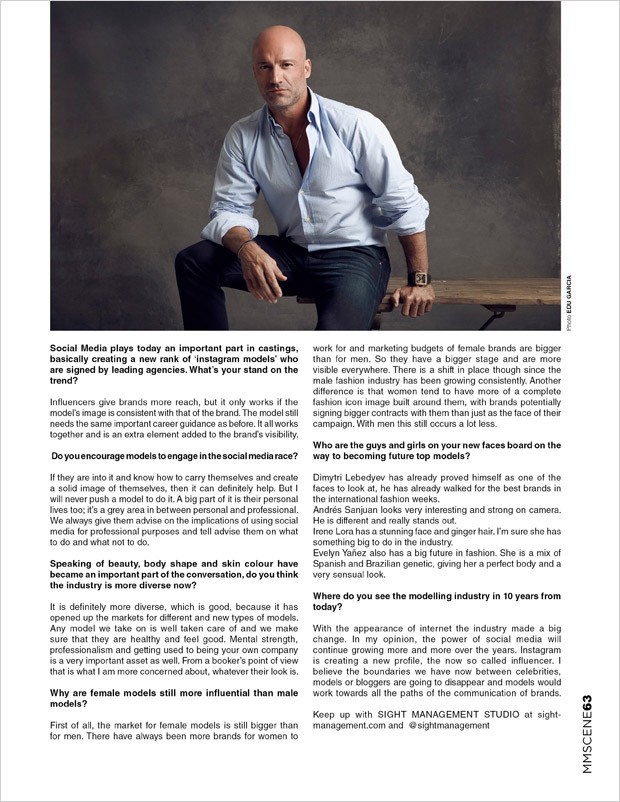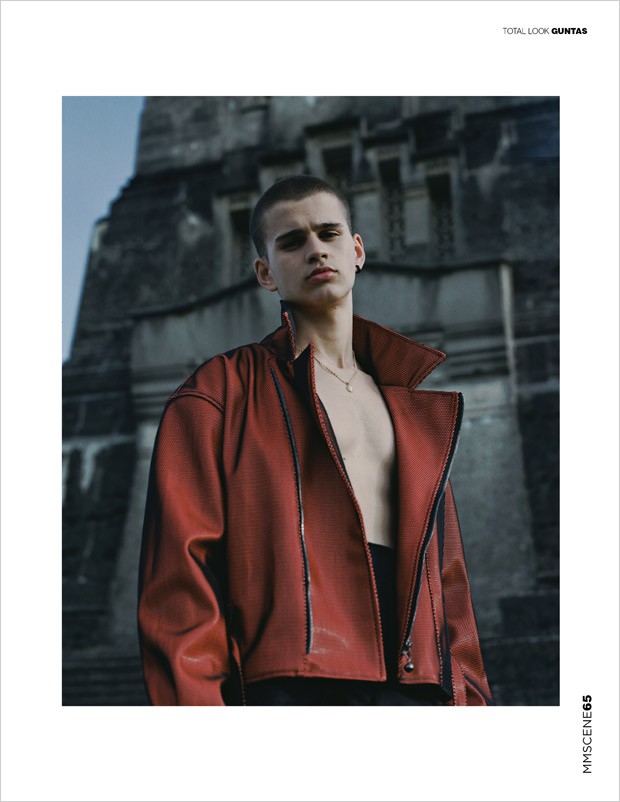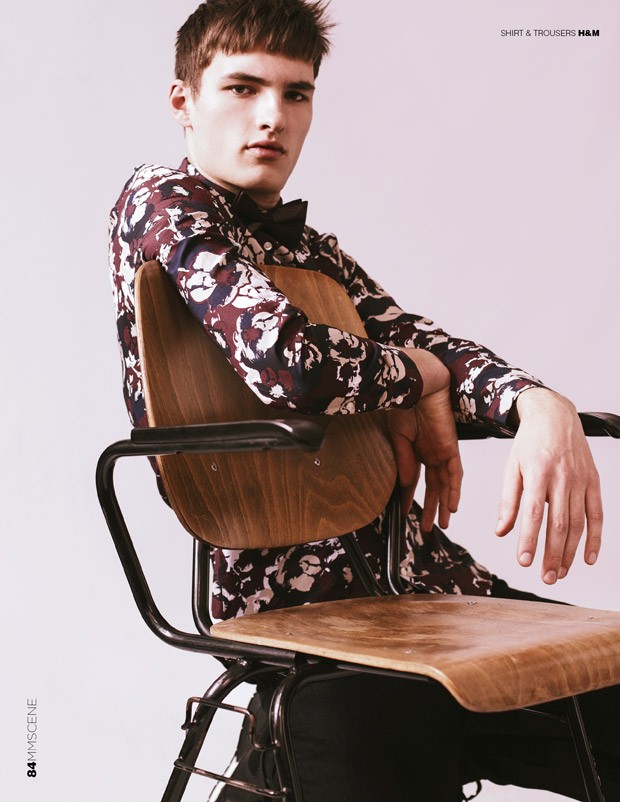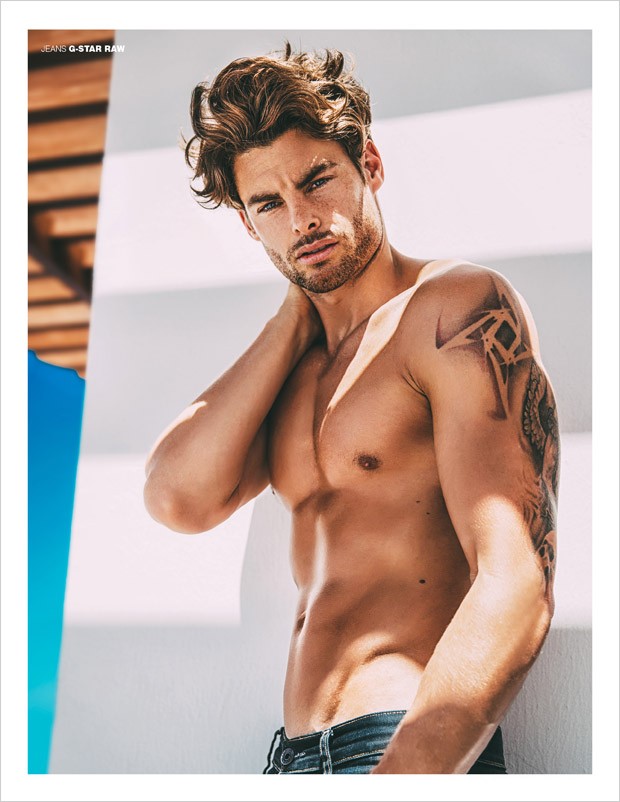 Models: Tomas Skoloudik, Maksim Nikituk, Vladimir Ivanov, Dane Bell, Thomas Bukovatz, Max Jackson, Mike, Anthony, Jonathan, Iago Santibanez, Reihan Bruti, Alexiey Barbaro, Yevgeniy Tkachenko, Jeremy, Ruych, Jory, Pedro, Seb, Sascha, Tom Coysman, Alex Prange, Austin Victoria, Benjamin Hall.
Photographers: Sinem Yazici, Egor Melikhov, Alvin Kean Wong, Tobias Wirth, Tom Buck, Justino Panel Esteves, Marco Torri, Emil Pabon, Christian Rios, Jon Wong, Rudolf Azzi, Armando Branco.
Stylists: Giorgio Ammirabile, Yuliya Polshkova, Kyle Luu, Edem Dossou, Joanne Mulcare, Marvin Latournald & Selim Conrad, Giovanna Mazzola, Julia Muller.