I entered the cinema with low expectations of Independence Day: Resurgence but I was optimistic for a heaping of summer blockbuster fun. I saw the original in theater so two decades later I expected more action, more destruction, all the bigger badder with a vengeance tropes action sequels give us. It did deliver all those things and also a lighter plot to keep our minds numb enough to take in more explosions.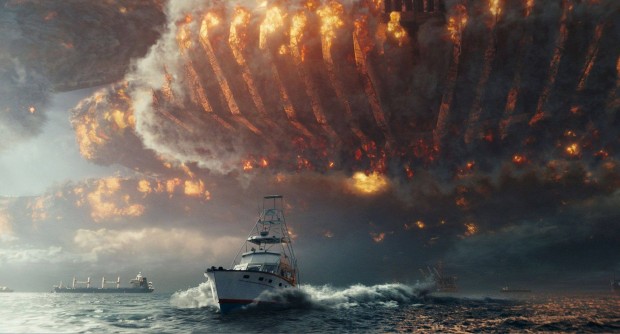 How many actors does it take to replace Will Smith you ask? It takes two. One cast to resemble him and another cast to impersonate him. Liam Hemsworth and Jessie Usher lead a young cast of unrealistically attractive military pilots tasked with saving the world 20 years after an alien invasion that changed humanity. I never got a sense the characters were ever in real danger or had any authoritative supervision. The invasion orphaned many and united our opposing nations toward making sure they were ready for Jaws to return…or the alien's, likely the aliens. The casting is eclectic and attractive. I enjoyed catching up with past characters like the comatose scientist played by Brent Spiner but the film doesn't do more than parody what made them interesting in the last film. New additions like Nicolas Wright and Travis Tope feel wasted in the shadows of more dominating personalities and often outright annoying. I was happy to see "It Follows" Maika Monroe and Charlotte Gainsbourg but they unfortunately are pegged into playing girlfriends to the male leads and never really leave an impacting impression either way.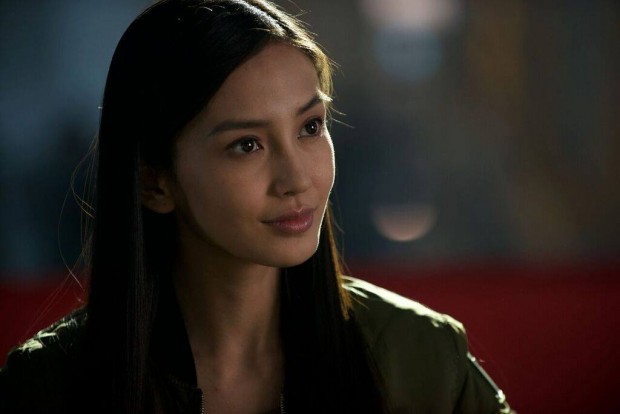 The new cast –  Maika Monroe, Angela Yeung Wing – Angelababy,  Liam Hemsworth
Resurgence attempts to be inclusive with a diverse cast but it poorly handles an ambiguously homosexual relationship you may or may not even notice since it's lazily tacked on. The bulk of relationship dynamics aren't as subtly represented so I was left thinking this exclusion of affection was a deliberate decision. With raw emotion being shared generously between lovers and family in peril the choice made to make a dying last joke, opting out of an emotional embrace was tasteless. Homosexuals rarely get worthy film representations and scarcely ever seen or heard from in large summer blockbusters. I think the film wasted a great moment to connect with and embrace the LGBT demographic.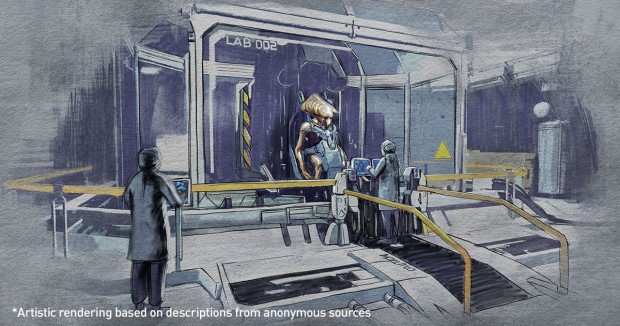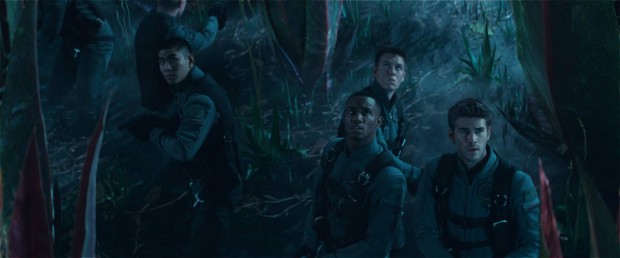 Resurgence is cartoonish and fun but lacks emotional depth, well actually it also lacks a plot but I didn't care, you won't care either. If you're looking for mindless action with a very American point of view, Independence Day: Resurgence is just the ticket!
Review Written by Matti Bygod – @mattibygod