Take a look at the preview of Gosha Rubchinskiy's new photography book published by IDEA. The book follows the new ss17 collection and short film shoot by designer himself, as a response to his invitation to be menswear guest designer at Pitti Uomo in Florence this year.
I wanted to do something special. A collection, a short film and a book. Three ways to explain my message. The book and film have the same title. Both are dedicated to and inspired by P. P. Pasolini. I wanted to pay attention to this artist now. Some of his ideas and poetry suit the moment very well. – Gosha Rubchinskiy
This is Gosha's first book captured outside of Russia, making the parallels between Mussolini's Italy and Soviet Russia.
The questions I am asking are; What is Europe now? Are countries together or separated? What is global and what is unique. –  Gosha Rubchinskiy
See more after the jump: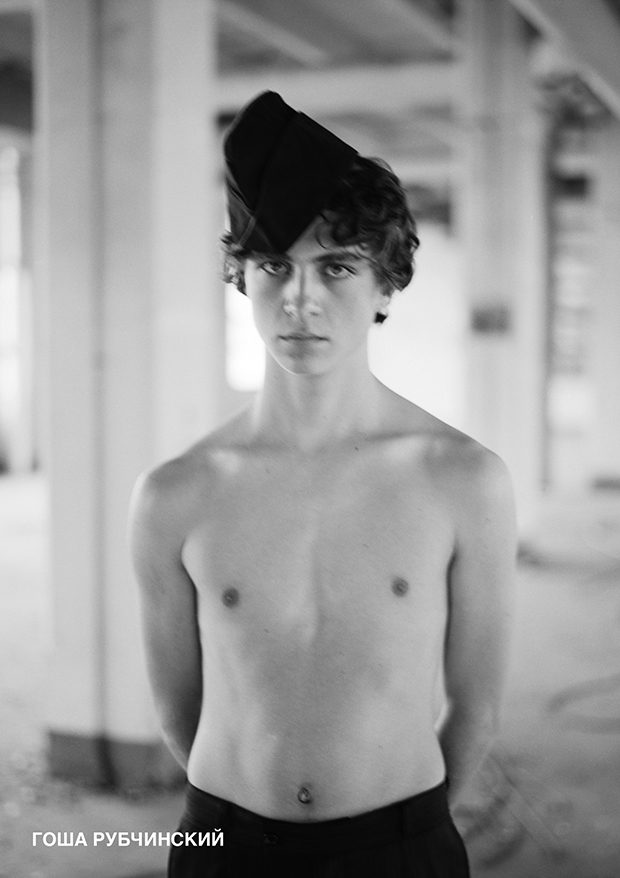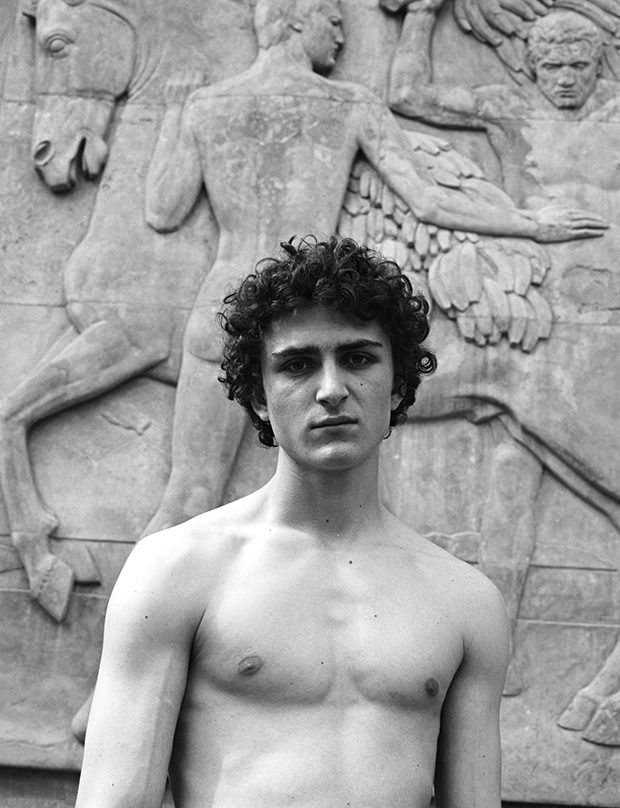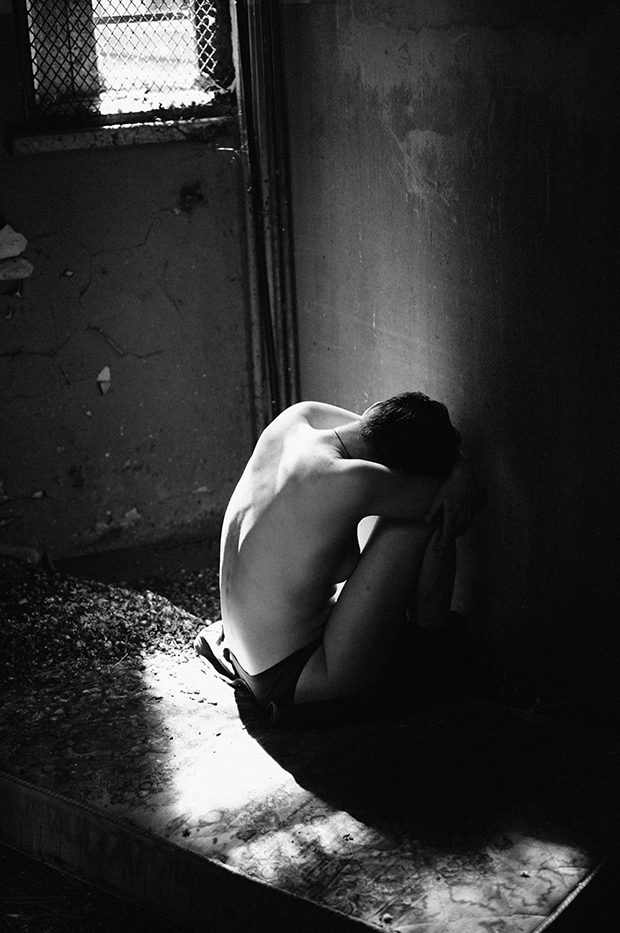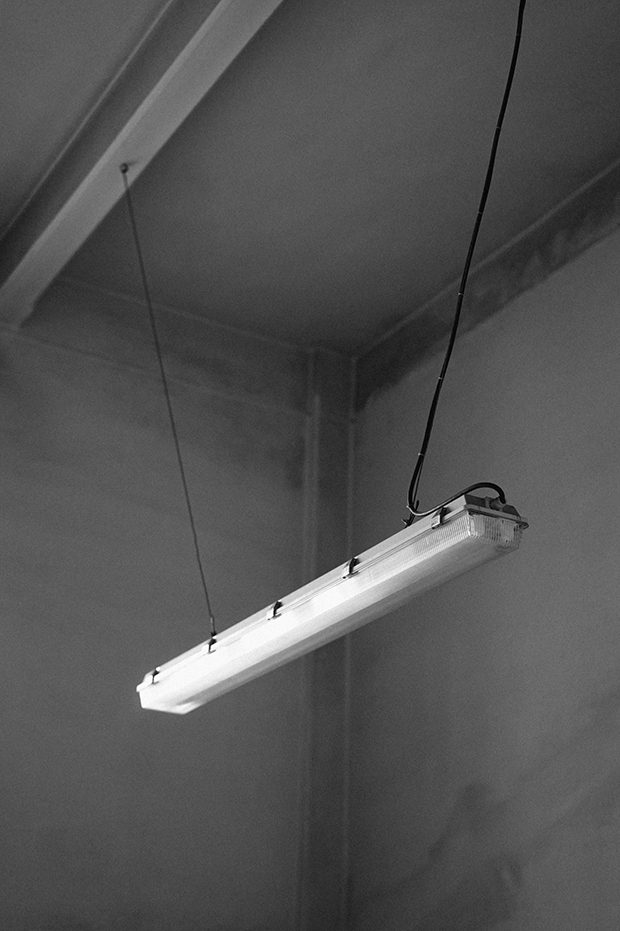 The book is styled by Lotta Volkova, who also appears as a character in the book. The other characters; Ivan Pogornyi and the brothers Titouan and Louison Savignoni share a classical look. Rubchinskiy photographed on film and the book has been handmade in the UK. – from Gosha Rubchinskiy