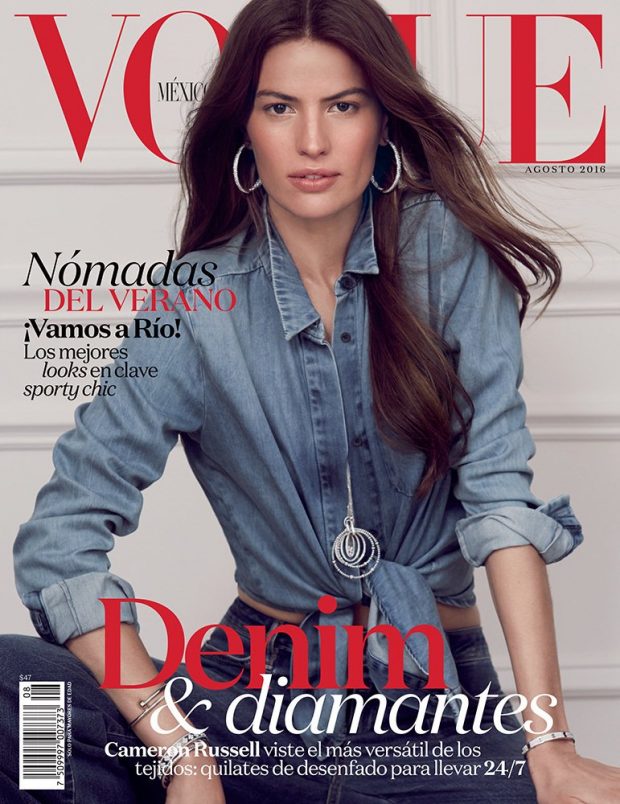 Supermodel Cameron Russell serves denim realness for the wonderfully flawless VOGUE Mexico and Latin America cover story beautifully photographed by Will Davidson. Cameron is the magazine's August 2016 edition cover girl is represented by THE LIONS in New York and d'management Group in Milan and Models 1 in London.
Discover more of the her cover story after the jump: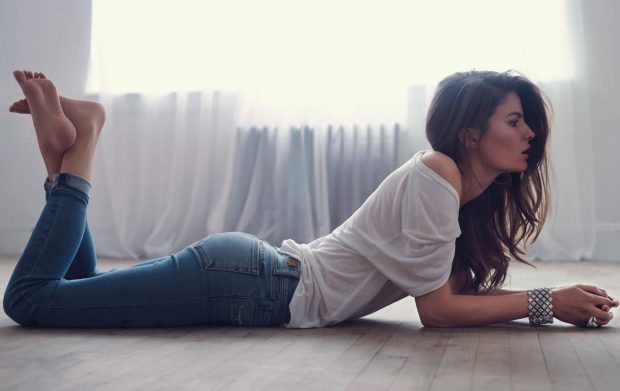 Just in case you can't get enough of Cameron, revisit or perhaps discover for the first time her TED Talks video. The model took the internet by storm with her frank Ted Talks speech where she pointed out the daily misconceptions stigmatizing modelling and fashion industry. To this day her 9 and a half minute speech has been viewed more than 8 million times.