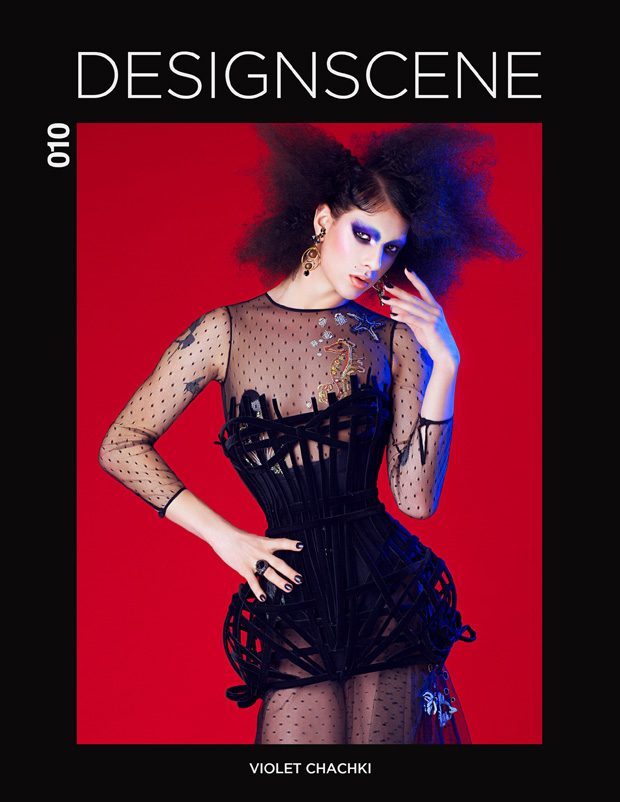 Who better to cover our first September issue of DESIGN SCENE Magazine than VIOLET CHACHKI, a modern day superstar whose stardom means much more than the win on the breakthrough show Drag Race. The TV show itself has outgrown the expectation even of it's creator Ru Paul, today it is simply said a movement as well as a platform allowing talented performers to showcase their talent while at the same time breaking all boundaries. One of the most exciting winners of the show to date is our cover star Violet, who became a muse to designers, photographers and noted fashion visionaires around the globe. Our Asia Fashion Editor Randolph Tan had the honour to work with Violet on the strikingly elegant session by photographer Fadli Rahman captured in Singapore.
For the cover Violet wears dress from VALENTINO RED Fall Winter 2016 collection.
SAVE 20% ON YOUR PRINT ORDER – USE CODE SAVE20 AT CHECKOUT UNTIL 8/30.
Elsewhere in the issue we made sure to present an exciting mix of talent, but not only when it comes to our regular photographic endeavors. We sat down this time to talk to creatives from various fields of the design and fashion industry, such as inspiring furniture design duo from Milan .nobody&co. as well as the talented Edvin Klasson. Nevertheless we tackle the fashion scene from two sides of the globe, European one with the wonderfully promising Dorhut Mees and on the Asian part of the globe we get the tips from the much talked about Max Tan.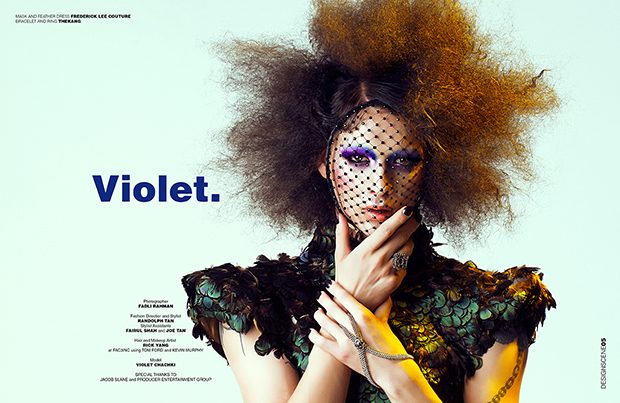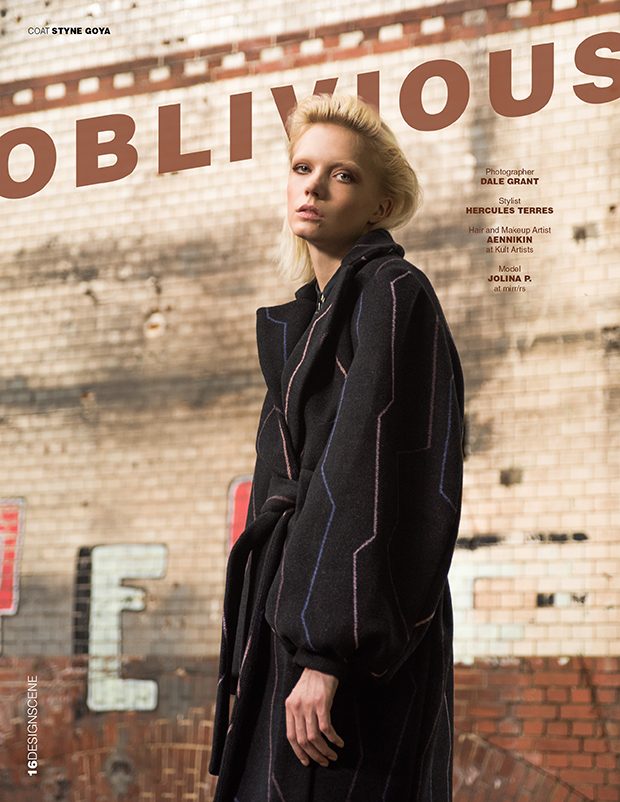 I myself had the honour to sit down and talk about the fashion industry with fellow Editor In Chief Pamela Ocampo, the helm of L'OFFICIEL Mexico. Pamela shared a unique insight into Mexico's growing fashion industry, but also helped us to get to know better one of Jalou Media Group's most successful international editions.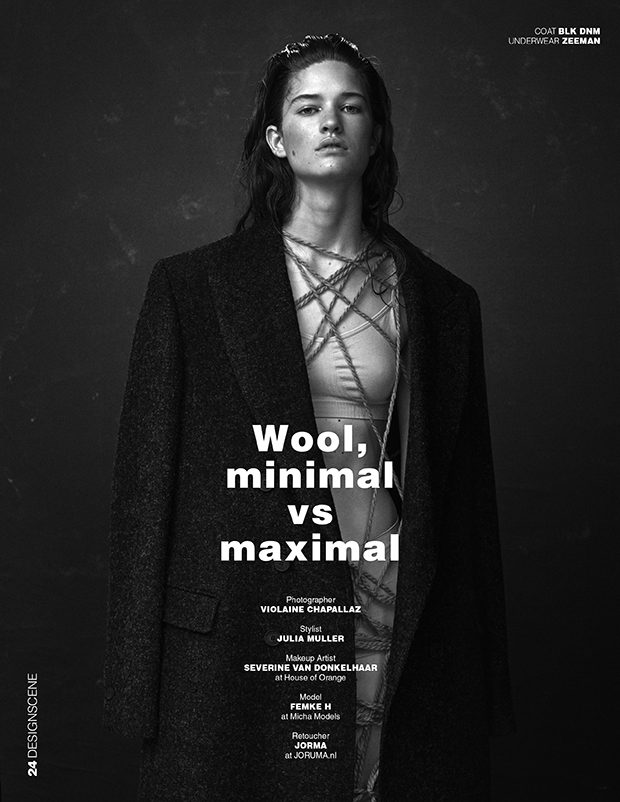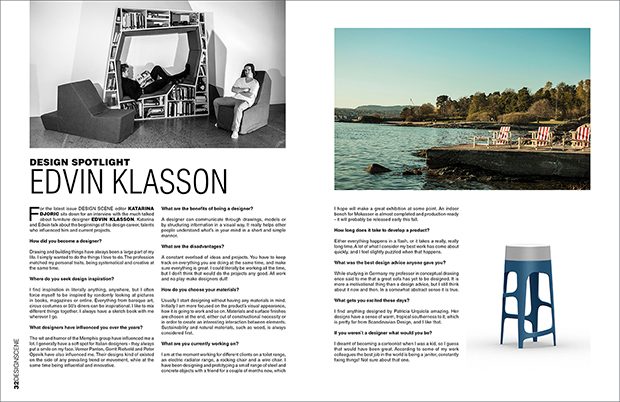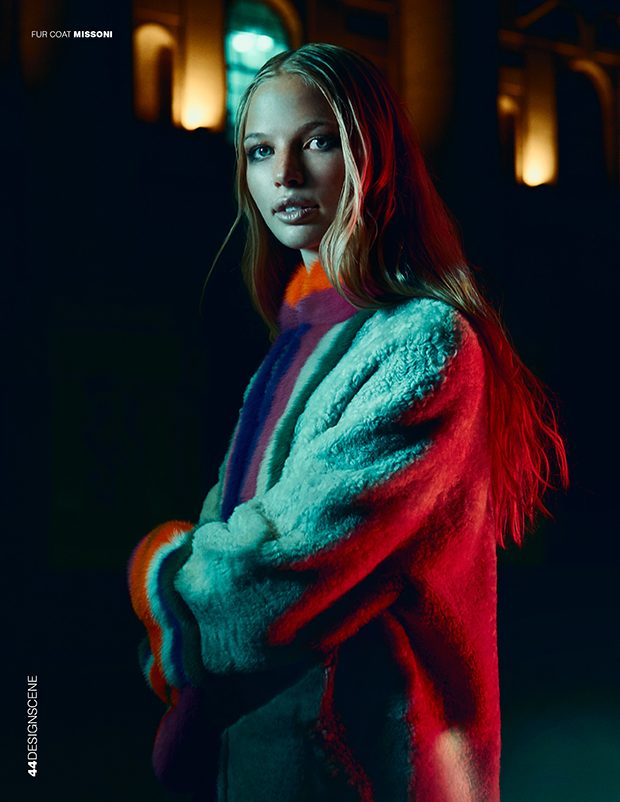 Going back to what shapes every September issue, the Fall pieces, our Milan Fashion Editor Emily Lee took a night stroll through Milan with the talented Fabrizio Scarpa for a note worth chic outing, showcasing the best of top brands. At the same time Enrica Lamonaca and Dennison Bertam are exploring an avant-garde side in the Solstice session. The rest of the fashion and beauty pages are a true guide of trends to embrace as well as photography and creative talents to follow.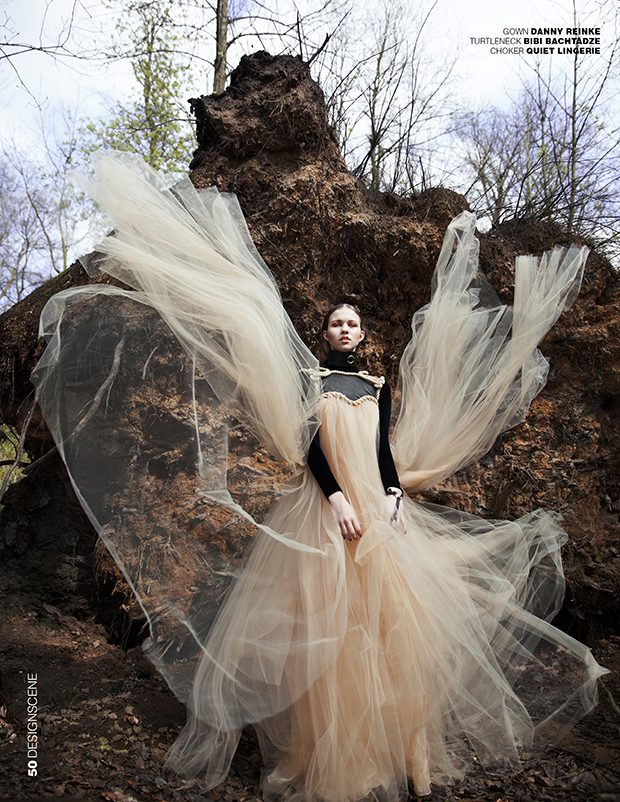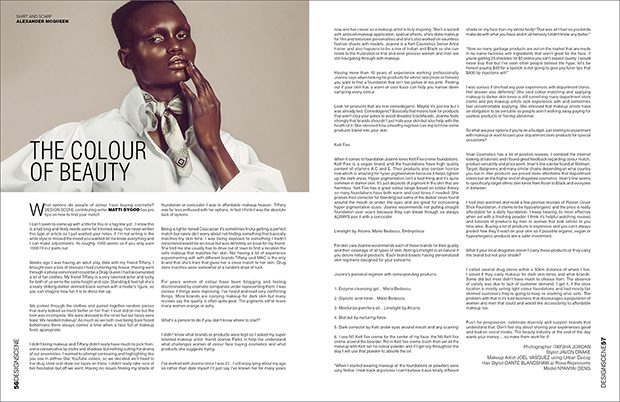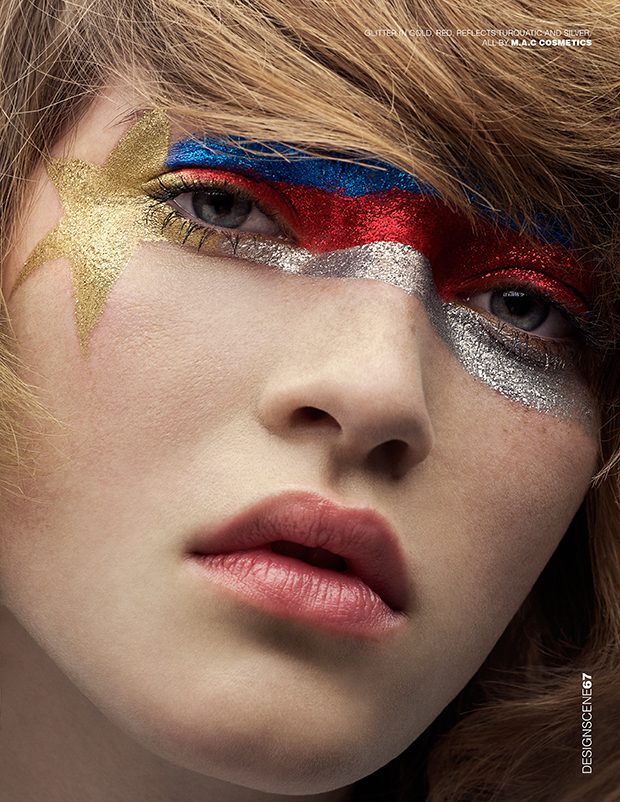 Finally we found very important to find to discuss the makeup industries uncharted territory in a piece by our Contributing Writer Matti Bygod celebrating as well as exploring the options for beauty of every colour.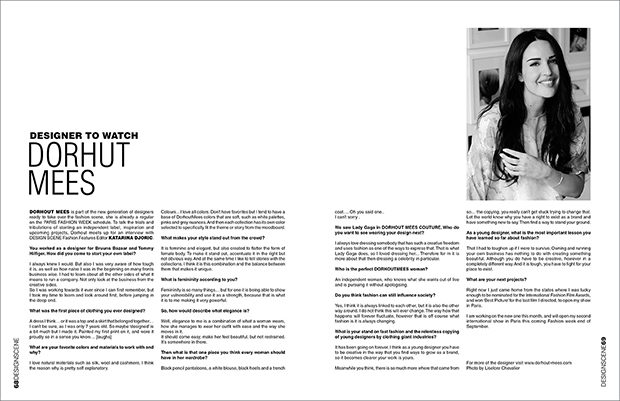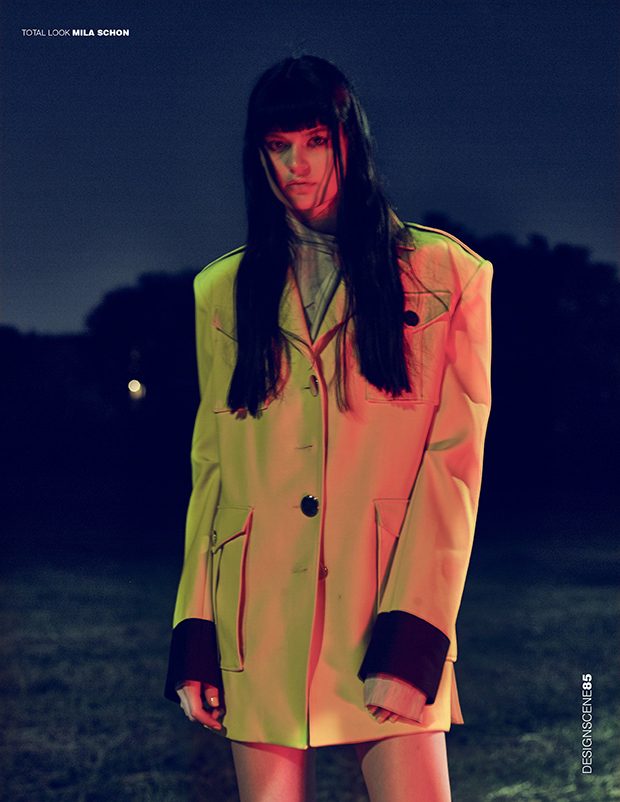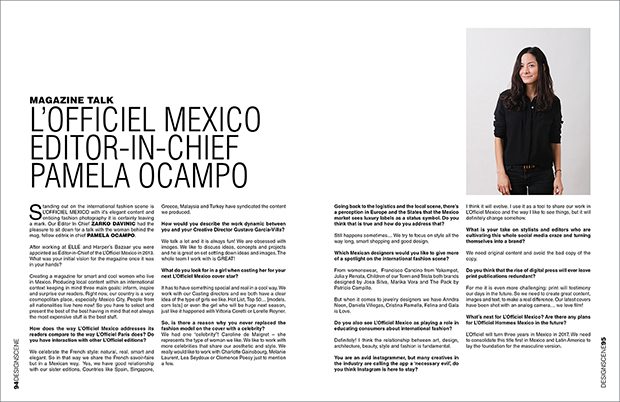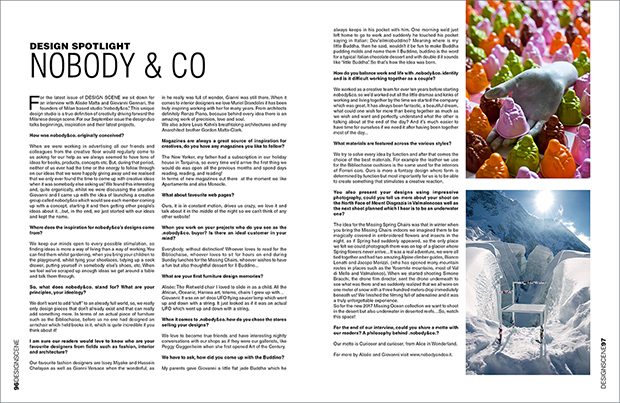 Photographers: Fadli Rahman, Dale Grant, Violaine Chapallaz, Fabrizio Scarpa, Lars Weber, Itaysha Jordan, Rui Faria, Andrew Hiles, Dennison Bertram
Stylists: Randolph Tan, Hercules Terres, Julia Muller, Emily Lee, Dijana Zeravica, Javon Drake, Katie Felstead, Wendy Quintana, Enrica Lamonaca
Contributing Writers Matti Bygod and Joe Tan