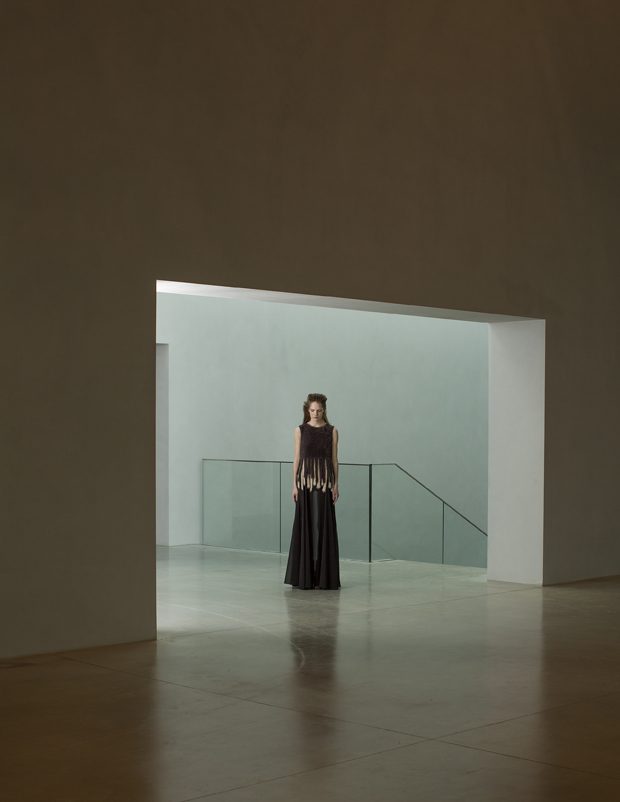 Fashion photographer
Maiken Staak
at
Agency Icon Creatives
captured
Promenade 
story exclusively for 
DESIGN SCENE STYLE
featuring model
Getter Killing
 represented by
E.M.A Model Management.
 In charge of styling was
Liis Plato
, who for the session picked selected looks by
Vilve Unt.
 Makeup and hair are work of beauty artist
Nele Pandis.
Special thanks to Estonian National Museum and Mihkel Laar.

Our Fashion Features Editor KATARINA DJORIC sit down for an exclusive DESIGN SCENE STYLE stories interview with the promising Estonian Fashion Designer VILVE UNT. RELATED:
FIND MORE INSPIRING INTERVIEWS ON DESIGN SCENE
Fod DESIGN SCENE STYLE pages Katarina talks with Vilve bout the beginnings, design process and inspiration.
Read our exclusive interview and don't miss the exclusive look of the shoot after the jump: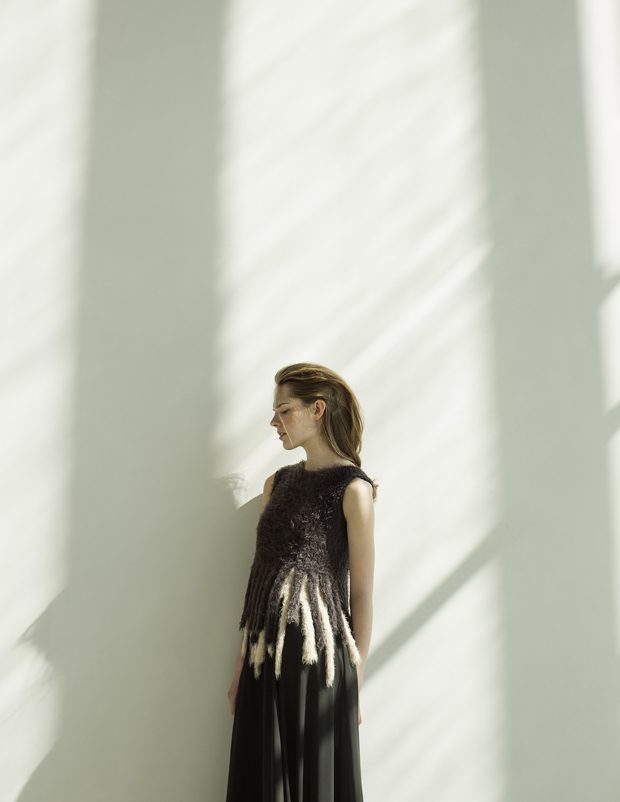 HOW DID YOU COME TO START YOUR OWN LINE?
Now being sixty years old I have the possibility to use my free time for creative work and I enjoy my freedom to do artistic fashion projects. My latest project was to create my own line PROMENADE.
ARE YOU SELF TAUGHT OR DID YOU STUDY FASHION DESIGN? 
I graduated from the Estonian Academy of Arts in 1979, but at that time nobody spoke about Fashion Design, we studied Fashion Art and I think that that has influenced my creative processes up to now. I had the possibility to work at the Tallinn Fashion House, which was very famous in the 1980s in Eastern Europe. I was a young designer and I acquired a lot of knowledge about how to create fashion collections. My next milestone was teaching fashion students more than twenty years at the Estonian Academy of Arts,where I was the Head of Department of Fashion Design.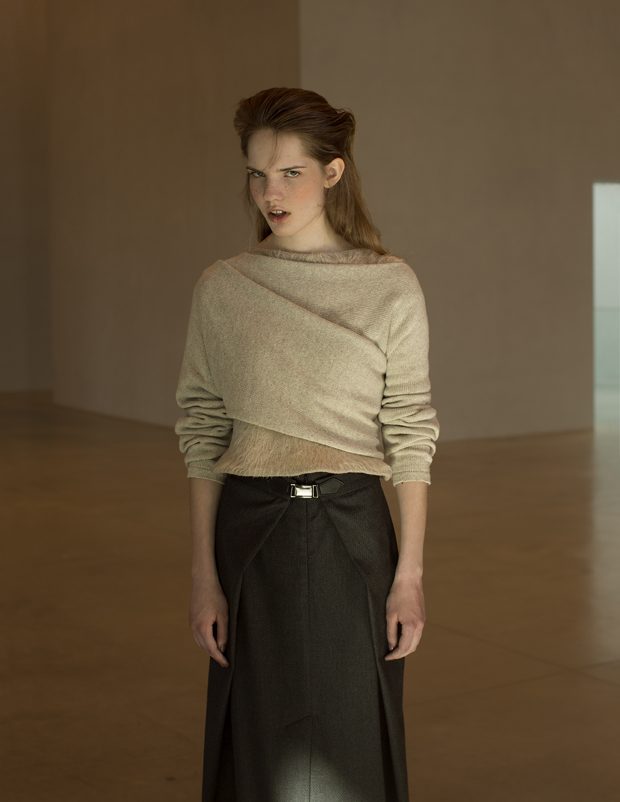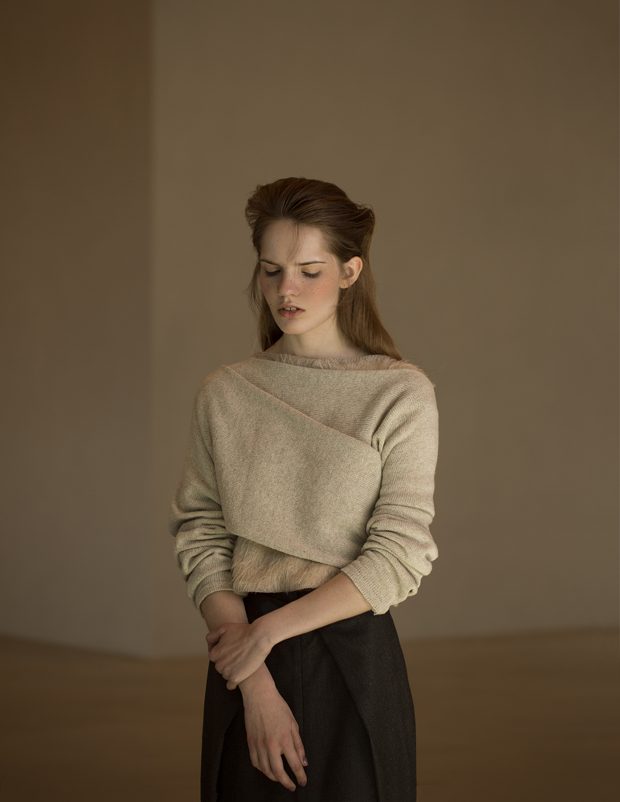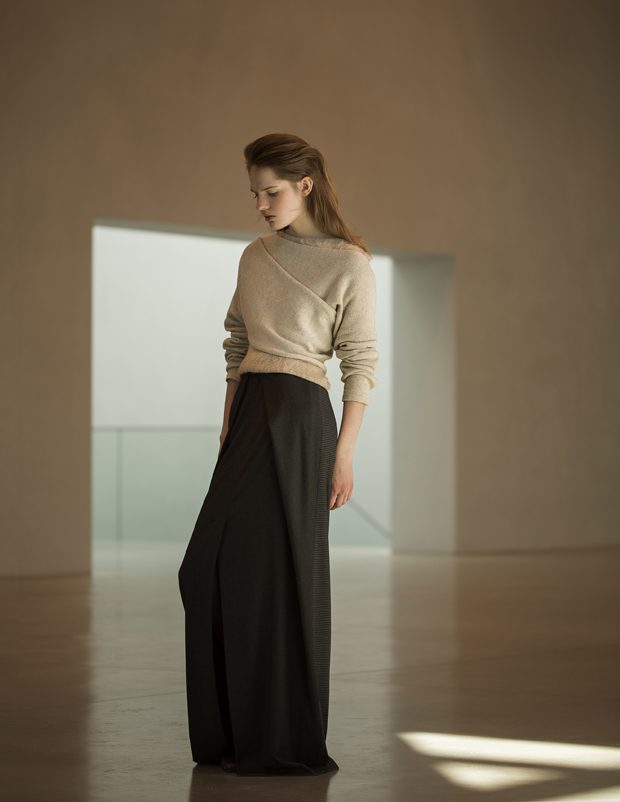 WHAT WAS THE FIRST PIECE OF CLOTHING YOU EVER DESIGNED?
When I was teenager, we had sewing courses at the Primary School and at that time I designed and sewed my first dress.
HOW WOULD YOU DESCRIBE YOUR DESIGN AESTHETIC?
I like this idea that Fashion has two souls: emotion and reason. My designs are intellectual or rational but they have some emotional significance for my clients.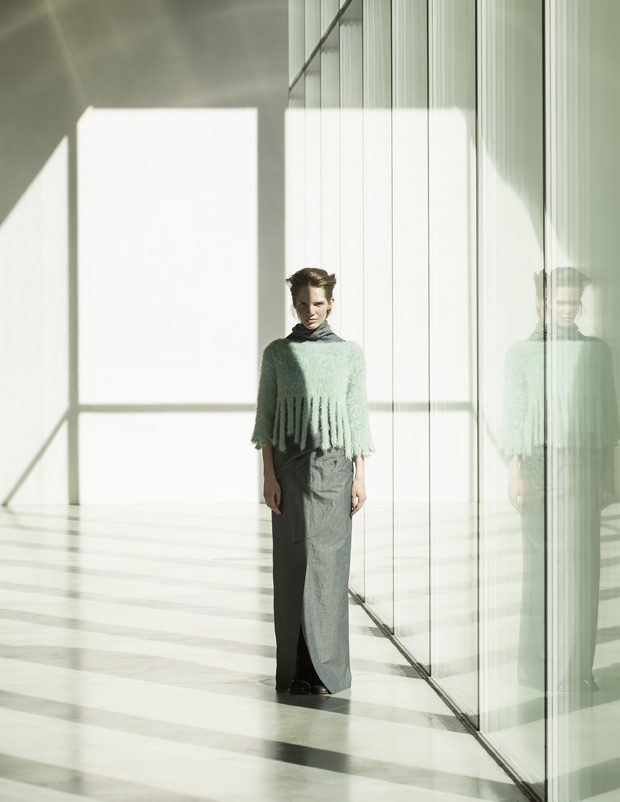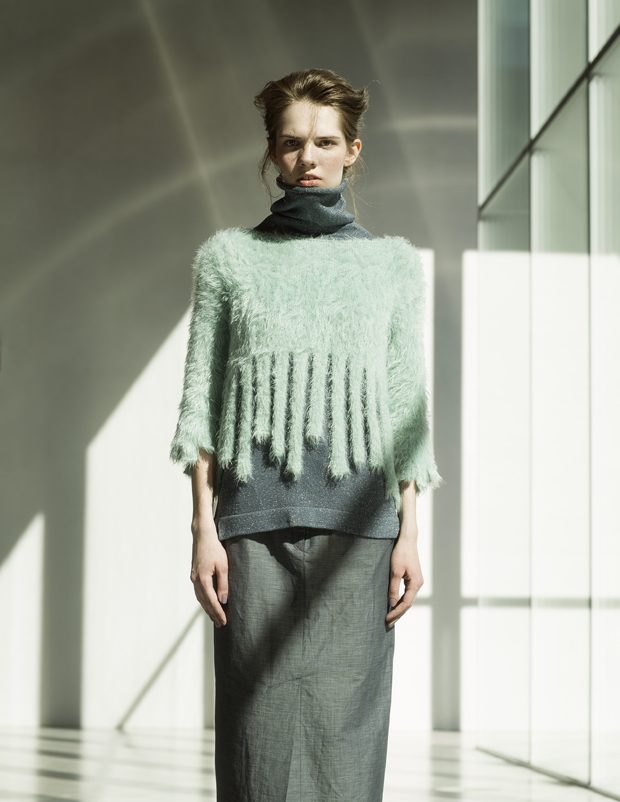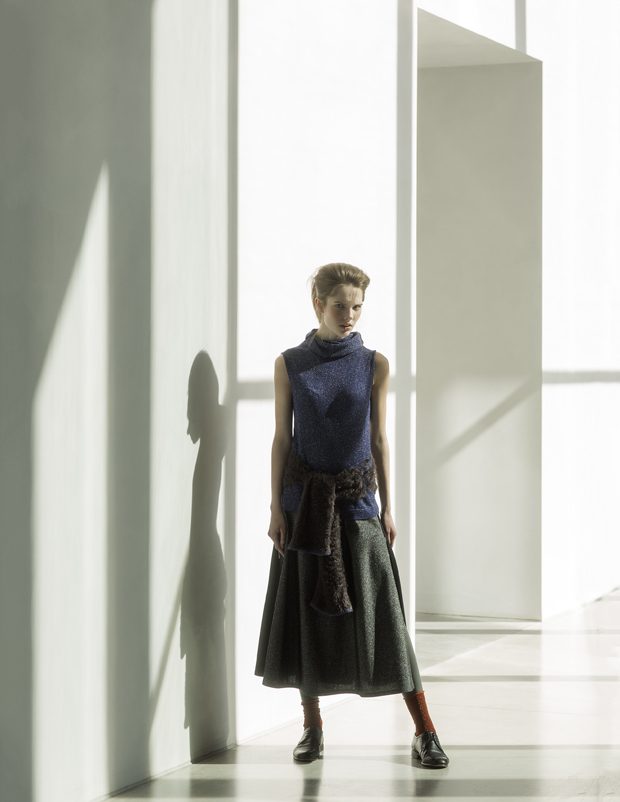 WHERE DO YOU GO FOR INSPIRATION AND HOW DOES THAT INSPIRATION TURN INTO REALITY?
I have been visiting lots of art museums and fashion exhibitions in London, Paris, Madrid, Milan and other different places in Europe for years. Each time I have bought some postcards about the exhibitions, which make excellent inspiration materials to create something new.
I have years long experience (with years comes wisdom) that I can use in my every day life and this gives me an advantage to see the fashion world in the larger scale.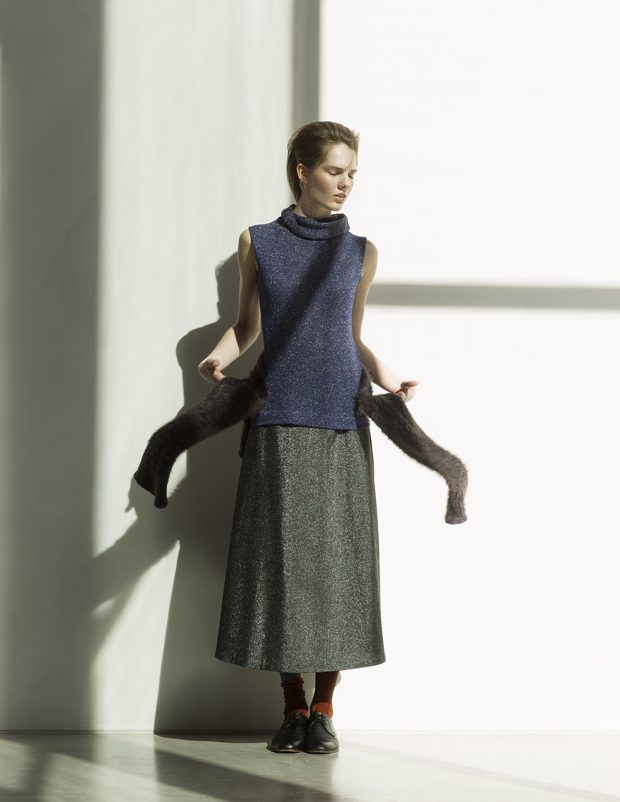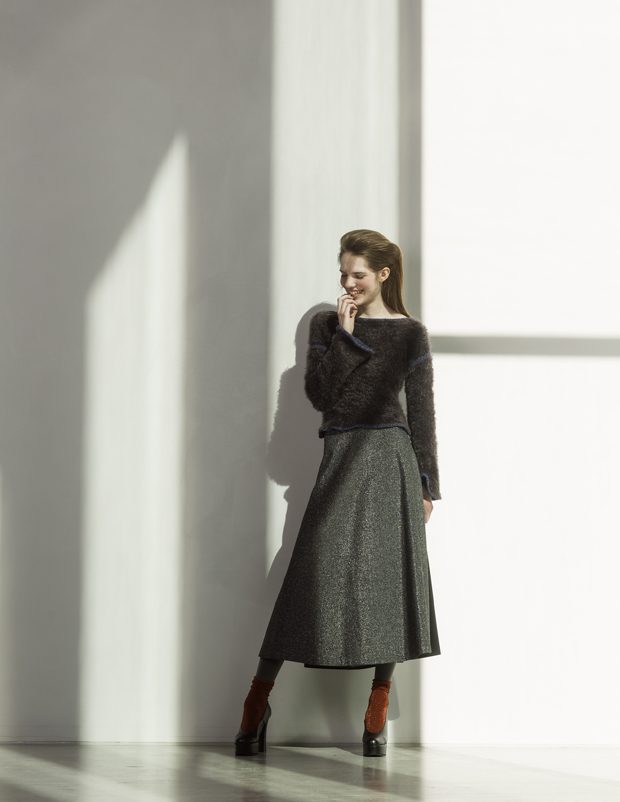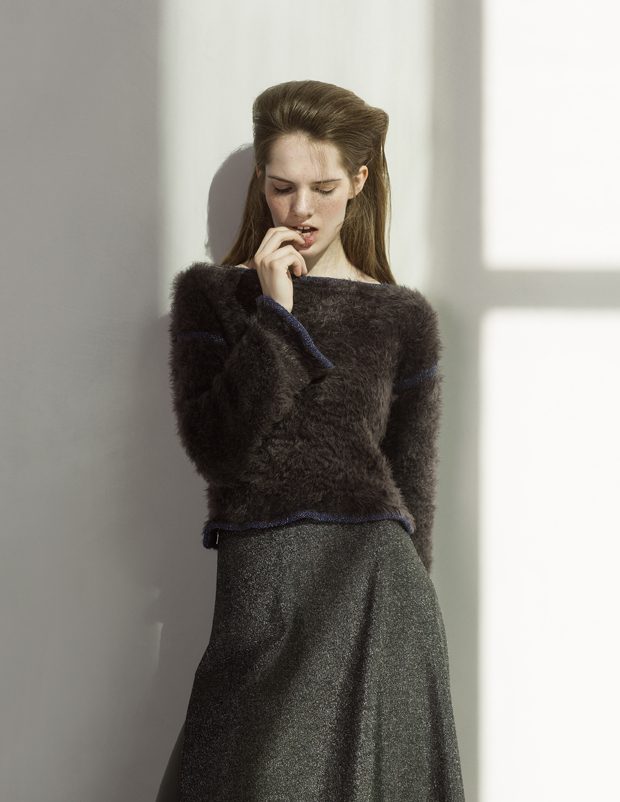 WHAT ARE YOUR FAVORITE COLORS AND MATERIALS TO WORK WITH AND WHY?
I like the mixing and matching of colour nuances; this is the primary emotion to create feelings.
I like to use exclusive yarns that enable me to create new patterns and design forms. This is a process where you cannot predict the end result; it evolves during the creative process. This is quite an agonizing process, but gives a lot of pleasure.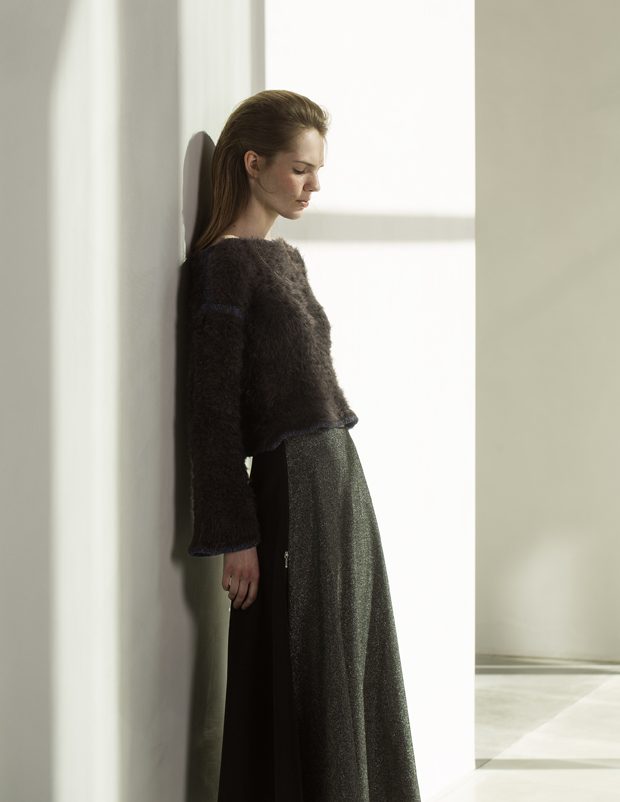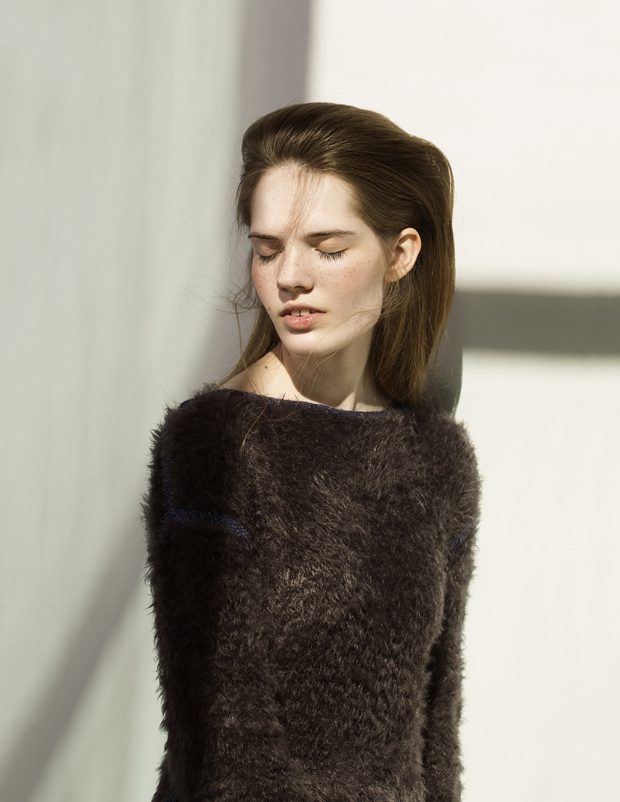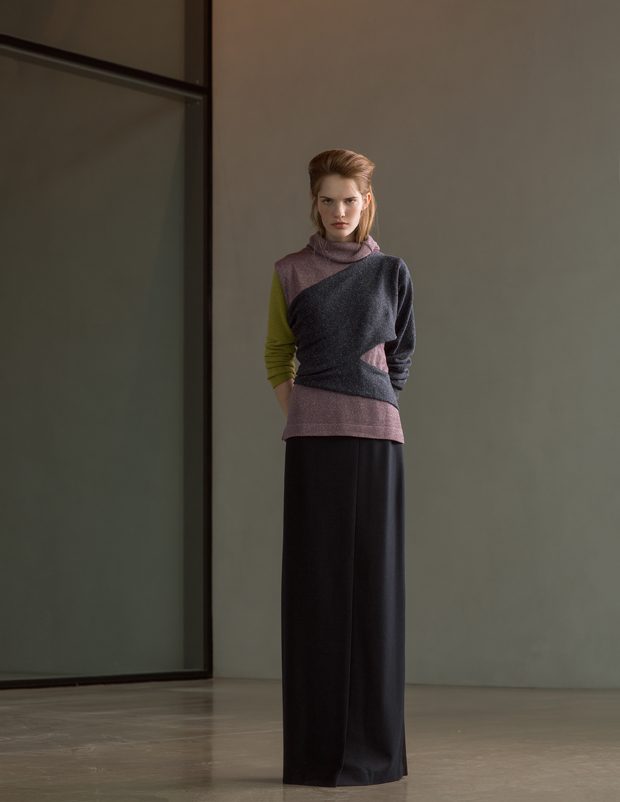 WHO ARE YOUR CLIENTS?
Everybody who understands my designs as artistic expressions rather than just quick trends or throwaway items. I attempt to create well-made star garments with a timeless and unique design that last longer than one season.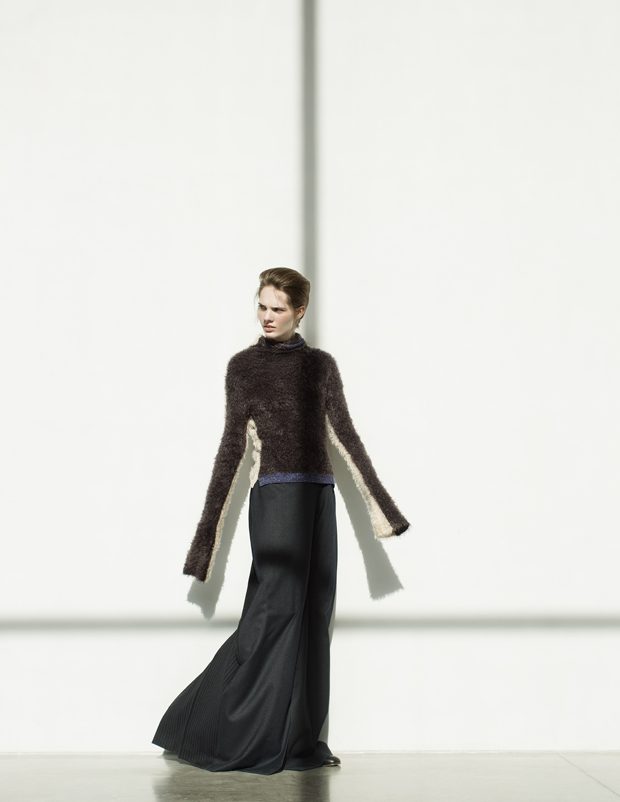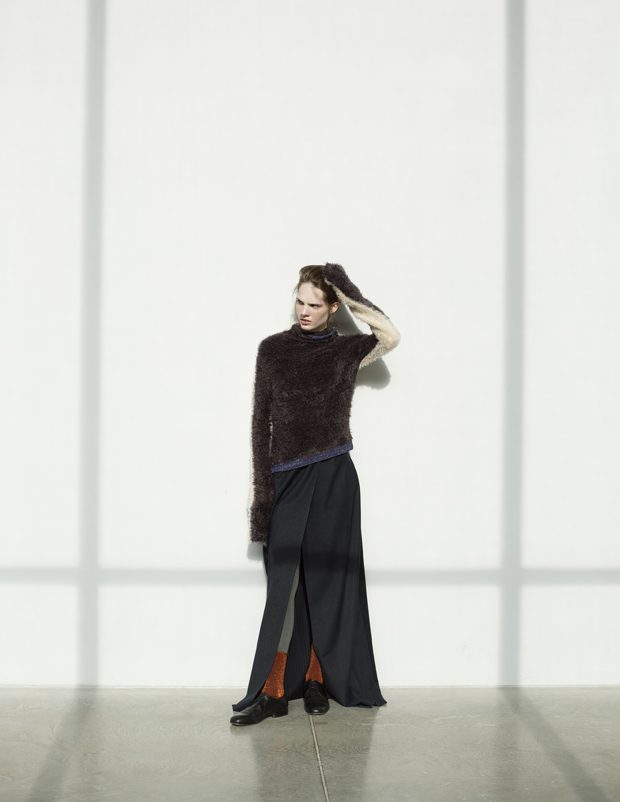 WHAT WOULD YOU LIKE TO ACHIEVE IN THE NEXT 5 YEARS?
Reach a creative stability and maintain that level.
WHAT IS YOUR MOTTO?
For me Fashion is an awareness of reality, of present and past, and clothing is an expression of culture.