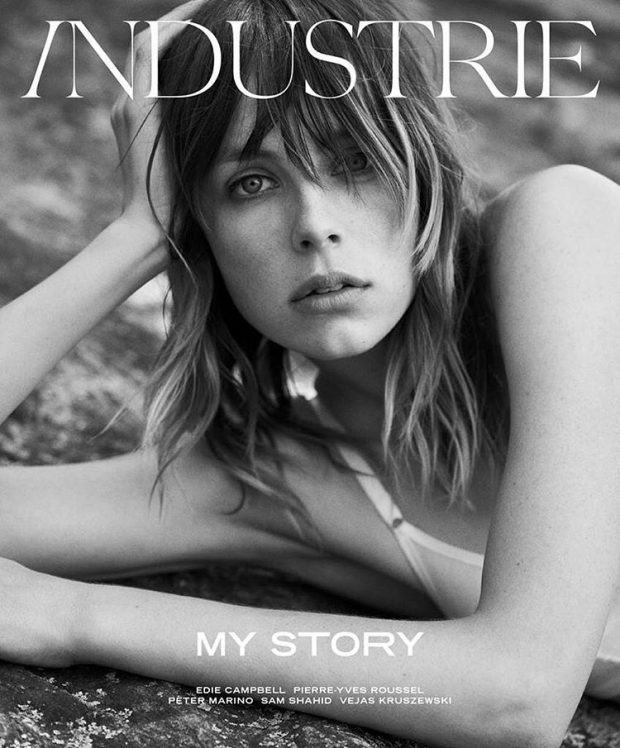 British supermodel Edie Campbell covers the new issue of INDUSTRIE Magazine with a striking session from renowned photographer Lachlan Bailey. Eddie was styled for the cover story by Gillian Wilkins with hair styling from Vi Sapyyapy and Makeup by Makeup Artist.


There are model agents that have made incredibly dubious moral decisions on behalf of the young girls they represented. When you join an agency they very quickly run up a number of costs that aren't always explained to you. They're put on a spreadsheet against your name and until you start booking jobs those costs don't get paid off. So when I left my first agency at 18, I was in debt. I'm really that my mym was like, 'Don't worry I'll pay off your debt, go to a new agency and you can pay me back when you start earning money.' – Edie for INDUSTRIE
Completely, but it's really interesting too. Before you work with them you know their images, you've researched what they do but the creative process is so different for all of them. Tim [Walker] has a very organic way of working. He's an amazing storyteller both with words and pictures. he'll explain the story to you, he gets out his scrapbook, he shows you everything. He's very descriptive and you enter this mind. On set he'll move you around the space and then say, I think this needs something else and then another little prop will come in and slowly , slowly he starts to build the layers of the picture. Whereas Steven Meisel, is very different: he's relatively restrained man, softly spoken; very, very gentle. He has a vision before you get on set and somehow that vision is intuitive to you. I don't know how, it's still quite a mysterious process to me. Many people have tried to work out how he consistently takes the best and most original photographers, which are the perfect distillation of everything he is trying to say. You don't look at the pic and thin it could be better, you look at the picture and thin, 'Shit, that's perfect' – Edie talking about working with fashion photographers Tim Walker and Steven Meisel for the new issue of Industrie magazine.
Edie was talks about her career and the stated of the business for the new issue of Industrie magazine in interview by Vassi Chamberlain.
See more of the cover shoot after the jump: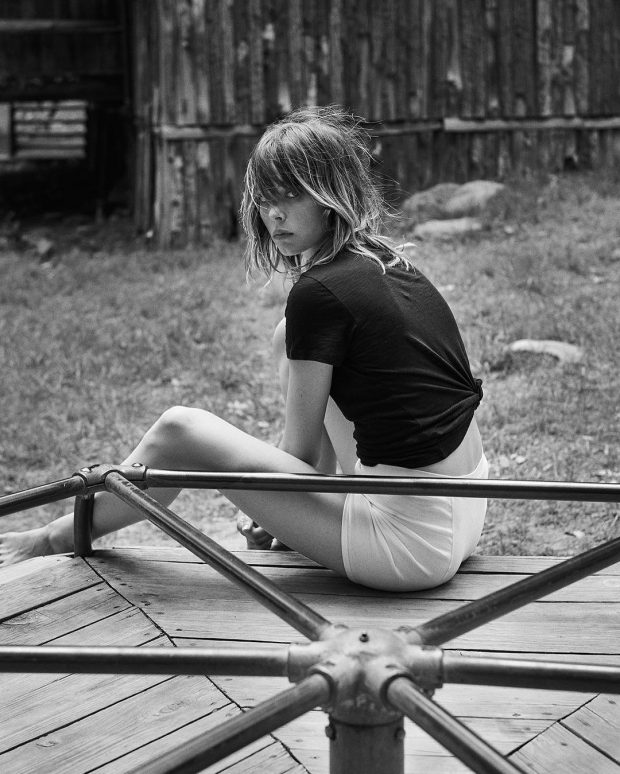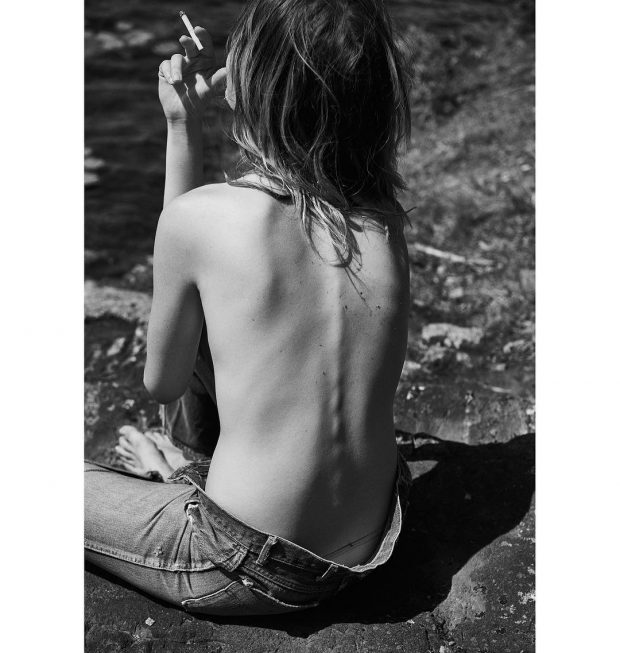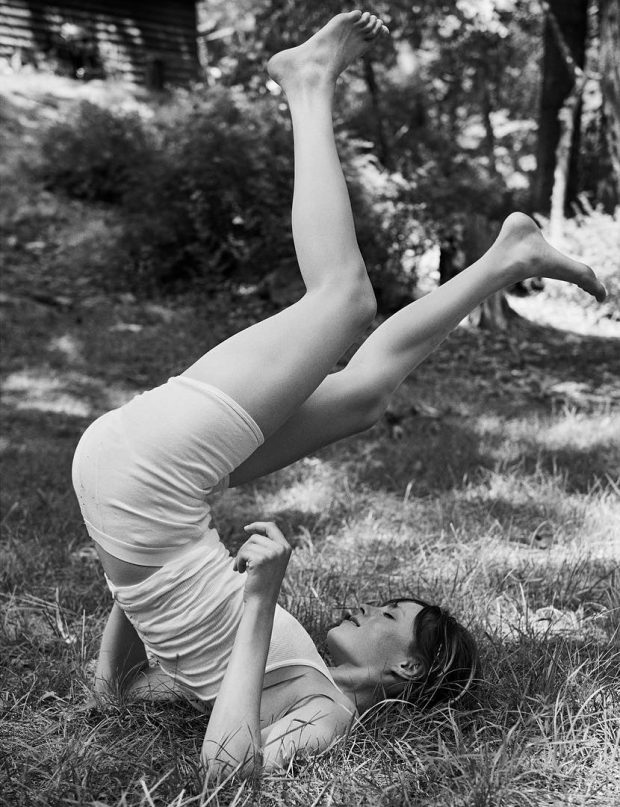 Photographer Lachlan Bailey
Model Edie Campbell at VIVA Model Management London
Styling: Gillian Wilkins
Hair Stylist Vi Sapyyapy
Make Up Aritst Sally Branka
Nail Technician Elisa Ferri
Find more of Industrie magazine at www.industriemagazine.com