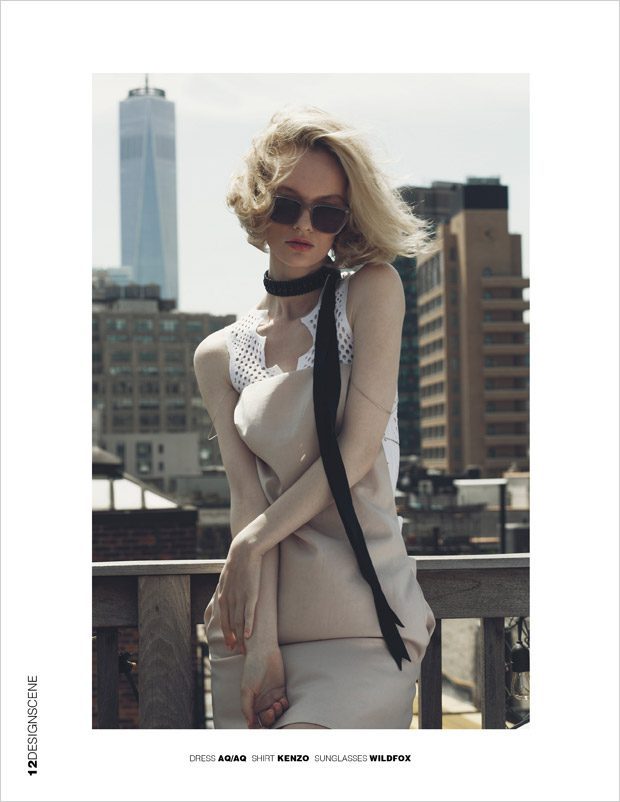 Cities such as New York, Paris, London, Barcelona and Milan are well known in the fashion world for their annual international fashion shows and their innovation when it comes to contemporary design. However, there are several other European cities that are also leading the way when it comes to style. Here are a few examples of alternative centres of fashion that are making their mark and are definitely major contenders as notable fashion cities.
Copenhagen
Denmark's fashion scene is thriving today as never before. Sometimes referred to as the fifth European capital of fashion, Copenhagen is home to a string of successful Danish designers who are producing high fashion items for international trade fairs and annual fashion weeks. For example, designer Christina Exsteen's Spring Summer 2017 collection By Malene Birger was particularly well received at Copenhagen Fashion Week in August 2016.
Major labels can be found in the city's flagship stores as well as in many of the smaller boutiques and the Copenhagen style tends to be minimalist and eminently wearable. Among the best shopping streets in the city are Strøget, Elmegade and Jægersborggade and the local accommodation includes high-end and boutique hotels and hostels. There are also self-catering apartments available for holiday rentals, many of which are centrally located.
Read more after the jump: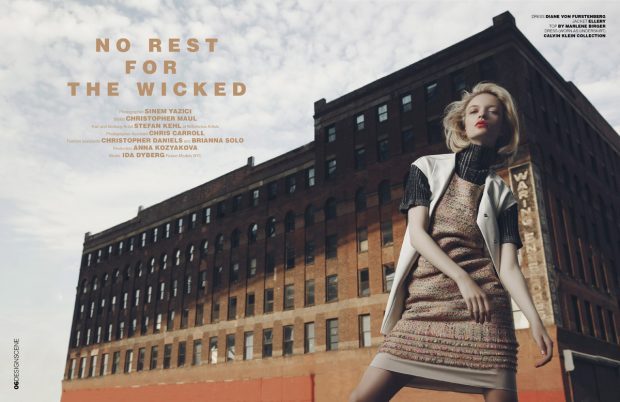 Amsterdam
Creative designers based in Amsterdam are boosting the city's tourism with their cutting edge fashion, which is widely advertised as eco friendly and fair. There's a great club scene here as well as the high-end designs seen on the runway at Mercedes-Benz Fashion Week every January and July. Visitors can mingle with the elite designers at some of the parties held in the city during Fashion Week and also benefit from extra exhibitions and lectures that take place at the same time.
With a compact city centre, the major shopping areas are in the Museum District and include luxury boutiques and exclusive designer shops. Visitors can book into Amsterdam holiday apartments for a short stay or one of the city's many hotels or hostels. Even the museums get in on the fashion act; visit the Museum of Bags and Purses, which has an extensive collection of more than 4,000 items, and Hermitage Amsterdam to view the beautiful bejewelled accessories and glittering ballgowns that are fashion antiques in their own right.
Florence
Known for its cultural heritage in terms of art and architecture, Florence also has a rich history of excellent crafts makers and perhaps because of this it is a rising star in terms of high fashion. There are plenty of luxury boutiques selling top designer brands, and there are also affordable fashion outlets. Visitors have the chance to visit workshops and open air craft markets where accessories including jewellery can be created to order.
While Italian fashion is usually associated with Milan, the fashion fairs held at Palazzo Pitti, or Pitti Palace, have really put the city on the fashion map. The crafts heritage means that Florence offers beautiful accessories, including bags and purses as well as high quality fabrics for creative home designers who like to make their own. There's a good range of villas and apartments in the city, as well as a variety of hotels from which to choose. Top shopping streets include Via Tornabuoni, Via del Parione and Via della Vigna Nuova.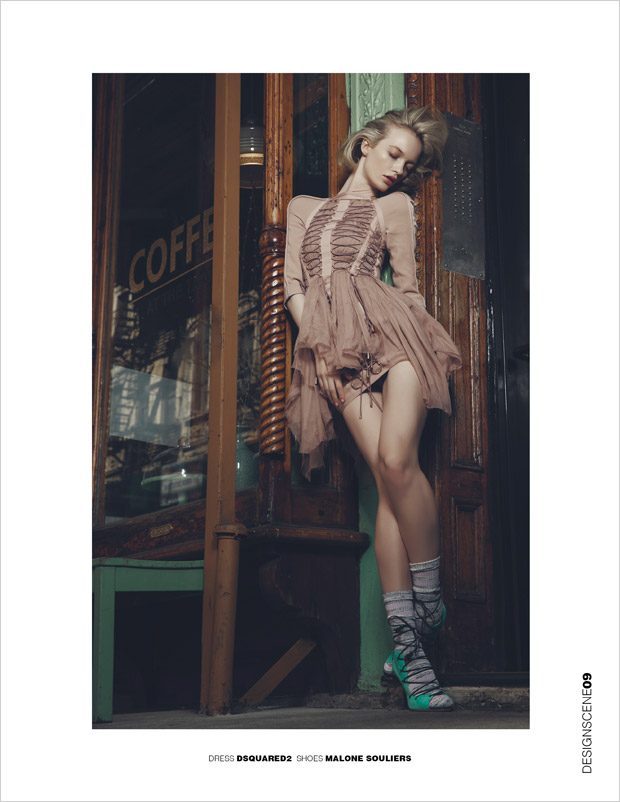 Frankfurt
One of the best streets for fashion in Frankfurt is Goethe Strasse, situated in a very elegant neighbourhood, it features outlets for top international brands. Visitors can also find great high street stores along the Zeil, and there are also speciality outlets aimed at particular markets. For example, vintage shops abound in Nordend, particularly along Berger Strasse, while in other parts of the district there are smaller fashion shops for both men and women; there is even a hat maker at work producing extraordinary creations.
Short stay accommodation in Frankfurt includes small private bed and breakfast establishments, business hotels and, on a grander scale, five star hotels in the city centre.
Perhaps it's time the European fashion cities such as Barcelona, London, Milan and Paris, looked to their laurels as new, innovative designers are making their mark in contemporary design elsewhere. When it comes to creating elegant style and top class fashion, the alternative cities are forging ahead fuelled by new young designers with a passion for fashion.
Images from Ida Dyberg for Design SCENE Magazine by Sinem Yazici