HOMME PLISSÉ ISSEY MIYAKE is back with the special collection masterfully inspired by SHUNGA, a striking genre of Ukiyo-e Japanese Art. The art form was massively popular form of entertainment during Edo Period in Japan.
Everywhere in the world, since the dawn of time, there have existed many art works dealing with lust and passion between the sexes. The art of Shunga is no exception and is infinitely familiar to art enthusiasts across the globe. Whilst it was prohibited to distribute these artworks openly in public, Shunga art became so popular and in so much demand at that time, that prominent Ukiyo-e artists such as; Hokusai, Utamaro and Harunobu themselves became involved in its production. Around the same time in Europe during the 19th century, occidental artists under Japonism, the influence of Japanese art, found as much high artistic value in Shunga as in other Ukiyo-e genres, considering it as worthy of appreciation. – from HOMME PLISSÉ ISSEY MIYAKE
The striking photos are work of photographer Charles Negre, art direction by Pascal Monfort.
Discover more of the images by Charles as well as some of our favourite pieces from the collection after the jump: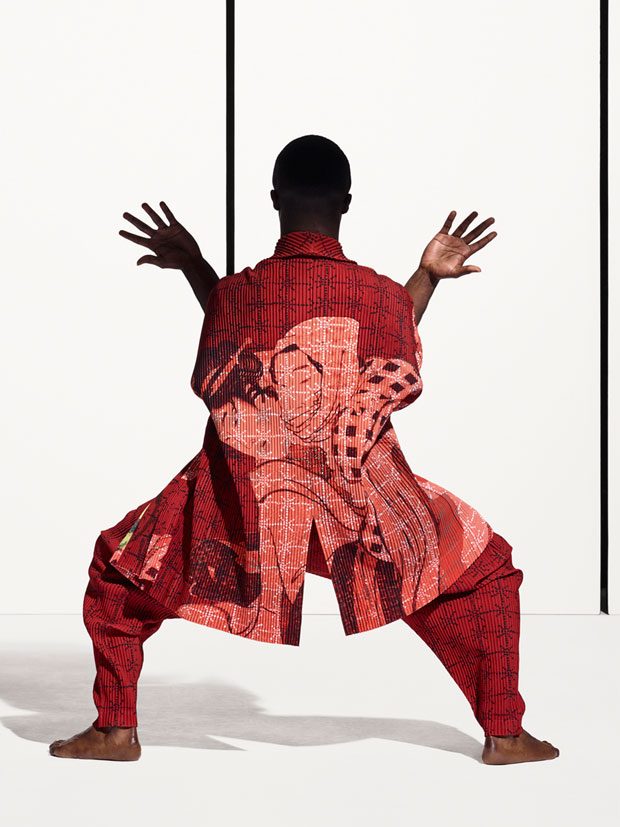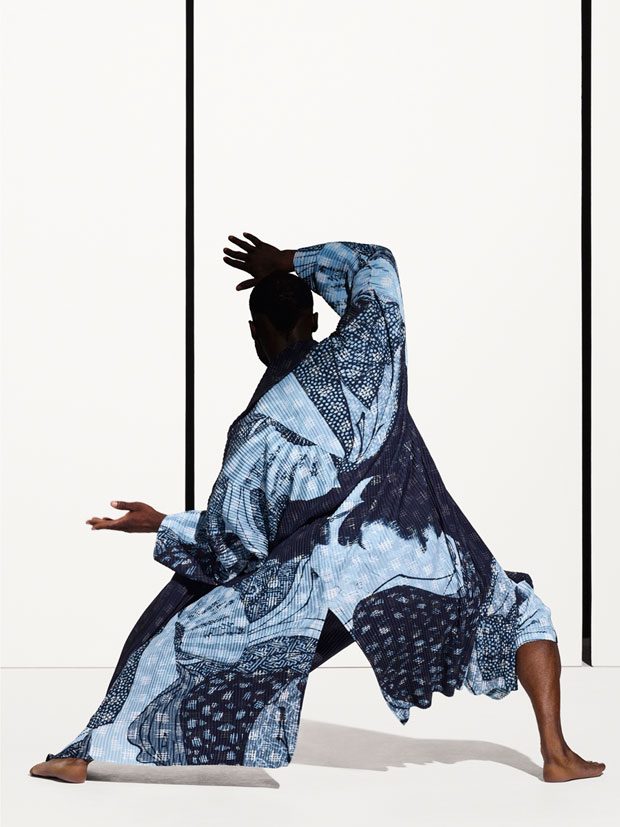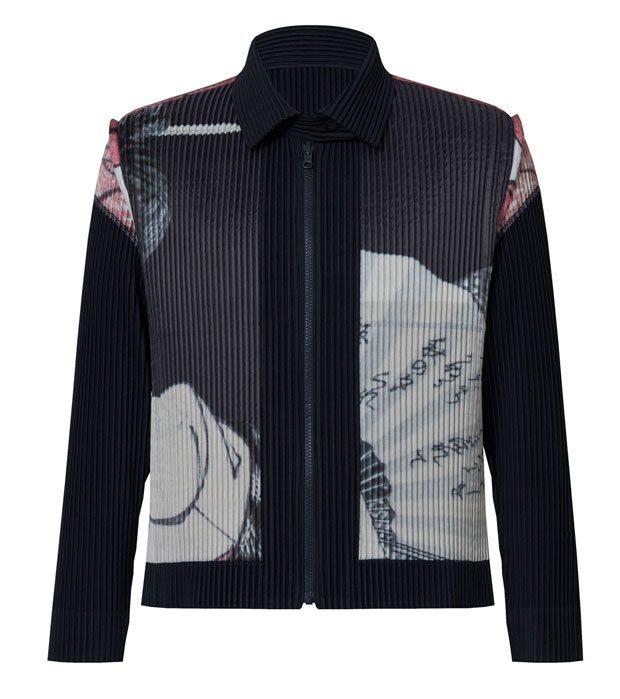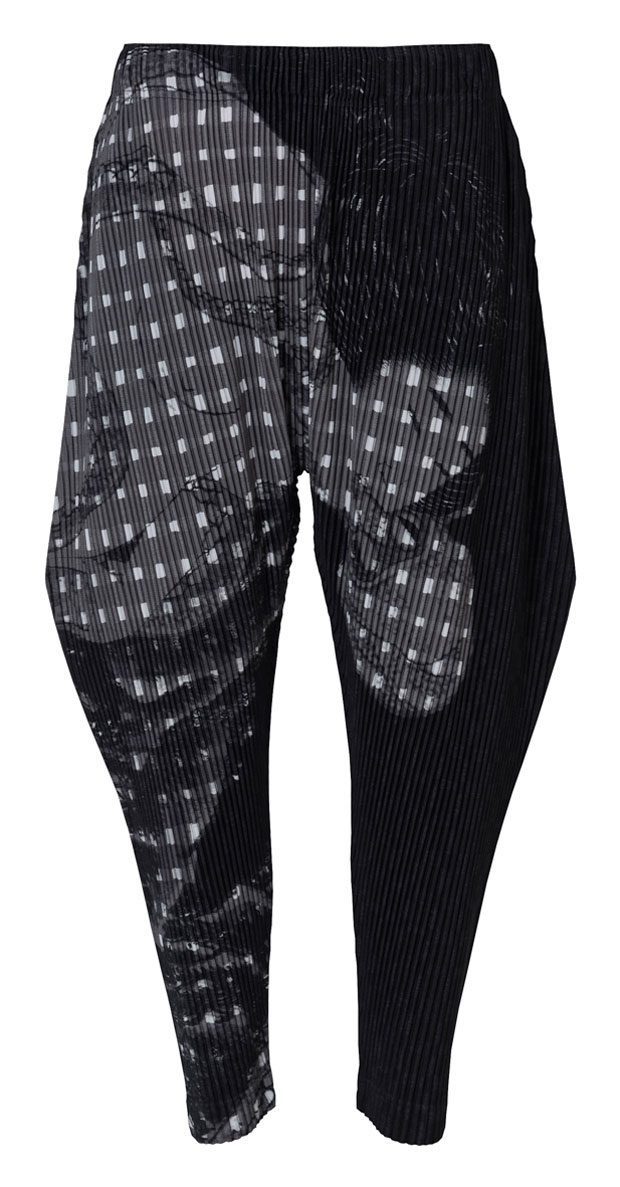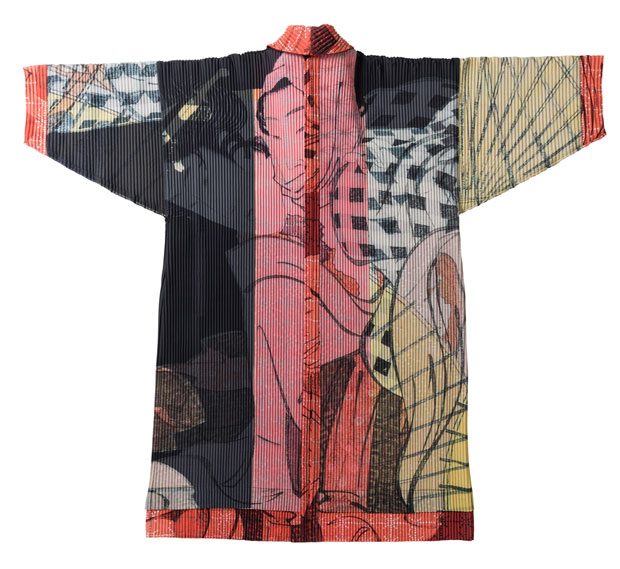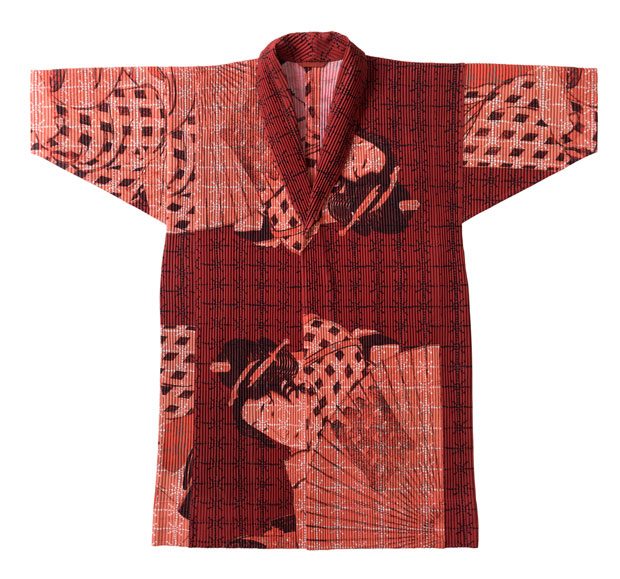 All Images Courtesy of HOMME PLISSÉ ISSEY MIYAKE