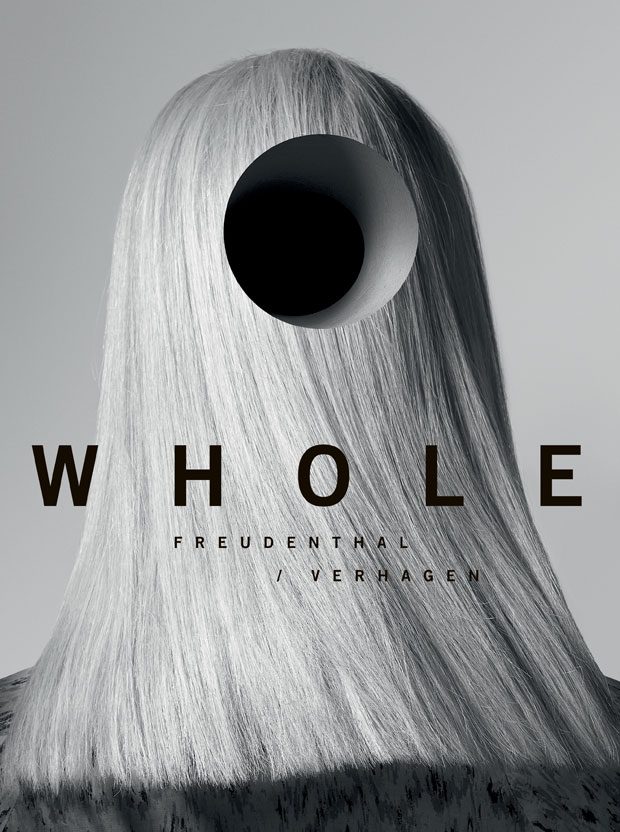 It is rare to come across a portfolio as immersive as the one by photography duo Freudenthal / Verhagen who celebrate 25 years of their work with WHOLE, their very own photo book edited and designed by Art Director Karen Heuter.
The book available in select book shops worldwide from October 1st holds carefully selected 150 works by Carmen Freudenthal and Elle Verhagen masterfully arranged by colour to tell a whole new narrative. The photographer allowed Ms Heuter to brake their work from the original stories creating a different viewpoint of their massive portfolio. The celebrated Dutch photographers paved their way in the industry by contributing to magazines such as i-D, Harper's Bazaar as well as Dazed & Confused but also photographing and working with creatives such as Bjork, Berhnard Willhelm as well as Viktor & Rolf (all featured in in the book). The 265 page photographic narrative also presents images from the commissioned campaigns as well as museum works and various portraits.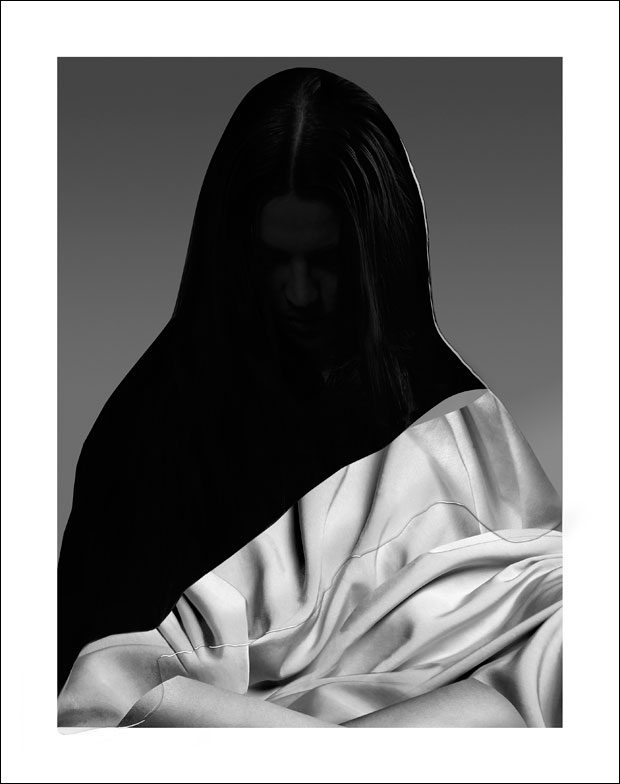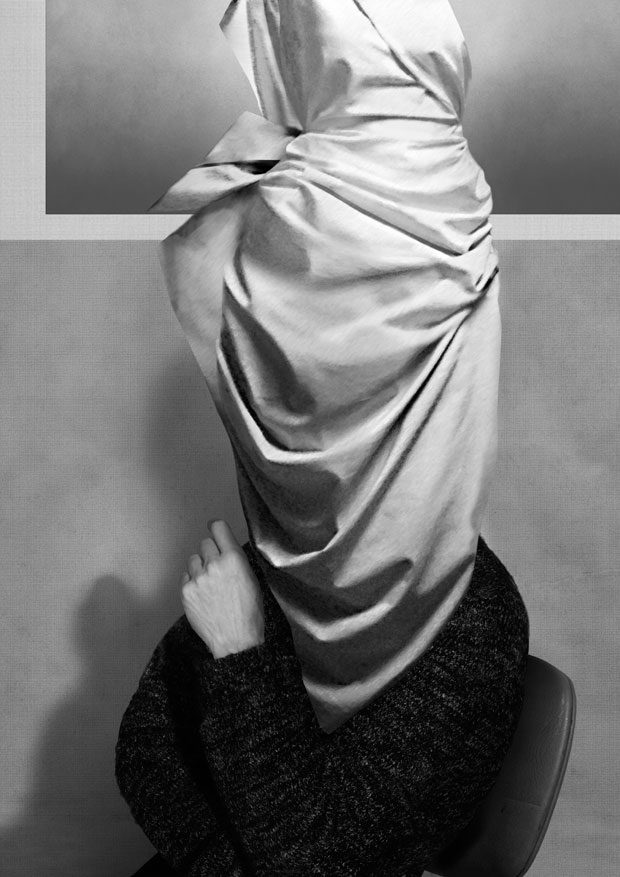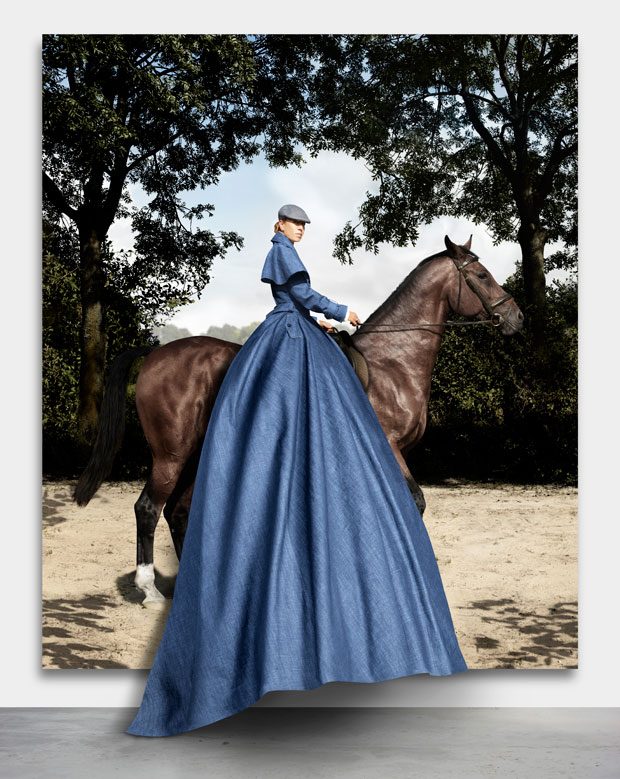 'Carmen Freudenthal and Elle Verhagen are in conjunction. Their collages follow no rules but achieve a very textured look. This look requires specific techniques, for example adding visual images, cutting them out, replacing them or leaving a blank space. In the U-bahn you 'mind the gap', in collages you appreciate this blank space as a free space for imagination and composition. Exchangeable as our tastes, our moods are constantly shifting. Ying and yang has never been so Gouda-smooth as with Carmen and Elle. Close-up focuses on coarse graining. High-Res – Low-Res. No problem.' – shares Fashion Designer Bernhard Willhelm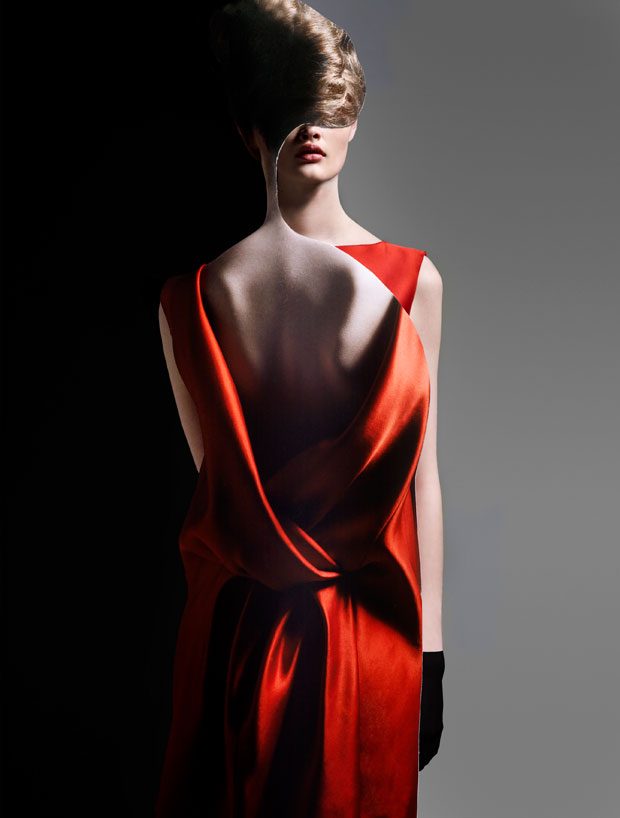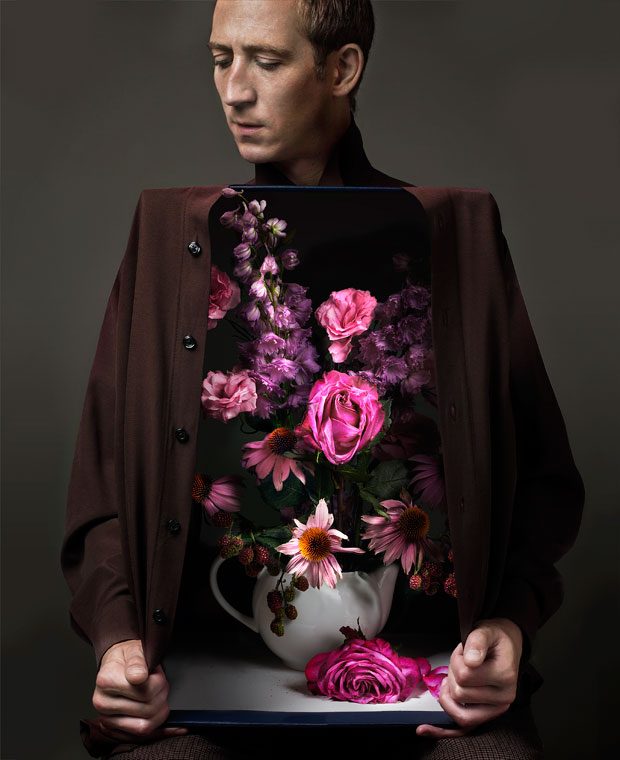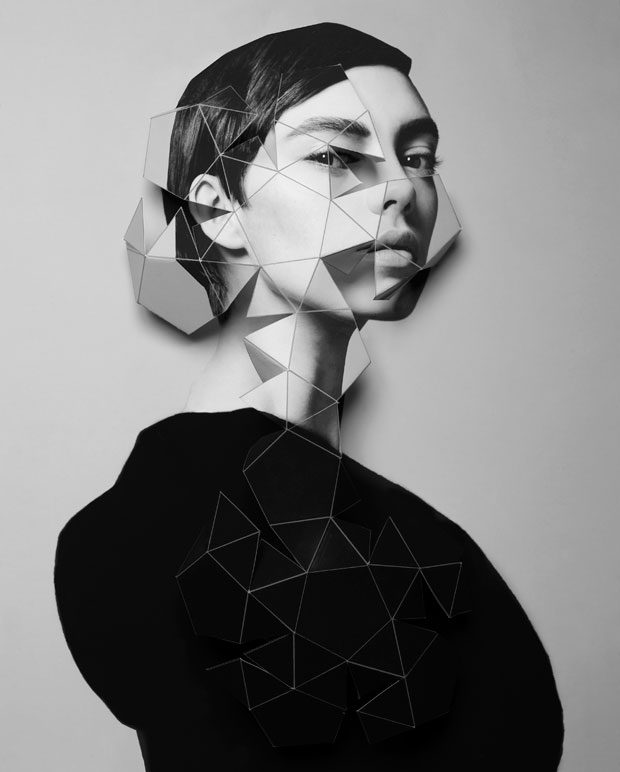 While audience often believes there is a thin line between art and fashion in fact the commercial demand of the magazines and fashion houses often builds a Chinese wall in front of the fashion photographers and their creative teams. With the release of WHOLE F/V masterfully show to young generations how to jump over such imposing divide while staying true to your own creative vision presented here in a distillate of two and a half decades of their work.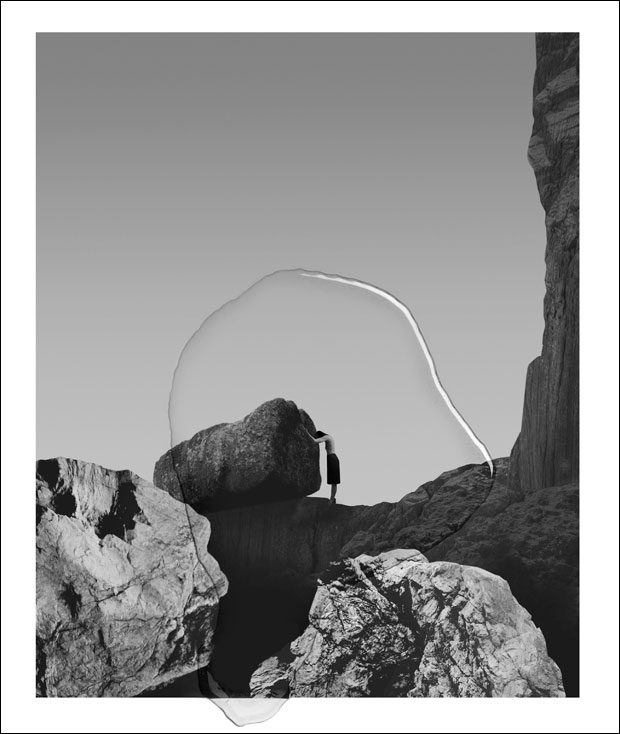 'Carmen Freudenthal and Elle Verhagen don't TAKE a photograph, they MAKE a photograph. It's therefore a pleasure to see that all their photographic works are compiled in this hefty volume.' – said Erik Kessels, Dutch artist, designer and curator known for his  particular interest in photography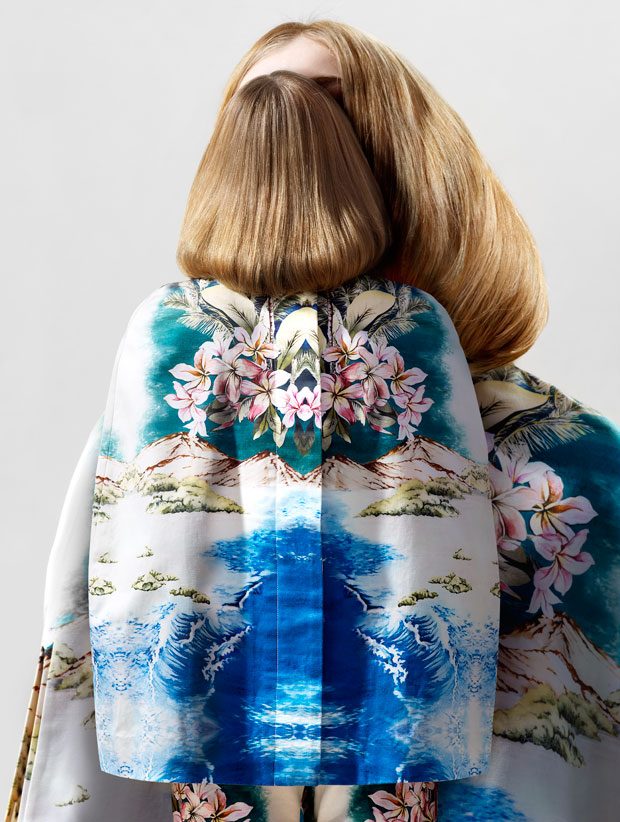 In addition to the soft cover release WHOLE is also to have a 150 limited edition hard cover copies run accompanied by an actual photographic print by the duo. This limited edition is available to order only on freudenthalverhagen.com
WHOLE – Out October 1st, 2016 (Price: 39 euro)
Review originally published in Design SCENE Magazine Octobe Edition (out now in print & digital)