DESIGN SCENE NOVEMBER ISSUE – OUT NOW!
|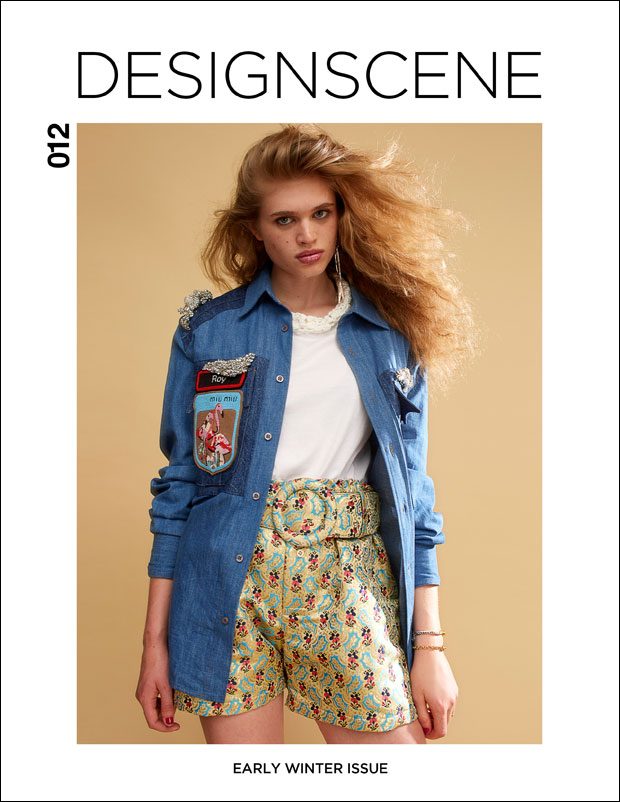 Our November DESIGN SCENE Magazine issue is a celebration of a season just coming to play, however, with the fashion's fast pace we get the first glimpse of the spring garments as well. The winter season itself shied away from the dominant black, but that was not the case with the vibrant Royals story by Fashion Photographer Alvaro Goveia opening our fashion pages. The striking session photographed in Canada is showing how luxury brands such as Chanel, Vivienne Westwood, Chloe and many more forced a colourful outtake.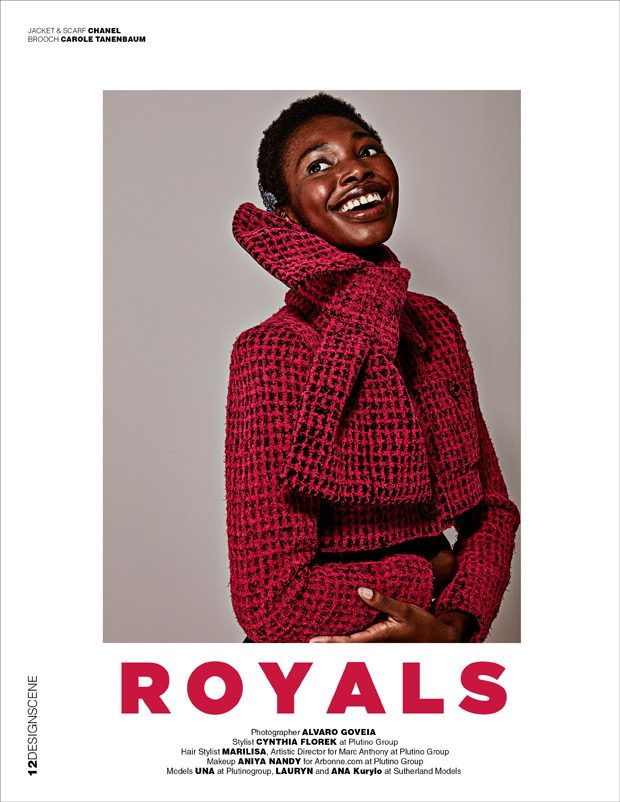 Still, for the fans of total black we put our regular contributor Anny CK to the task to capture the contemporary taken Fringe editorial. Heading back to colour, and a wonderful retro inspiration is our cover story masterfully shot by Peter Goldman with the promising cover girl Ella Hope wearing coveted looks from Miu Miu on the cover to Bottega Veneta cruise collection, Calvin Klein Collection, Fendi and Missoni among other. Further down the issue we went back to Poland for a shoot by Dominika Wozniak who painted a Portrait Of a Lady with the gorgeous Michalina. We are back home to London to reunite with the wonderfully talented Domen / Van De Velde to capture the It Girl followed by the timeless Winter Sun by our regular contributors Hiroki Magahiro and stylist Wendy Quintana bringing back the meaning of a winter coat.
Elsewhere in the issue, it was a pleasure to work on creating an Amish inspired story for a shoot in Germany by photographer Patrick Jendrusch in charge of the Psalm. New York was the next location where we were excited to reunite with Itaysha Jordan for the dynamic Golden Girl story, already one of our Design SCENE all time favourites.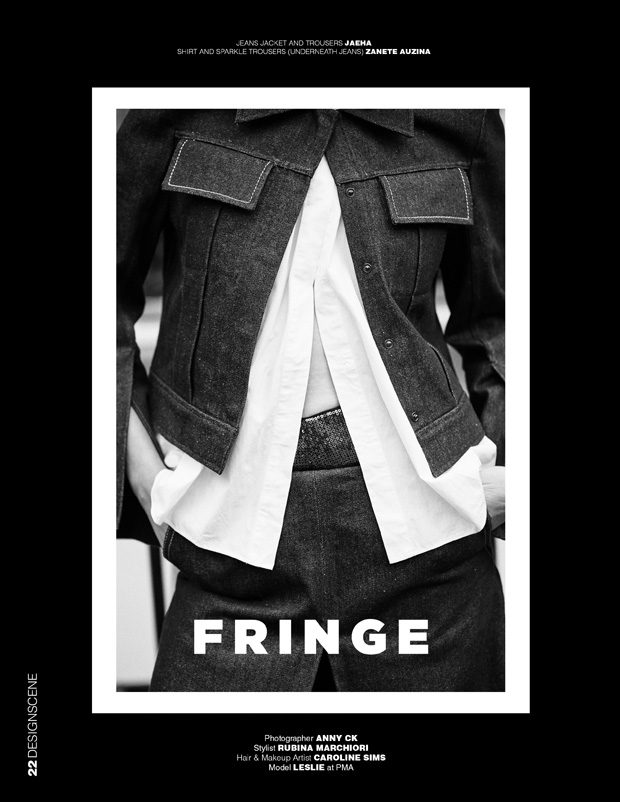 For me personally, I was thrilled for us to have the time to sit and talk with some of the models and creatives we have worked with for years now. I myself spoke to the Director of New York Model Management, Cory Bautista who's one of the first Agency Directors I honestly ever even heard of. It was quite a few years ago (afraid to say it is close to a decade) when I was still in school and glued to BRAVO's Make Me A Supermodel show. Little did I know, I was to work with Cory and supermodel Niki Taylor on our D'SCENE cover shoot in New York. Cory gives us an inside into today's modelling business, supermodels, and of course I had to ask about the reality TV.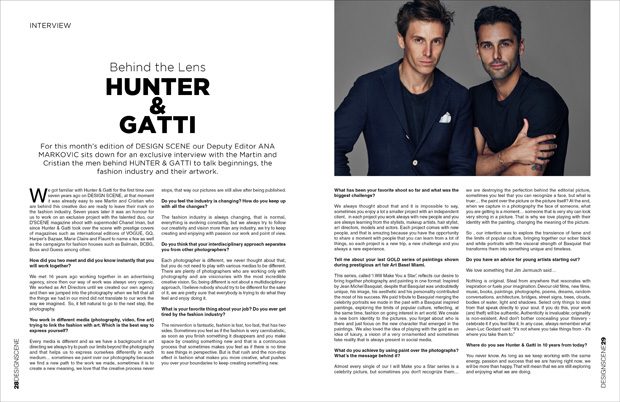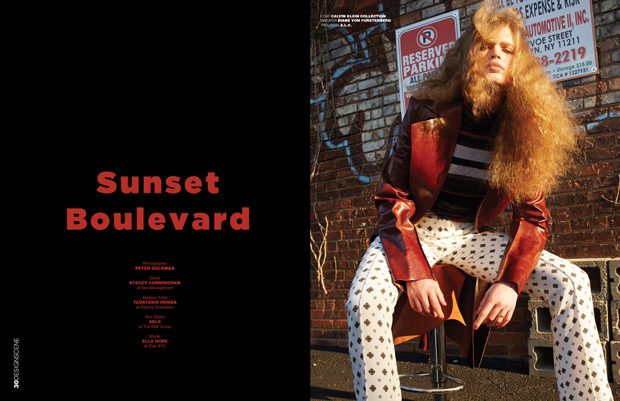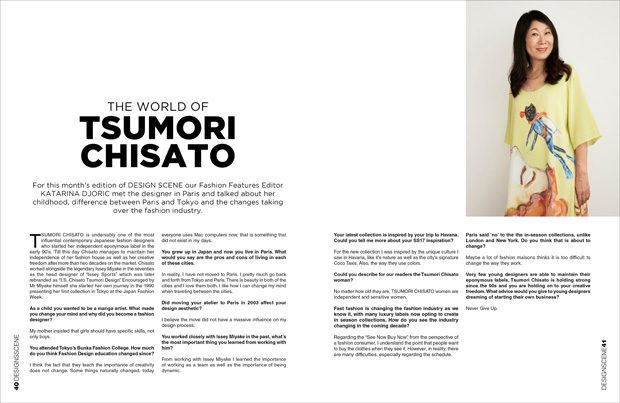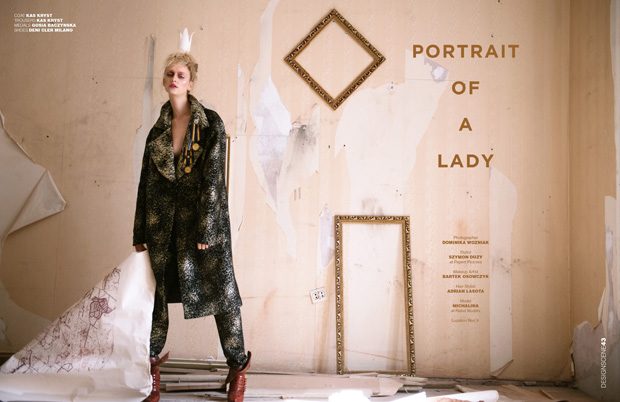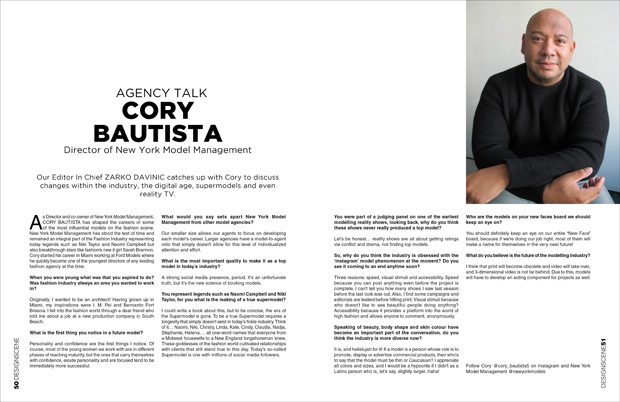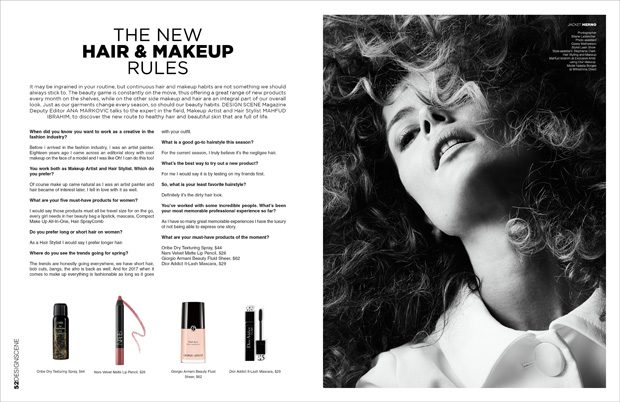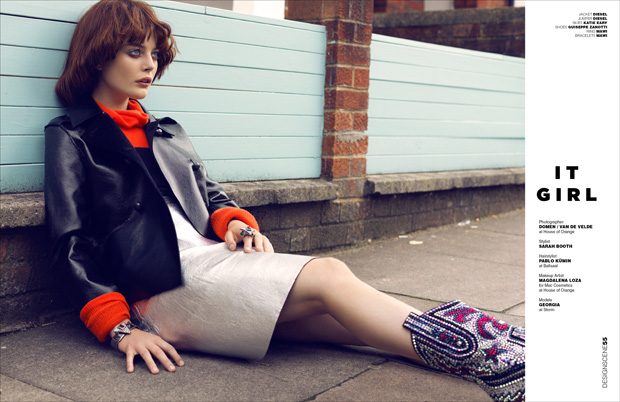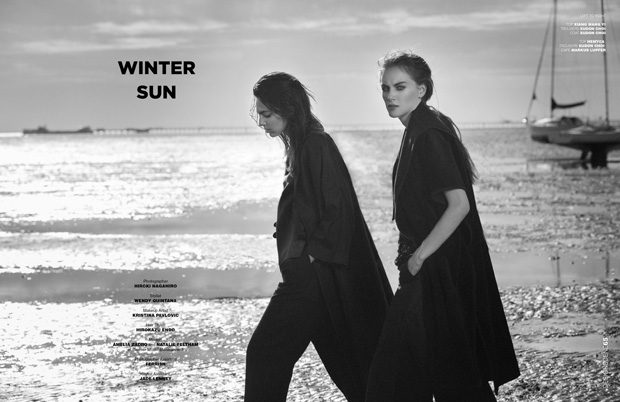 Another great moment was finally getting for us to talk with one of my favourite photographers, Hunter & Gatti, who without any inhibitions talked about the hardships on the way to success, inspiration and photography world to our Deputy Editor Ana Markovic. Staying in the image department Ana also talked hair and makeup with beauty expert Mahfud Ibrahim. While Katarina Djoric handled once again the design department introducing designer Eric Degenhardt she also talked beauty and fitness with our model citizen Nina Daniele. On her recent trip to Paris Fashion Week, Katarina had the honour to meat one of defining Japanese designers Tsumori Chisato who she sits down for an interview with in the new issue.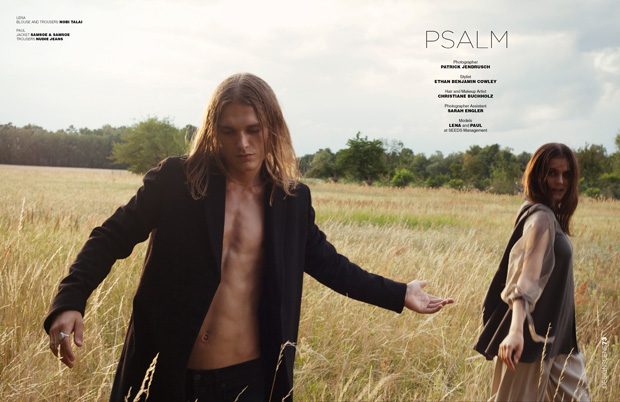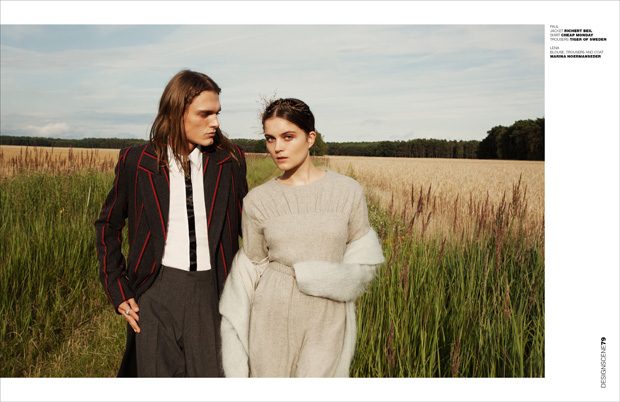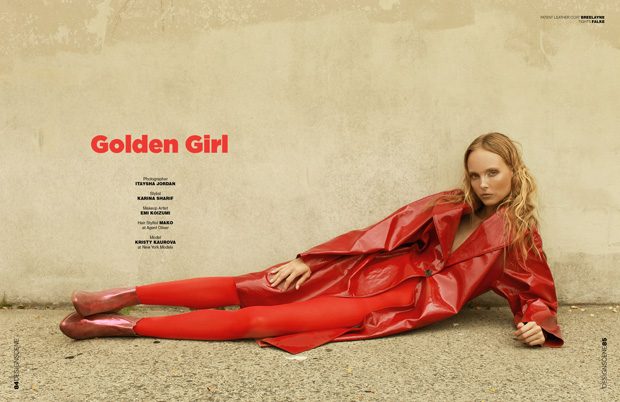 To wrap my introduction, I have to go back to the beginning of this issue with an article exploring the impossible challenges young designers face in the current industry climate. Thus, with the mix of top brands once again we are proud to present a myriad of upcoming designers to watch this month as well.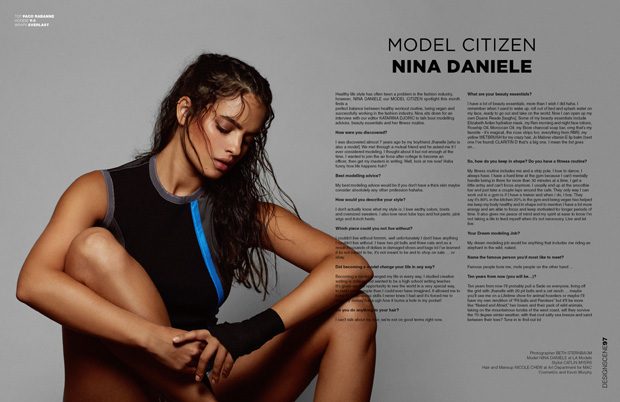 Contributing Photographers: Alvaro Goveia, Anny CK, Peter Goldman, Dominika Wozniak, Domen/Van De Velde, Hiroki Nagahiro, Patrick Jendrusch, Itaysha Jordan
Contributing Stylists: Cynthia Florek, Rubina Marchiori, Stacey Cunningham, Szymon Duzy, Sarah Booth, Wendy Quintana, Ethan Benjamin Cowley, Karina Sharif