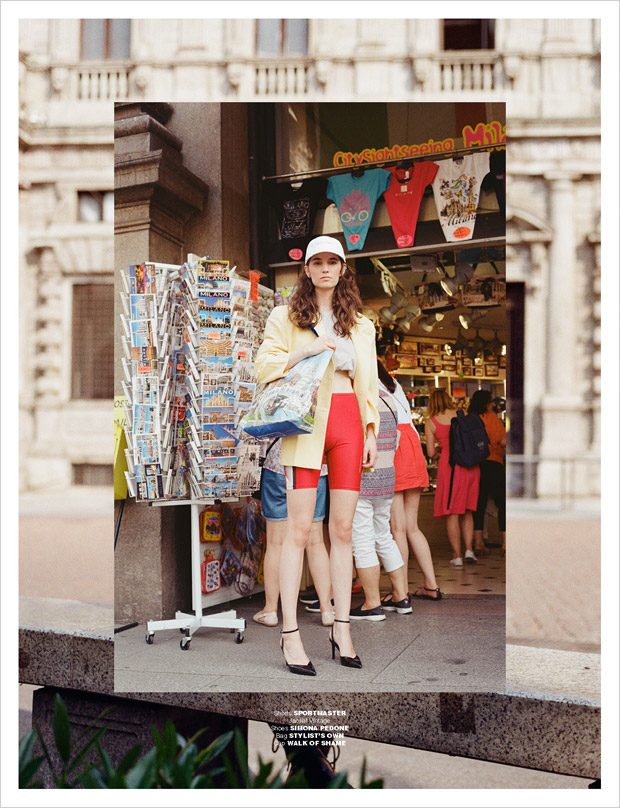 Rome holds attractions around every corner, due to its extraordinary mix between past and future: past is represented by the magnificent ancient squares, the noble palaces and the stunning monuments. Future is represented by its vocation for creativity and its many sources of inspiration for artists and fashion designers. Photo from our DESIGN SCENE story Rome ft Maria Kompf & Eleen by Justyna Pawlowska.
The historic center of Rome shows this dualism: the fashion boutiques located in the most picturesque streets of the Eternal City are the successful combination of modern design, high craftsmanship tradition and passion for style.
The following itinerary includes 4 trendy fashion stores you should visit during a tour of the historic center.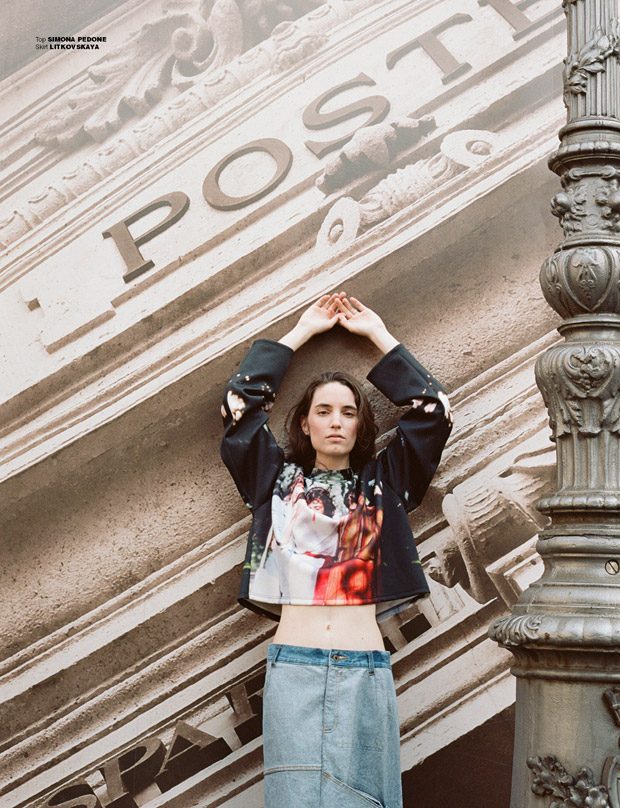 These tips are recommended by Hotel Area Roma, which boasts rooms with minimal design and a wide range of facilities for different kinds of tourists.
Michelediloco luxury shoes
Shoes are one of the favorite obsessions for shopping lovers, because a pair of shoes can define your style and personality.
If you want to have a sophisticated outfit, Michelediloco is the right choice: this boutique offers a wide range of shoes for men and women, such as brogue, fashion boots and Oxford shoes. At Michelediloco you can find collections of trendy brands like Chie Mihara, Premiata and Pantanetti, just to mention a few.
The fashion store is located at Via del Leone 7, just a few steps from Via del Corso (the main shopping street in Rome) and Largo della Fontanella Borghese. This small square is one of the unsung gems of the Eternal City: here there is the main entrance to Palazzo Borghese, nicknamed Il Cembalo (the harpsichord). The palace once housed the stunning Borghese family's art collection, including masterpieces by Raphael, Titian and van Dyck, now displayed at Galleria Borghese, one of the most popular museums in the world.
When you visit Palazzo Borghese (that now is the seat of Spanish Embassy and of Cembalo art gallery), take a glance at the courtyard, a secret romantic corner in the heart of Rome; the enclosed garden with three niche wall-fountains is an oasis of quietness seemingly in contrast with the lively streets of the historic center.
Officine Ferri Avantgarde Concept Store
Vicolo della Torretta is an alley close to Via di Campo Marzio and Via di Ripetta, where are located many handicraft shops and typical restaurants. If you wish to spice up your wardrobe with 100% Made in Italy clothing, you cannot miss a stop at Officine Ferri.
This fashion boutique is focused on new brands and emerging fashion designers, such as Alessandra Marchi, Giovanni Cavagna, Malloni, Masnada, Giorgio Brato, Sonia Speciale and Officine Creative. The original mixture between art and fashion is the main feature of Officine Ferri, an open space that boasts a post-industrial style and a sophisticated mood.
The area where the boutique is located is called Campo Marzio, a "rione" (a sort of district) related to the ancient Campus Martius, that was the most populous area of Rome in the Middle Ages.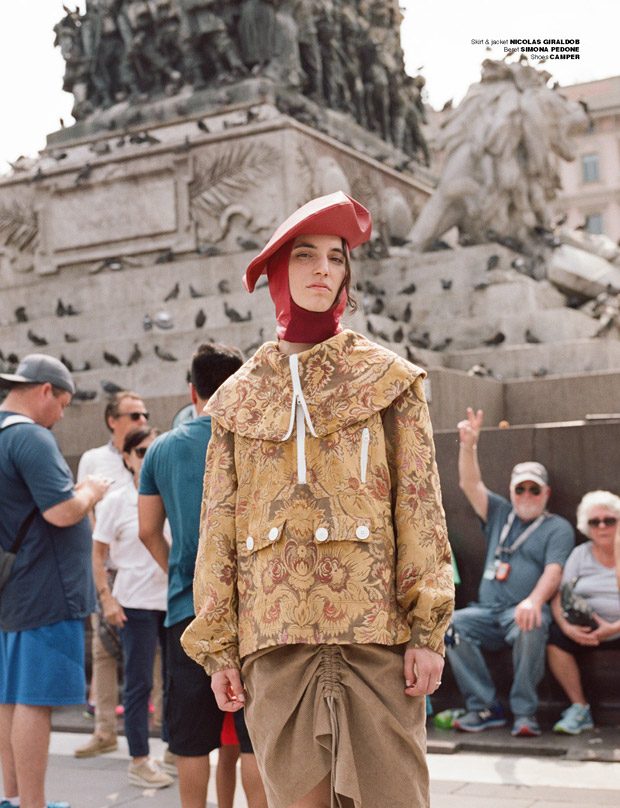 Degli Effetti, a place where exclusiveness is a must
Unique and unusual are concepts that inspired Massimo Degli Effetti, who opened this fashion boutique in 1985. The store is a sort of modern art gallery where are displayed the latest collections by Yohji Yamamoto, Comme Des Garçons Vintage, Maison Martin Margiela, Carol Christian Poell and many others.
The boutique became a landmark both for women and men's fashion, due to the carefully selection of brands; furthermore, is the only shop in Rome where to buy Rick Owens and DRKSHDW collections.
Degli Effetti is situated at Piazza Capranica, 93, very close to the Italian parliament. Take advantage of this shopping tour to visit the Pantheon, within a walking distance from Degli Effetti boutique.
This ancient Roman temple is well-known also for a very peculiar ceremony: at the end of the Mass of Pentecost (that occurs on 50th day after Easter), five fire fighters climb to the top of the dome to drop thousands of red rose petals through the large circular aperture of the Pantheon.
The rainfall of rose petals is a very ancient tradition that shows the uniqueness of Rome, a modern city that preserves beauty unaltered over time.
Slowear, a shopping experience different than usual
Slowear is a brand conceived by a Venetian family who follows the "3 F rule": fitting, fabrics and finishing, in order offering high quality clothing to customers.
Since 1951, in fact, the Slowear group has been creating elegant, durable and reliable garments.
In Rome, Slowear boutique is at via di Campo Marzio and is the ideal venue where to celebrate the "slow shopping": the store is designed to welcome people inviting them to relax listening to music, having a coffee, leafing through a book or checking the iPad, a different way to choose garments and define your outfit.
Turn a shopping tour into an unconventional travel experience, Rome is the best place where to get a new look!
Images by Vitalik Melnikov for Design SCENE Magazine