The saying goes "clothes make the person" – and it would seem that there is more truth to that than we ever realized. Being a successful woman may just start with something as simple as what is in your wardrobe and choosing clothes that speak volumes about who you are, both in the boardroom and in the bedroom.
Set Up for Success
In a world where confidence is key to accomplishing your goals and dreams, it seems only logical that you would use whatever means you can to keep your self-vision high. Feeling confident often leads to sound decisions. Sound decisions bring about success. Success moves you forward in life.
According to an article published in The Wall Street Journal in February of 2016, a recent study suggests that those who dress well advance professionally, make striking impressions on colleagues and competitors, and overall make a person more likely to be received and respected.
It may not be a stretch to realize the importance of dressing the part of a successful business person. Even without a study to back it up, we all can probably point to a time when what we were wearing was key to our core confidence. The boardroom of your life is certainly an important place to wear your most professional power suit.
Beyond the Boardroom
But what about outside of the workplace? How do the clothes you wear impact the way that you approach life? When you look in the mirror, who is the woman reflected back at you?
If you are filled with self-confidence, you should be seeing a woman ready to share the secret of being sexy. You see someone who has an ability to grab hold of what she wants with just the right level of assertiveness and a sassy sway of the hips. You see a boldness that says, I don't need to wait until Valentine's Day to wear that pretty, lacy lingerie because Tuesdays are a good day to be confident in who I am.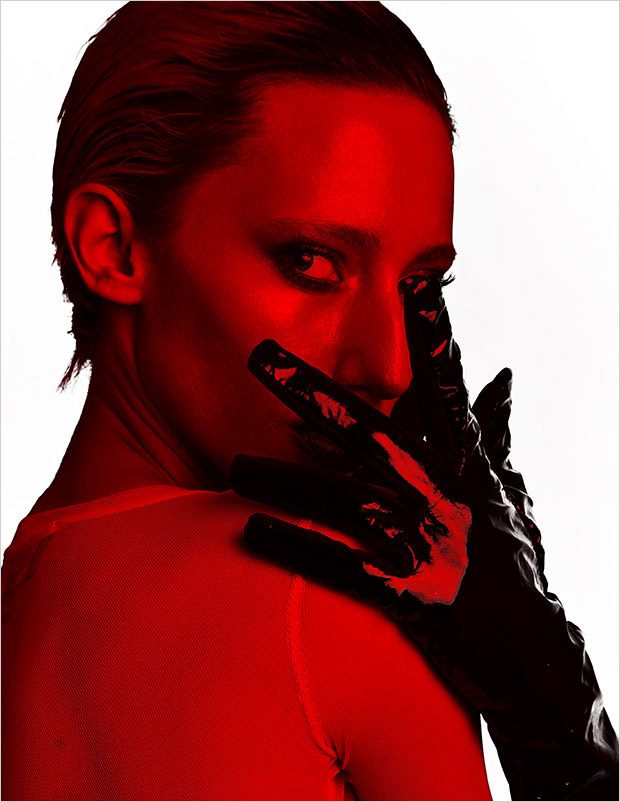 When Sexy Meets Fashionable
In the early days of sexy clothing, there were limits to the options made available. Women were either wearing straightforward nighties or make-me-blush naughties, with very little opportunity in between.
Today's lingerie is fashionable, beautiful, and no longer limited to just racy looks. The 21st Century woman can choose everything from negligees to teddies, costumes to corsets, with options that range from simple to sophisticated – and all of it intended to make you feel sexy.
Designed to entice and elicit a sense of sexy that comes from being confident in your own skin, fashionable lingerie speaks a language all its own. It speaks of a sexiness that shines in corners all over your life. And it helps you make a statement about who you are, from the inside out.
Whatever your style, for whatever occasion, your goal should be to draw the attention of those around you. Not because of what you are wearing, and not because it's Valentine's Day, but because what you wear gives you a confident attitude that shines through. And nothing could be sexier.