It seems like everything is getting smarter these days, including clothing. The wearable technology trend started in with the sports industry, but it's expanded well beyond training facilities. The introduction of wearable technology has also lead to the development of new materials, designs and construction techniques that are making apparel more than just a fashion statement.
Today, you can stay more comfortable, fit and healthy just by slipping on a shirt or pair of shoes.
Performance Fabrics in Professional Styles
Moisture wicking materials aren't necessarily new, but the way they are being used is. These performance fabrics were once reserved for workout clothing. Recently designers started to realize that performance fabrics had a place in the office. And why not? People are under pressure to perform in the office just like an athlete on the field.
Clothes that keep people drier and cooler are a true performance enhancer for a variety of work conditions from construction sites to high-rise corner offices. Employers are willing to pay a little more for uniforms made of performance fabrics if it means a boost in productivity. Corporate up-and-comers can also find staple pieces like a moisture wicking dress shirt that will help you stay cool, calm and collected during your next presentation.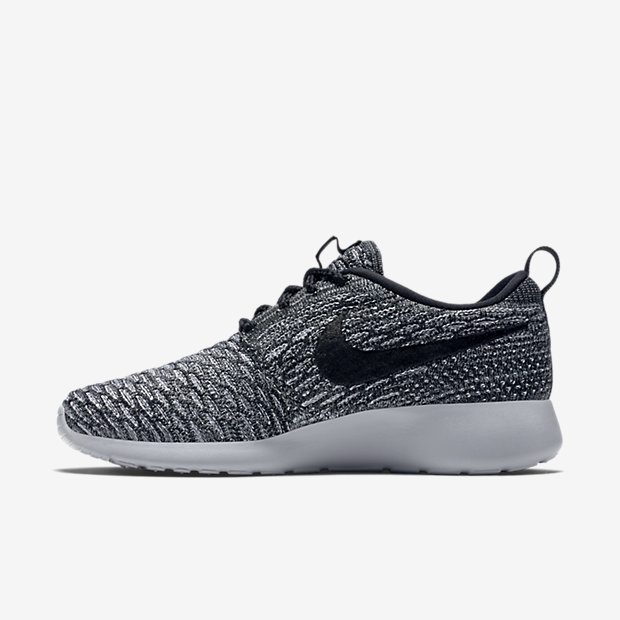 Running Shoes That Fit Like Socks
For years top-ranked runners have noted that the lighter and less cumbersome a shoe is the better they perform. The people that wear running shoes for everyday use will agree. Light running shoes with a supportive sole are more comfortable than their heavier counterparts.
Fitness apparel giants like Nike have been hard at work designing trainers that get lighter and lighter every season. The process can take a team of designers, programmers and engineers years to create a shoe that's ready to sell. The Nike Roshe Flyknit trainers are a perfect example. The amount of science and technology that went into the four-year design process rivals research studies from major universities. But the work paid off. The Nike Rosche Flyknit trainers are so snug and lightweight they've been compared to socks.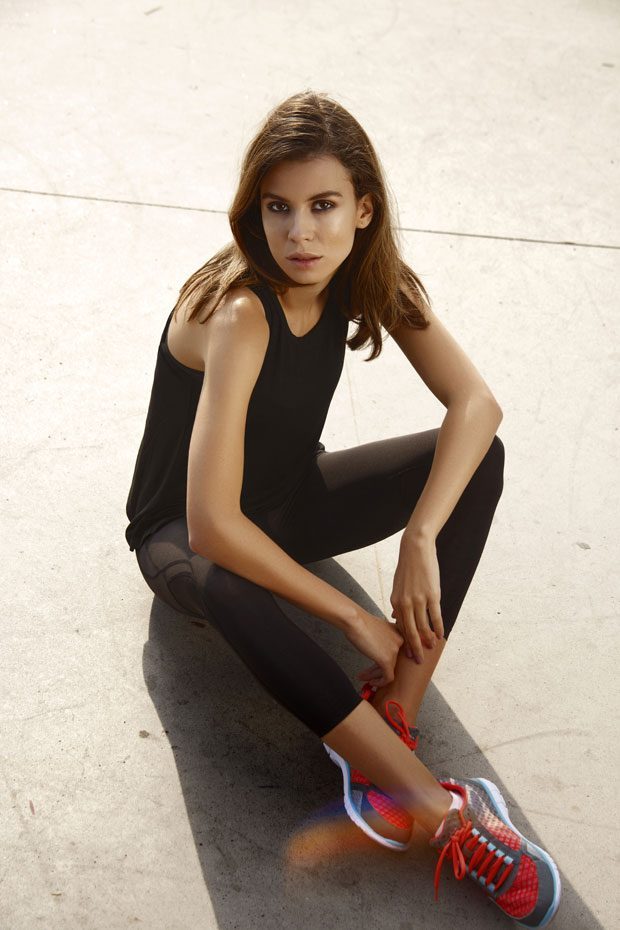 Shoes That Can Target Certain Muscle Groups
Shoe designs aren't just getting lighter. Every step you take can be more effective at shaping muscles if you have the right shoes.
Tennis shoes are being shaped to target certain muscle groups. Toning shoes, as they are known, simulate walking on an uneven surface or walking barefoot. This makes the muscles work harder so, in theory, you're exercising them with every step. Researchers at Harvard Medical School and Polytechnic University Hong Kong found that minimalist shoe designs can also help build muscles in the legs and feet, which may aid in rehabilitation after an injury.
Active Wear That Can Help Heal or Prevent Injuries
The right clothing can also help your muscles recover after a long walk in your toning shoes. New materials and construction techniques are making it easier to keep blood flowing and support muscles.
Compression garments have been around for quite some time, but now they're being used in new ways to target various parts of the body. You may have seen athletes sporting compression sleeves on their arms and socks that go over the knee. There are also full-length pants and shirts that provide targeted compression. Garments are being constructed in a way that provides gradual compression for more comfort and better blood flow.
Another innovation in compression apparel is copper-infused materials. Copper's main benefit is its antimicrobial properties. Copper-infused compression garments can prevent odor created by bacteria on the skin.
Materials That Increase the Durability of Clothes
Everyone hates retiring their favorite articles of clothing after years of wear. If only the clothes you loved were more durable. Well, science is helping to keep clothes in your closet instead of the donation pile. Durability is a matter of the fabric's fiber and construction. Scientists have been hard at work discovering ways to improve both. Who knows what will come next.
All Images from STEELE ACTIVE Collection by photographer IGOR C for DESIGN SCENE