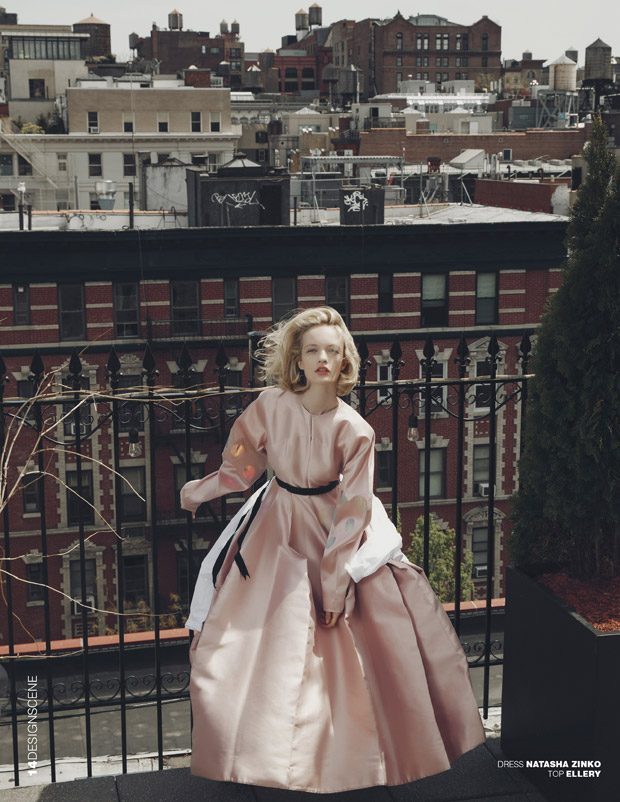 If we jump back 100 years to 1917 to see what styles were in fashion, it may seem quite at odds with what you would expect. Britain was gripped by war and life was more than tough, yet in a bohemian bubble in Bloomsbury and East Sussex, a group of creatives known as The Bloomsbury Set thrived. They became trailblazers of style and remain hugely influential to this day.
They lived in an old farmhouse called Charleston House and it became an emblem of their style. Their creativity had no boundaries as they adorned the walls of their home with stunning murals and woven textiles as well as using their beautiful fabric prints throughout.
Looking at these influential ladies and gents as our muses, the following six style tips will give an indication of where interiors fashion might turn next and be a source of inspiration heading into 2017: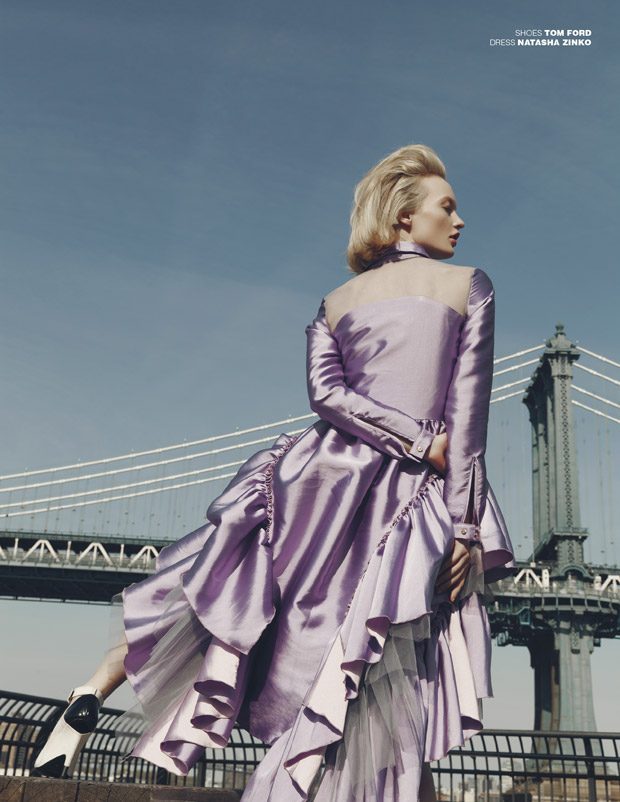 Be thrifty
Back in 1917, our predecessors faced much instability. They had to make do with what they had and weave beauty from scraps. They disliked the austerity, clutter, and heaviness of the passé high Victorian look so they reupholstered Victorian pieces with their incredible painterly and graphic prints.
Taking inspiration here, find a piece you no longer love and adorn with a fabulous painted geometric or gestural design. If you feel confident enough paint a set of old wooden dining chairs yourself, choose dots, dashes, and stripes for maximum impact! Failing that you can look up a local upholsterer to transform that old armchair for you. Try acid bright pink or chartreuse velvet to add an extreme accent to grey walls.
Love nature
Create the wow factor by crafting a garden style room full of plants and flowers. Choose big exotic palms, decadent yet delicate loose floral arrangements in clashing colours, and sculptural ferns to make a statement. Large houseplants can be quite expensive, so artificial palms and ferns are a really good option, especially if you are forgetful when it comes to watering your plants.
If you don't have too much room for large plants, then you could arrange a scaled down version on a hall console table. Just remember, the more plants the better. Team with art inspired by nature, so whether it's prints of palms or a verdant abstract,the green tones will add a calming vibe.
The Bloomsbury set loved nature in many ways, including their passion for being naked. So, you could take things a step further in the quest of getting closer to nature! If the 2016 'free the nipple' campaign on Instagram has a legacy, it may indeed be of naturism and the further pursuit of naked wild swimming. Hampstead ponds here Icome!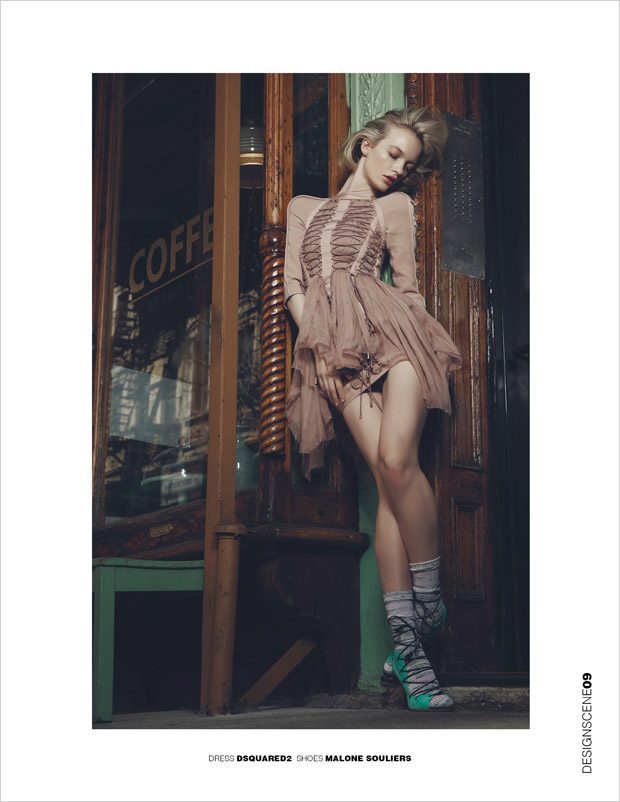 Use graphic gestural prints and embrace rich colour palettes
Prints are big news for 2017. Look out for them on plant holders, rugs, and cushions. In fact, everywhere and anywhere. More is more maximalists may say! Look especially for loose linear designs, such as hand drawn looking motifs of spots, flowers, and fluid lines.
In 2017 we'll see a move away from the 50 or more shades of grey we've seen absolutely everywhere and we can begin to embrace colour again. So let's take a bit of inspiration from the Bloomsbury set and use colour and prints with the confidence of an artist.Whether you choose deep dusky pinks or forest greens for your reupholstered projector bedroom re-paint, you'll be on trend and giving a nod to those bohemians living in 1917.
Buy artisan
Artisan wares have seen a huge increase in popularity recently. Maybe one of the reasons people love handmade, bespoke pieces so much is that they act as counterbalance to mass produced pieces that we see in so many shops and homes.
William Morris who arguably helped pave the way for The Bloomsbury Group, has inspired a new generation of high end makers and designers in his outlook. He stood for traditional craftsmanship and using simple forms inspired by nature. Take one look at Etsy makers today and you can see his influence everywhere.
Contemporary artisan produce is also suited for all budgets; from a one of a kind candle to woven wall hangings, everyone can enjoy the feel and quality of handmade items.
Escapism
As the Bloomsbury Set escaped being on the 'Home Front' through their creative expression, we also need to escape a modern world full to the brim with technology and the pressures of work.
Some may do so by creating 'Cabin Porn' style wonder sheds complete with sheepskins and woodburners. Or those without outdoors space can design cosy snugs, candle lit, stocked with books and with plenty of toasty woollen blankets. In these areas, technology must be left at the door or cleverly concealed to maintain good conditions for Hygge.
Even kids need their own spaces to retreat from the pressure of SATS or technology overloads, so treat them to den making materials like blankets and boxes or DIY tepees.
It seems that part of escaping from the modern world is also a desire to reconnect with family and friends, so we may see a rise in popularity of the dining room as an inviting cosy space to get together with loved ones and share a meal.
Images from Ida Dyberg for Design SCENE Magazine by Sinem Yazici