When it comes to fashion and beauty products, companies tend to focus on the women. Most product ads are geared to young girls and women, alluding that they will look healthier or prettier and feel better with these specific items. Astonishingly enough, men are now using "womanly" products so much that companies are restructuring their marketing to include them. Let's face it, some men really love using a cucumber melon body wash because they think they smell nice. Or perhaps using some Secret deodorant because the formula works better for them. Today we look at 5 products, traditionally marketed to women, that are now being marketed for men. Photo – Instagram @tonimafhud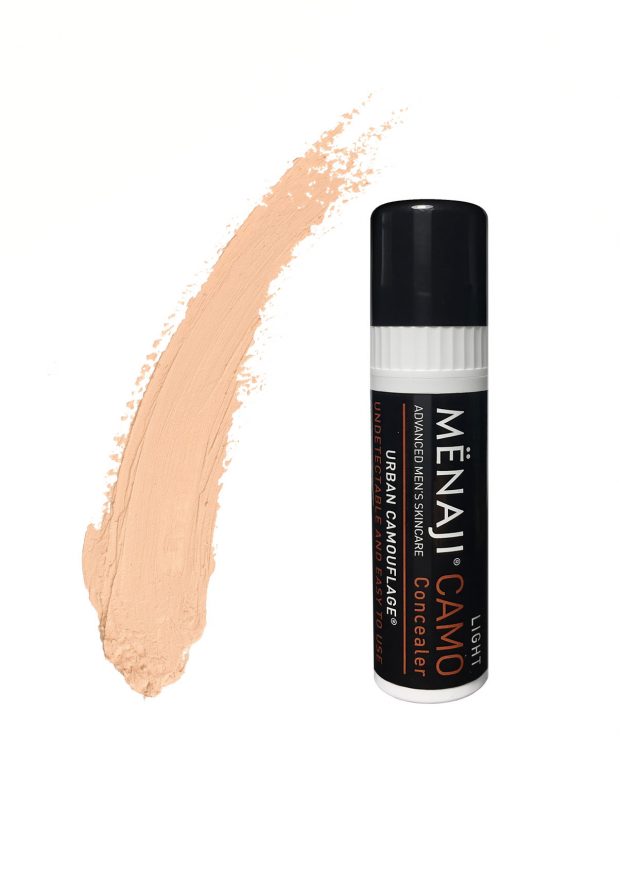 It's Not Just Guyliner
Believe it or not, men have been wearing makeup for centuries. Actors have been using stage makeup for years and we know that Ancient Egyptian men donned some makeup in their everyday lives. It has even been suggested that Neanderthal men wore makeup. However, makeup has been traditionally marketed to women for a very long time. Even in our society, men wearing makeup is viewed as "too feminine". Men are changing that quickly though. While we saw an explosion of guyliner in the 90s, we now see makeup for men in starter kits that help them conceal their imperfections. It's no longer unusual to see men buying eye-shadow palettes and wearing it themselves. There is even a boon in male Youtubers creating videos on makeup looks that they have done for themselves.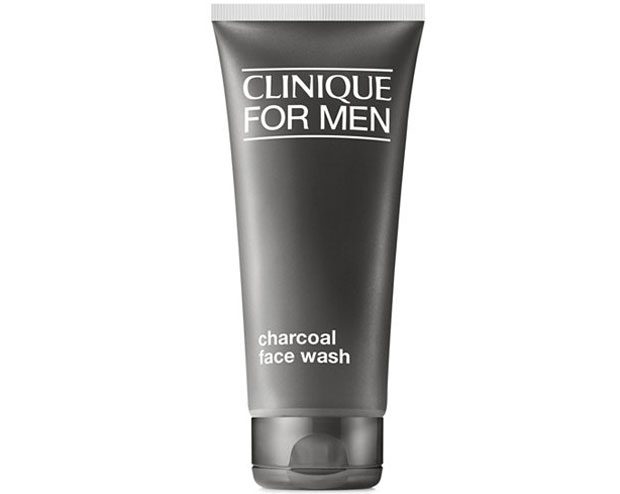 Charcoal Isn't Just for the Grill
When we think of men and charcoal, we often think of them grilling yummy food in the summer time. However, we have seen a shift in beauty trends this past year that now includes charcoal masks. Many a teen boy has taken to these masks to help combat acne. And Macy's took notice and created their own men's line of charcoal face washes. Who said men don't want clear and clean skin?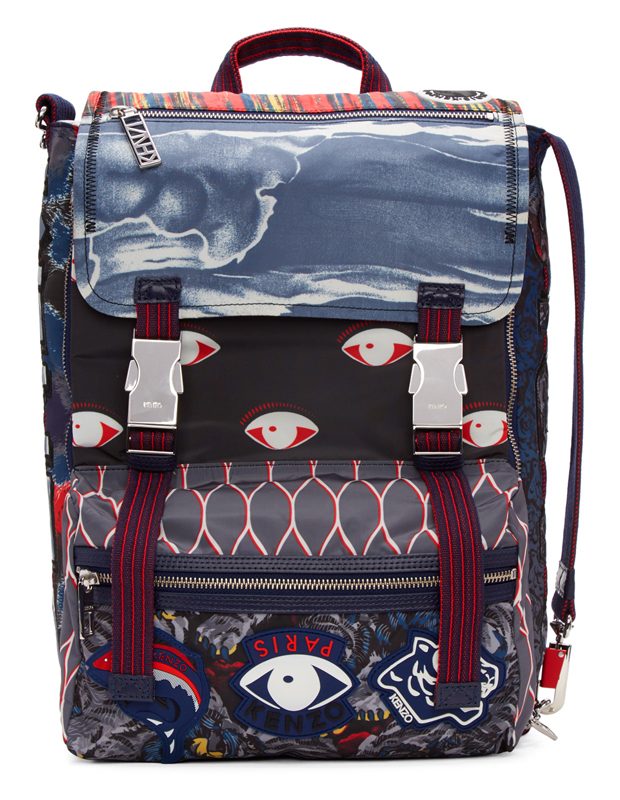 It's All About the Bag
Purses and handbags have always been marketed to women. For some reason, men were associated with a fine wallet that could easily fit into a back pocket or a suit jacket pocket. It was just assumed that men did not need to carry as much as a woman did. Around seven or more years ago, we saw the man purse on the rise. While we no longer call them man purses, bags for men are still a popular thing. Let's face it, men do carry around just as much as a woman and needs space. So why not create bags that men would like and feel comfortable carrying?
Men Want Clean Noses Too
Biore strips hit the market and targeted women and their unsightly nose acne, which is the hardest of acne to tackle. Is it any surprise that men wanted to use them and clean up their noses as well? Absolutely not! Unfortunately, the American market has continued to leave out men specifically in their marketing (they now include teen boys on occasion) but a quick trip to Amazon or Ebay and you can find an Asian version of the product marketed to men. We assume this means a wider strip as men sometimes have larger noses than women.
Just because something is marketed or packaged for women does not mean a man cannot use a product. It would be ideal to see marketers broaden their horizon and bring a wider group to their product from the get go. It's fantastic to see men enjoying beauty products to tackle the same issues the ladies deal with on a regular basis!