If you've been on the market for new window coverings for some time, you should know that you have plenty of different options before you. But rather than go with a more traditional option such as shading, your wiser choice would be blinds. Why? The reason why is because blinds are far more effective than curtains at controlling how much light enters your room. Take note that this also means you can more effectively control how much privacy you have as well.
That being said, there are also many different kinds of blinds for you to choose from as well. But to help you along, here are the top three best kinds of blinds that will bring proper light blockage and style to your home: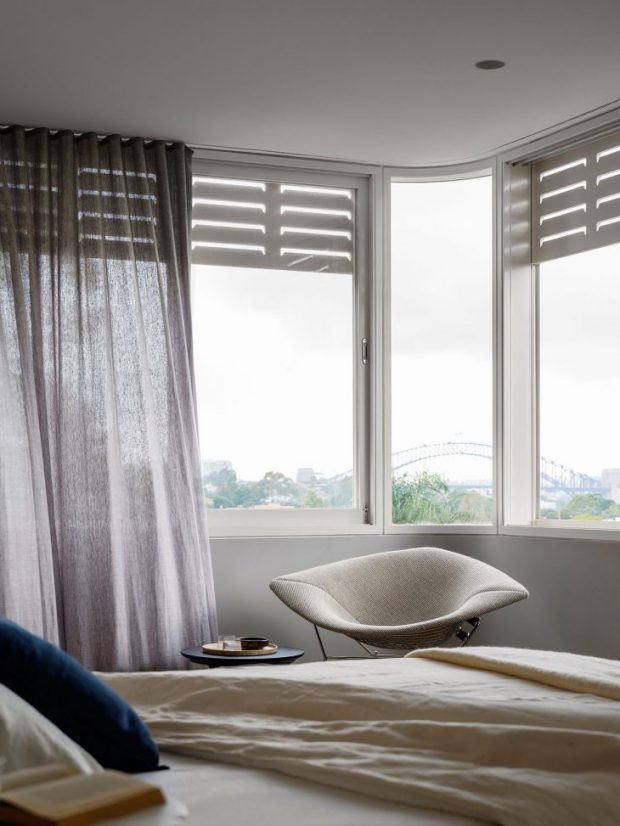 Mini Blinds
One of the most inexpensive but also classic options for a window blind are mini blinds. Mini blinds are so named because they come in one inch slats and that can be shortened down. They are also a safe option if you have small children in the home thanks to their child safe cord stops and tassels.
You have a wide variety of options before you when choosing mini blinds for your home, including aluminum of vinyl materials to room darkening or light filtering options. As a whole, mini blinds are a very appealing choice if you're looking for window treatment options that are effective and low maintenance.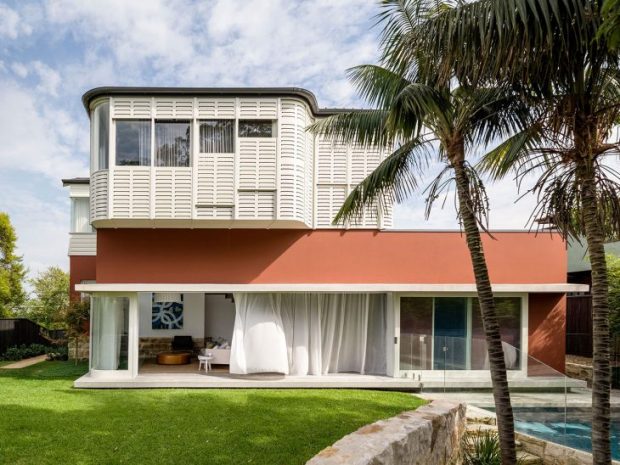 Plantation Blinds
The best thing about plantation blinds is how they work well with virtually any kind of décor in your home. As a result, they are an excellent option if you want to slightly increase the resell value of your home. Plantation blinds are very low maintenance, durable, and require minimal care. They particularly will look the best in bedrooms, kitchens, and living rooms. As an added bonus, plantation blinds will add proper insulation to your windows so you can make your home more environmentally friendly and save on energy costs.
Vertical Blinds
The last type of window blinds that we will discuss are vertical blinds. Vertical blinds are noted for their three and a half inch slats that allow you to completely control how much light enters the room. Due to their larger size, they are best suited for large windows or sliding glass doors. The four kinds of primary materials you can choose from with window blinds include aluminum, fabric, faux wood, or vinyl. They also come in one way draw or split draw configurations. One way draw means the blinds will stack to the side, while split draw means they will open up in the center of the door.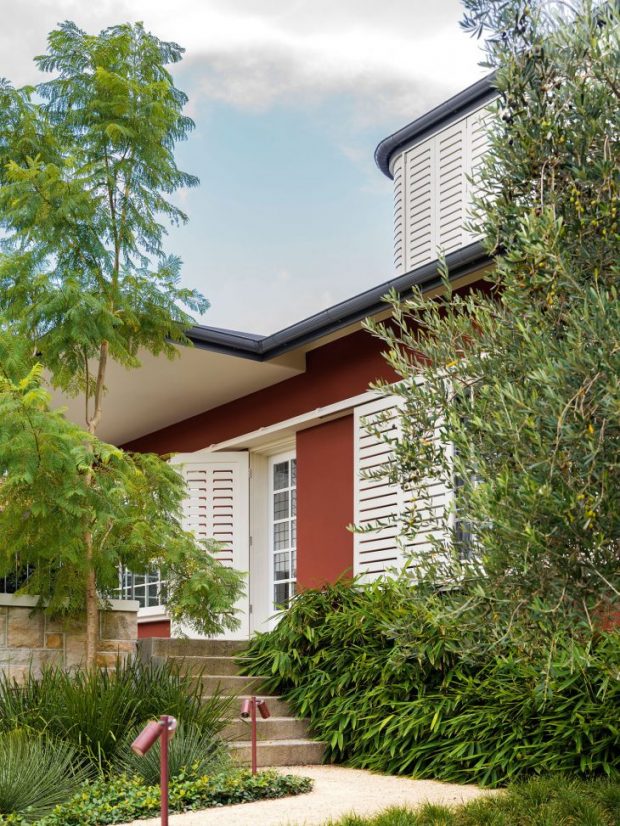 Adding Blinds To Your Home
Don't make the mistake of choosing your next pair of blinds lightly. Blinds can help or hurt the overall architecture look and resell value of your home. However, the three types of blinds that we have analyzed in this article will be your best choices if you're looking for an equal blend of style and practicality.
All images from The Hill Top Cottage by Luigi Rosselli Architects located in Sydney Australia.