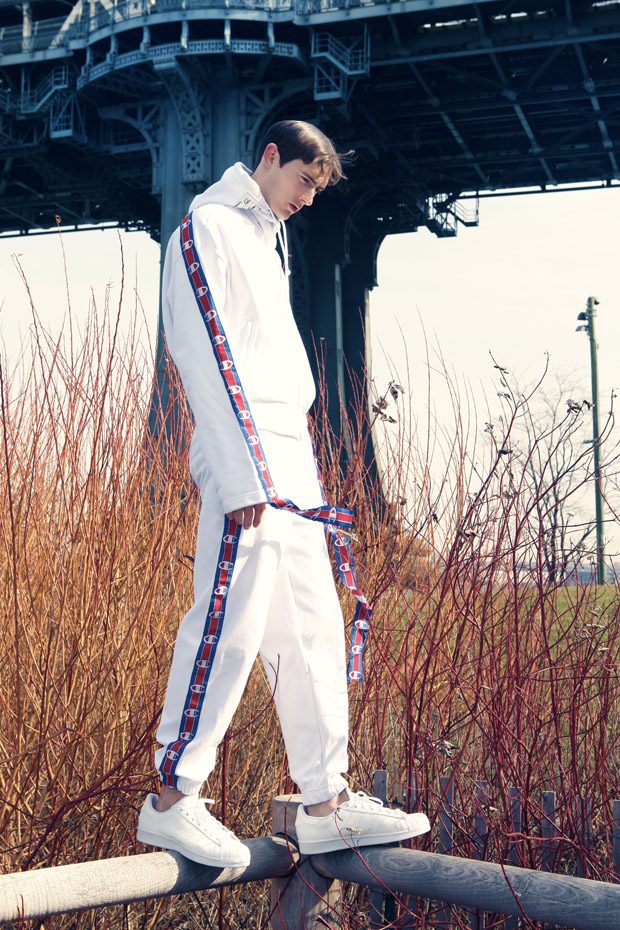 Summer is about to kick into high gear, which means it is the perfect time to start picking up the latest trendy fashion pieces and accessories for the season. For men, this year's summer is all about looking simple and classy. A lot of classic styles are making a comeback and there are plenty of sleek, cool items to pick up.
In this article, however, we are going to focus more on the must-have items that are easy to mix and match. Which pieces should you add to your wardrobe arsenal this season? Let's find out, shall we?
Urban Camouflage
Urban camouflage is really making a strong comeback this season. It started with a handful of items in spring before the trend caught on. Modern camouflage patterns are cool by nature. They combine colors such as blue and gray to create a radiant look that is easy to match with other pieces. You can also opt for the more traditional green camouflage color scheme, but without dropping the modern patterns.
You can find camouflage prints on almost every item of clothing you can think of, but our favorites are the rebel shirt with camo print, as well as a perfect bomber or aviation jacket. The pattern just works really well with strongly defined lines and a simple cut, which means these two items are very cool. You can pair the camo-patterned top with a nice pair of black jeans for a simpler look.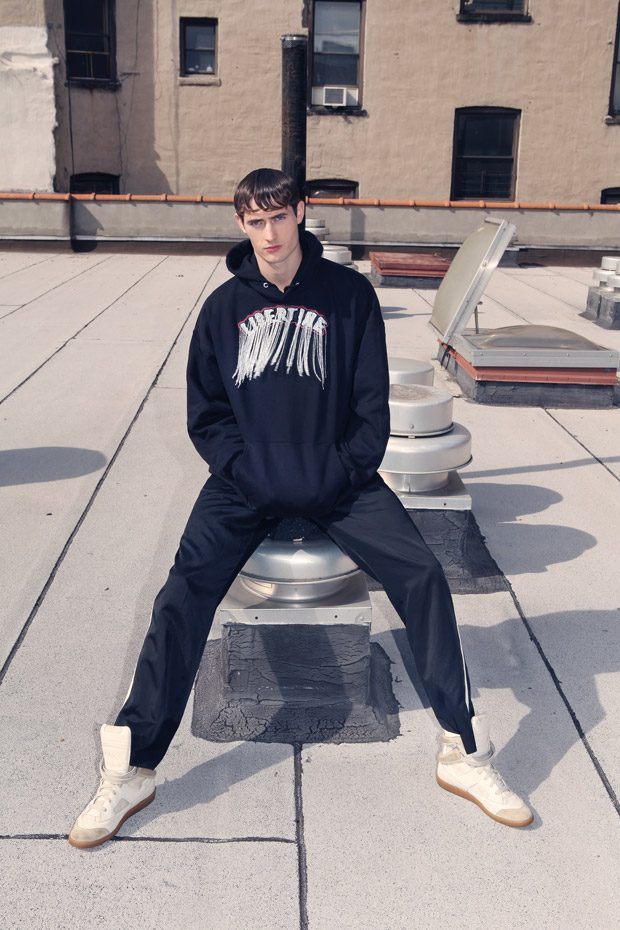 Relaxed-Fit
It is time to let those skinny jeans rest for the season since summer is the time for relaxed-fit pairs of pants. There have been many trends developed around more relaxed cuts, but summer of 2017 is the perfect time to join the trend.
There are plenty of models to choose from. We recommend going for a pair of trousers with a simple design line, relaxed-fit style, and of course trousers that are cropped just over the ankles. You can forget about the discomfort of wearing skinny jeans in the summer – remember those sweaty ankles you hate so much on hotter days? – and stay stylish throughout the season.
The trend is really going big this season, especially now that brands such as Balenciaga and Dolce & Gabbana have released their own take on this new popular design. You can still stick to jeans thanks to products such as Diesel's Cropped Jean 900.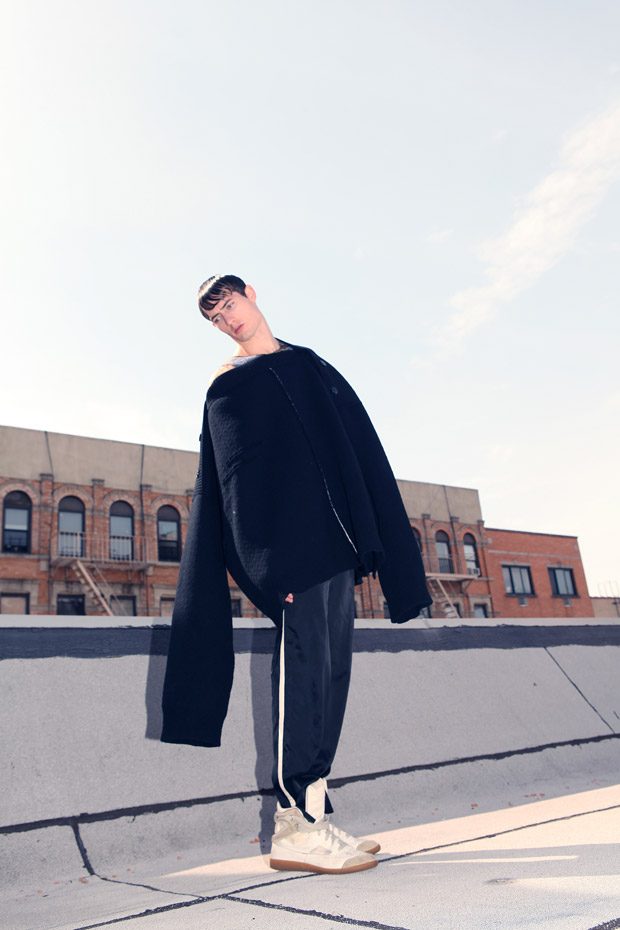 Looser Suits
Summer is a time to let loose and have fun, but that doesn't mean you can't be a gentleman along the way. Following in the same footsteps as trousers, suits are also getting looser and more relaxed. We see collections at Balenciaga and Bottega Veneta going for more relaxed cuts with their suits too. Looser suits are also becoming more popular thanks to subscription packages.
A suit jacket and a more casual unstructured suit – in slim-fit, of course – are the pieces you want to have for the season. They are perfect for different occasions and will work with the trousers we talked about earlier, as long as you mix and match the colors and patterns perfectly. The rest is yours to explore!
All Images from MMSCENE STYLE STORIES: Josh Knight Lee by Filbert Kung