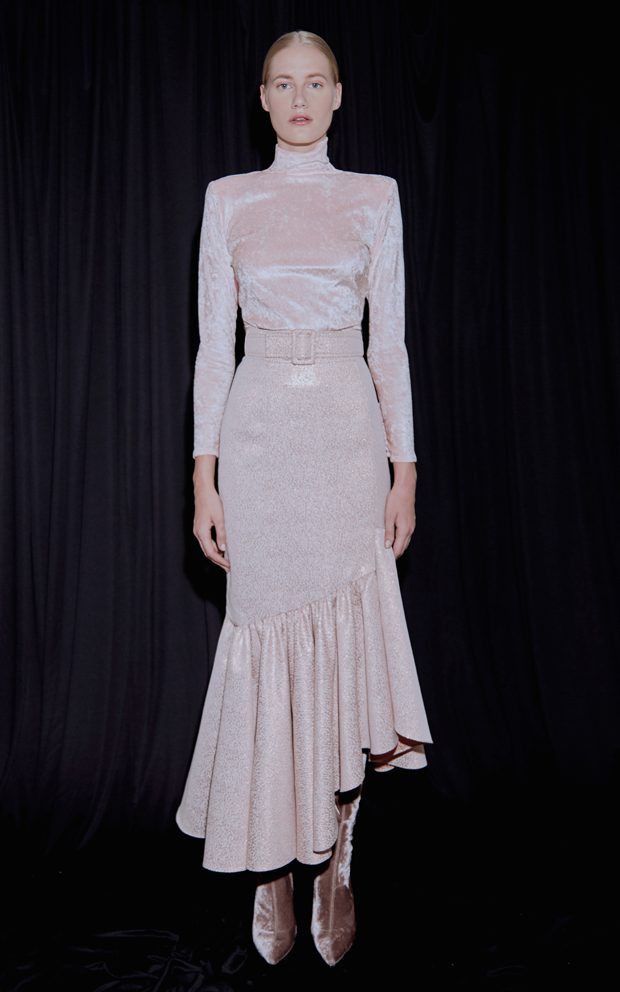 Mexico-based label Alfredo Martinez shares with us its latest Fall Winter 2017/18 collection, drawing the inspiration from movies of iconic filmmaker David Lynch. Featuring the stunning Brandi Quinones and Ilze Puga at Paragon Model Management and Andrea Carrazco at New Icon Model Management, the lookbook is captured by Guillermo Cassar and styled by Pablo Villalpando and Jocelyn Corona.
Under the premise and the aesthetic of the surrealist director, the Mexican based brand Alfredo Martinez showcases its latest collection Fall Winter 2017. This is a tribute to the work of the iconic filmmaker. Dreams and symbology are big elements on the construction of the collection and the series of photos that were shooted by Mexican photographer Guillermo Cassar. Three women, three parallel universes, one vision, is the subject  that draws and defines Alfredo Martinez Universe. Each one of the women that were photographed represents a stage of the scripts that David Lynch depicts in his films. – from Alfredo Martinez
This season Alfredo Martinez collaborated with fellow Mexican visual artist Ricardo Luevanos showcasing elegant pieces with prints developed exclusively for the brand. DIONE, Mexican company, collaborated as well with the accessories: bags and shoes of the collection.
See more after the jump: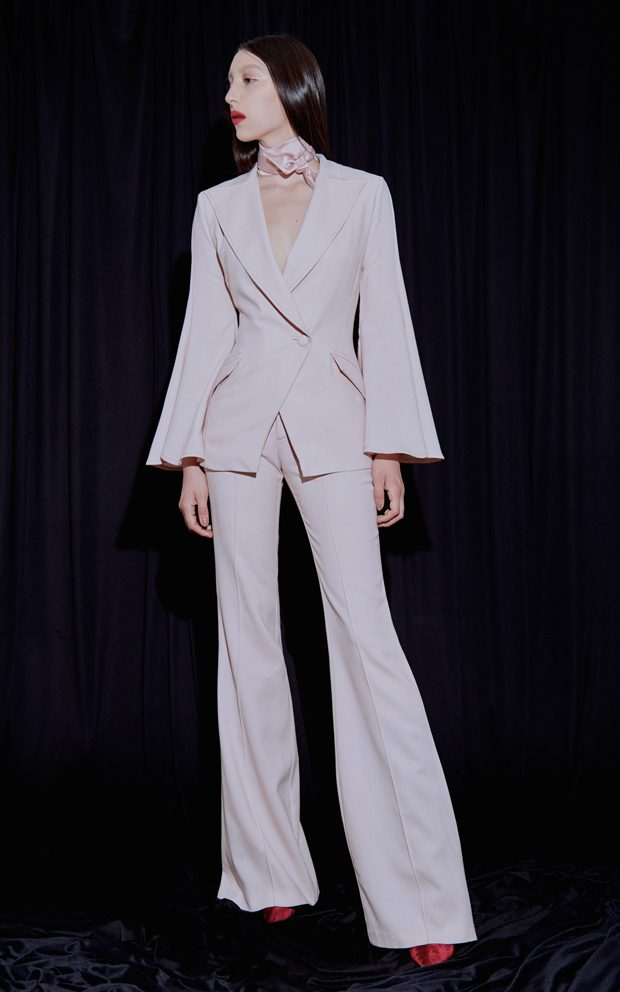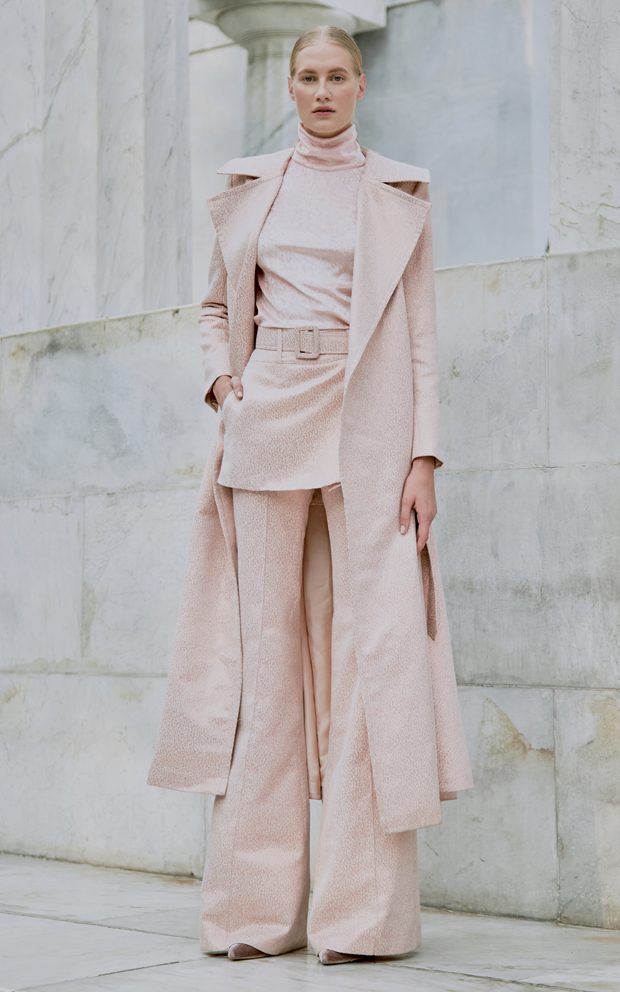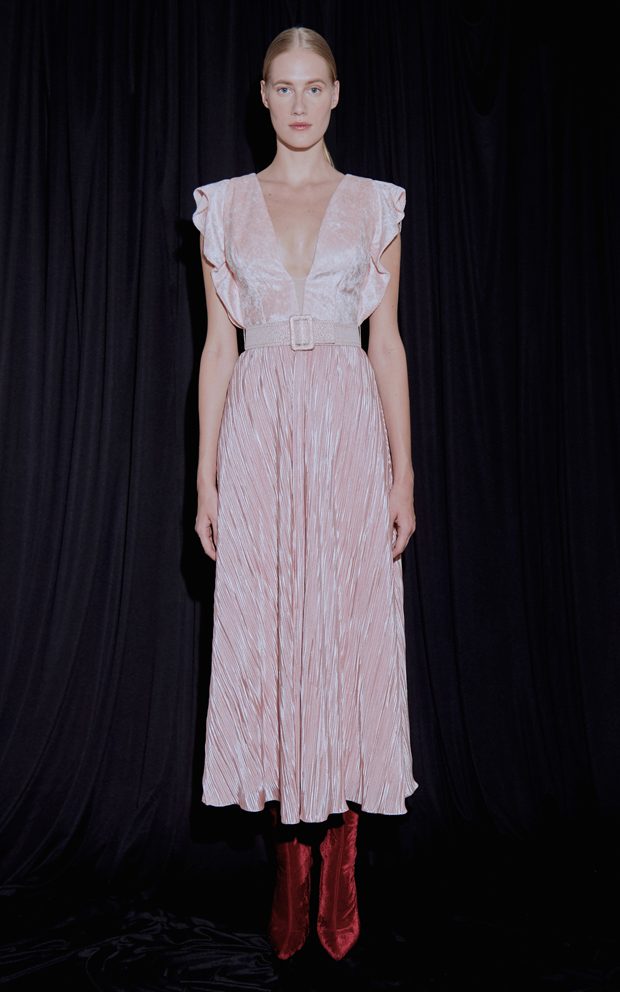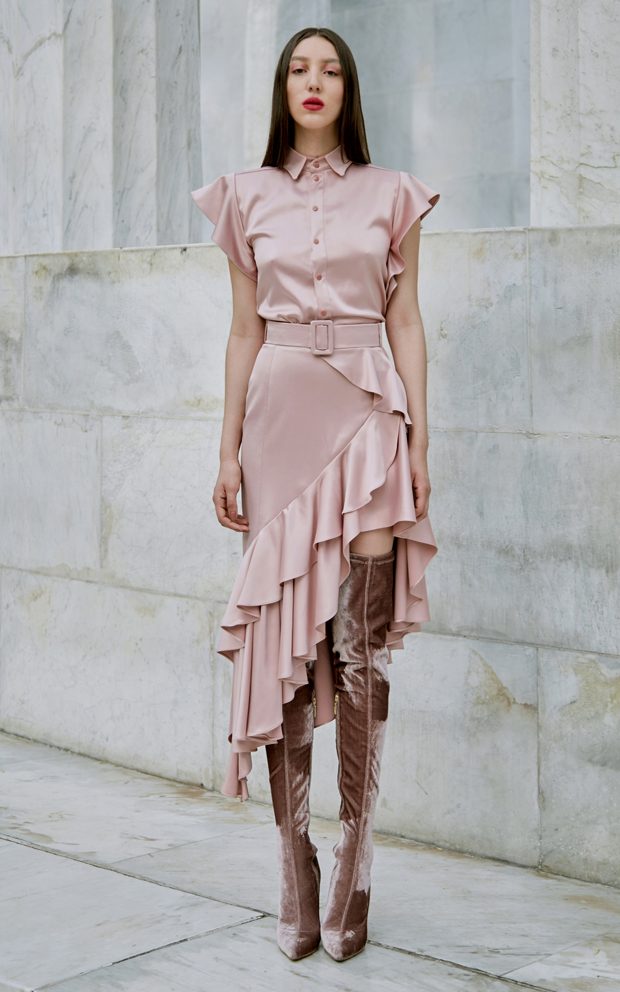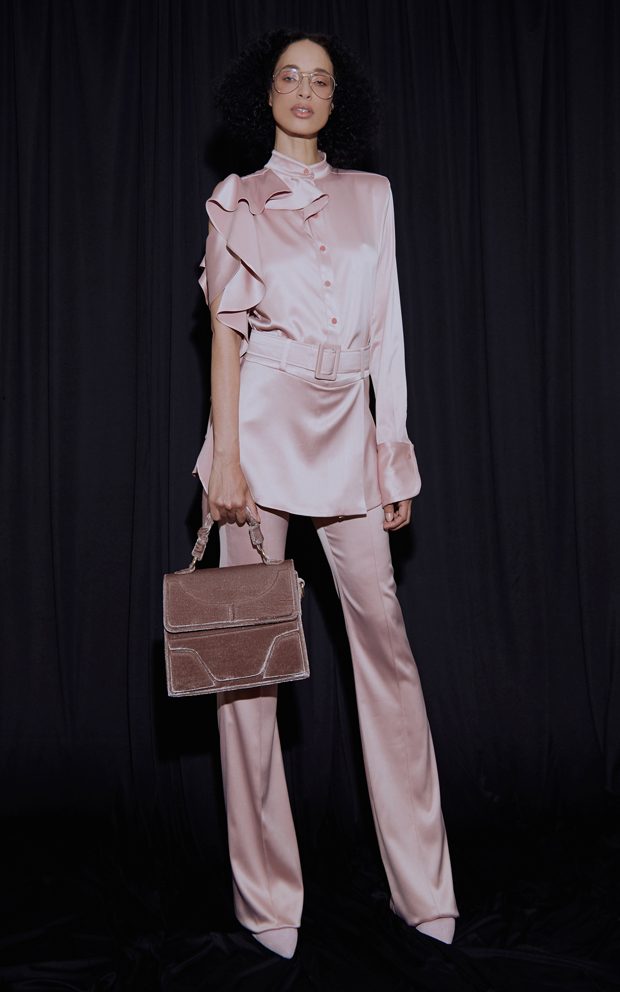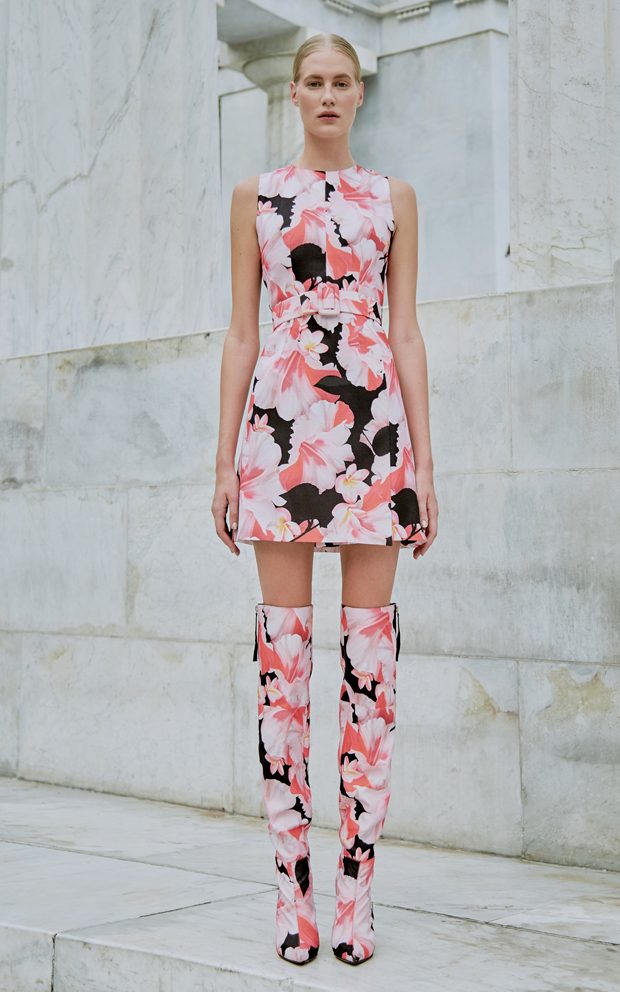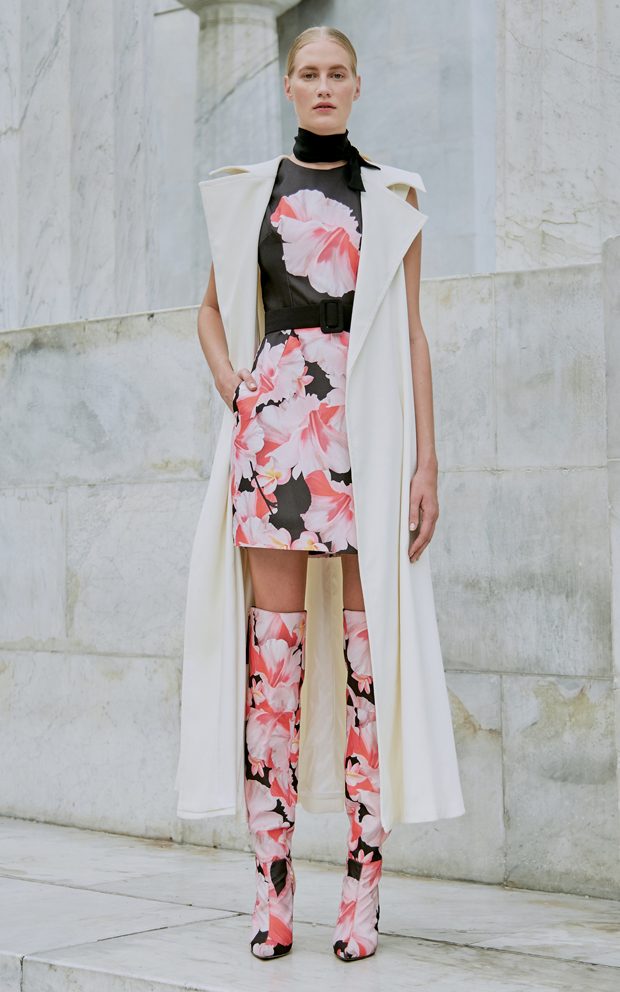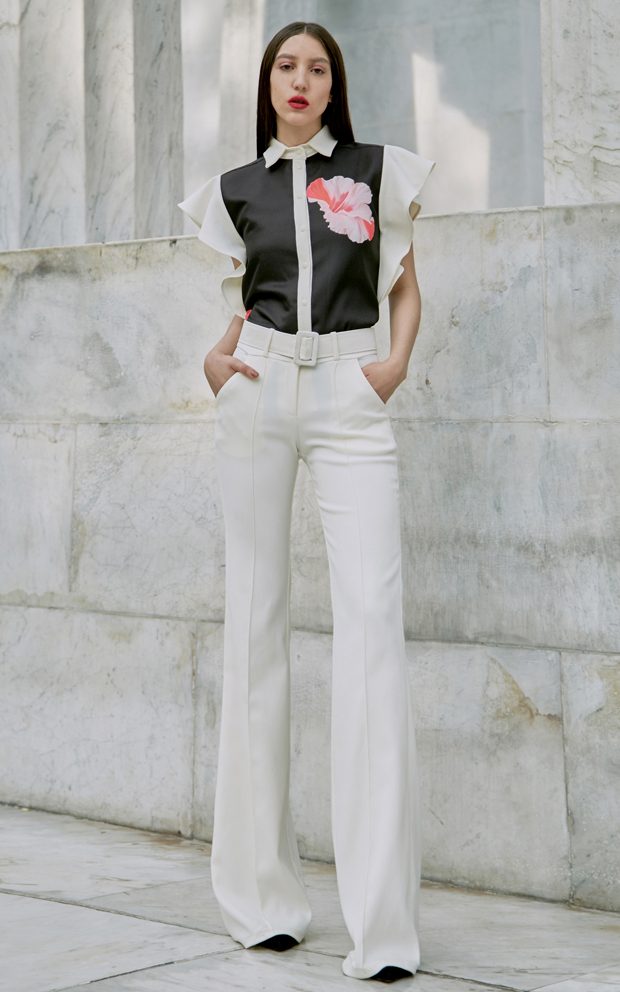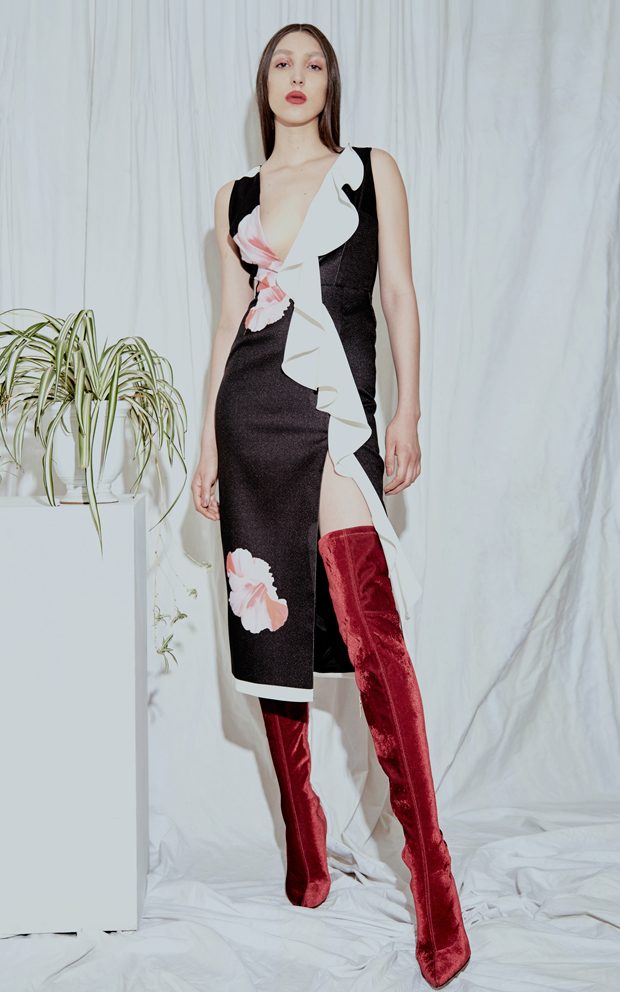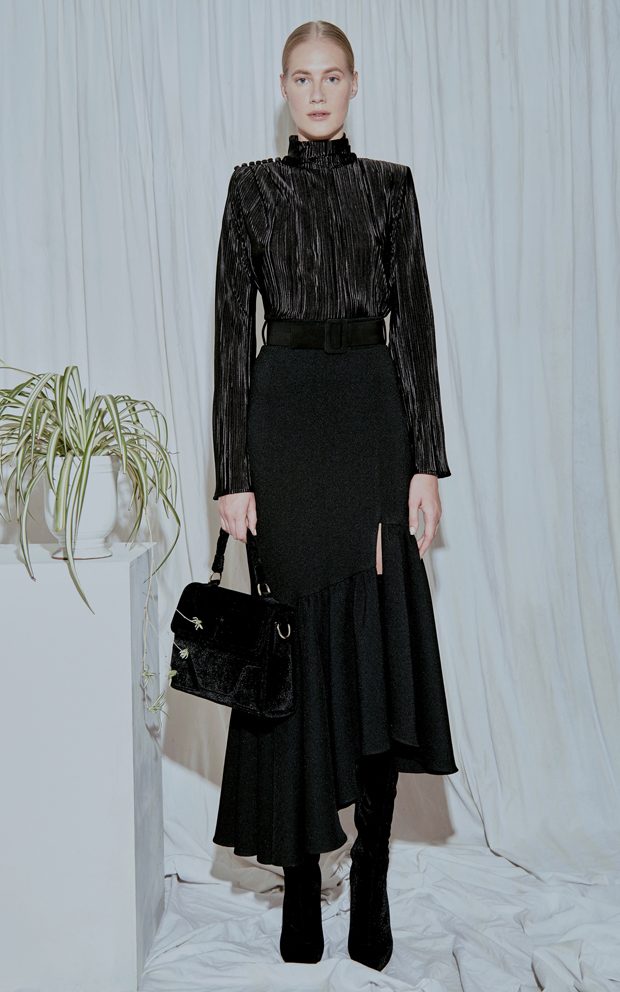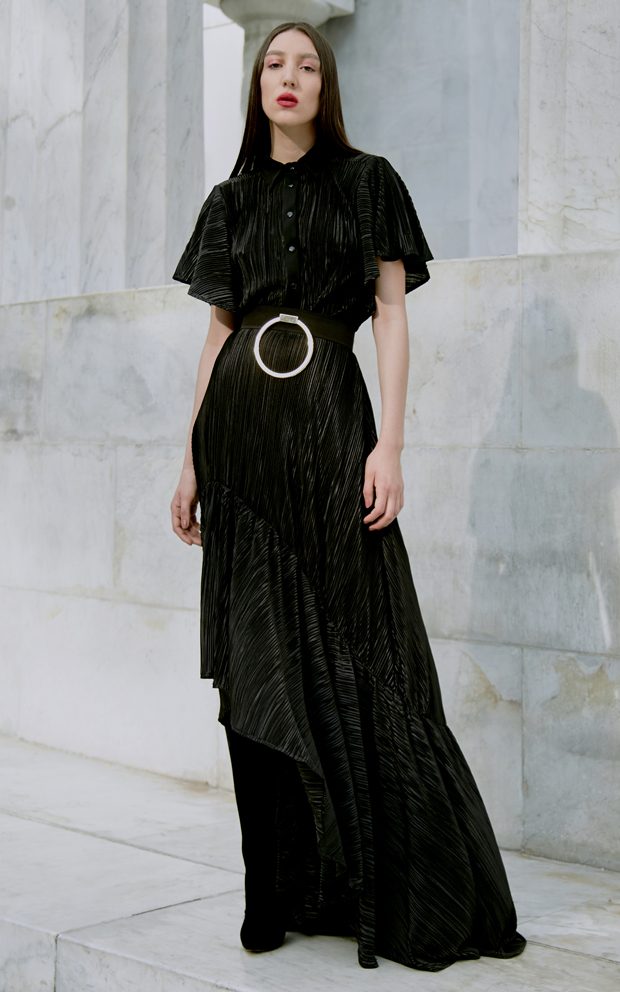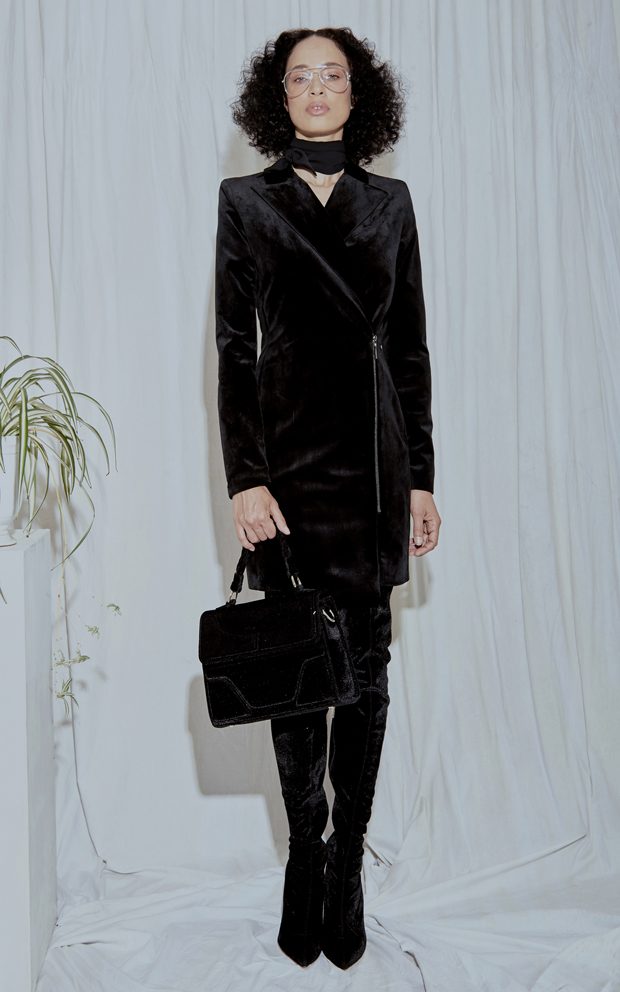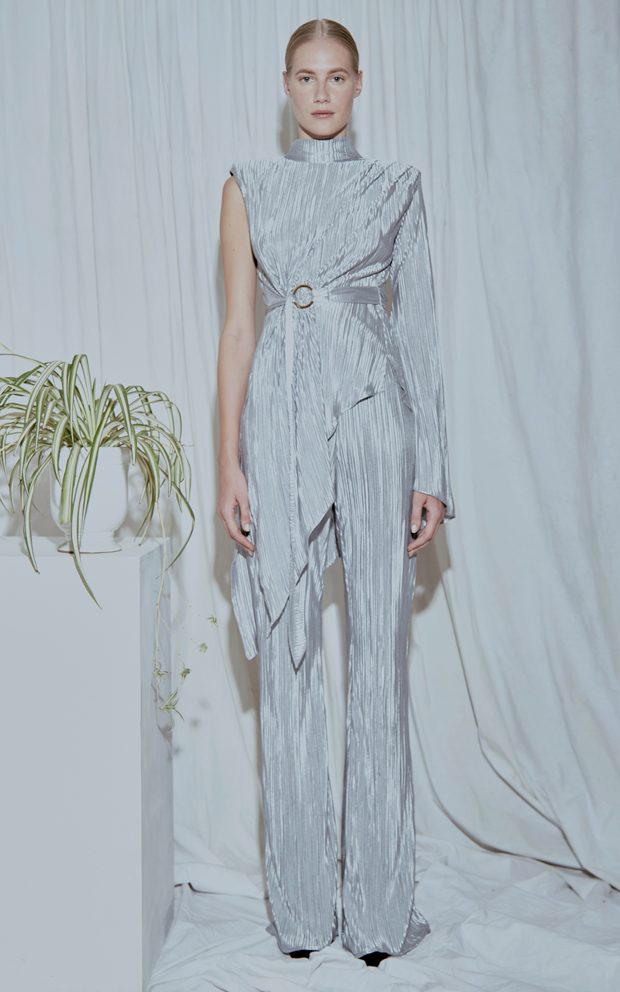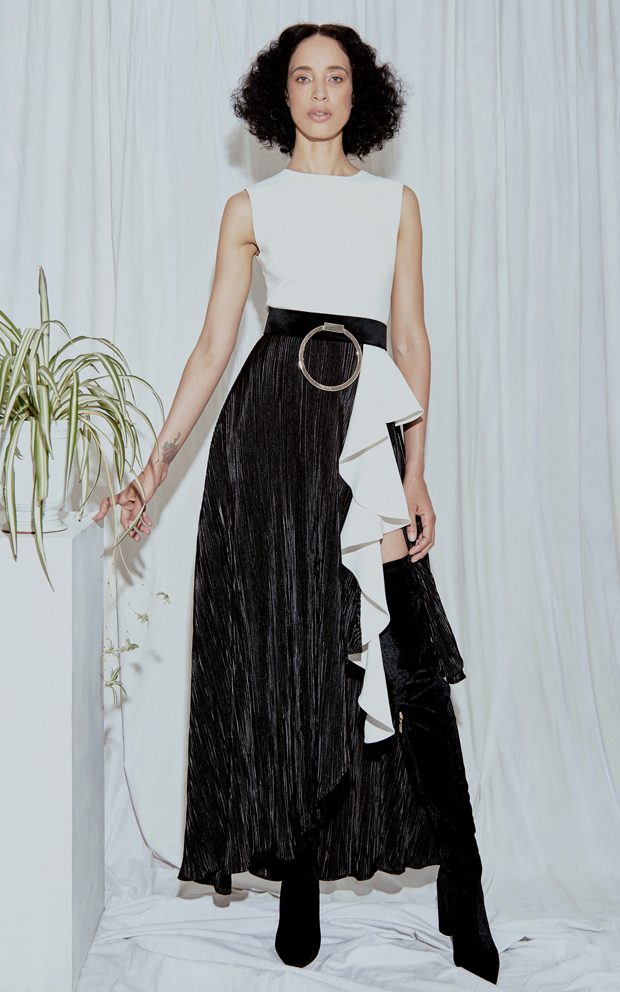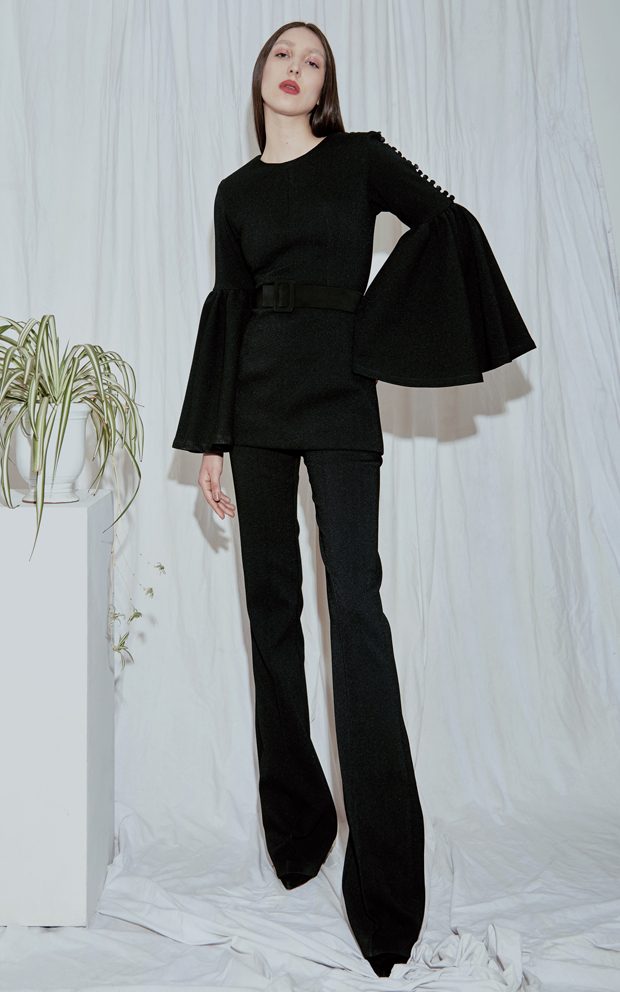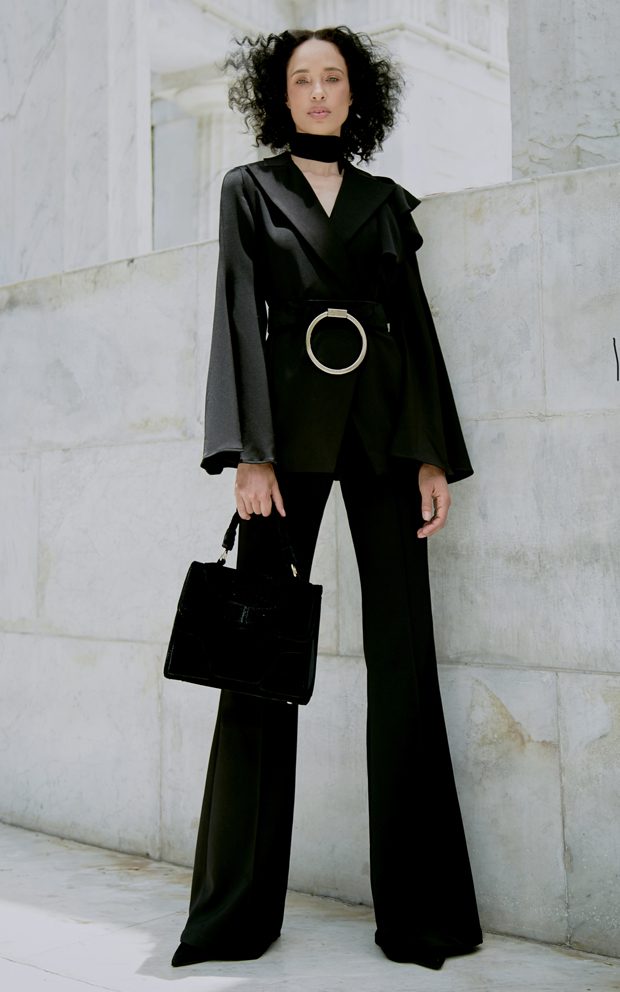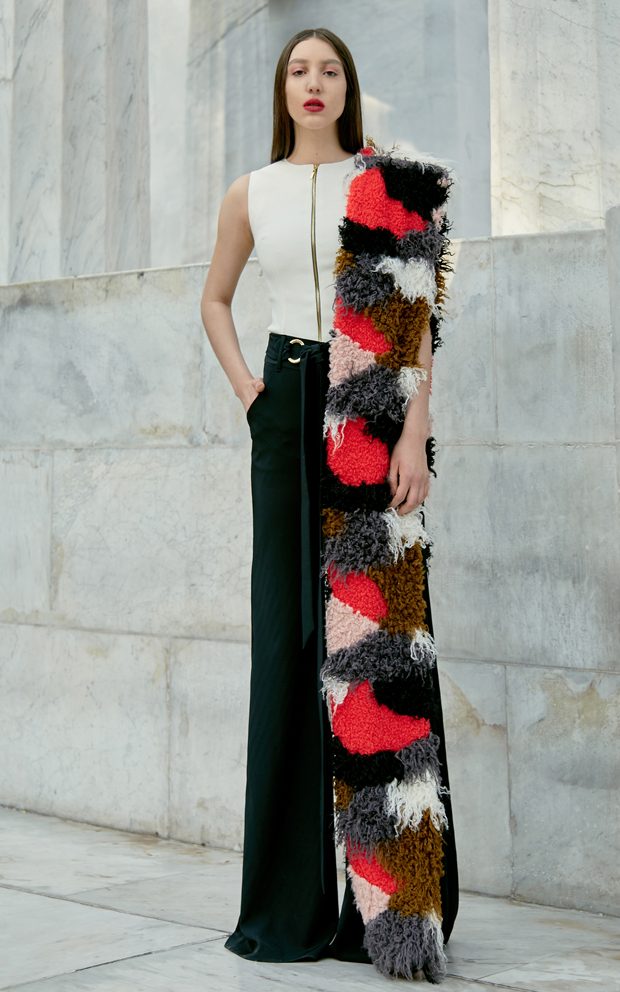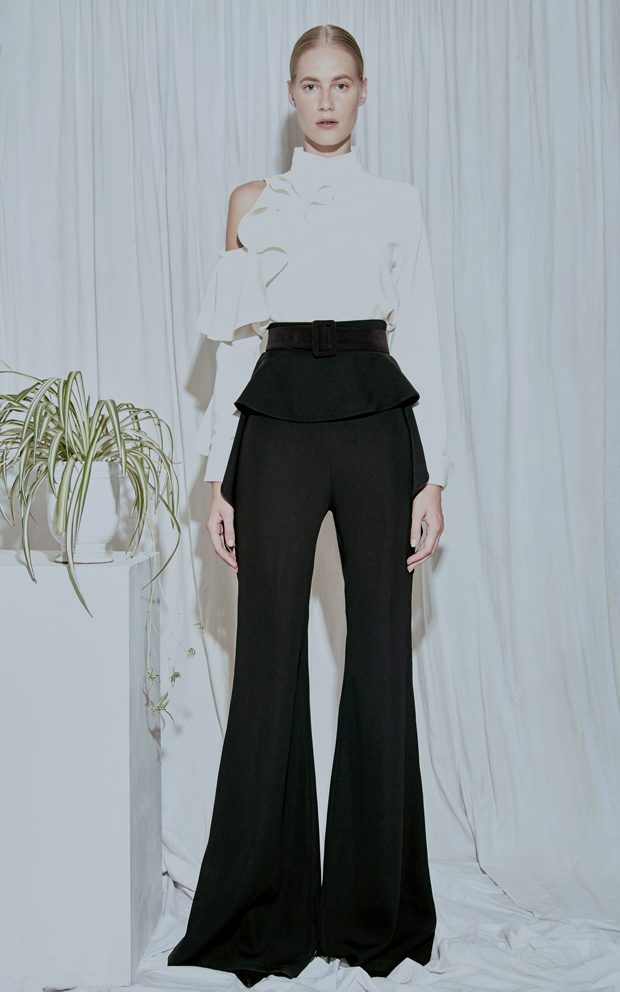 Photographer Guillermo Cassar
Stylists Pablo Villalpando  & Jocelyn Corona
Models Andrea Carrazco @New Icon Model Management, Brandi Quinones @Paragon Model Management & Ilze Puga @Paragon Model Management
Makeup Artist Emilio Becerril @MAC COSMETICS
Hair Stylist Manuel Oliva
Special Thanks Giuseppe Ayanegui
Production Gabriel Valdez