It may be ingrained in your routine, but continuous hair and makeup habits are not something we should always stick to. The beauty game is constantly on the move, thus offering a great range of new products every month on the shelves, while on the other side makeup and hair are an integral part of our overall look. Just as our garments change every season, so should our beauty habits. DESIGN SCENE Magazine Deputy Editor ANA MARKOVIC talks to the expert in the field, Makeup Artist and Hair Stylist MAHFUD IBRAHIM, to discover the new route to healthy hair and beautiful skin that are full of life.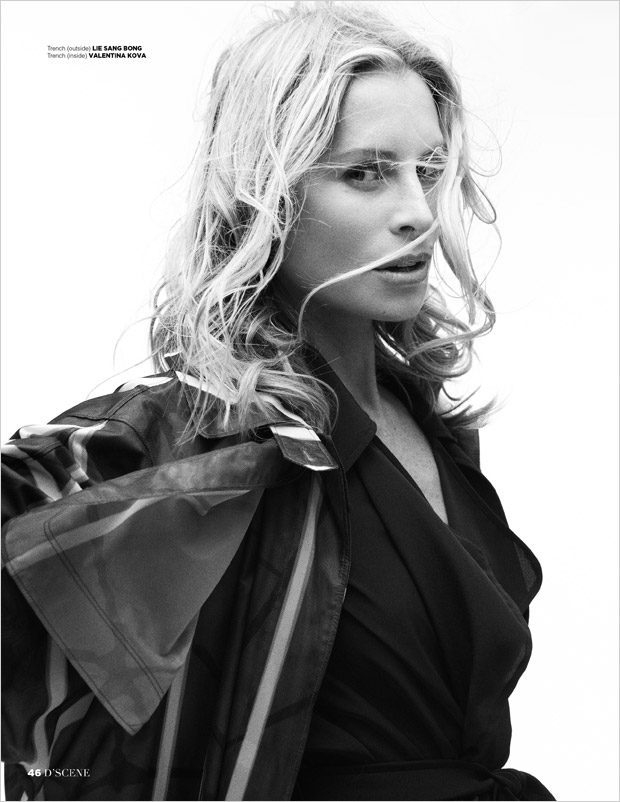 Niki Taylor by SKYE TAN for D'SCENE, Hair & Makeup by Mahfud
When did you know you want to work as a creative in the fashion industry?
Before I arrived in the fashion industry, I was an artist painter. Eighteen years ago I came across an editorial story with cool makeup on the face of a model and I was like Oh! I can do this too!
You work both as Makeup Artist and Hair Stylist. Which do you prefer?
Of course make up came natural as I was an artist painter and hair became of interest later, I fell in love with it as well.
What are your five must-have products for women?
I would say those products must all be travel size for on the go, every girl needs in her beauty bag a lipstick, mascara, Compact Make Up All-In-One, Hair SprayComb
Do you prefer long or short hair on women?
As a Hair Stylist I would say I prefer longer hair.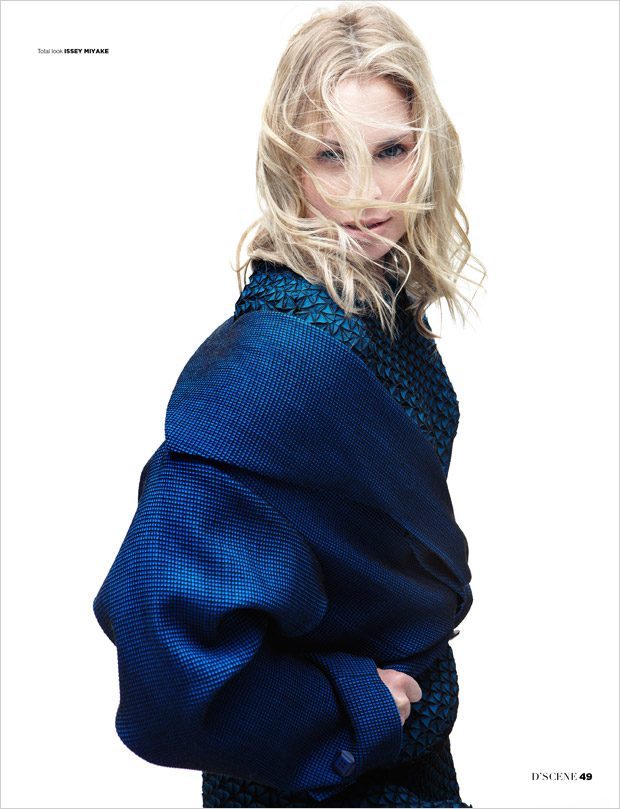 Where do you see the trends going for spring?
The trends are honestly going everywhere, we have short hair, bob cuts, bangs, the afro is back as well. And for 2017 when it comes to make up everything is fashionable as long as it goes with your outfit.
What is a good go-to hairstyle this season?
For the current season, I truly believe it's the negligee hair.
What's the best way to try out a new product?
For me I would say it is by testing on my friends first.

So, what is your least favorite hairstyle?
Definitely it's the dirty hair look.
You've worked with some incredible people. What's been your most memorable professional experience so far?
As I have so many great memorable experiences I have the luxury of not being able to express one story.
What are your must-have products of the moment?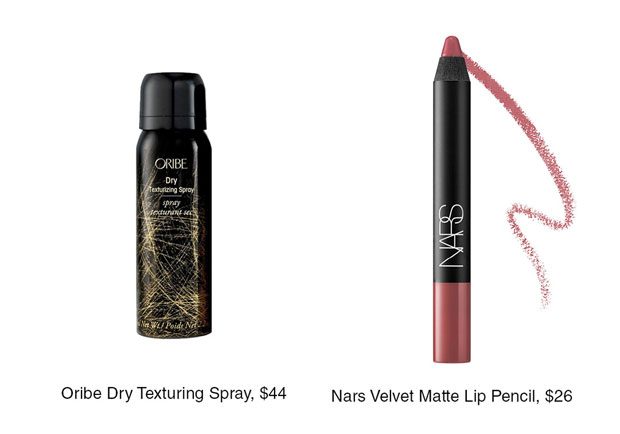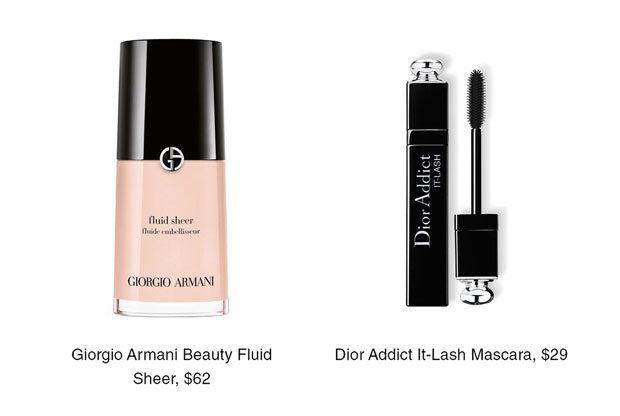 OPENING PHOTO CREDIT:
Photographer Shane LaVancher
Photo assistant Casey Mathewson
Stylist Leah Snow
Style assistant: Stephanie Clark
Hair Styling and Makeup Mahfud Ibrahim at Exclusive Artist using Dior Makeup
Model Natalia Borges at Wilhelmina Direct
FOLLOW MAHFUD @mahfudster
Originally published in DESIGN SCENE Issue 012, get our magazine's in print and digital.