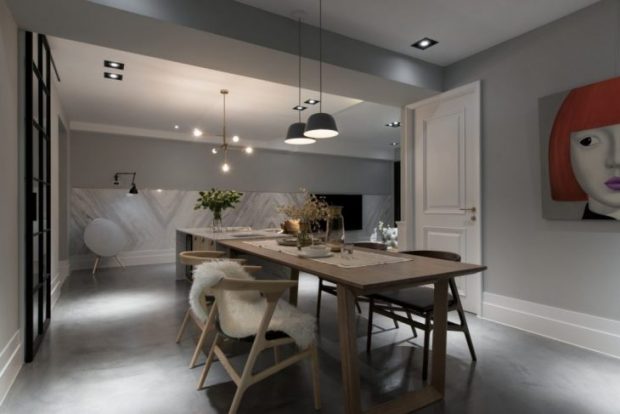 Turning a passion for homes into a career is possible for anyone willing to put in the time and work. Real estate can be a lucrative industry, and if you're looking to start your own business, then purchasing a franchise can offer you the freedom to develop your own career while working with an established brand. If you're looking for a real estate franchise for sale in your area and want to break into the market, then there are a few things you need to consider before signing the dotted line.
1 Get as much information as you can
It pays to do your homework. If you've found a franchise you're interested in purchasing, read up as much as you can online and in their information handouts, and ask some key questions when you're talking with the franchisor salesman. What is the history of the business? What is the fee structure, and what do you get in return for purchasing the franchise? What are the growth prospects like, both in your area and nationally? What are the risks associated with the industry? It's important to make sure the franchisor is realistic about their company in the current economic climate and honest about passing those expectations on to you. Investing into a real estate franchise in the UK would be perfect now as there is just so much opportunity.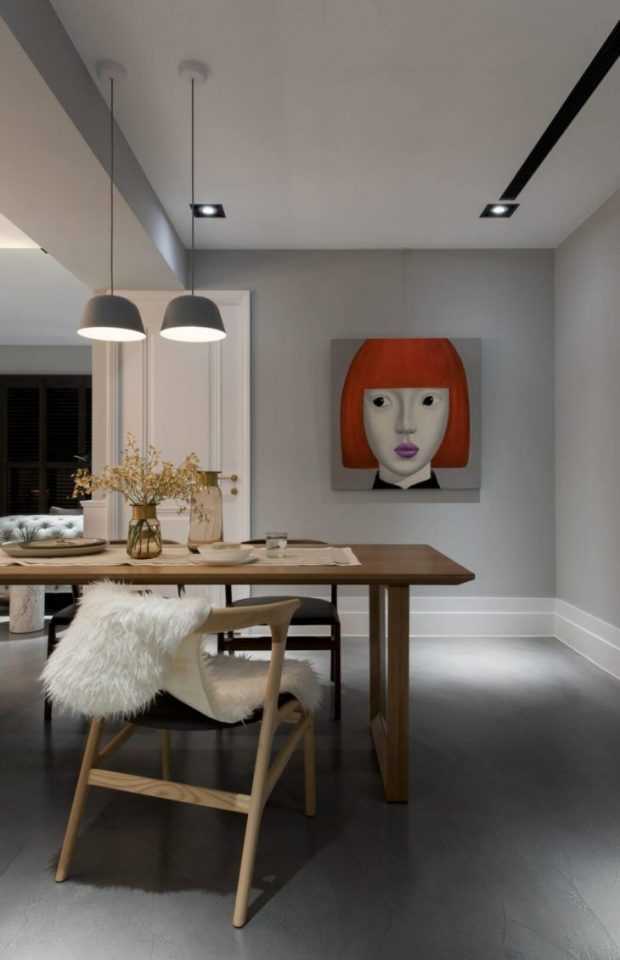 2 Look for the right brand
If you're starting out, then it's best to choose a reputable brand that has already done all the hard work when it comes to establishing a marketing campaign and developing systems and processes. You can reap the benefits of multi-million dollar advertising budgets and existing brand recognition. Product branding is one of the most important parts of owning a franchise, so make sure you choose a franchisor with a proven track record and good management systems in place. You'll be able to transition into your new role as a business owner without the added stress of establishing a company from the ground up.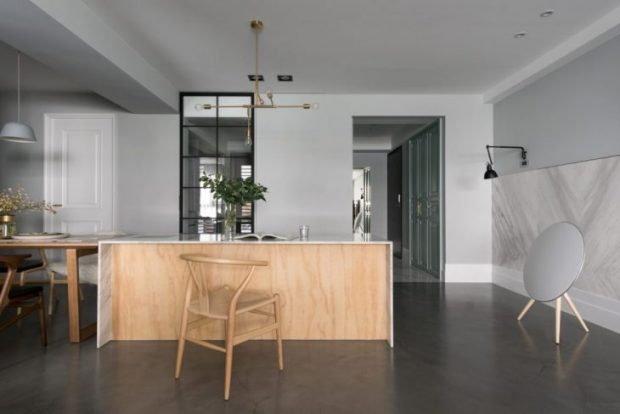 3 Have the capital saved up
It can take up to six months just to break even, so it's very important to have enough working capital stashed away to maintain expenses until you're turning a profit. Sketch out a plan of costs for the first six to twelve months of your franchise – rent, wages, insurance, utilities, and unexpected accidents. A good franchisor should be able to tell you how much money you will need. Ask for an honest opinion, particularly if you have reservations. If a franchisor seems unconcerned that you may not have enough working capital to sustain the business, then that's a sign they may not value their own brand's success – a major red flag for prospective franchisees.
4 Be ready for the long haul
A successful business in a field like real estate needs significant investment. You have to be ready to commit to the franchise, and getting the right qualifications to open your own real estate office can take up to three years. Be ready to invest in your staff to keep them at the top of their game, and work hard to establish your real estate territory and build your market share.
All images from Apartment in Taichung City by T.M Design Studio