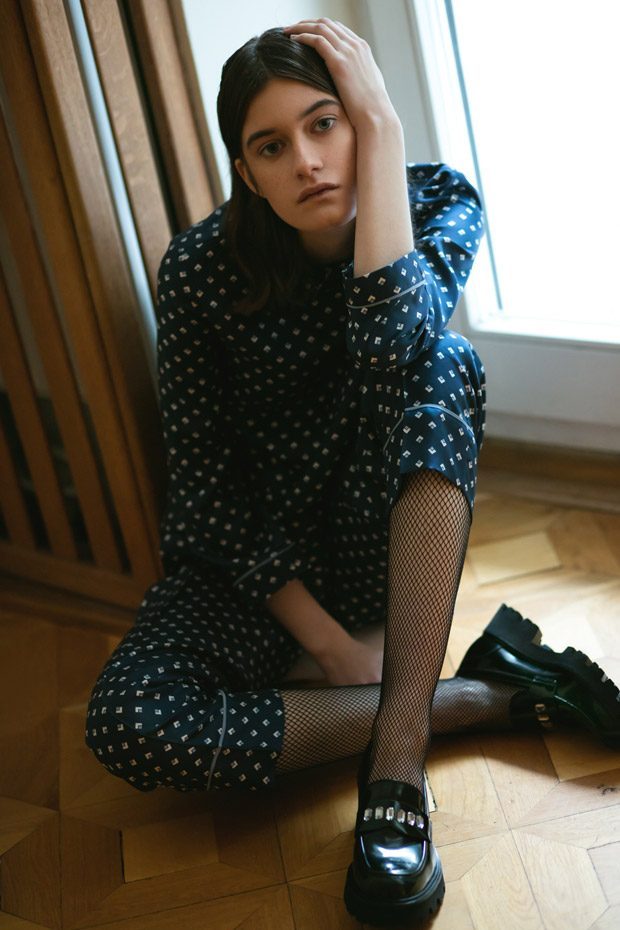 Dressing up in expensive designer clothes that are made out of the best materials can surely make a huge splash at a party or an event, but often there are times we can't afford the cost of that luxury. Having to settle for more affordable wardrobe, many think that they are automatically disqualified for a classy and rich looking outfit. That is definitely not the case as you can make some pretty cheap clothes look really expensive.
It's all in the details and DESIGN SCENE team is giving you four tips helping you look stylish on a budget.

1 – One expensive item is enough
You don't need to dress up like a Christmas tree, after all always remember Coco Chanel's advice and take that one piece off before leaving out the door. However one designer item that is expensive or has an above average price can do wonders for the overall look, and might be in a true sense an investment piece. Therefore, if you have a beautiful inherited necklace for example, that would be perfect. A wedding or engagement ring is also a great alternative. So if you're in that period of your life and you're done making sure you get the engagement ring you want, you can start building around it.
While an expensive coat is likely to go out of style, a classic well made piece of jewelry is no doubt timeless. Thus, jewelry is also one of the best investment pieces when it comes to your wardrobe.
2 – Take your clothes to a tailor
Vintage shops can be a gold mine, or perhaps even your grandmother's closet. Whatever you find and get from the store for a really cheap price you can take to the tailor. For a small cost they will fix it and fit it for you so that it would feel like it was made for you (because it kind of was). The old pieces of clothing can end up looking and feeling like a very expensive piece from a top retailer. It's a neat little trick that will save you a lot of money and will also improve your look dramatically.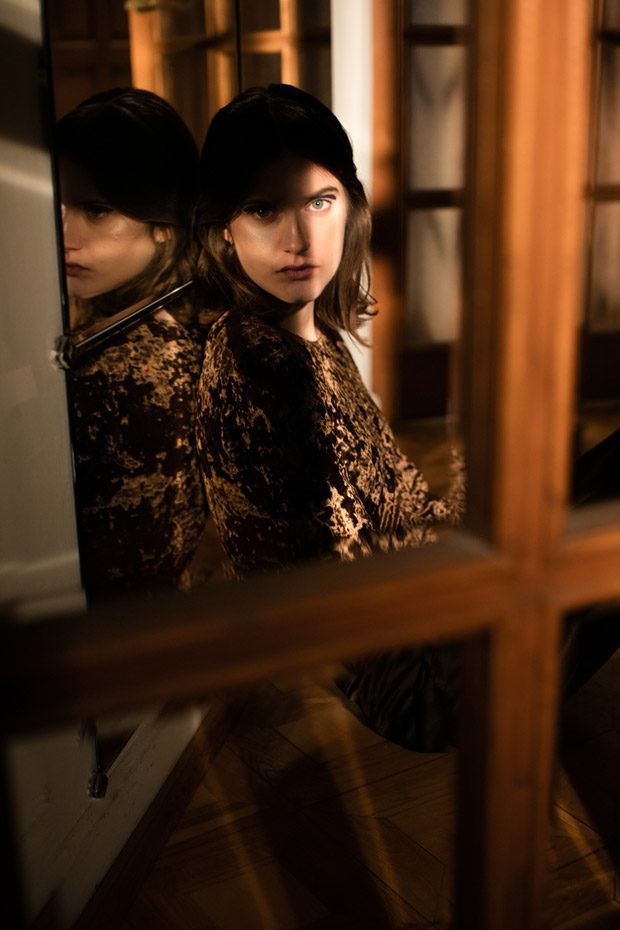 After all fashion always repeats itself, your grandmothers thirty year old suit might be in fashion next season!
3 – Change the buttons
Cheap or expensive, fabric often times looks the same. The main differences and tells that tip people off to the fact that you didn't spend a lot for your shirt lie with the details. For example, the buttons are usually one major hint that a piece of clothing isn't top tier. Cheap clothing will most likely come with cheap looking plastic buttons that manage to ruin things on their own. Swap the stock buttons with something more classy and special. You will be amazed of how much of a difference this will make.
4 – Avoid washing your clothes too often
It's important to keep in mind that no matter how good of a quality a piece of clothing has, it will eventually get worm down and its colors and quality will fade. Try to wash clothes less and only when it's absolutely necessary. This will make sure that you get to enjoy them for longer and that they look classy and not cheap. Of course you will have to wash your t-shirt or trousers more often. However, when it comes to outerwear, your winter coat really does not have to end up in a washing machine. While it even might be more costly, taking your more expensive pieces of clothing to dry cleaners might be the best solution, it will most likely prevent any risk of damage.
5 BE PATIENT, SALE IS COMING!
Keeping yourself from impulse shopping is the key to strong and stylish wardrobe. Pieces at major fashion retailers often go 70% under price during the sale season, which sometimes may be only a few weeks away. For a price of one item, during the sale season, you'll be able to get four or five womenswear pieces completely revamping your wardrobe. The rule is the same when it comes to designer clothing, while it costs thousands of dollars, all of the designer pieces get major reduction once a year.
Furthermore, some of the ready to wear and luxury items never go out of fashion with brands constantly restocking their shelves with their classic bags or shoe designs, only slightly adjusting the titles. Finding a good outlet mall might be the best place to shop for luxury clothing. For example Italian city of Florence, is famous for it's The Mall outlet, where tourists from around the globe head to get their hands only discounted Prada and Gucci pieces among other.
All Images from DESIGN SCENE STYLE: Iza Bielawska by Eliza Stegienka