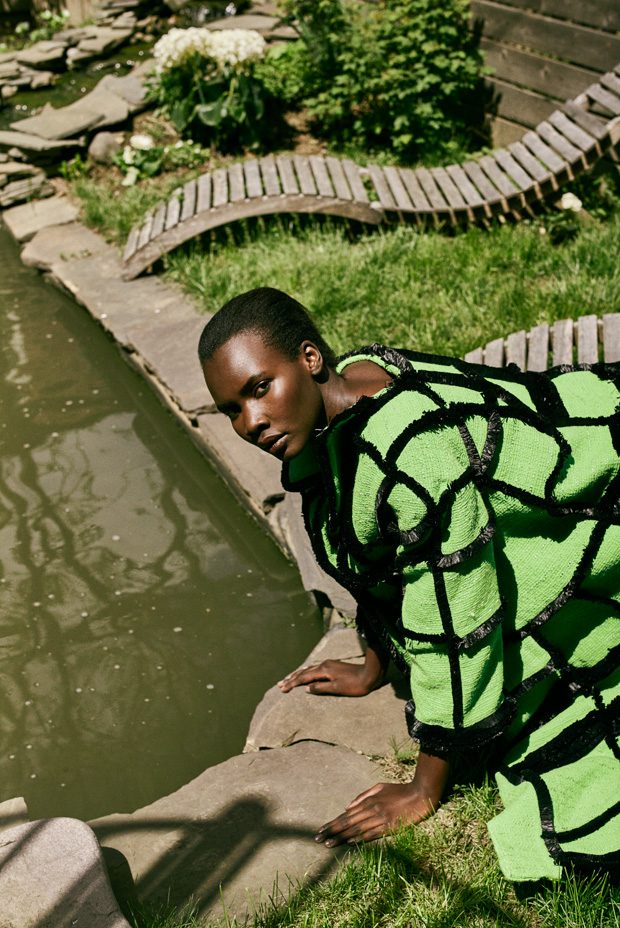 Wearing accessories is one way to complete your look. An accessory is so important that your choice could instantly make your look a winner or a loser. From the earrings you wear to the dangling bangles and necklaces you carry, you must think about your choices carefully.
Here is a list of accessories that you should get to complement a summer outfit:
Statement Earrings
An amazing pearl necklace – pearls only would be a great choice if you want to have an elegant summer get-up. Pearls never go out of style as they always manage to bring out the feminine appeal of every wearer.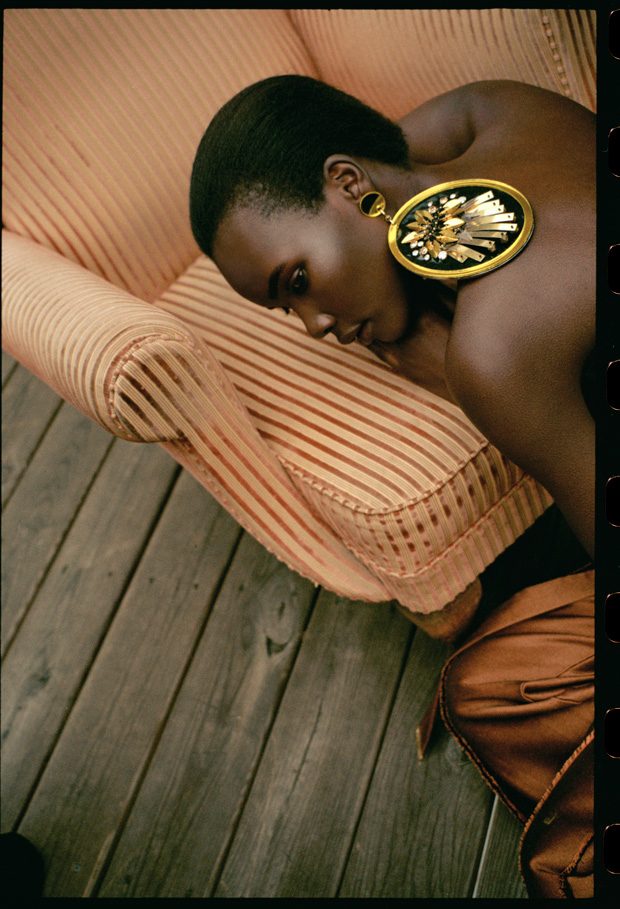 You could also extend your choices to other types of earrings, depending on where you are spending your summer. Huge dangling hoops are always flexible and wonderful to have wherever you go since they make a good statement accessory. If you're going to the beach, think blue, green, and dangling.
Trendy Chokers
Not only are chokers trendy, but they also one great accessory that could glam up any summer outfit. A choker is a casual accessory, so you can definitely wear it at any informal summer gatherings. Match it with an off-the-shoulder top and summer shorts for a perfect look. Opt for a white-colored wide choker as it'll create better summer vibe. If you have thin ones, it is also fine. Attach cute summery charms to make the choker timely.
Rings, Bracelets, and Necklaces
Of course, you wouldn't want to leave your fingers, wrists, and neck bare. Rings, bracelets, and necklaces make everything look absolute. According to the latest Fashion Week Spring or Summer 2017 collection from Vogue, raw stones are the star of the runway. Mineral-based materials with futuristic appeal are what you need to have. Fashion is very gender bender, especially when it comes to accessories, for example a men's watch can be perfect addition to a woman's outfit, the same goes for men's bracelets.
Sun Hats
Your day won't be complete without a matching hat to go with your summer dress. In terms of function, it protects your face from the heat. In terms of fashion, it completes your outfit. Thus, a hat is an accessory that never goes missing during a trip to the beach. Wide-brimmed sun hats made out of cotton, raffia, straw, and polyester are the best.
Summer Footwear
Flip flops are still trendy up until now, especially when you go to the beach. However, if you are aiming for a footwear that you could use to strut around during events that doesn't involve the beach, then Espadrilles are the ones for you. You can walk on high-heels without feeling any discomfort because its wedge base is open and comfortable.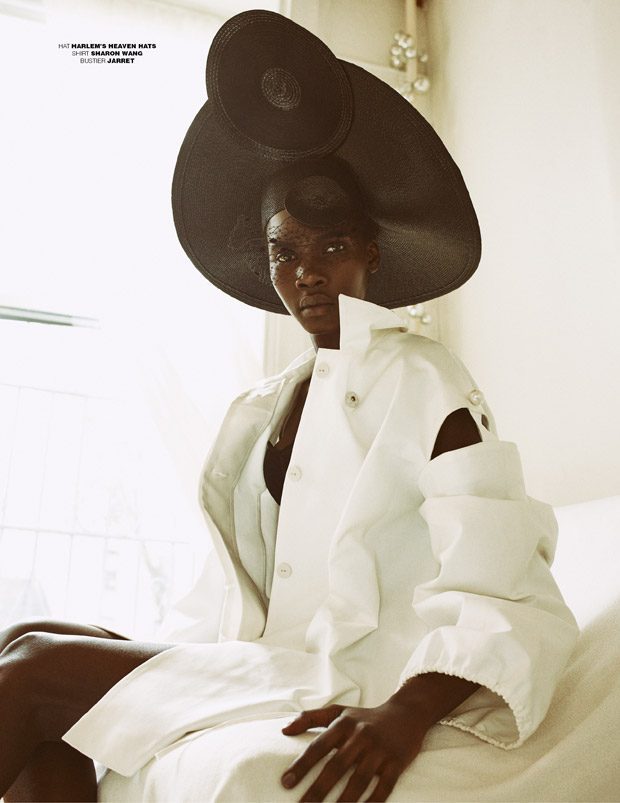 Tropical Bandanas
You can go anywhere with a tropical bandana on your head. It's a good way to ease the heat, keep you off from sweat, and make you look ready for a summer getaway. You can also use it as a neck piece Simply roll it and tie it around your neck with a square knot.
Accessory Bags
A wide range of bags can be used during the summer. For short summer walks, mini bags with long chain straps are the trend. Choose the ones that come with monogram charms, pompoms, and tassels for a fun look. Large bags are also great choices as they are ideal for long summer trips. A tote bag with natural fiber brings out the summer feels.
Hip Sunglasses
The summer heat would make you squint without a good pair of sunglasses. Glasses are convenient fashionable accessories for eye protection. The current trend is leaning towards oversized Aviators. The bolder it gets, the more it makes you edgy.
Fashionable Belts
Belts are not only effective in tightening your loose pants, but they are also great items to use as an accessory this summer. Woven or braided belts are trendy and adorable. However, if you want a bolder look, you can try sporting a corset belt.
Final Thoughts
Summer wouldn't be as vibrant and fun without wearing the latest summer outfits. The accessories mentioned above will not only make you ready for the summer, but they will also make you feel like you belong under the heat. Don't be afraid to mix and match. As long as you stick to the trend, you'll surely be a winner this summer.
The stunning images featured in our story come from DESIGN SCENE July 2017 issue starring the gorgeous Patricia Akello at Muse Models New York with  styling and creative direction by Karina Sharif for the shoot by Rid Burman, see more.