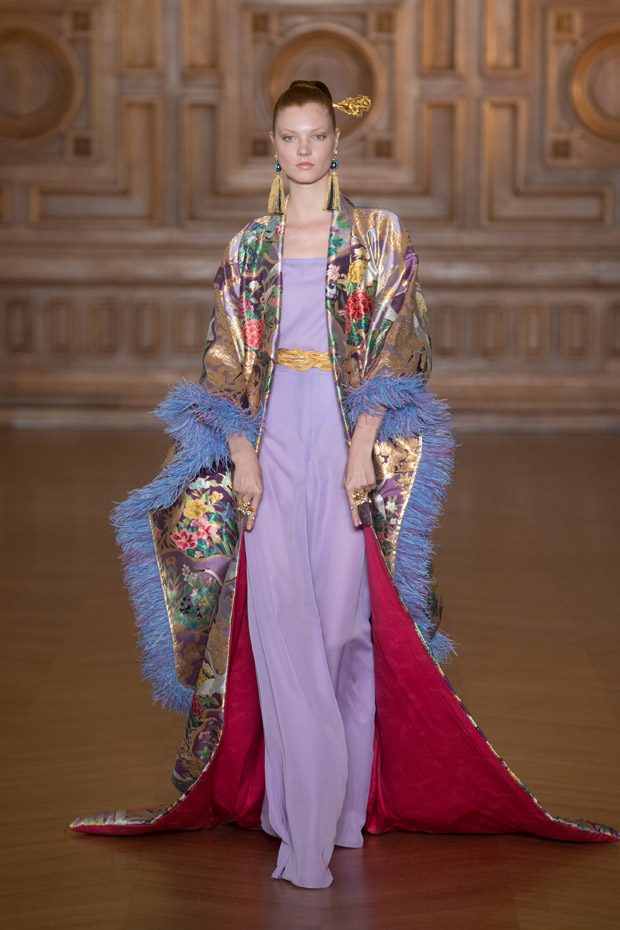 Japanese designer Yumi Katsura unveiled her Fall Winter 2017.18 The Awakening of Nature collection, inspired by two artists Kiitsu Suzuki and Sotatsu Tawaraya, during the recently finished Paris Haute Couture Week.
"The all-over prints inspired by Japanese nature, wildlife and flowers are surprising, the collection is rich in movements and expressing nature's awakening. From day to day, the evening dresses tell a magical story and transform into living pictures. Her passion for genuineness, authenticity and tradition drives the designer to build a bridge between East and West. She selects pieces from a Parisian wardrobe to highlight them onto a scene from a Japanese realm, or is it the other way round…"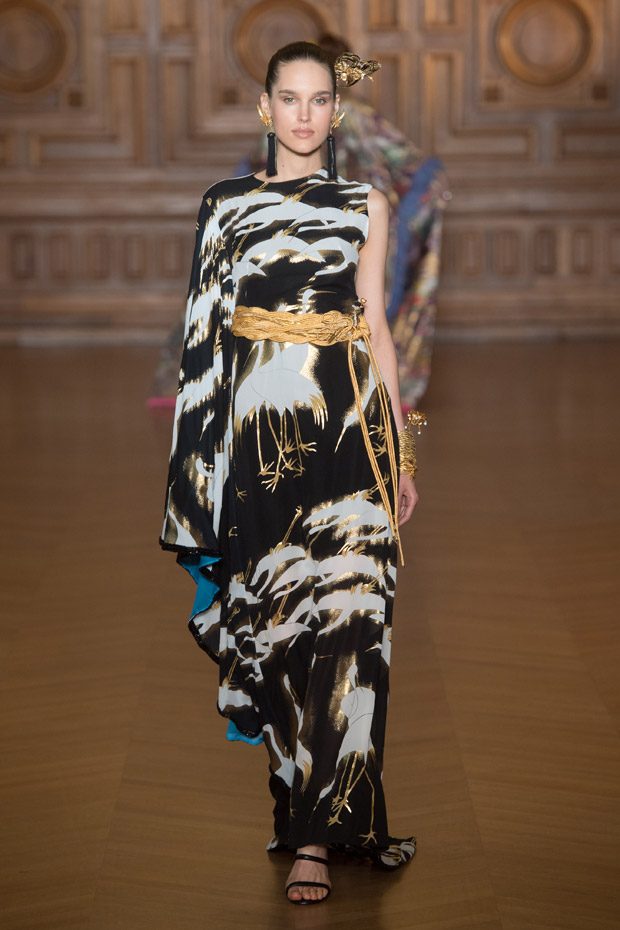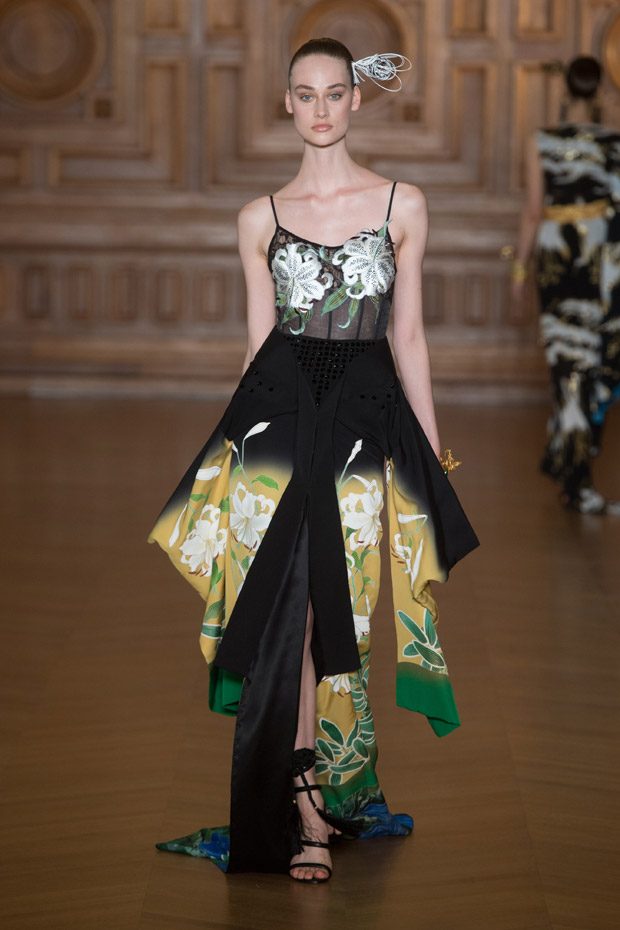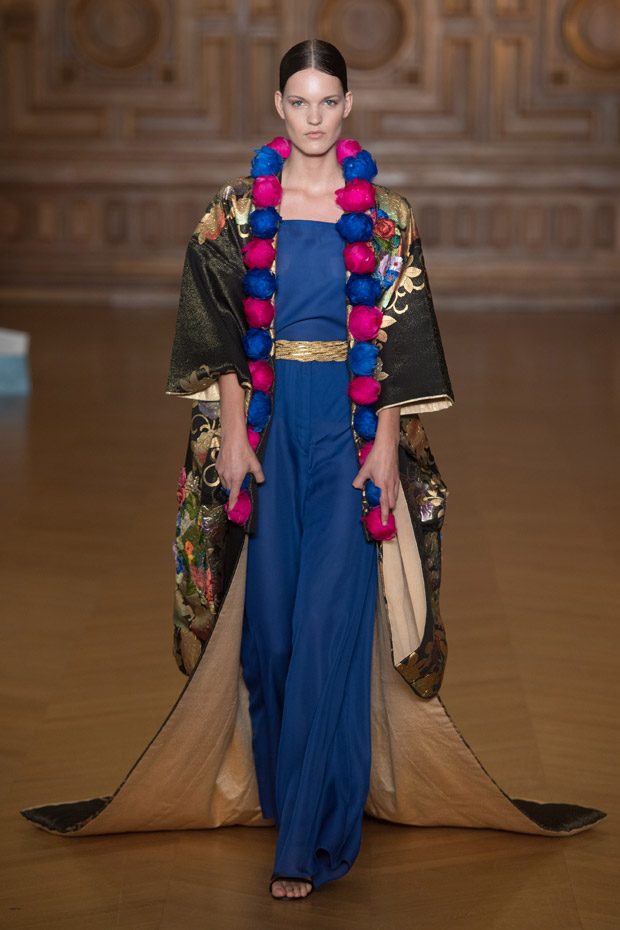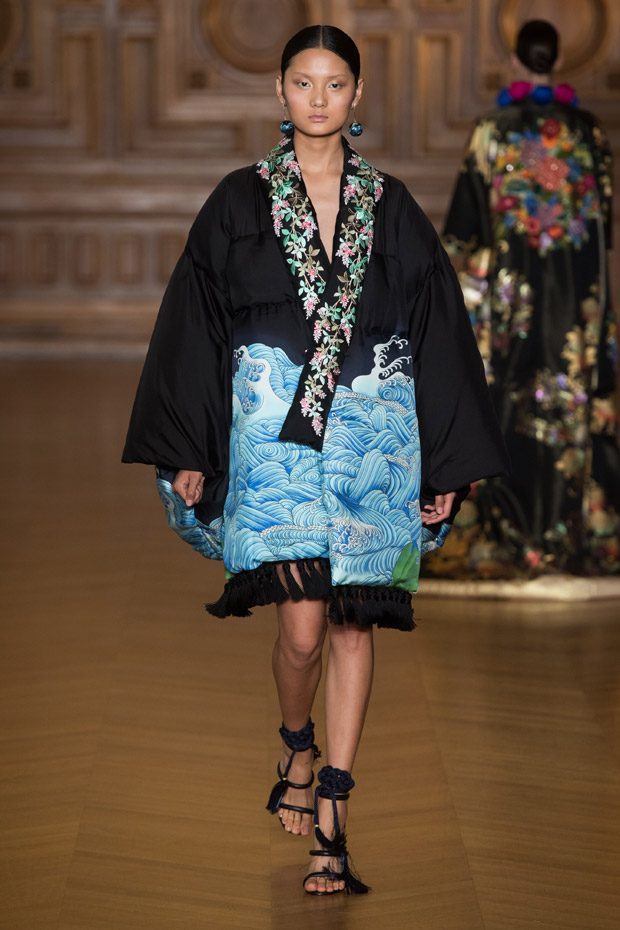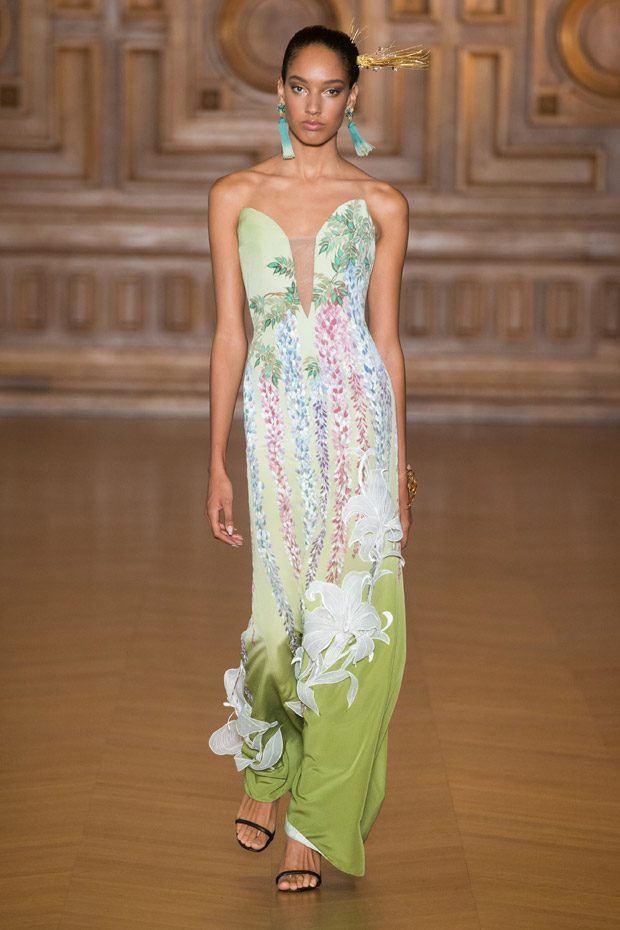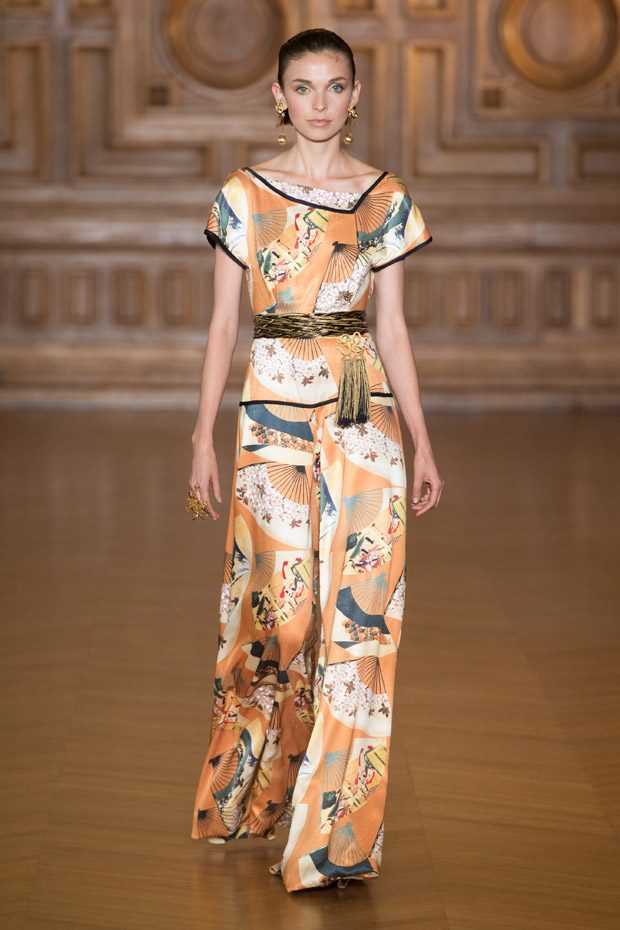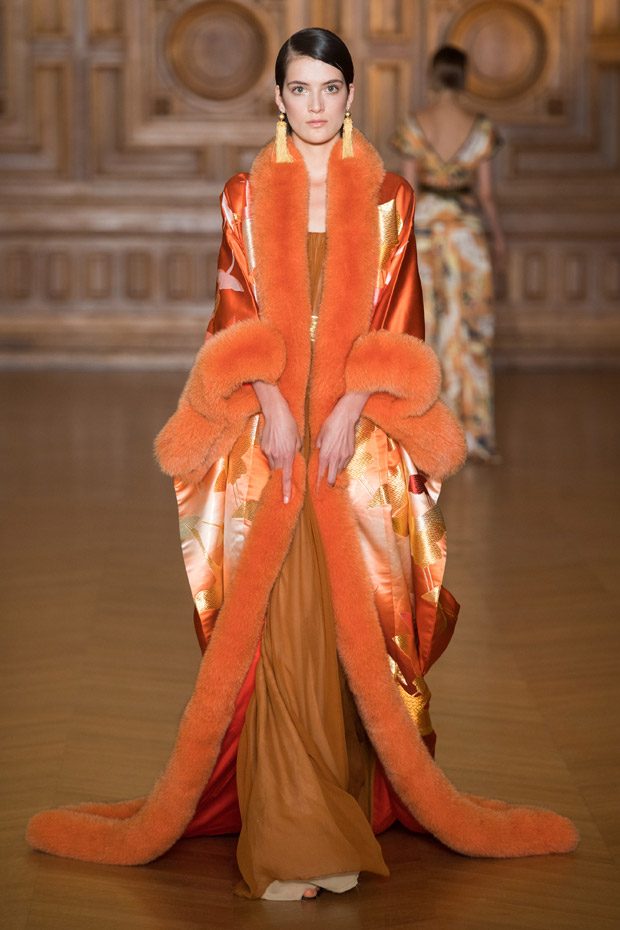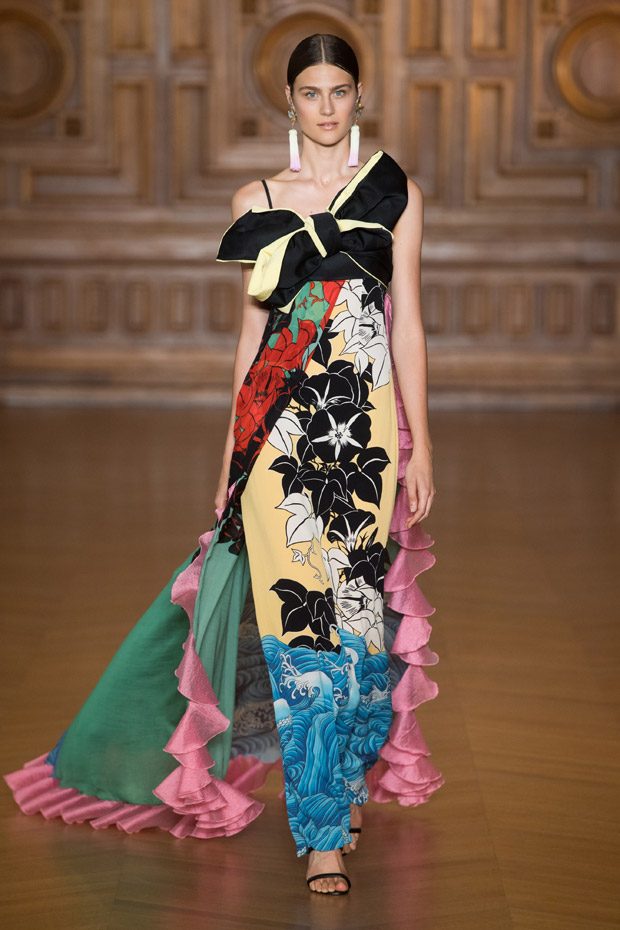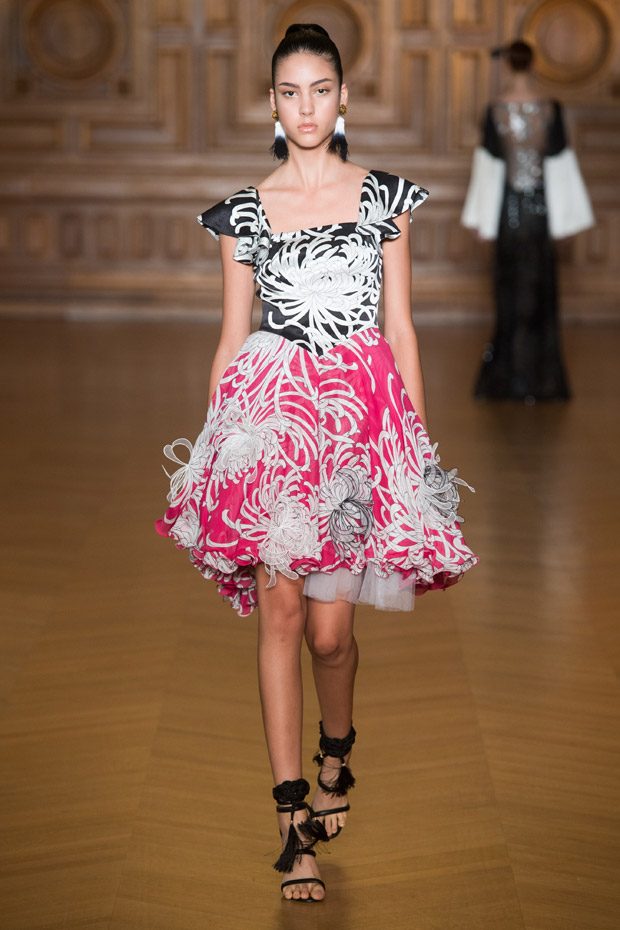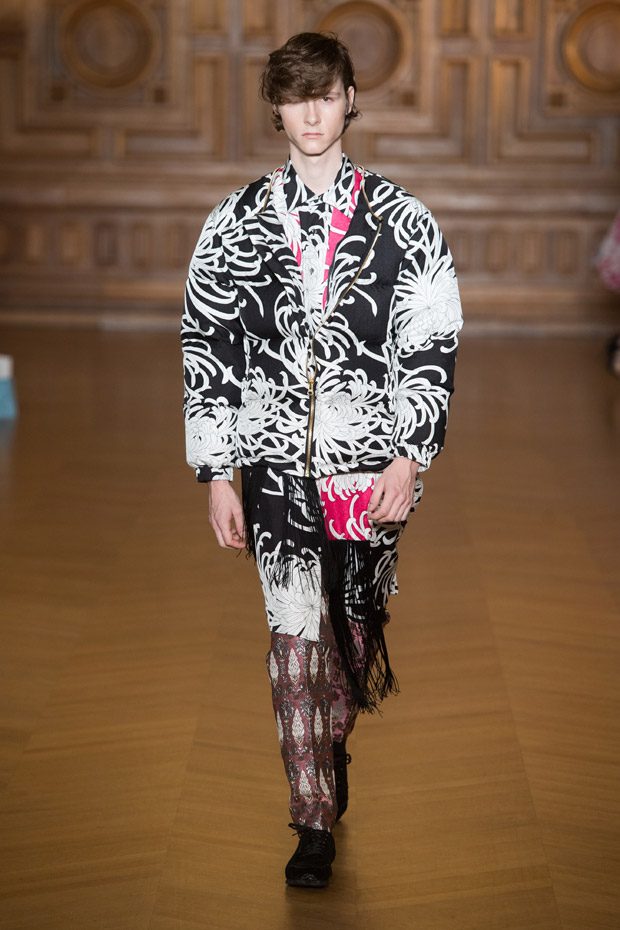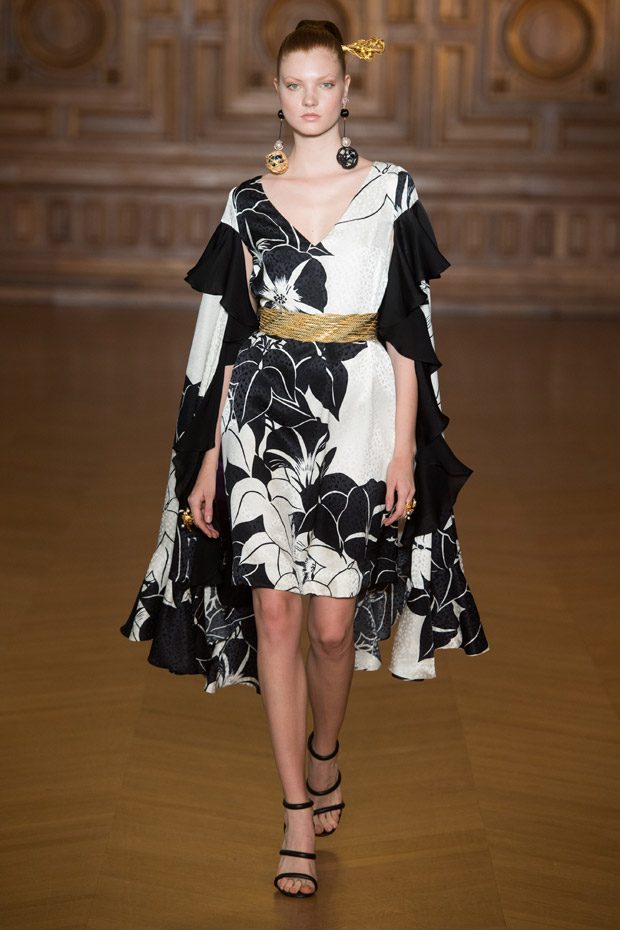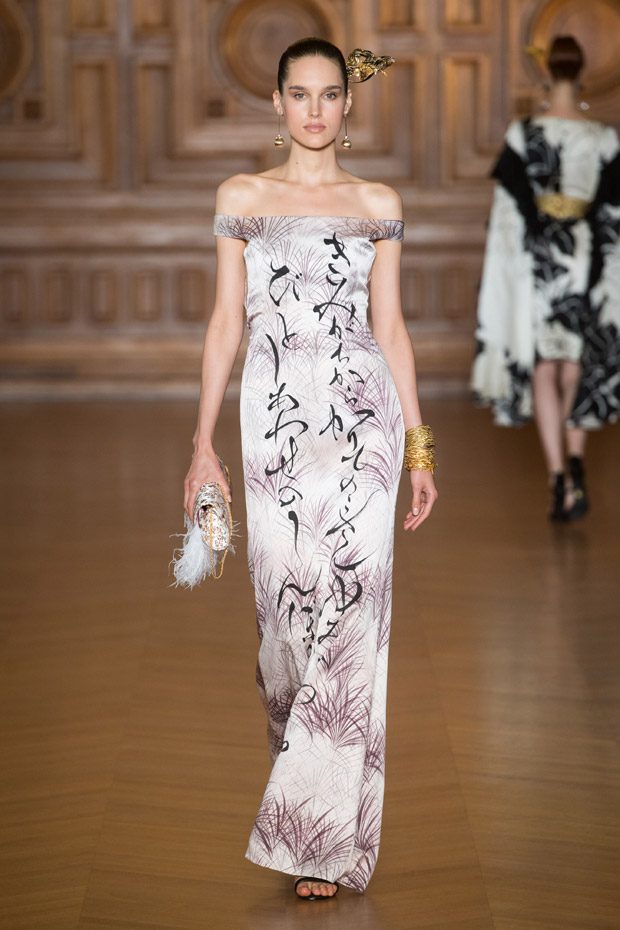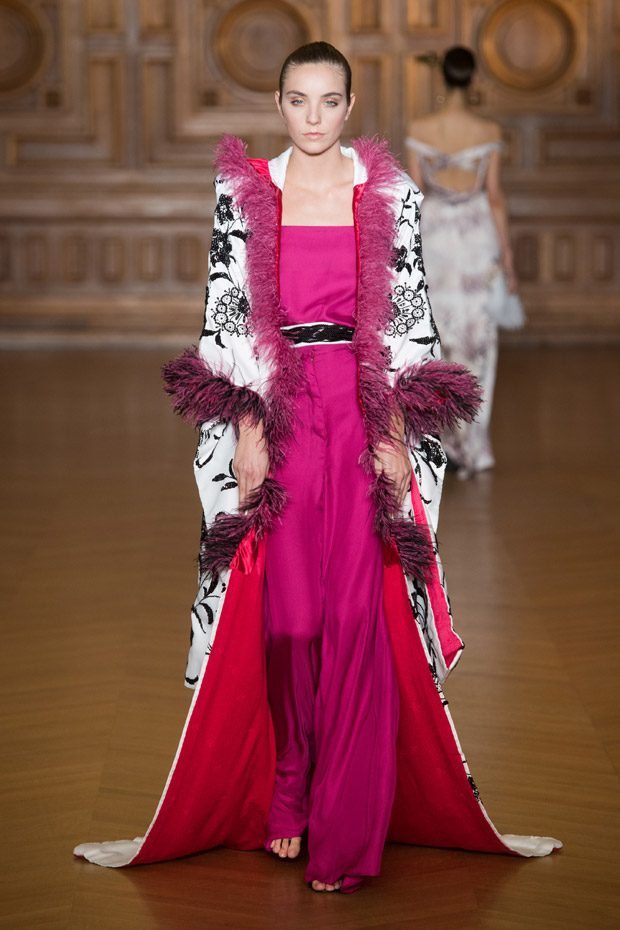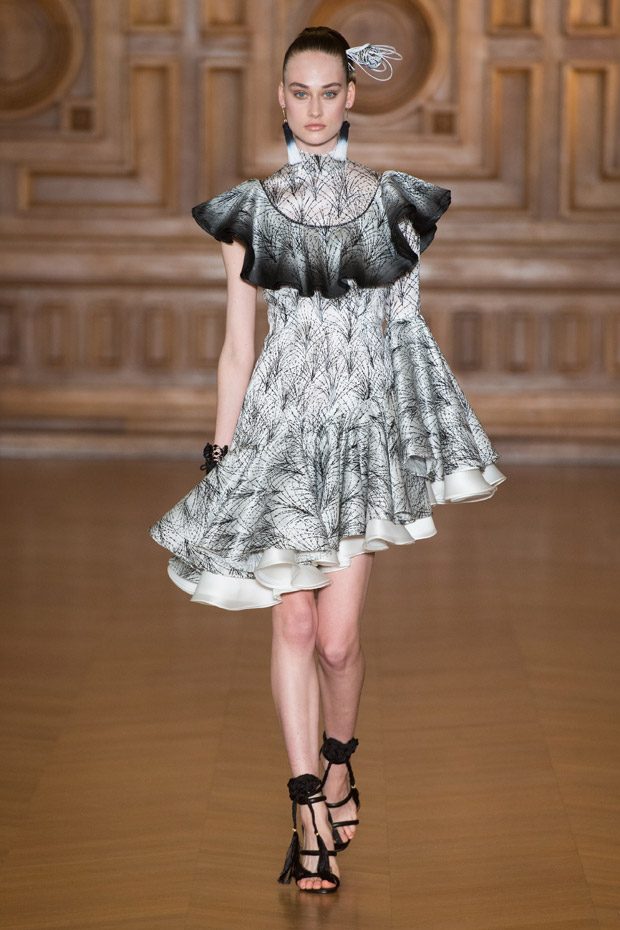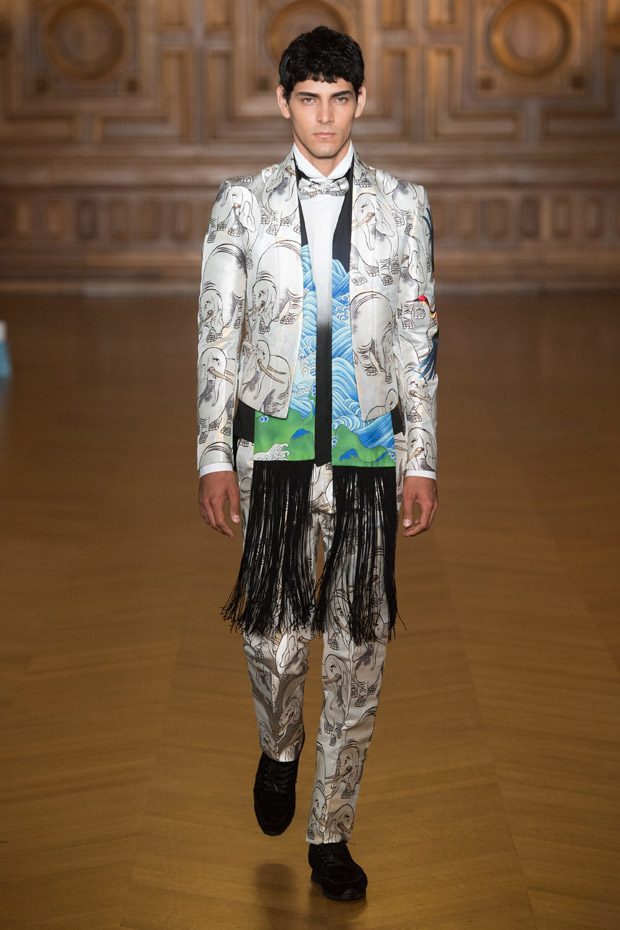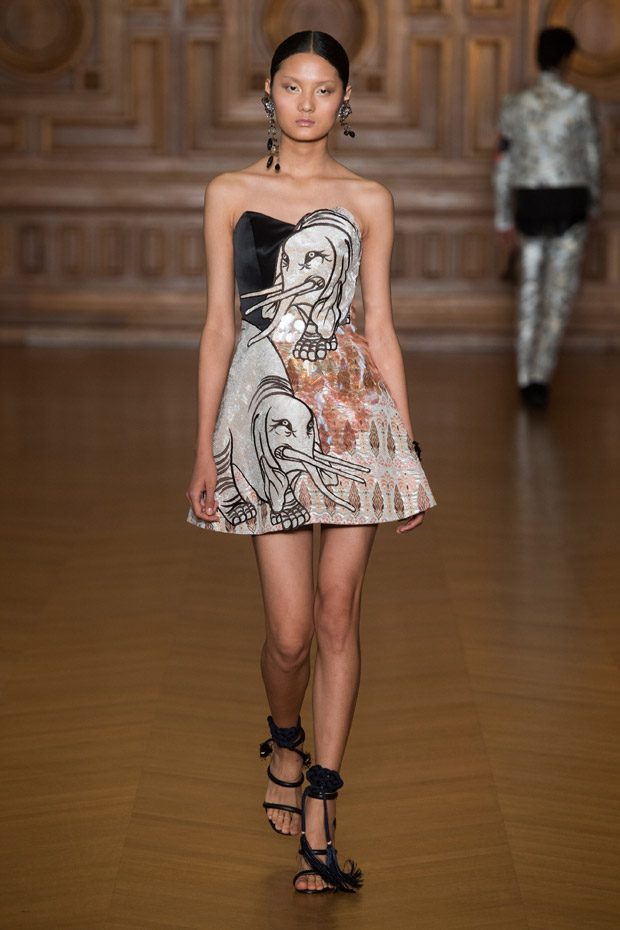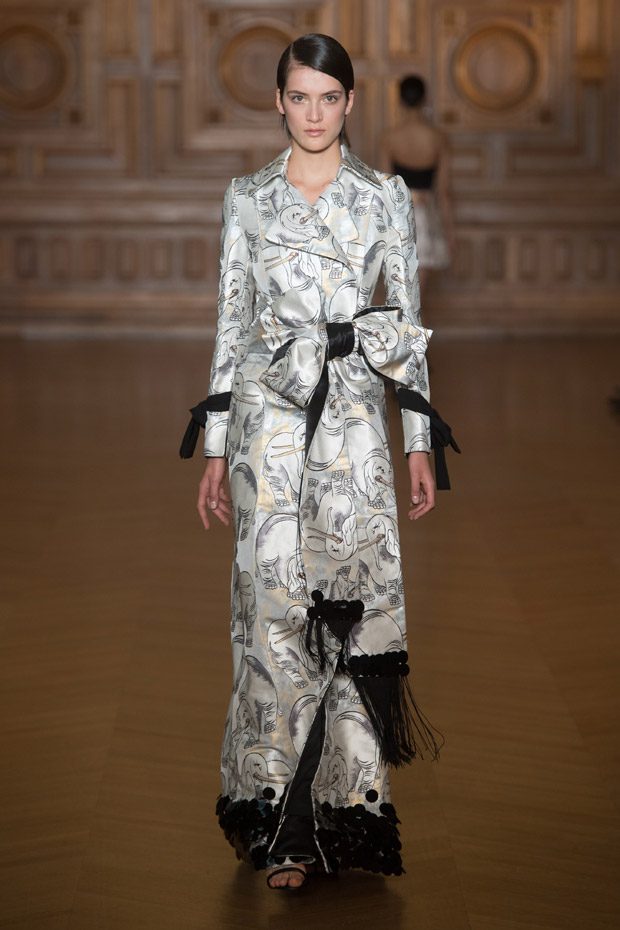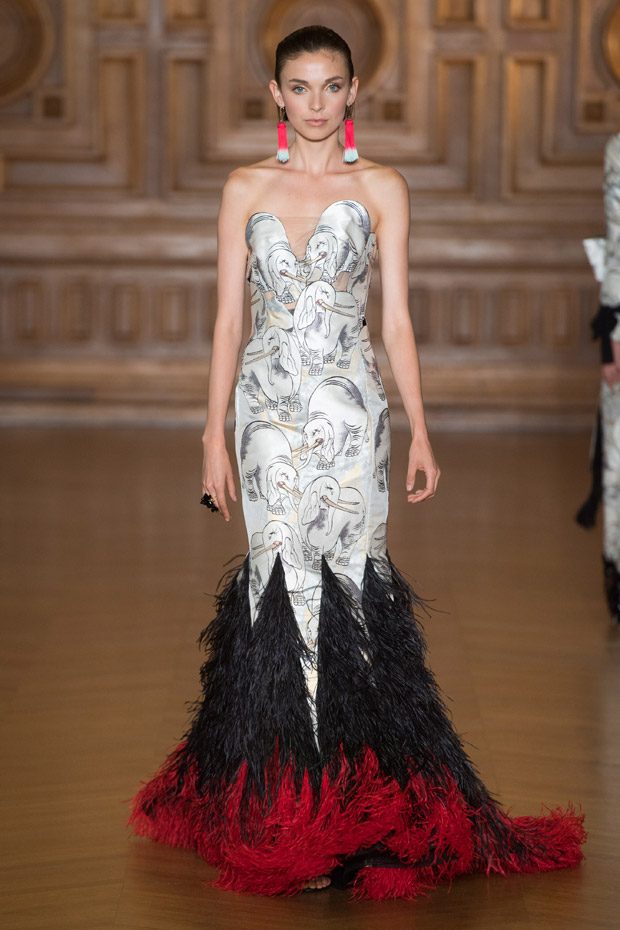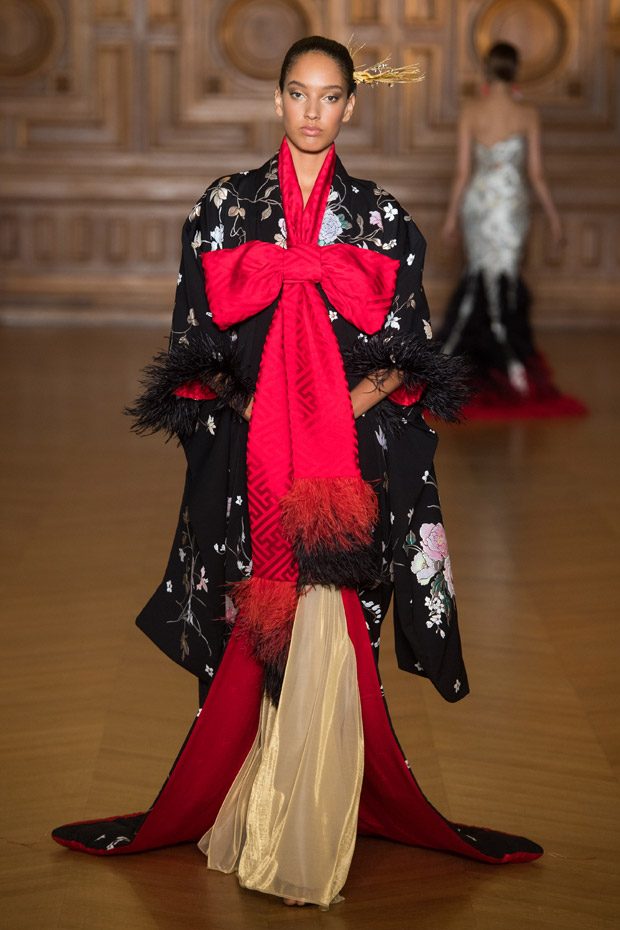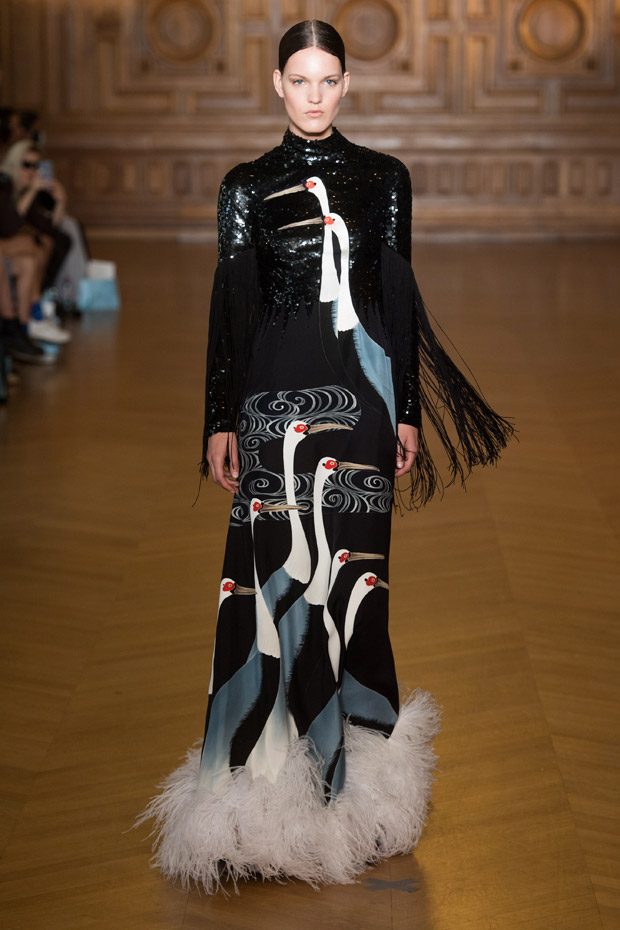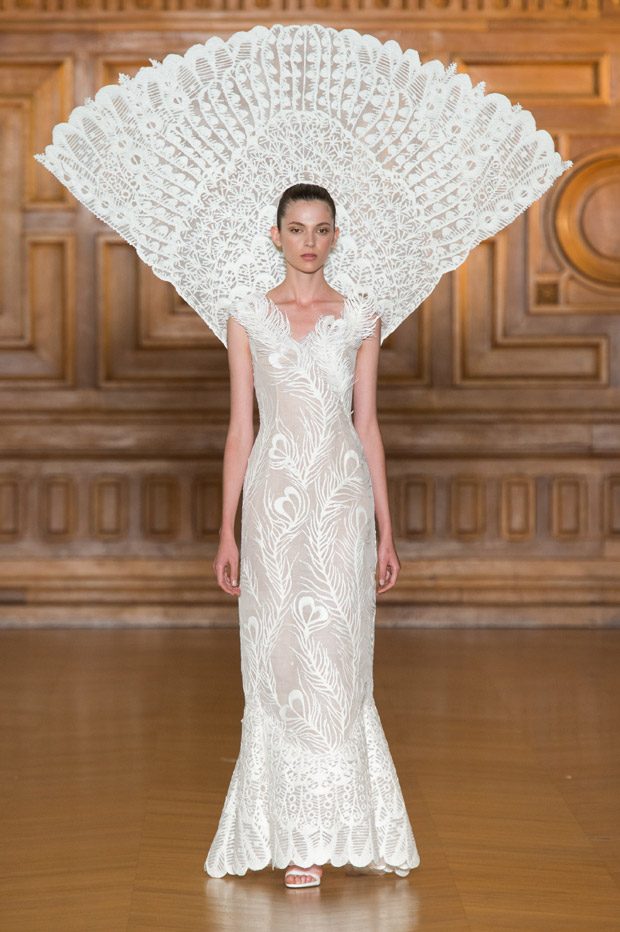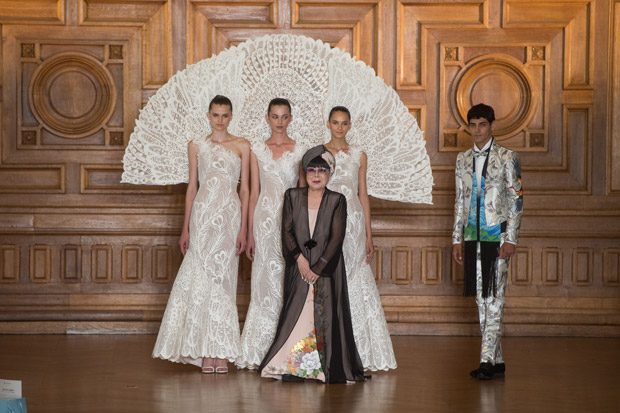 We love hearing from you, connect with us on Twitter, Instagram and Facebook.