So, you've come back from your holiday, you're feeling really down in the dumps with huge holiday blues and you couldn't wish for anything better than being back at your favourite vacation destination enjoying life without a care in the world. What if you could have all the feels of your favourite place to be but from your own bedroom? Well, you can have just that!
Below are two of our favourite bedroom inspired looks by our favourite destinations: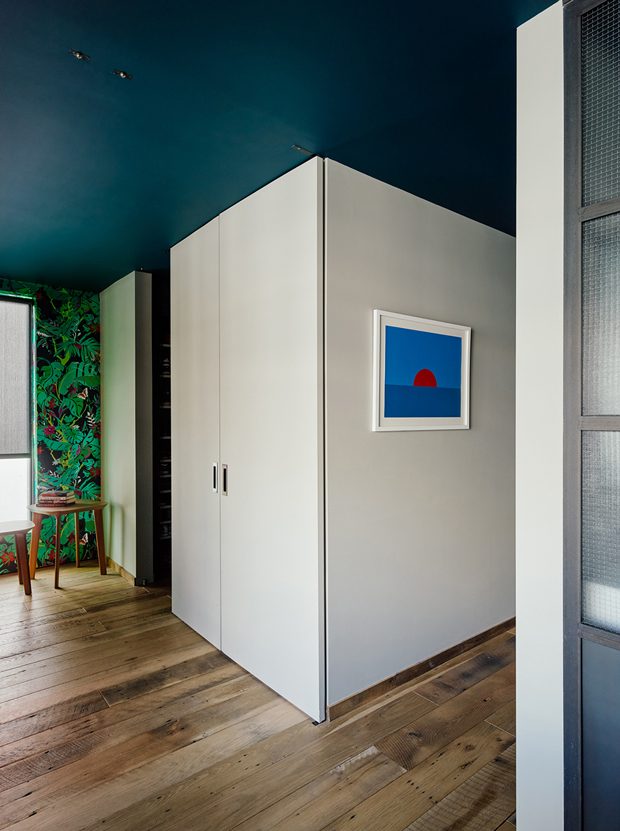 Beach inspired
The coastal style is a very popular look, and what better place to create a carefree and relaxing vibe than your bedroom? Use warming colours such as terracotta or brown and natural textures will help create that fresh relaxing look that will make every day feel like a summer holiday for you. Use plenty of colour on other items in your bedrooms such as pillows, bed sheets and curtains/blinds. These should be whites, greys, misty greens, sea blues and driftwood browns, of course. Keep the room looking beach fresh with weather-wood furniture, the more beaten the better it will look. Fill it with woven rugs and a knitted throw. Don't forget the coastally inspired accessories either, like driftwood wood ornaments or storm lamps.
The coastal theme is a timeless style and can be easily adapted to suit your sort of style. Whatever look you are going for, check out vintage bedroom ideas for lots of antique finds and beach bedroom themed ideas. Throw some stripes in the mixture with a stripy chair or striped curtains.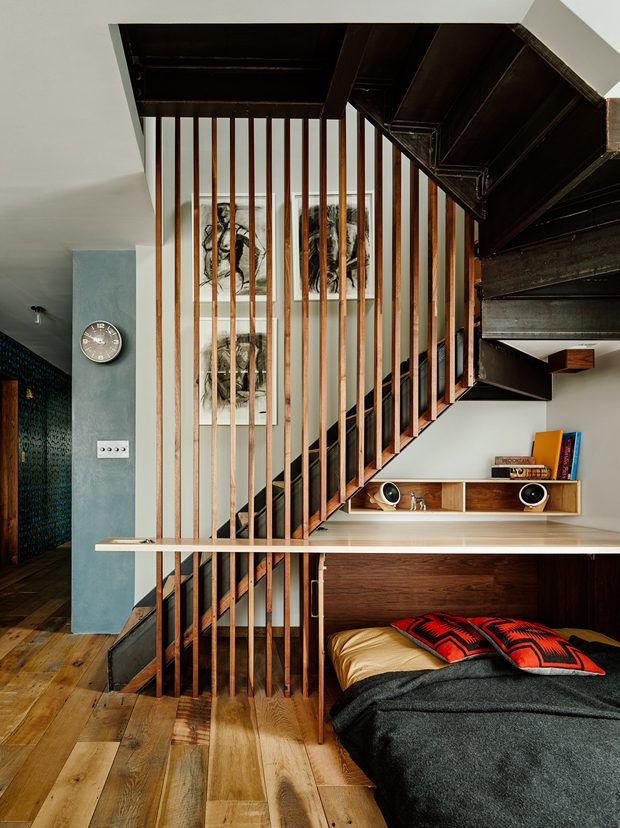 French countryside
If you've been to the French countryside on your travels and were truly taken back by the beauty of it all then why not bring it home with you and design your bedroom like you're always in the countryside? Use a soothing cream palette with shades of gold, sage, green, sky blue and some black. For the country style, the palette will need to include colours found within nature but this doesn't mean extreme bright colours at all just something for warmth. Add some greenery, a couple of plants; small ones on the window sill and a bunch of flowers on the bedside table. Your bedding needs to be inviting and a little bit eccentric – like the French. You'll typically want several types of fabric on your bed, begin with a white sheet and finished off with country motif: paisley and floral are a popular choice. Grab yourself a new elegant style looking bed from Divan Beds Centre to top off your look.
Beautiful and detailed canopies are often found in a French Country bedroom, so go and grab yourself one alongside some cracked furniture such as a dressing screen or an antique chair. The more vintage and antique the better! You can find all this sort of stuff in your local antiques store so you don't need to be spending a fortune.
See, it all sounds quite easy really! If this is something that sounds perfect for you, take a look at House Beautiful for lots of bedroom inspiration and get planning!
Images from Vinegar Hill Apartment by General Assembly on archiscene.net