Celebrated Fashion Photographer Mario Sorrenti teams up with WSJ. MAGAZINE for a trip to Venice, where the magazine captured its sublime September Issue Cover story. The story spanning over 32 pages is a true celebration of Venice featuring top model Faretta on the cover as well as Kiki Smith, Mark Bradford, Lola Montez Schnabel and more. The magazine also marks big advertising page count rise for WSJ, and it's Style Issue.
"Our September Women's Fashion issue, the largest in the magazine's history, is a proud moment for WSJ. Mario Sorrenti has contributed many memorable portraits over the years, but never anything as bold and ambitious as his 32-page portfolio set at this year's Venice Biennale. Starring breakout model-of-the-year Faretta, the feature highlights the sort of intersectional approach that continues to set our fashion and cultural coverage apart: seamlessly blending portraits of art-world luminaries with images capturing an array of colorful and daring looks, all vividly set against the streets and waterways of Venice, a locale that underscores WSJ.'s global reach."– shared WSJ. Magazine's Editor in Chief Kristina O'Neill.
The September Women's Style Issue is scheduled to hit newsstands on Saturday, August 26th in the US.
"Year after year, our September Women's issue is a record breaker, and this one is no exception. Up 5% in ad paging, multipage units, powerhouse brands, double-branding campaigns and high-impact inserts, this issue is a testament to the power of print and its relevance with fashion houses. The influence and economic power of the WSJ. Magazine reader is undeniable, and marketers trust us to deliver their message to consumers who spark sales and drive successful seasons." said WSJ. Magazine Publisher Anthony Cenname.
Scroll down to see more of the new issue: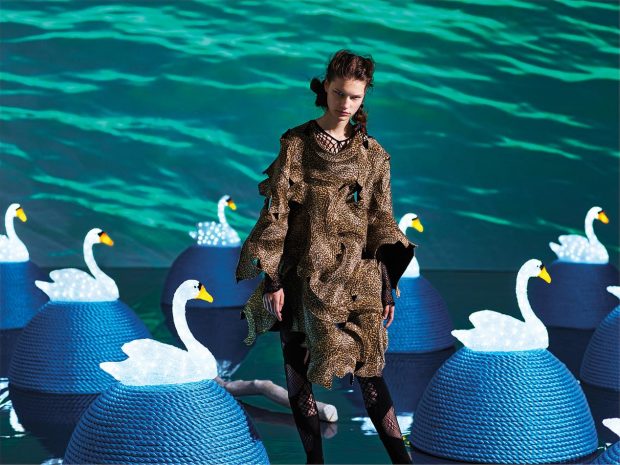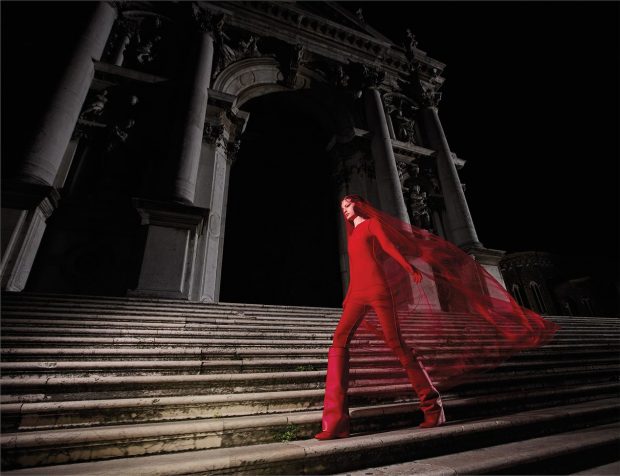 ALL PHOTOS: MARIO SORRENTI FOR WSJ. MAGAZINE, STYLING BY GEORGE CORTINA
Discover more of the new issue on www.wsj.com.