Fashion designer David Koma presented his Spring Summer 2018 womenswear collection, that explores the contrasts between elements of Haute Couture and sportswear, during the ongoing London Fashion Week.
"The colourful sheen and elasticity of the boxing wardrobe meet the bold and graphic lines symbolic in the work of artist Kerry Vesper. Together, they are juxtaposed with the architectural ruffles of Pierre Cardin – who serves as an eternal inspiration to the designer – in a contemporary, high-velocity amalgamation. Sportswear classics take on the glamour of the evening wardrobe, and the cascading ruffles of cocktail dresses and sculptural tailoring assume the dynamic and faintly futuristic codes of athletic wear.
Key to the lifestyle of the David Koma girl, who embodies a strength and willpower associated with athletes, the visual properties of sportswear set the overall tone for the collection, but they are realised in techniques and fabrication associated with expert craft."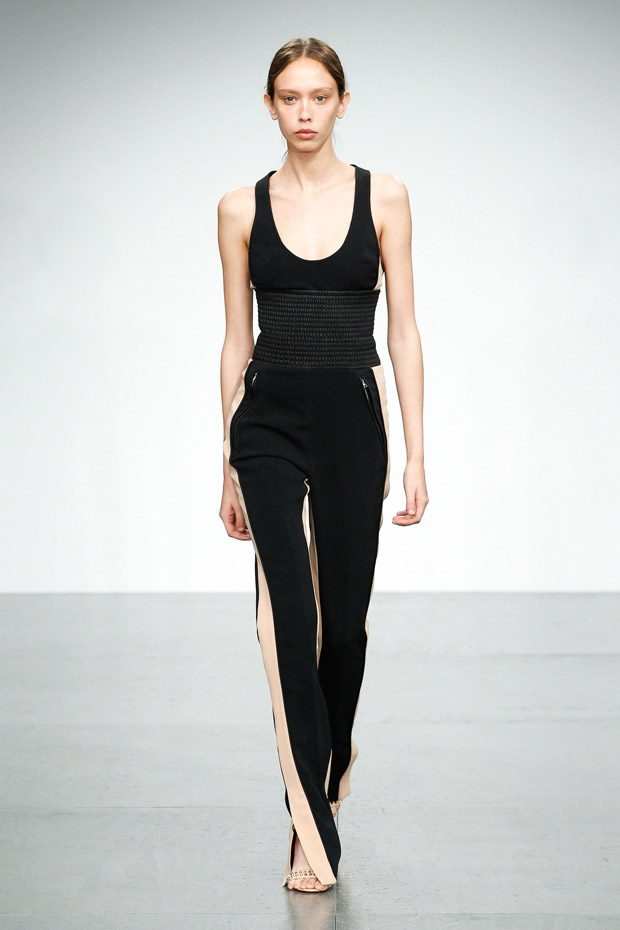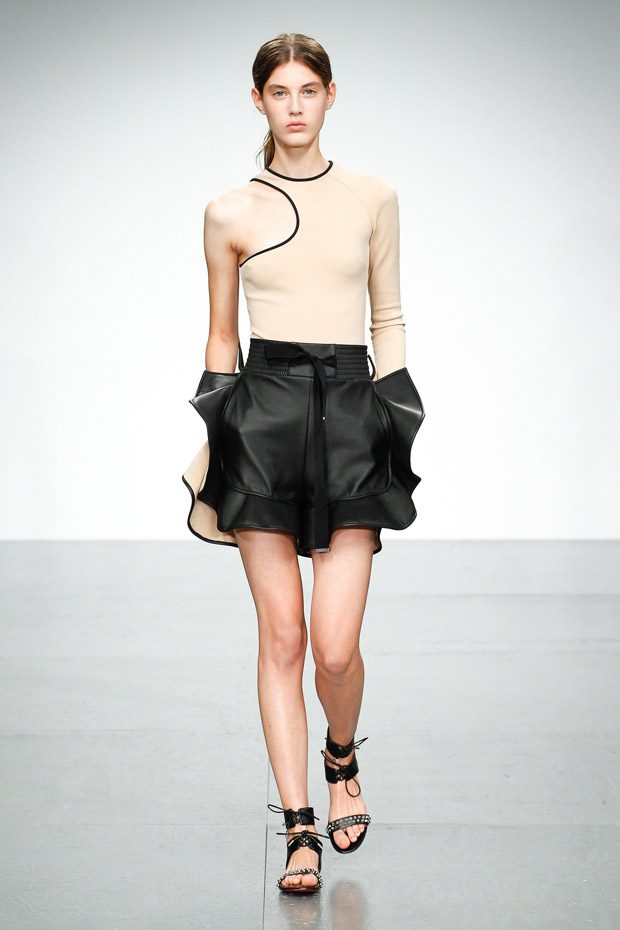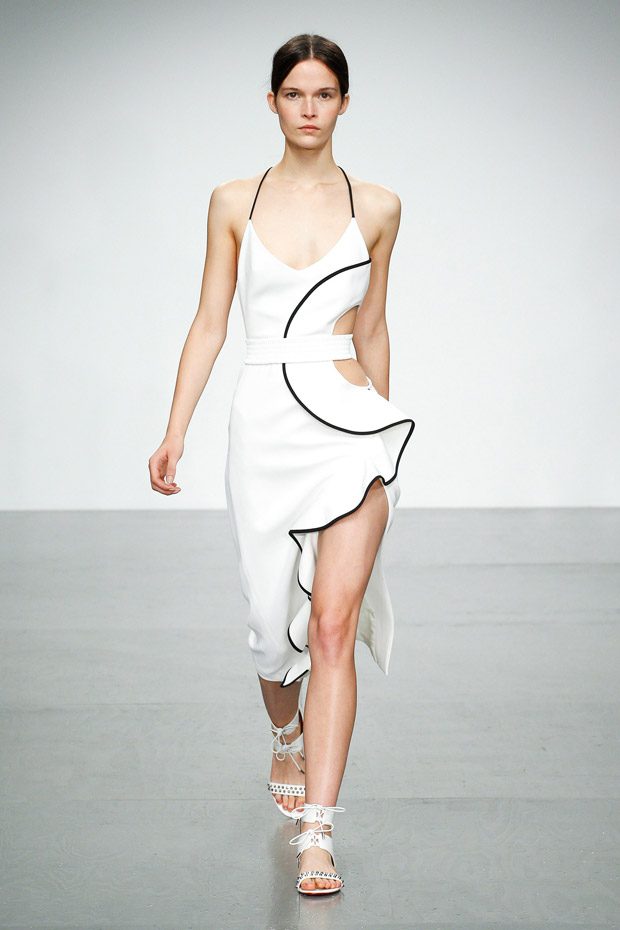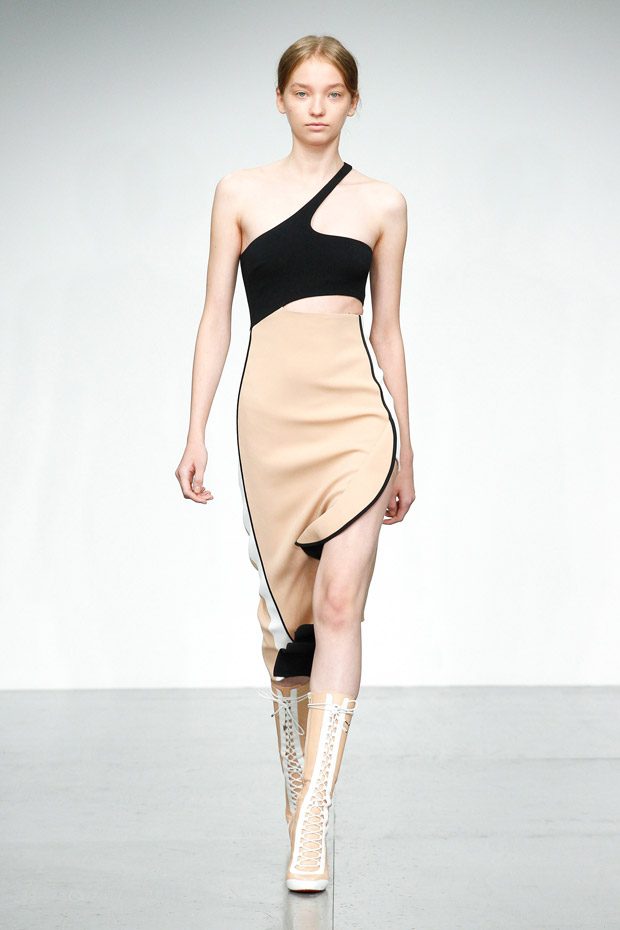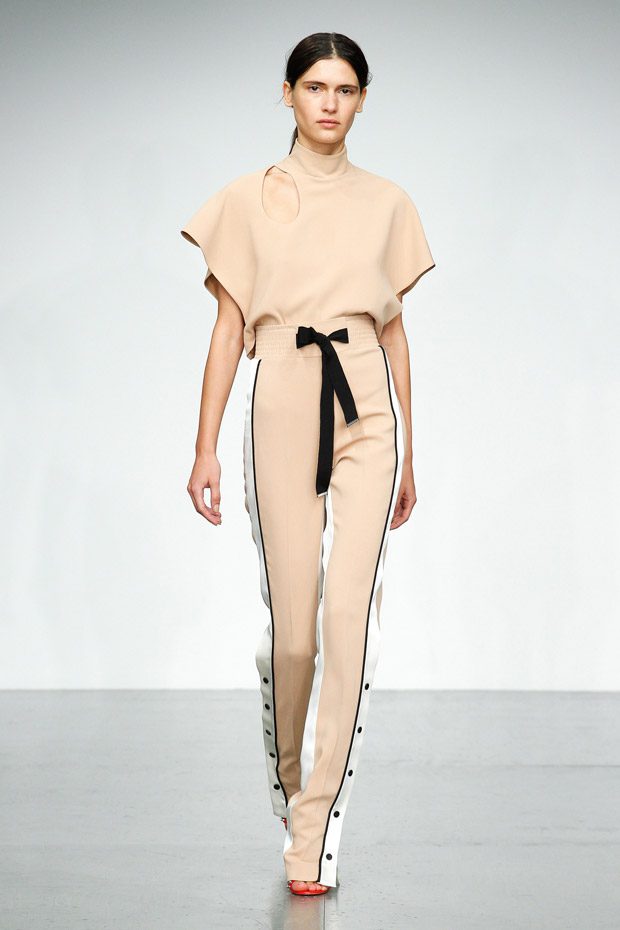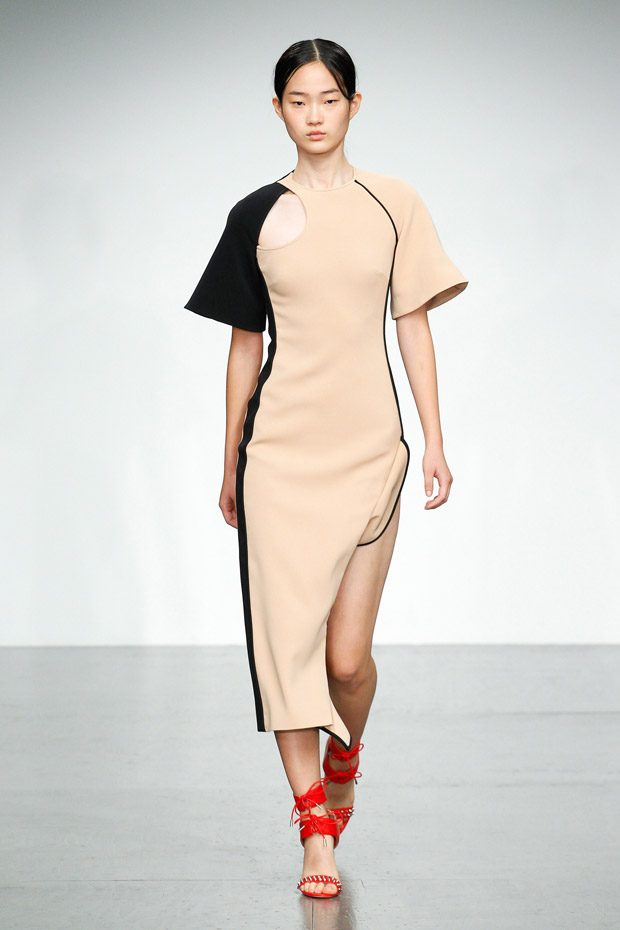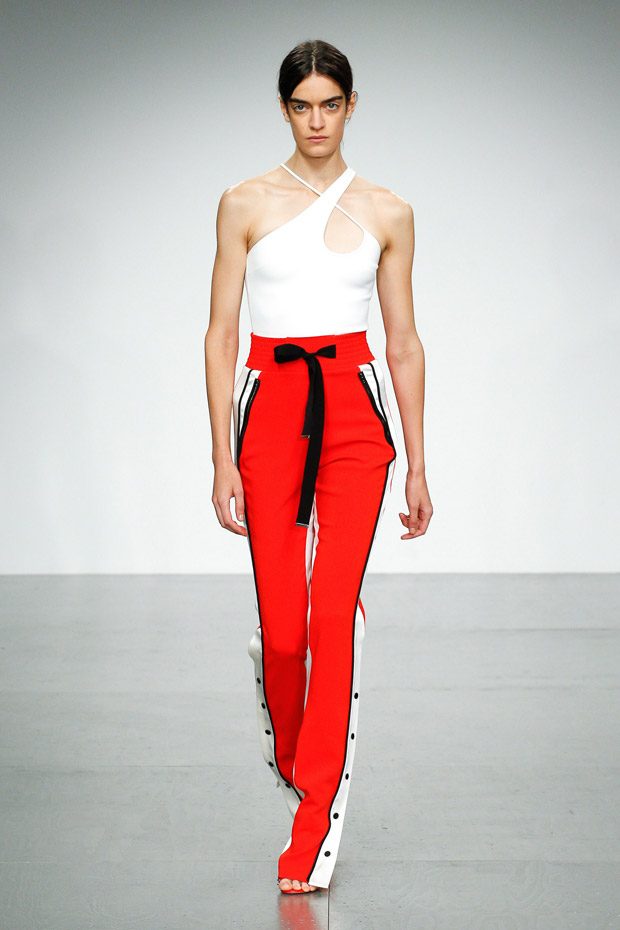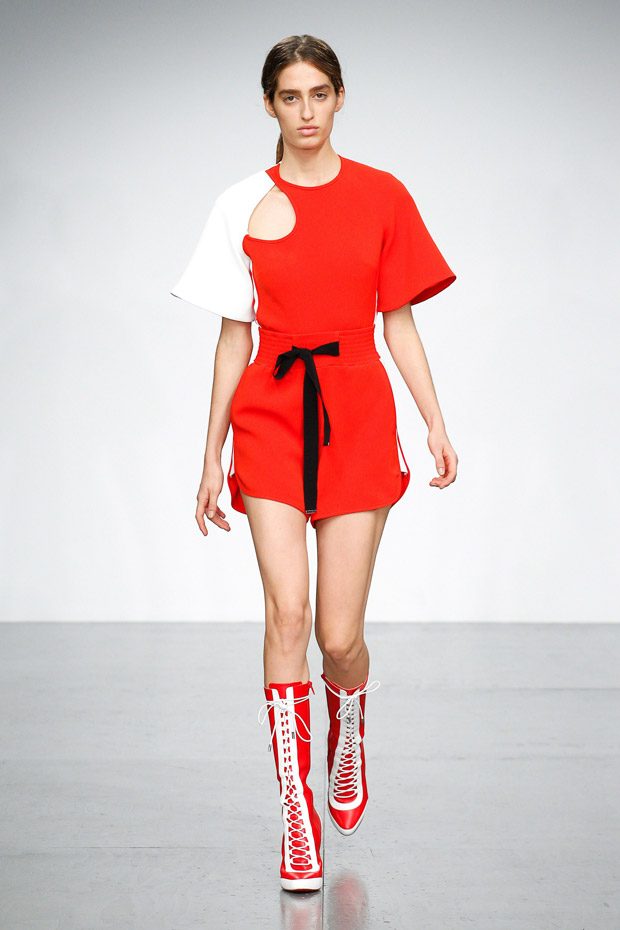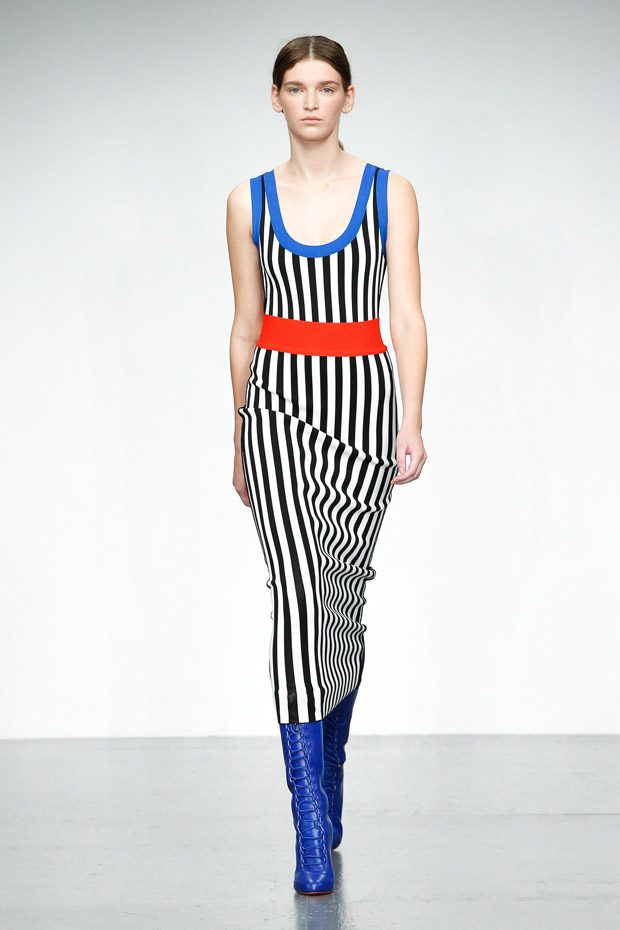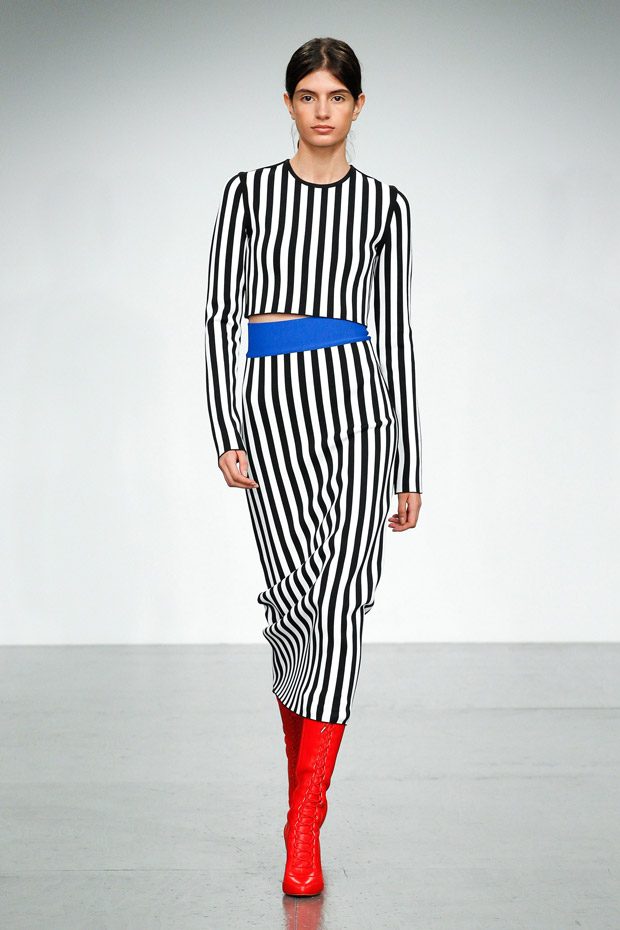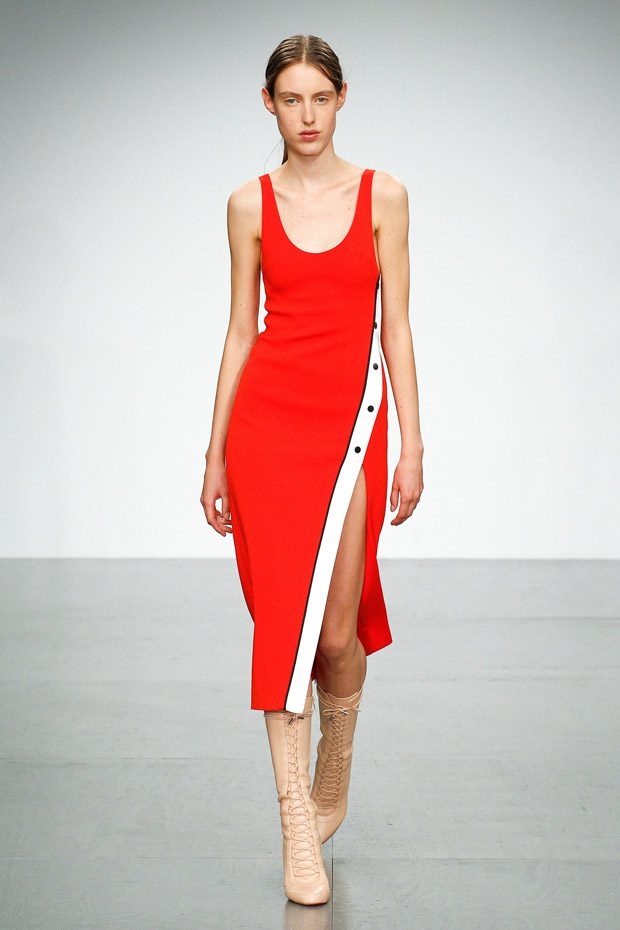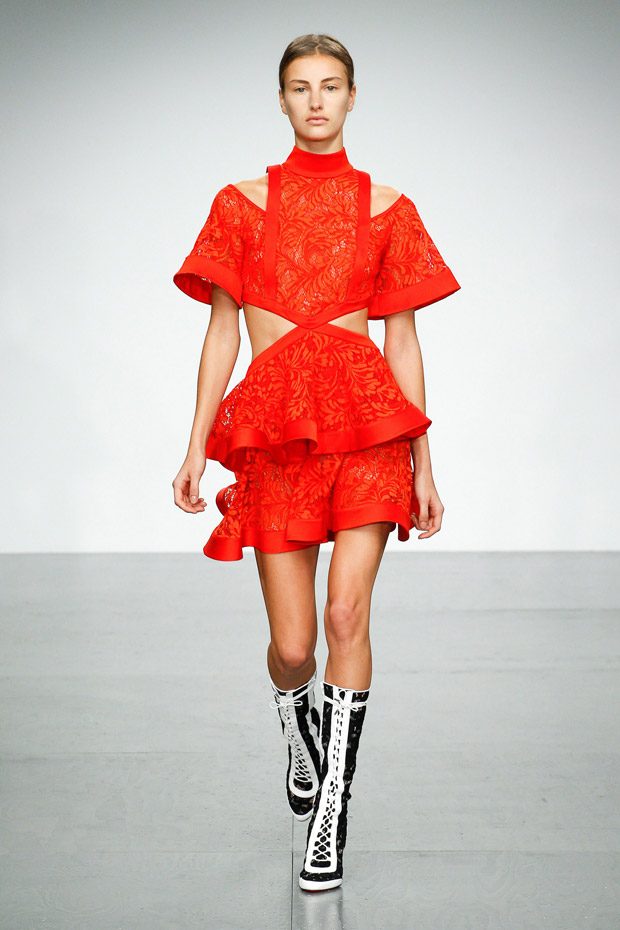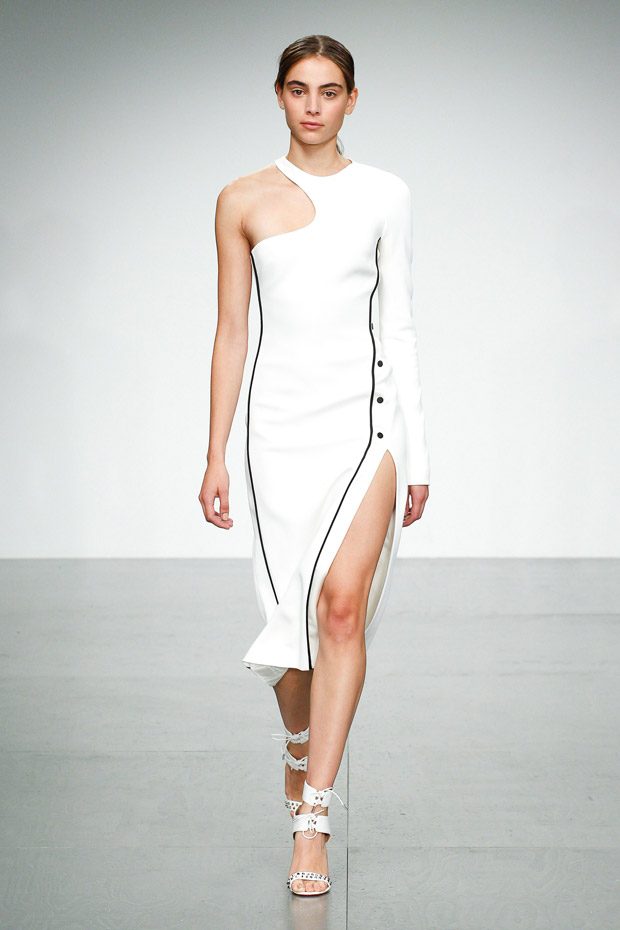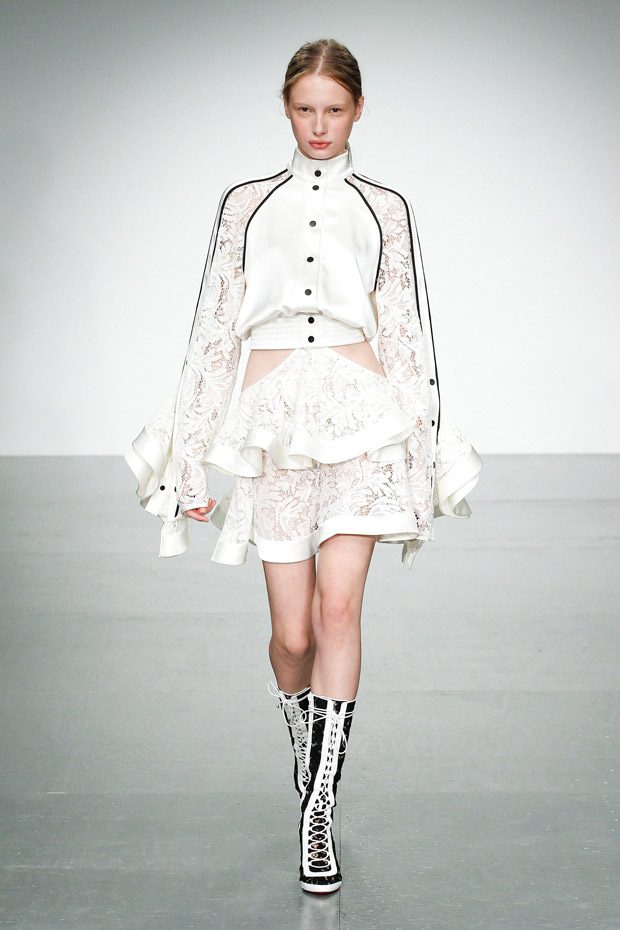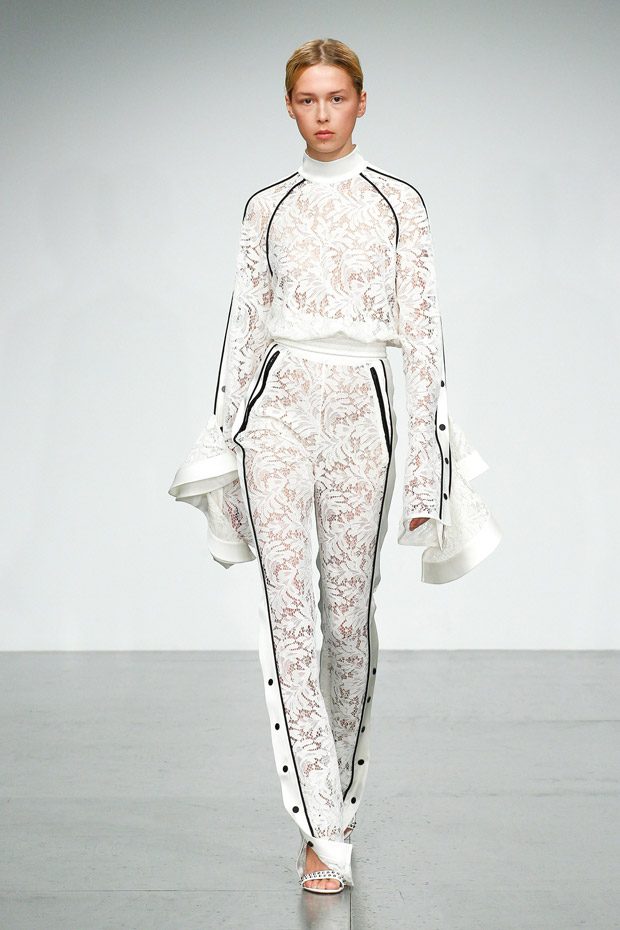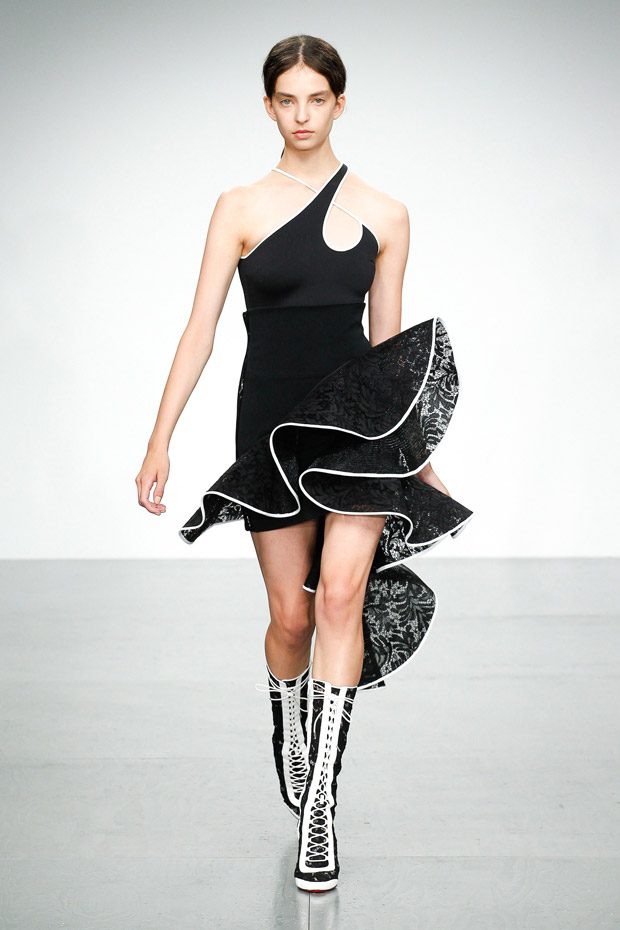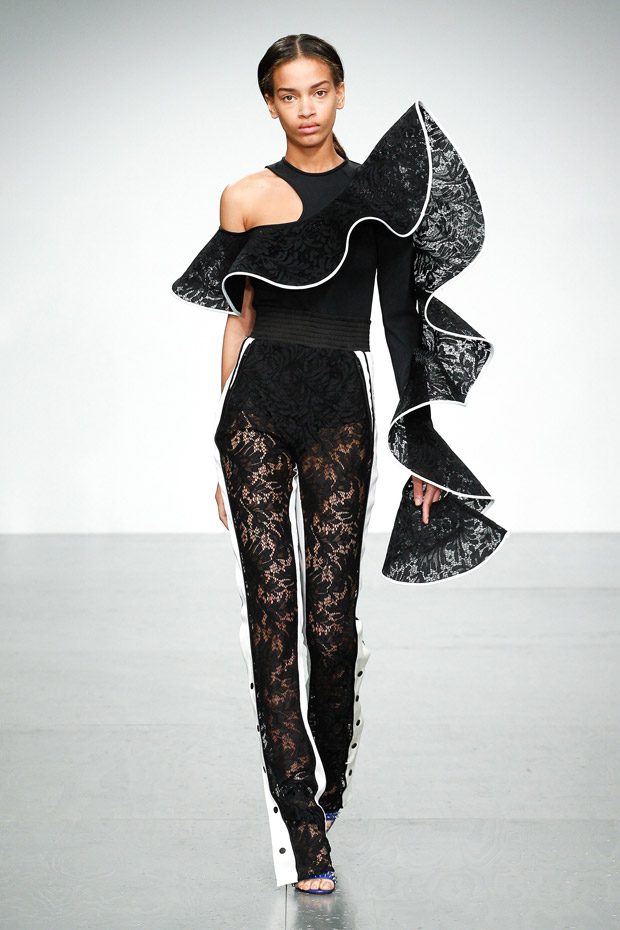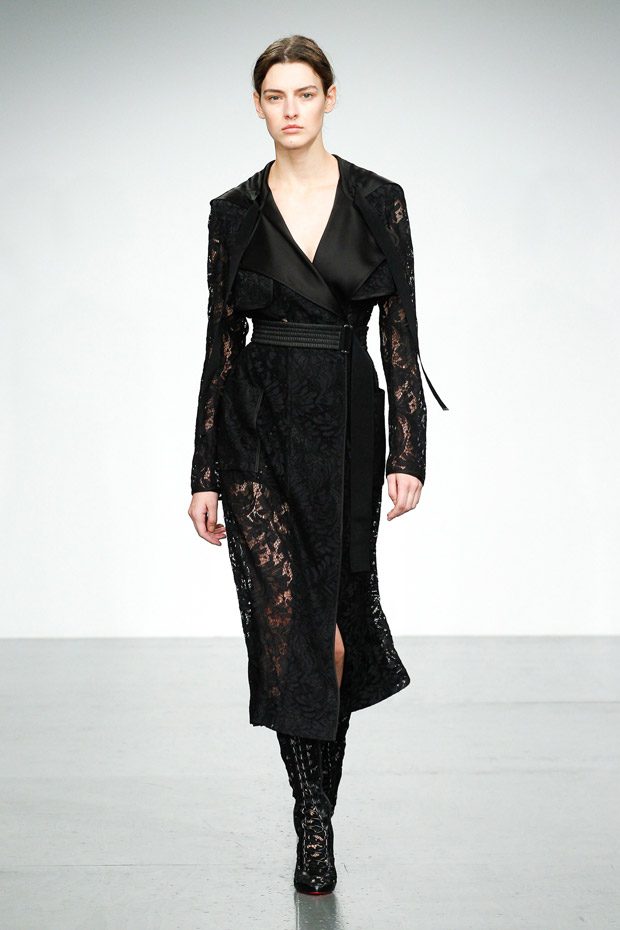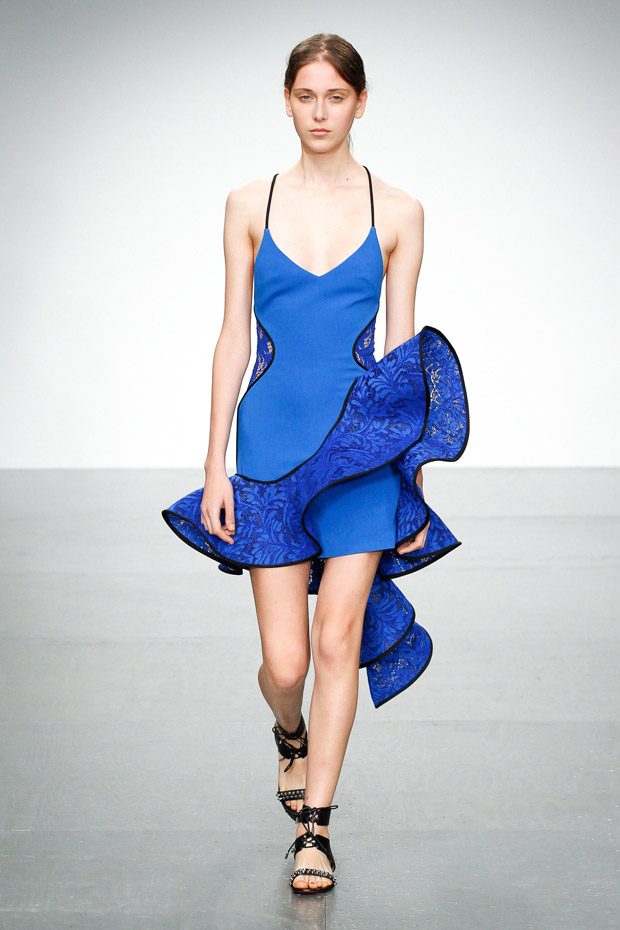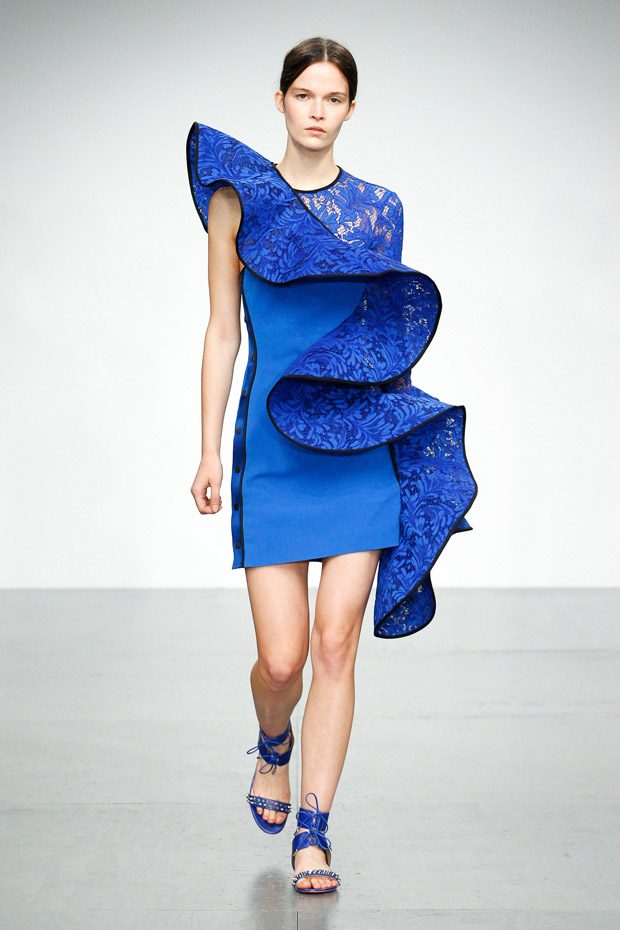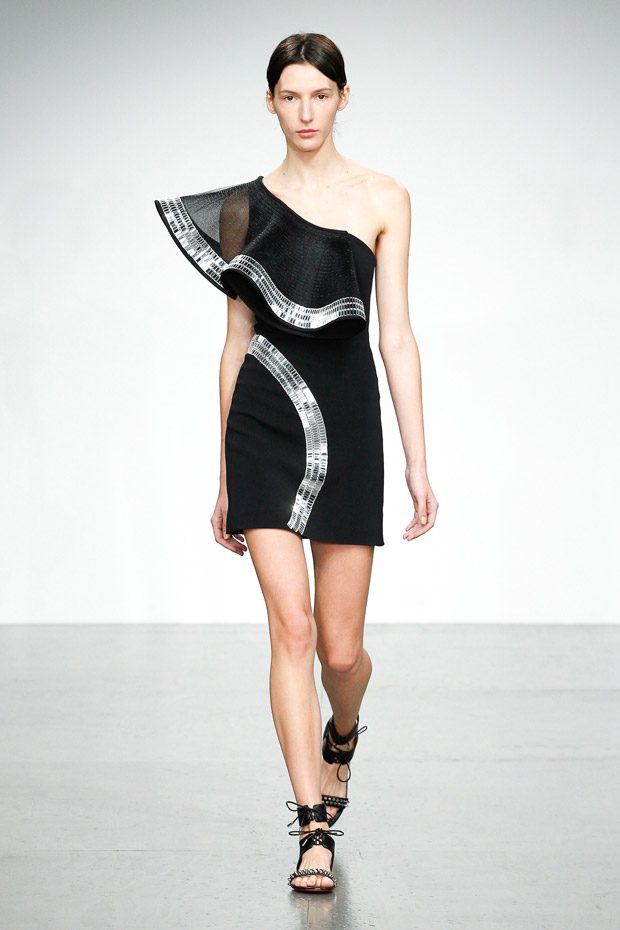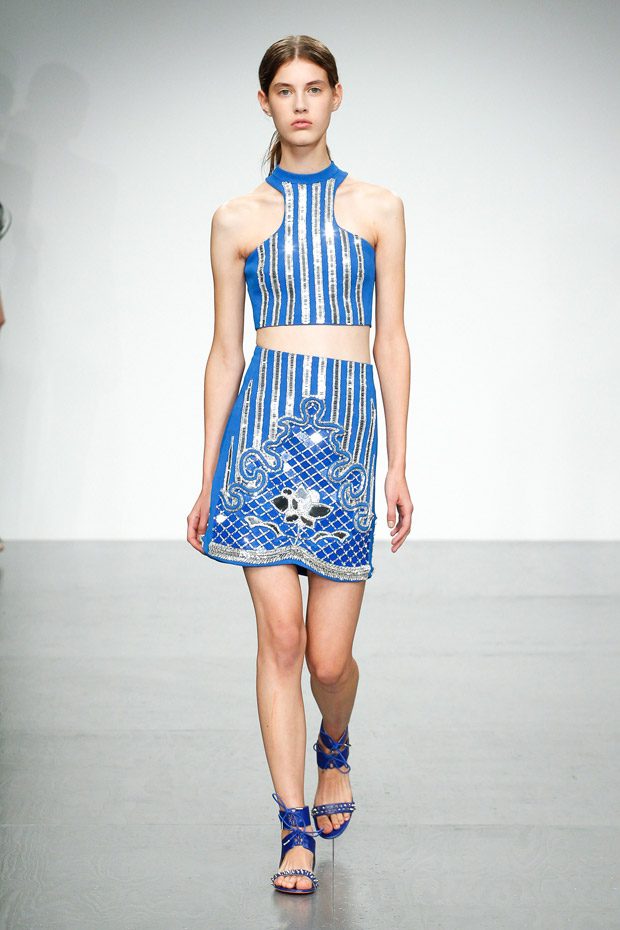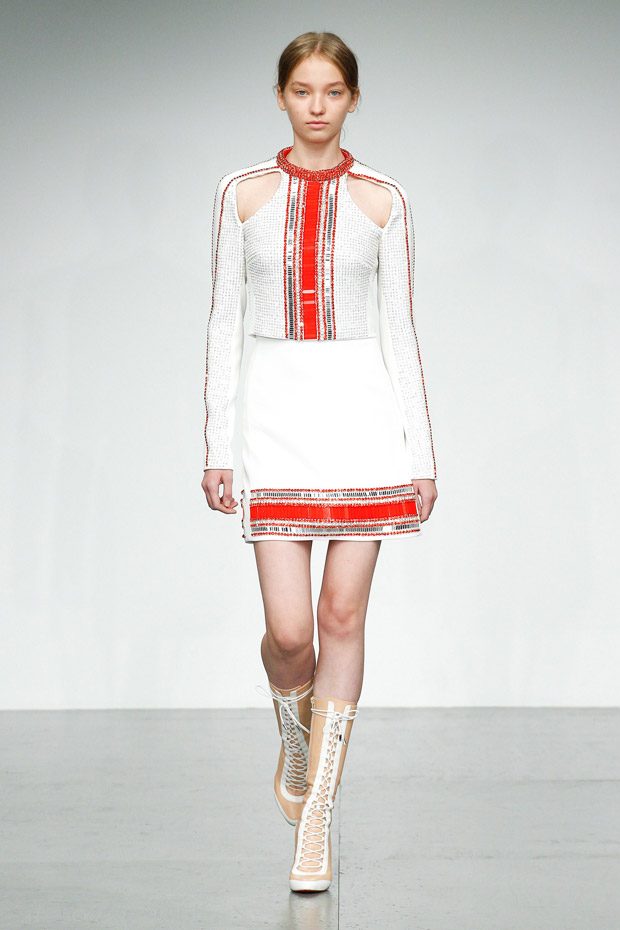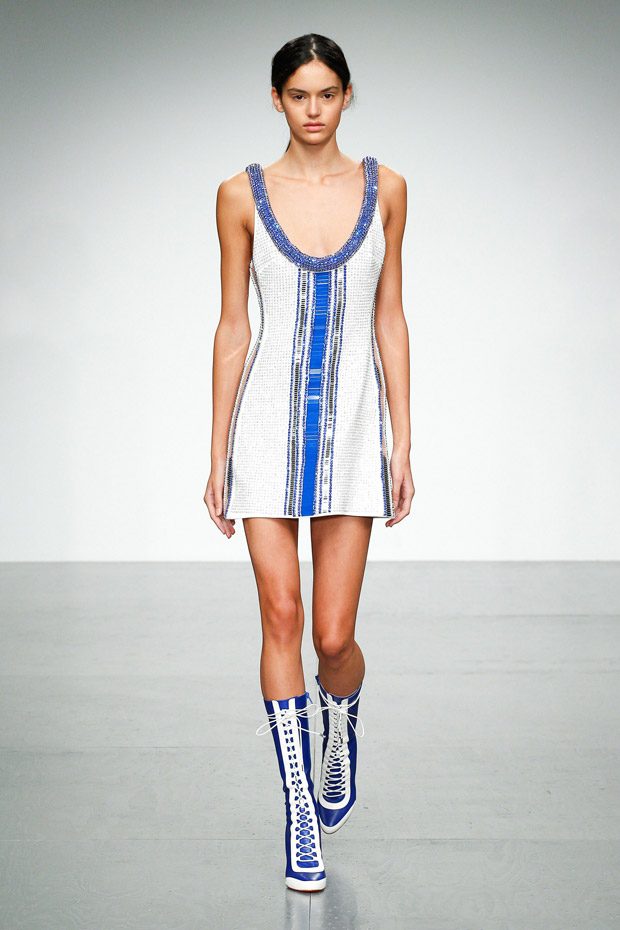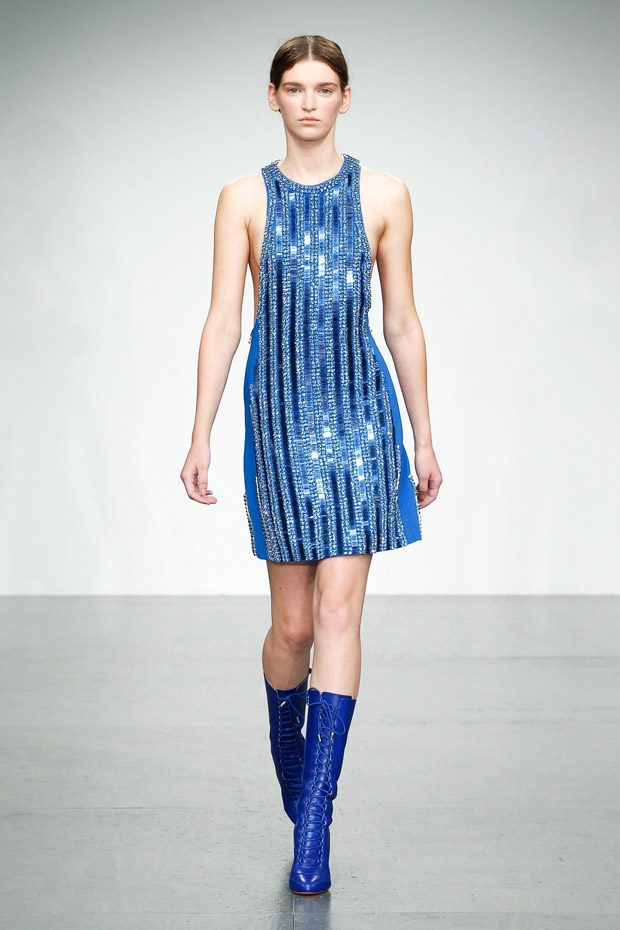 Images courtesy of Karla Otto.
We love hearing from you, connect with us on Twitter, Instagram and Facebook.