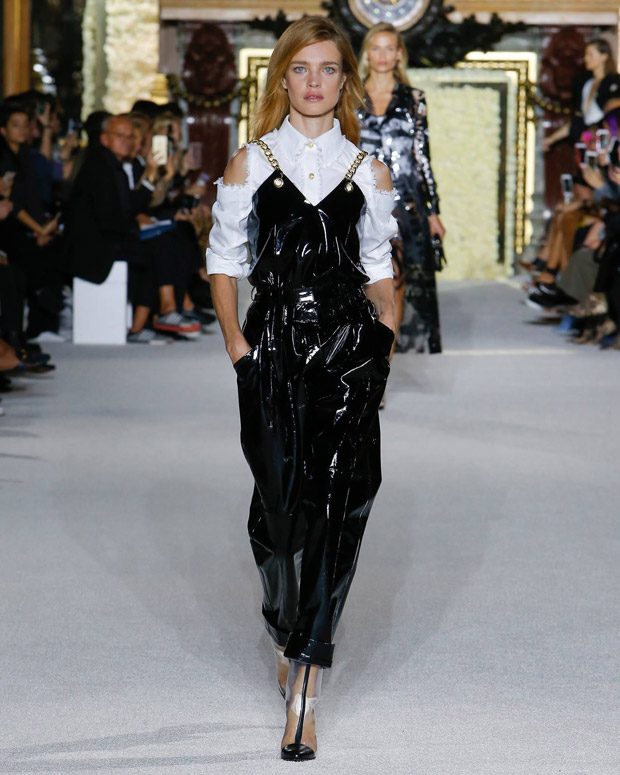 Designer Olivier Rousteing presented Balmain's Spring Summer 2018 womenswear collection, inspired by his first visit to the Palais Garnier 22 years ago, on Thursday, September 28th during the ongoing Paris Fashion Week. For the show French fashion house enlisted supermodels such as Natalia Vodianova, Natasha Poly, Karolina Kurkova, Jourdan Dunn, Alessandra Ambrosio, Anna Selezneva, and Magdalena Frackowiak to name just a few.
"A note to me, twenty-two years ago This sense of awe that you're feeling, as you walk into Garnier's dazzling opera house, won't be just a one-time thing. Of course, the intensity will diminish over the years, but I can tell you—twenty-two years after this moment—that this same émerveillement will hit you each and every time you return. Yes, right now you might just be a ten-year-old kid from the provinces, wrapping up your first visit to the capital with a night at the Opera, but this is destined to become a guiding memory for you, crystalizing into another symbol of the future that you dream about — just like those music posters plastered across your bedroom walls and all those fashion editorials that you keep tearing out of magazines. And, from where I am now, I know one thing: dreams like yours sometimes actually do come true.
You are going to return to Paris to design for an historic house. You are going to work with those same supermodels that now blow you away. You are going to meld your designs with the creations of musicians who inspire you. And, yes, you are going to return to this singular space—several times, actually—most notably in 2017, when your designs will be worn by les étoiles de l'Opéra during a May ballet premiere and then again, just a few months later, when you show your Spring 2018 collection here. Half of me wishes that I could go back in time, to tell you all of that. But the other half knows that—as tired as the old cliché might be—life's real richness actually does come from undertaking the journey. Your return route to this opera house, some twenty-two years later, won't always be easy. " – Olivier Rousteing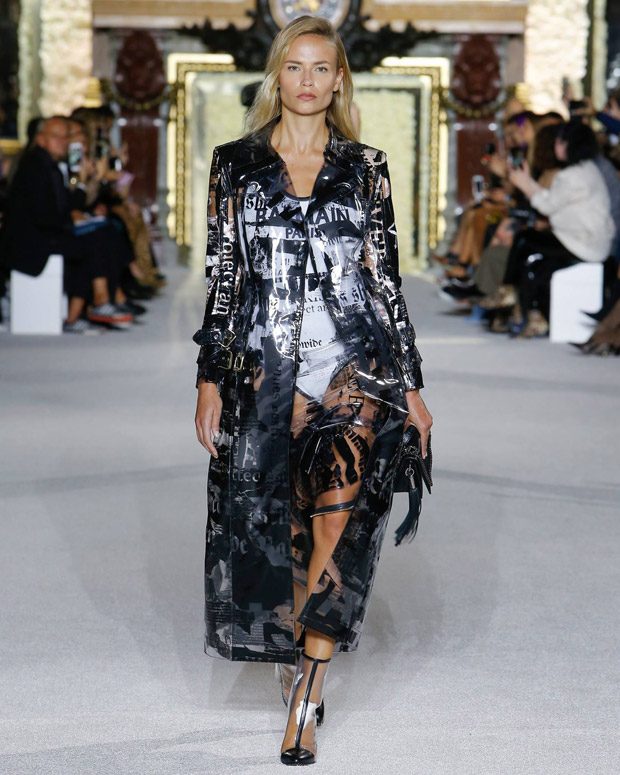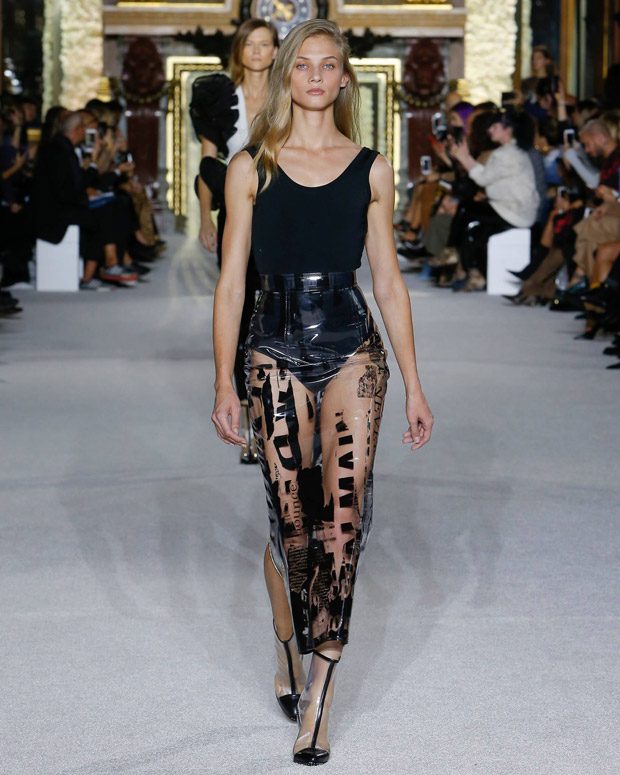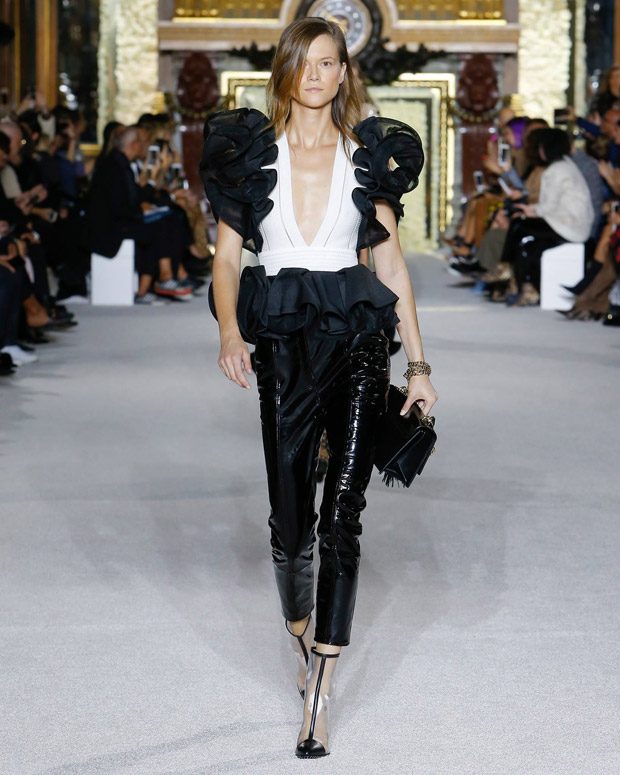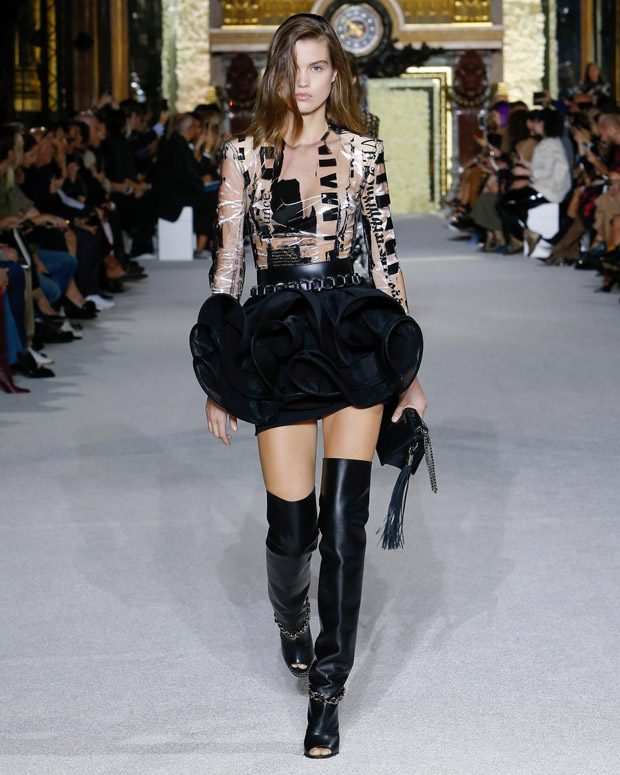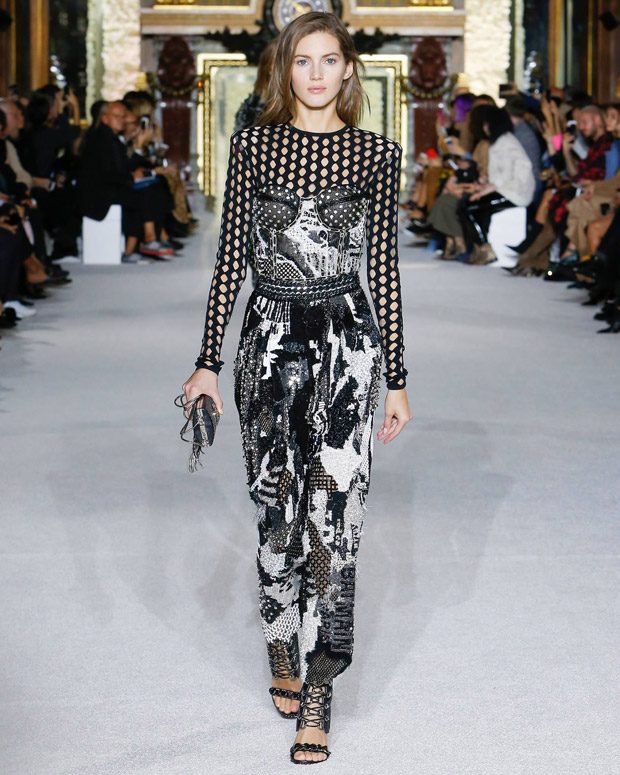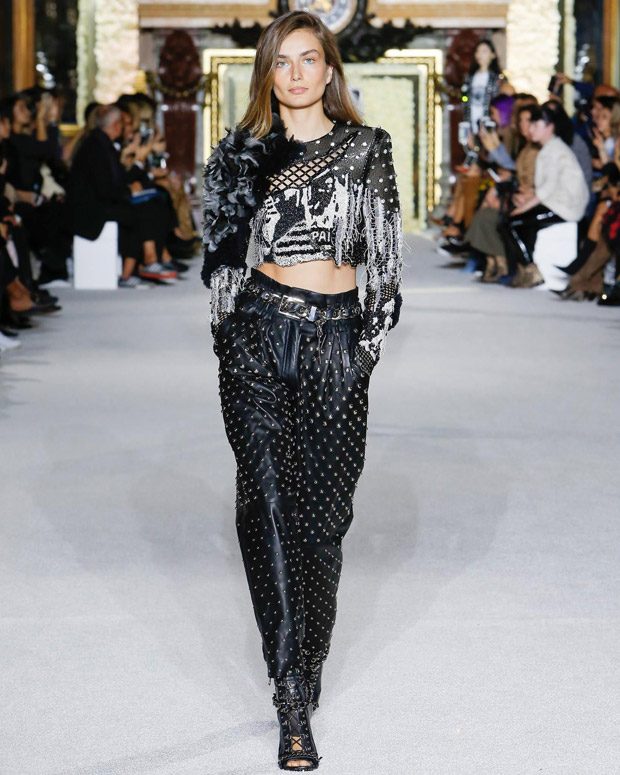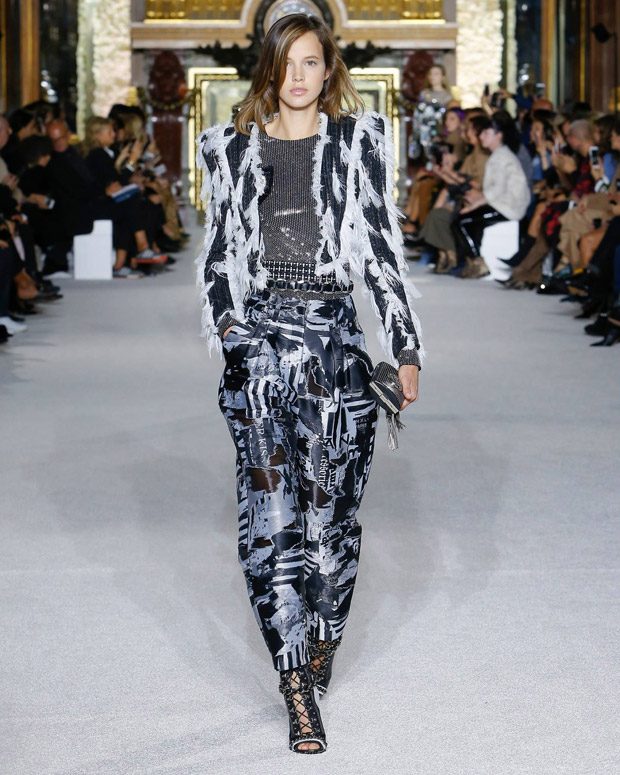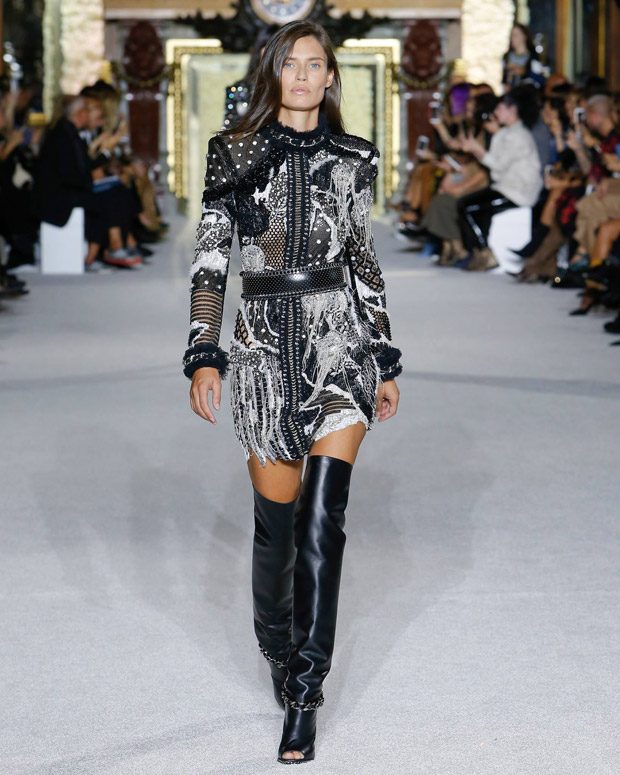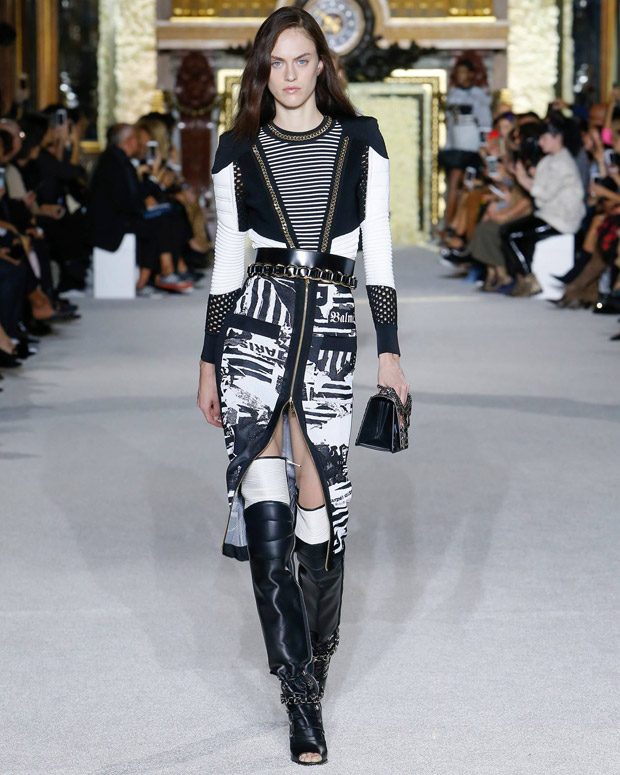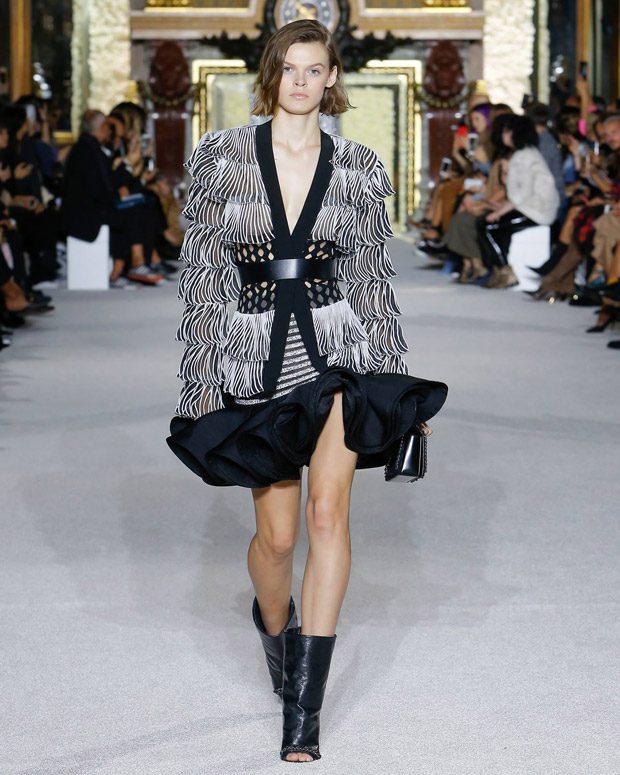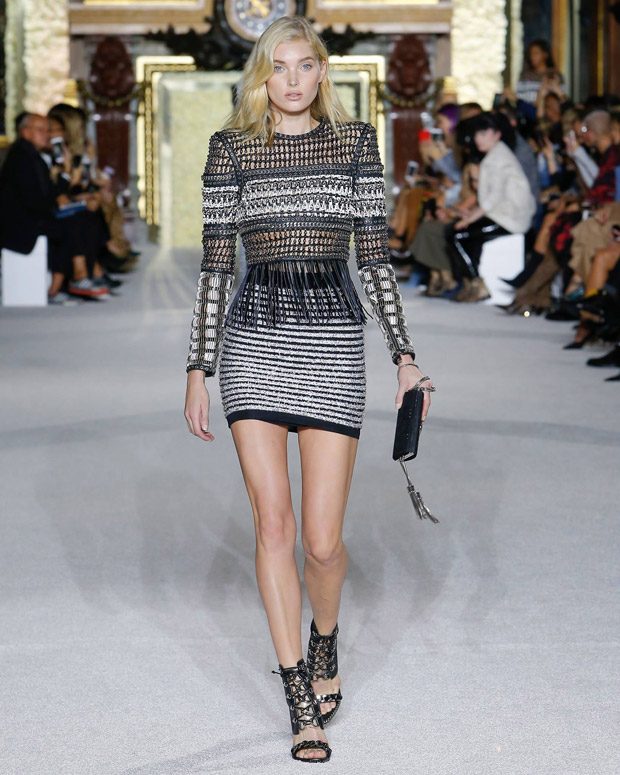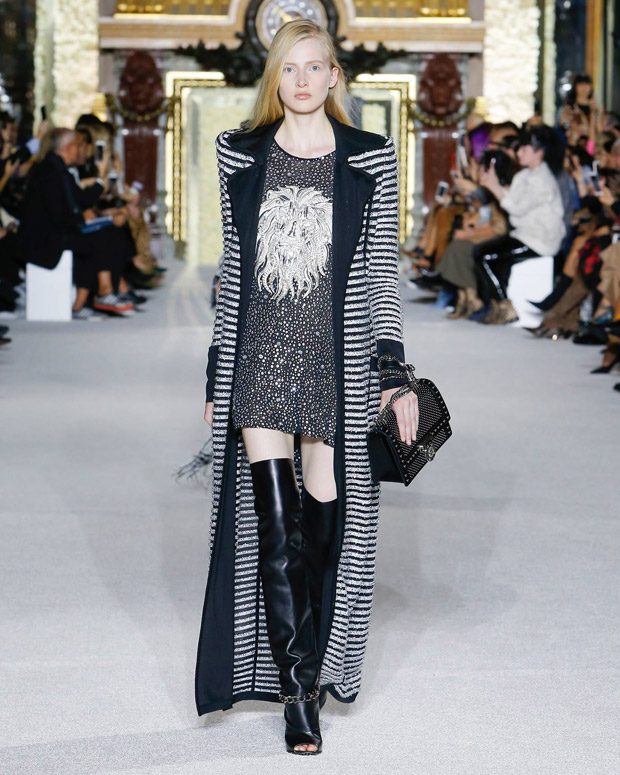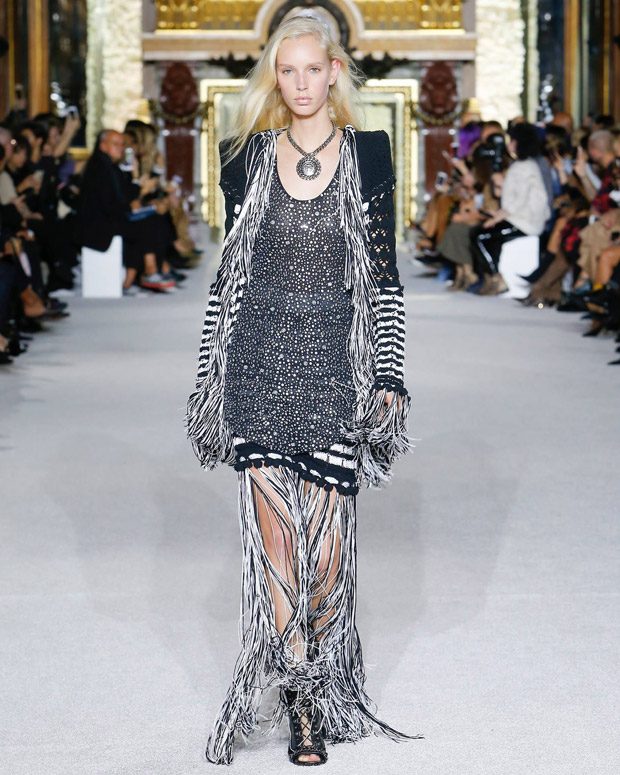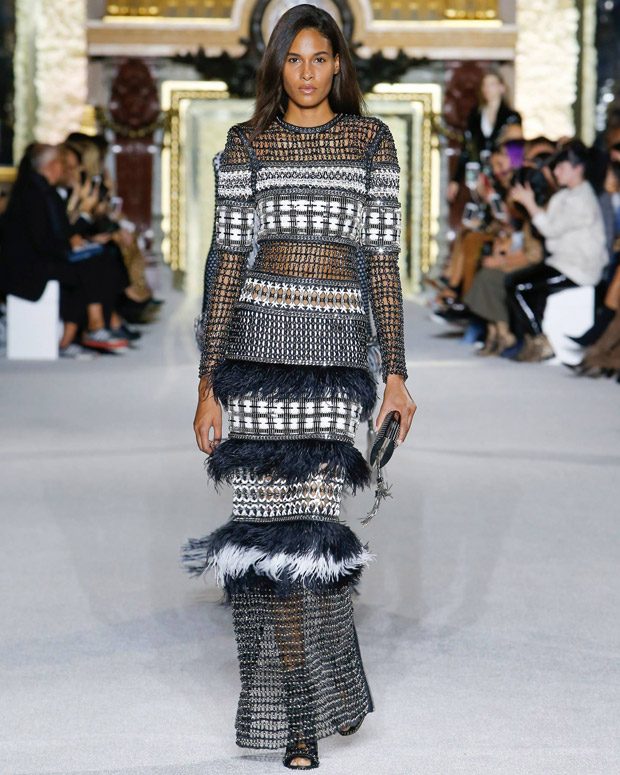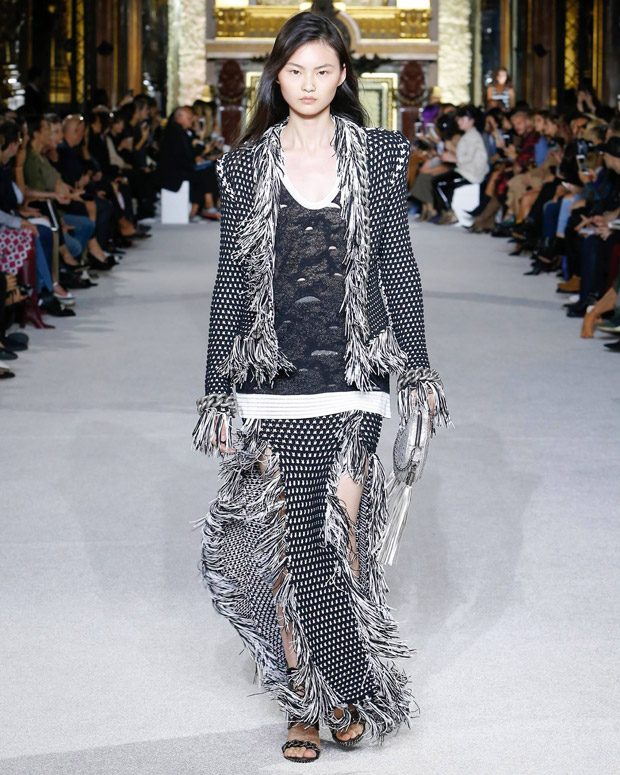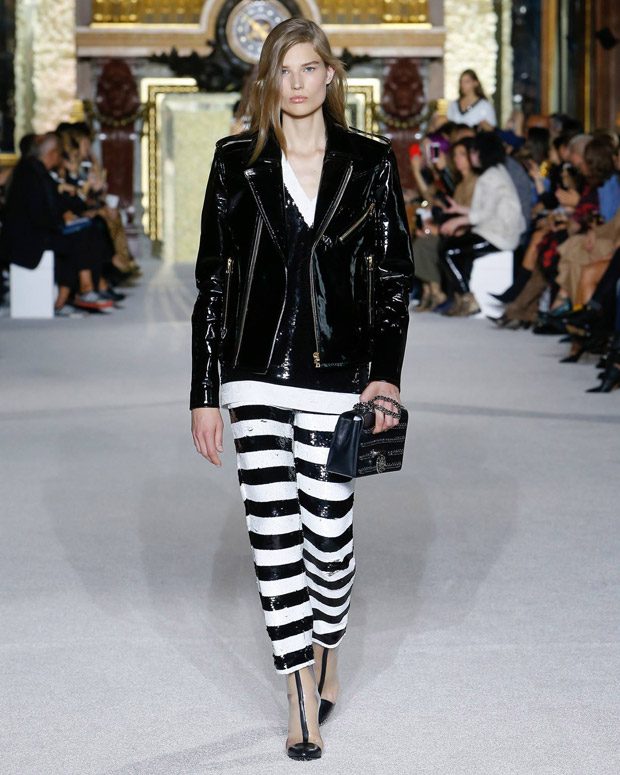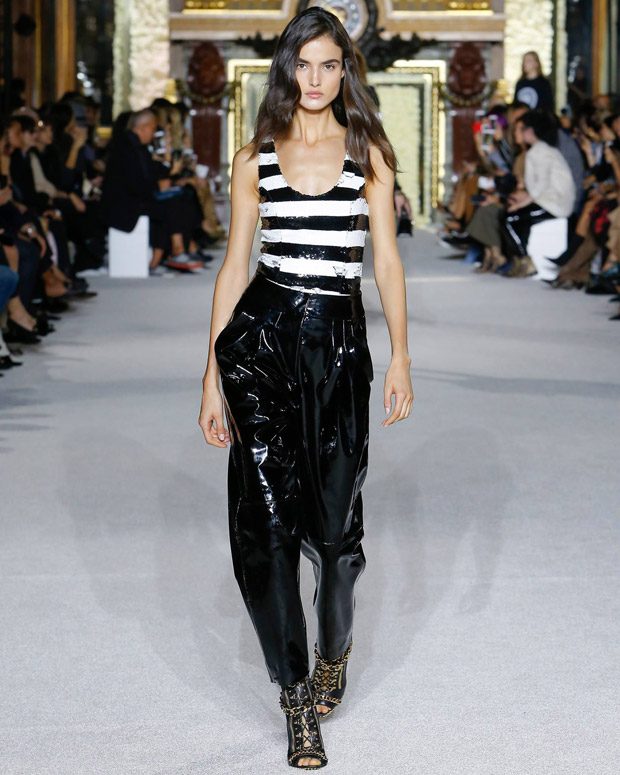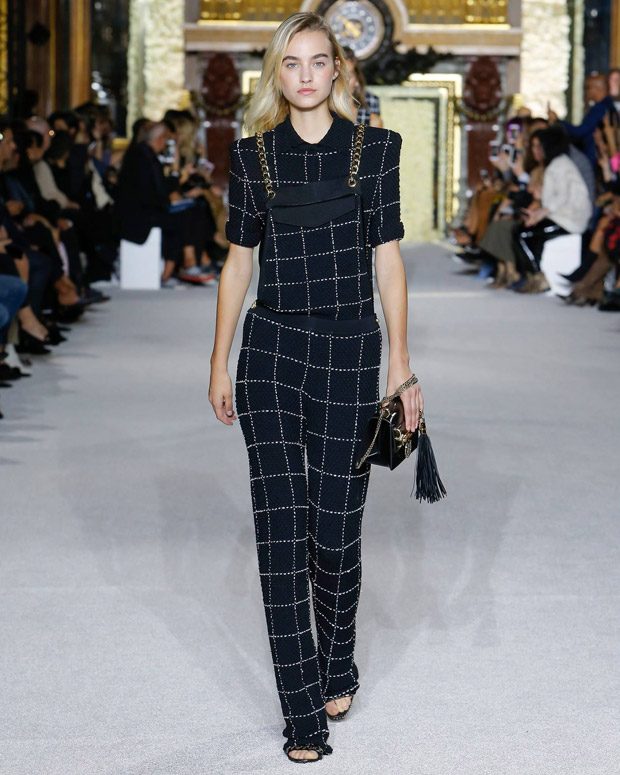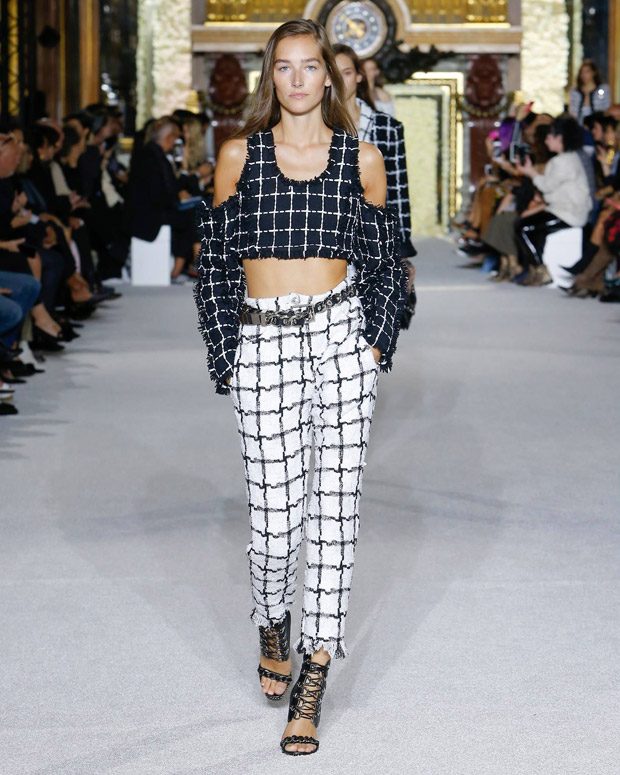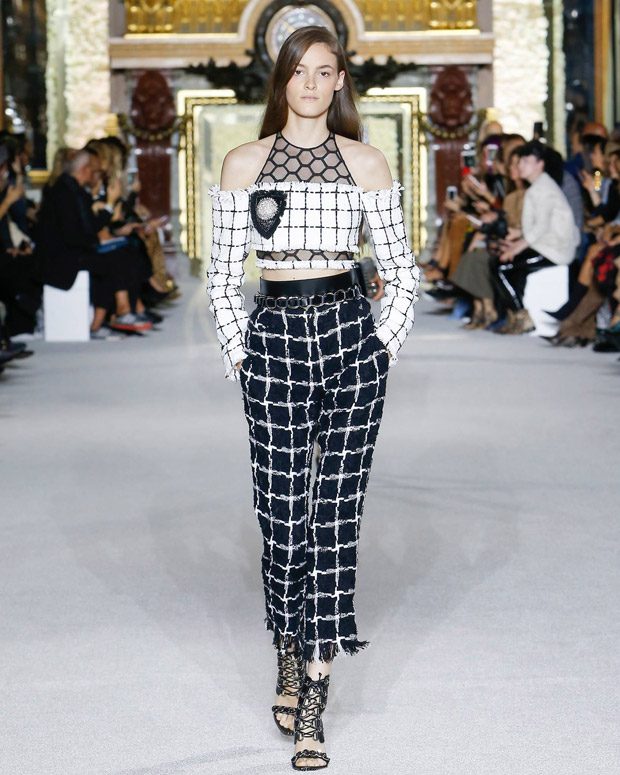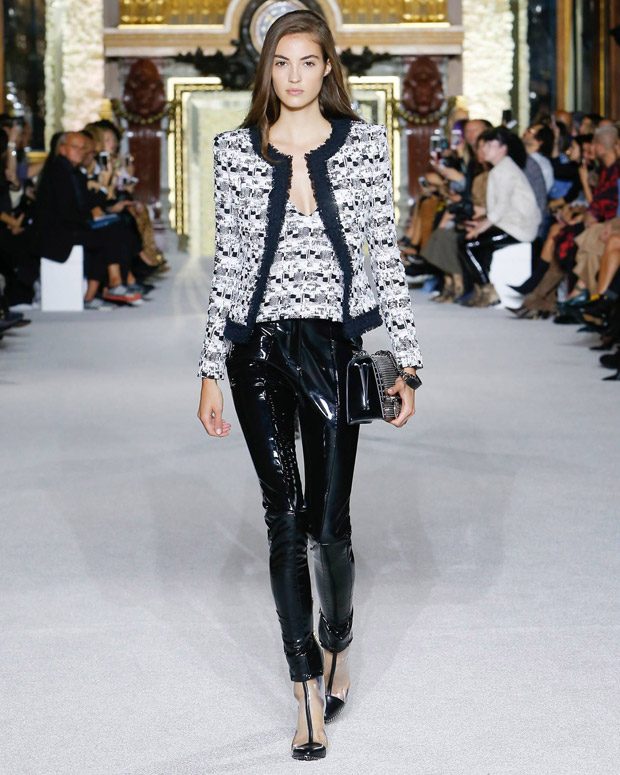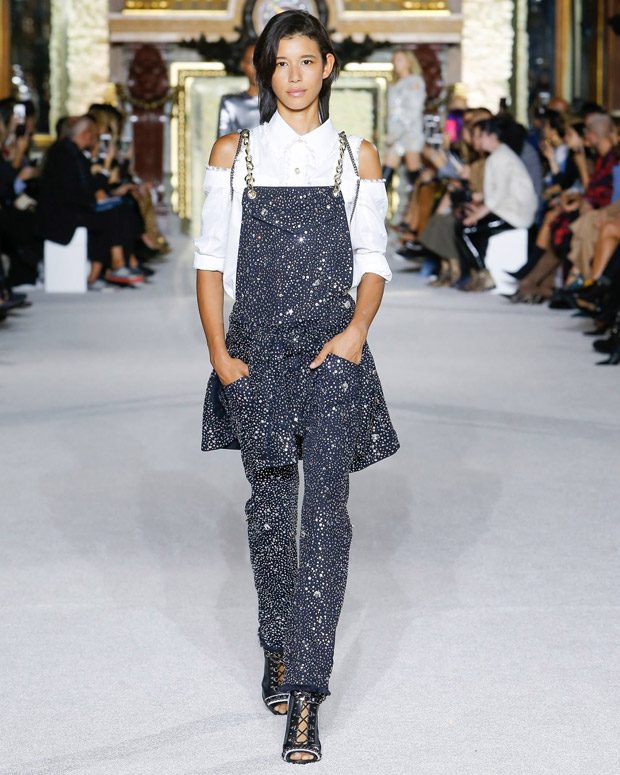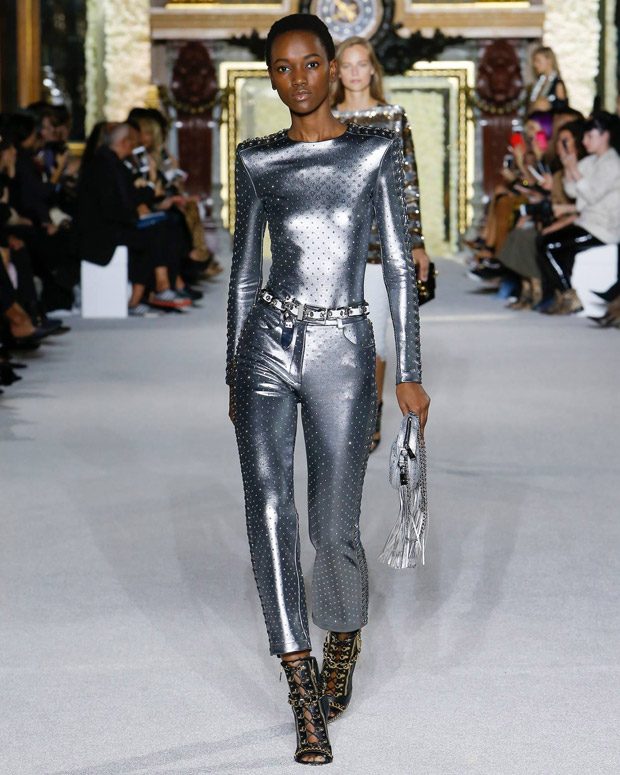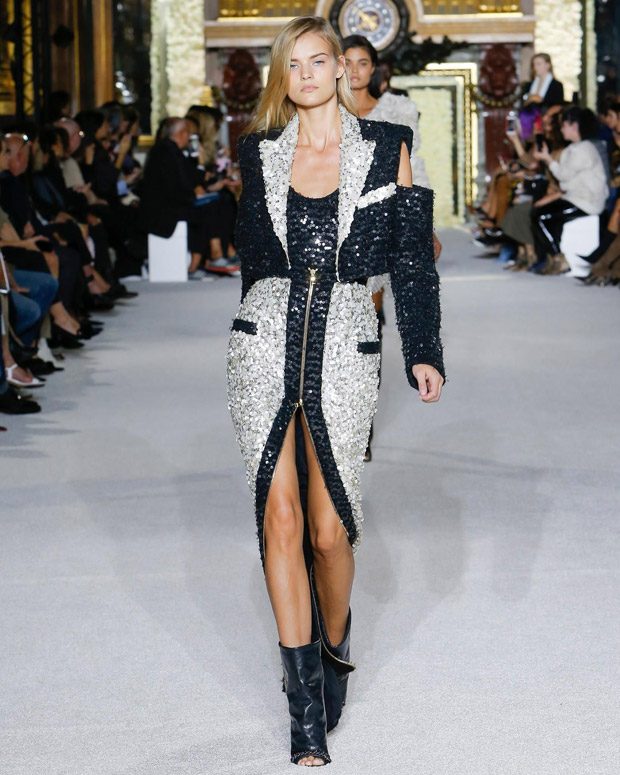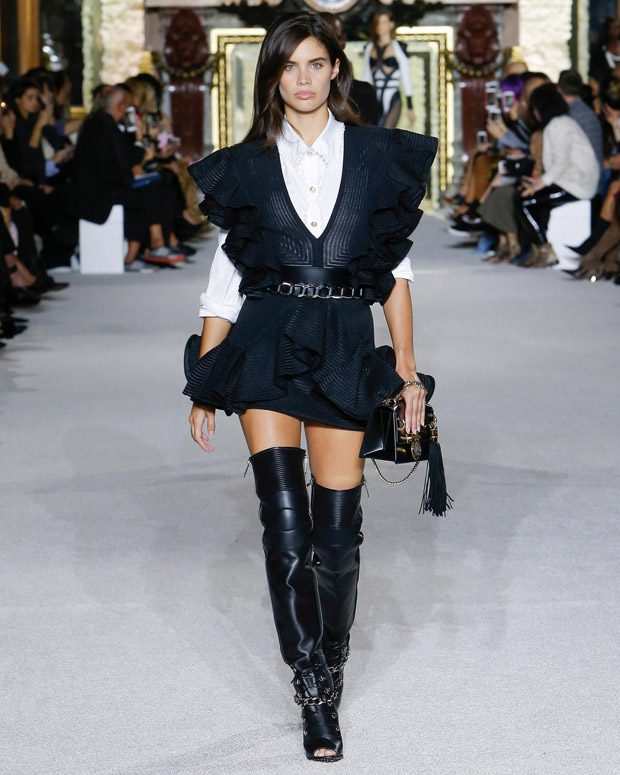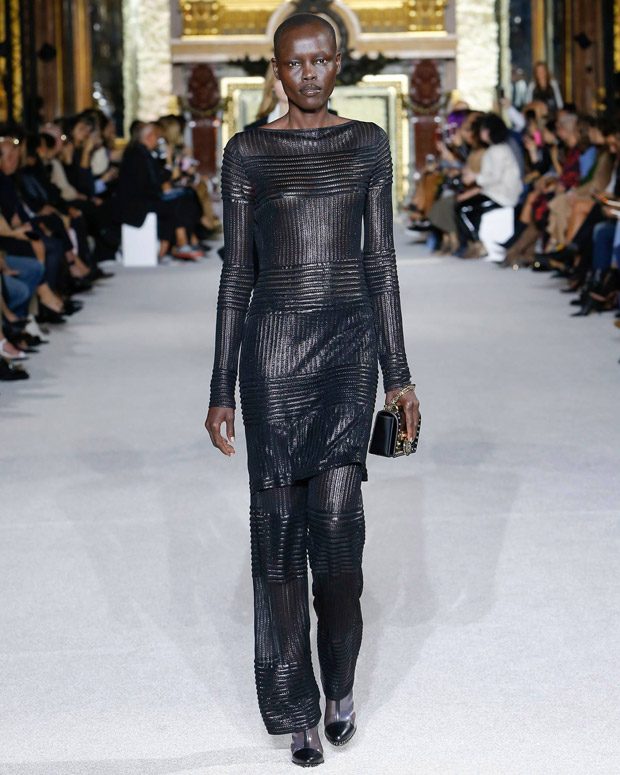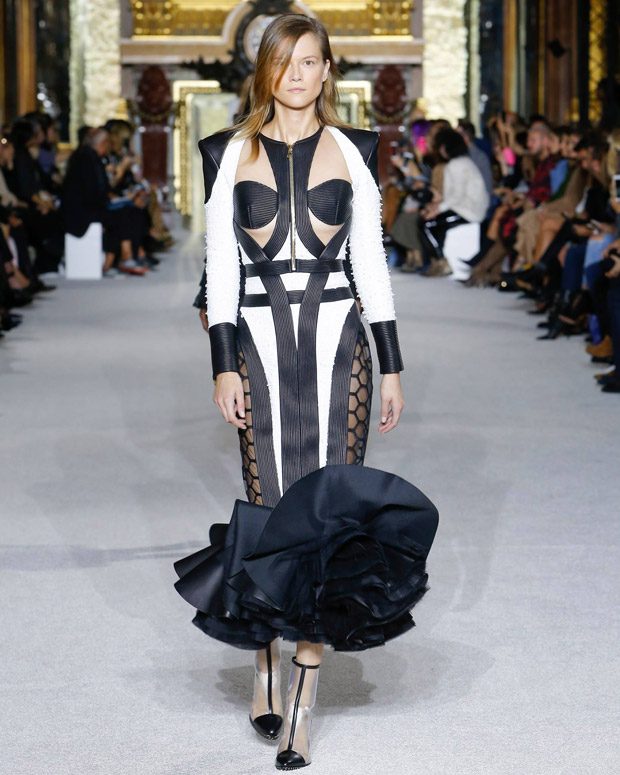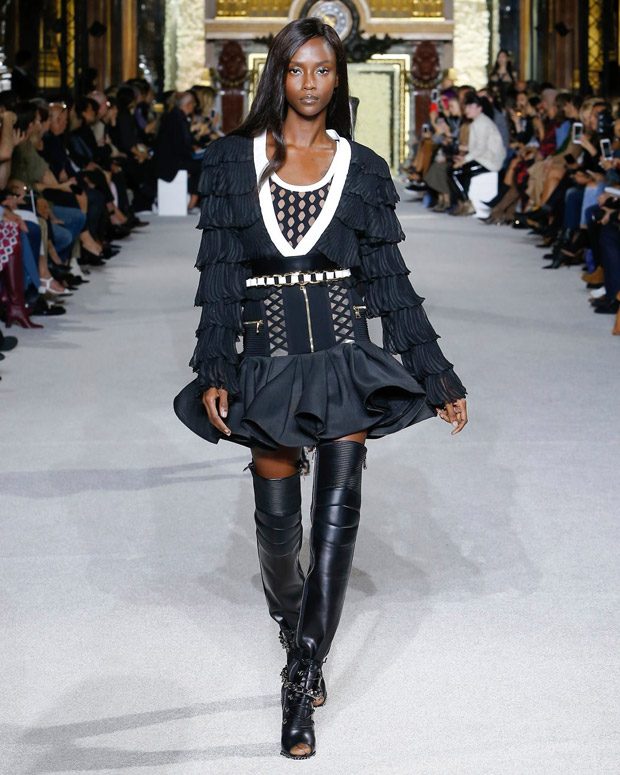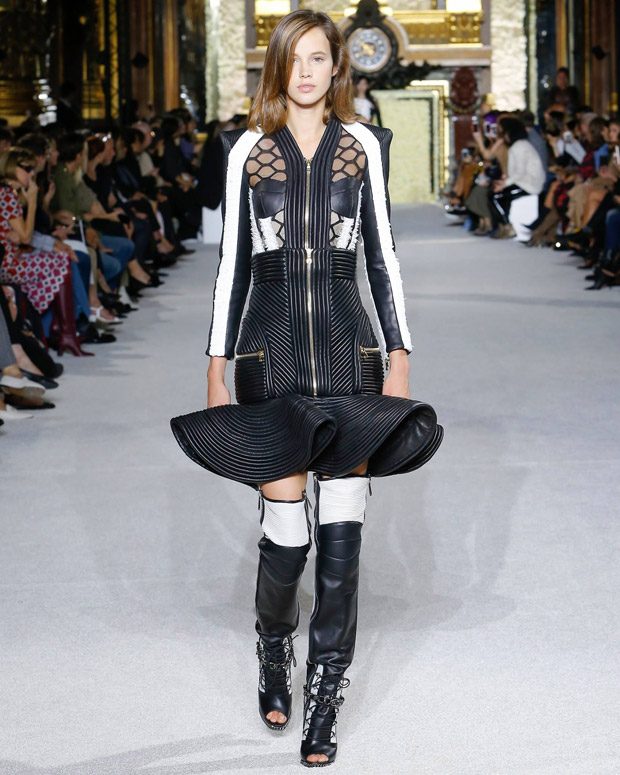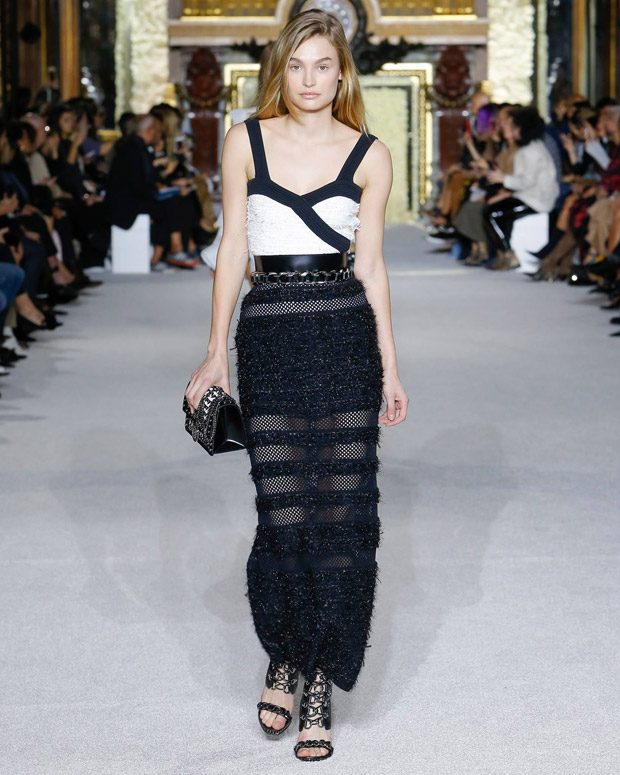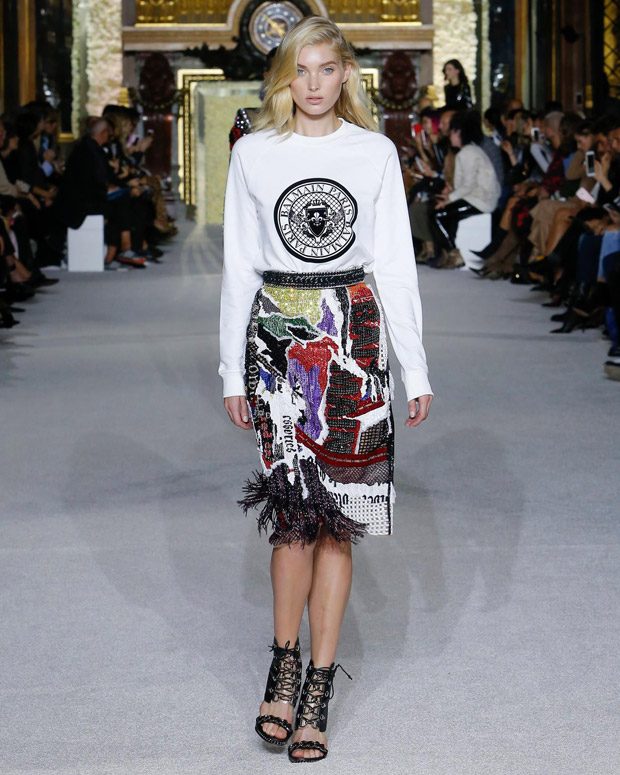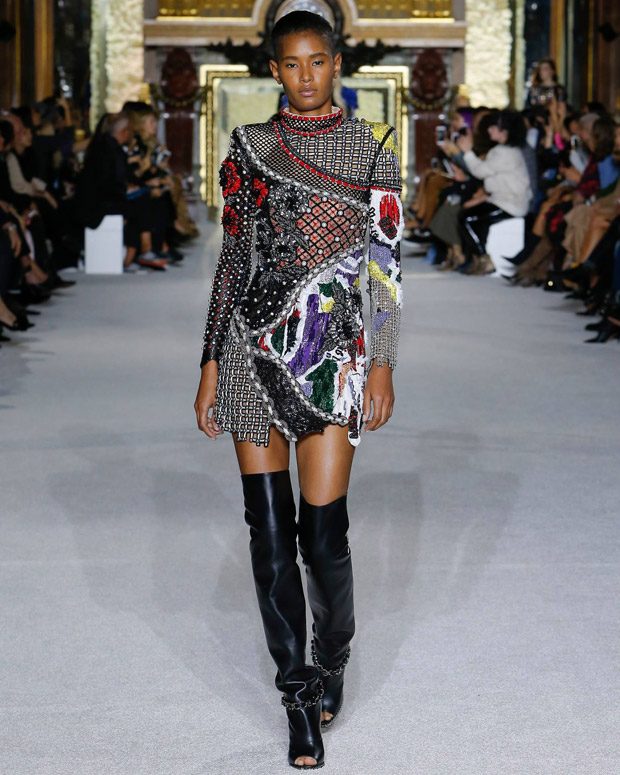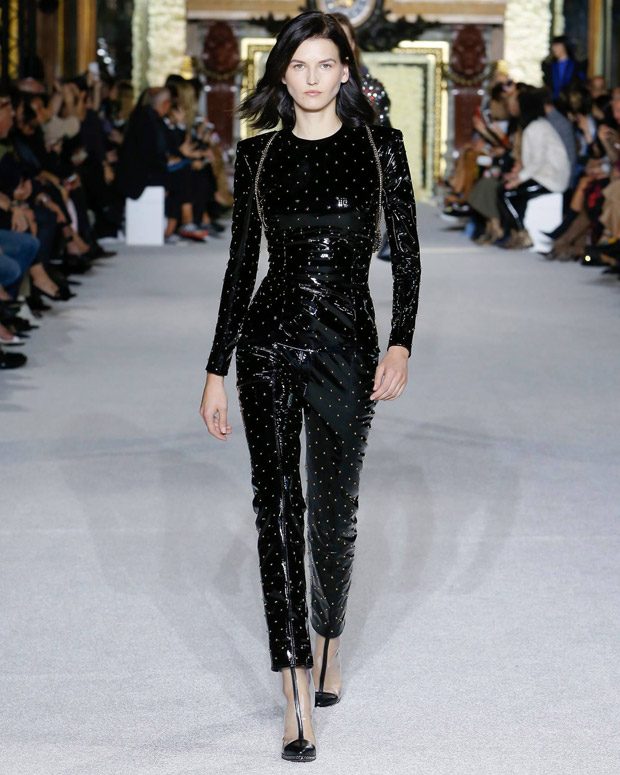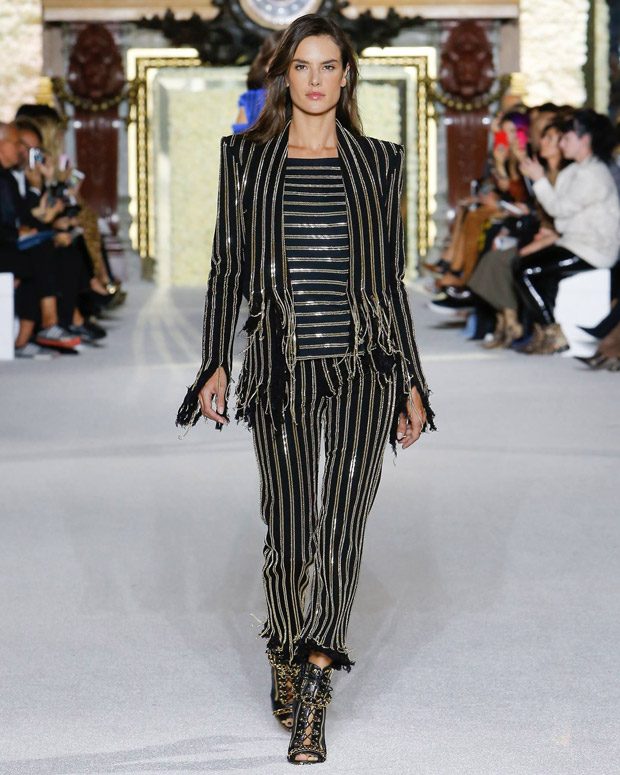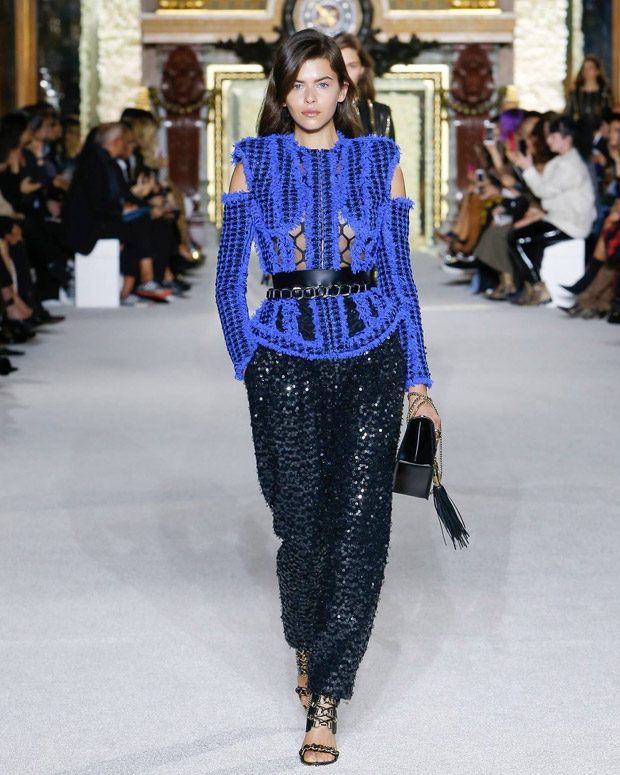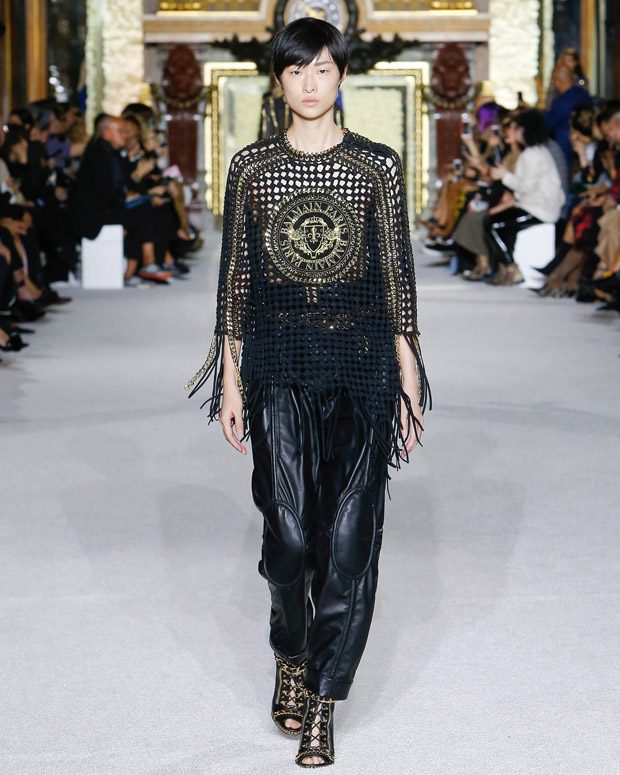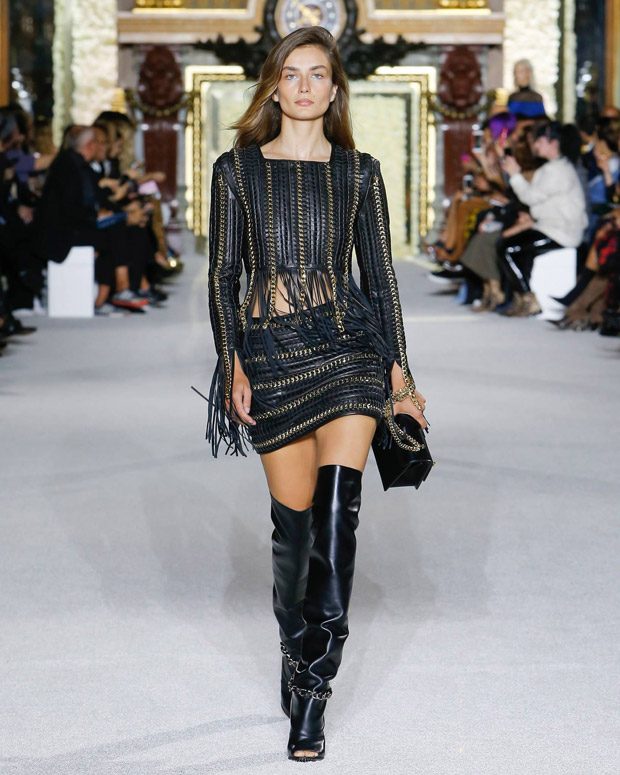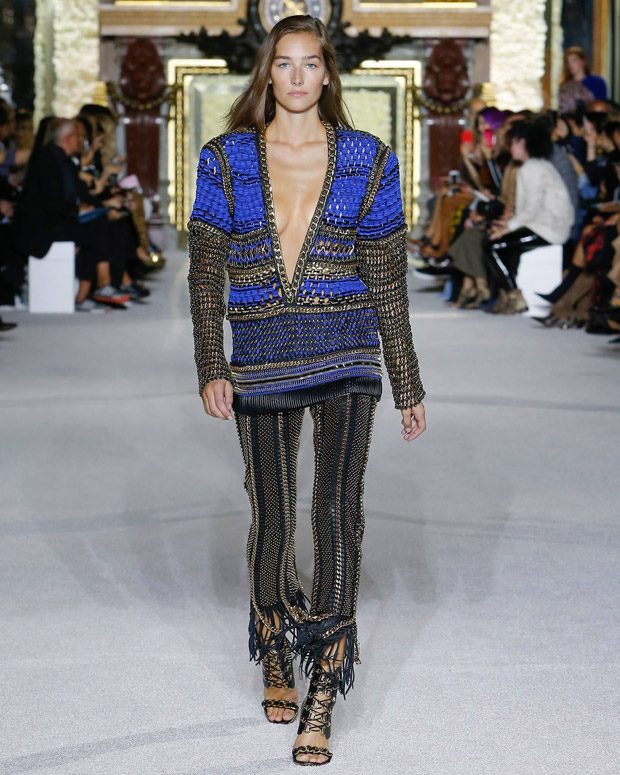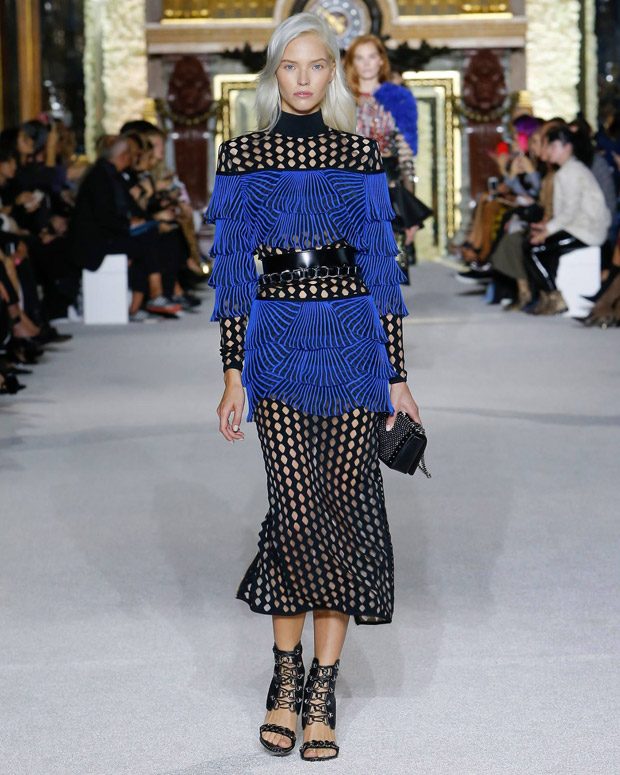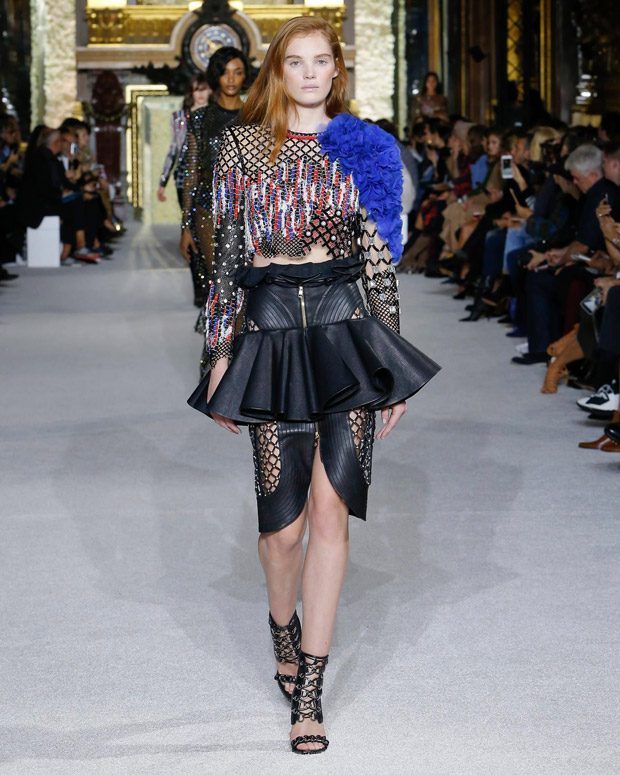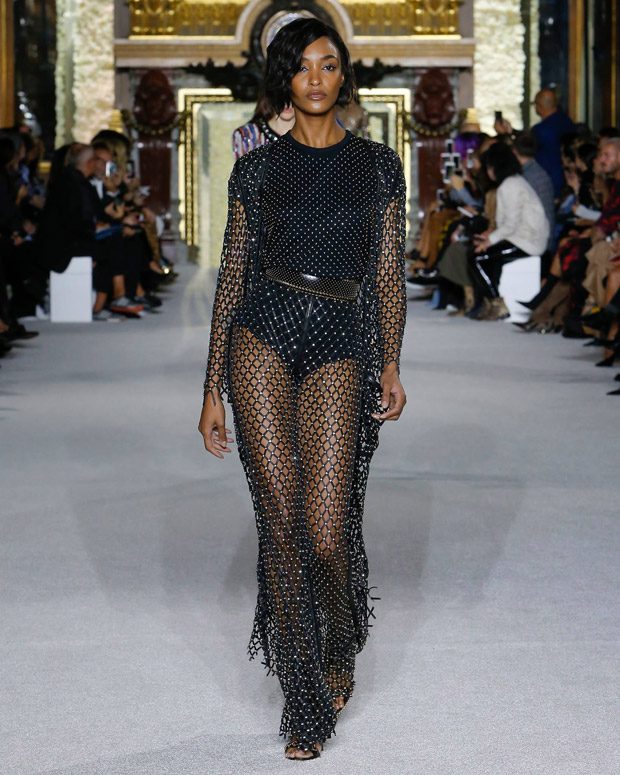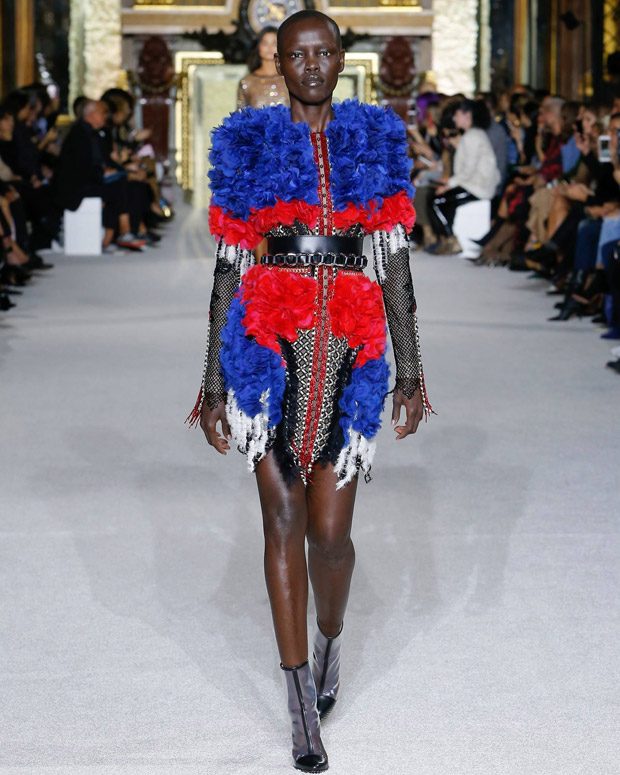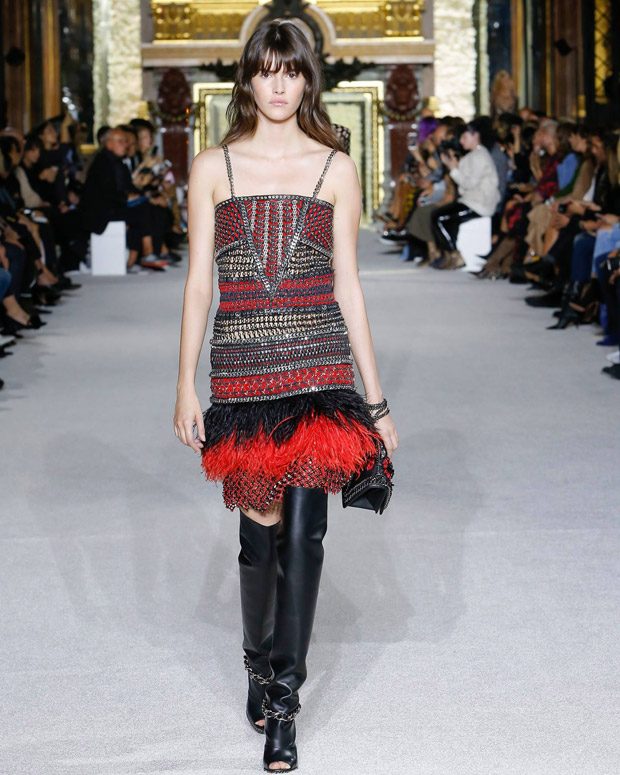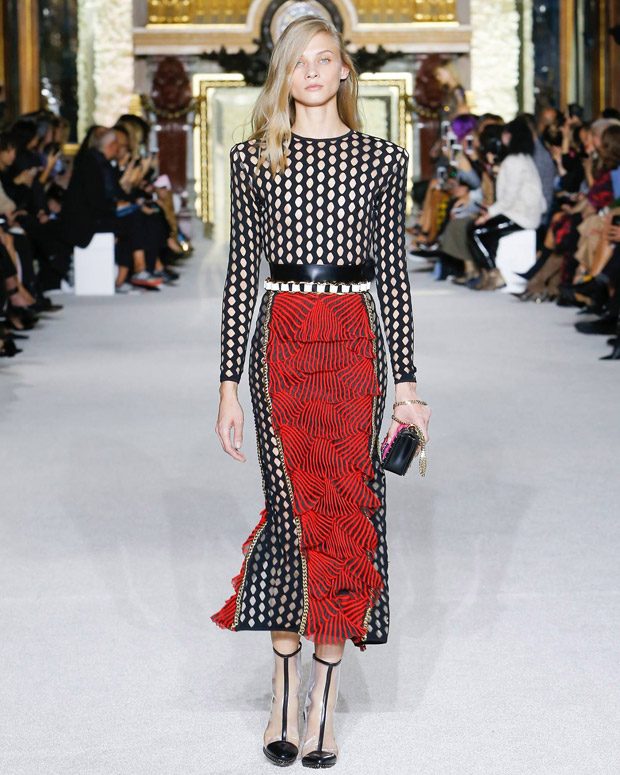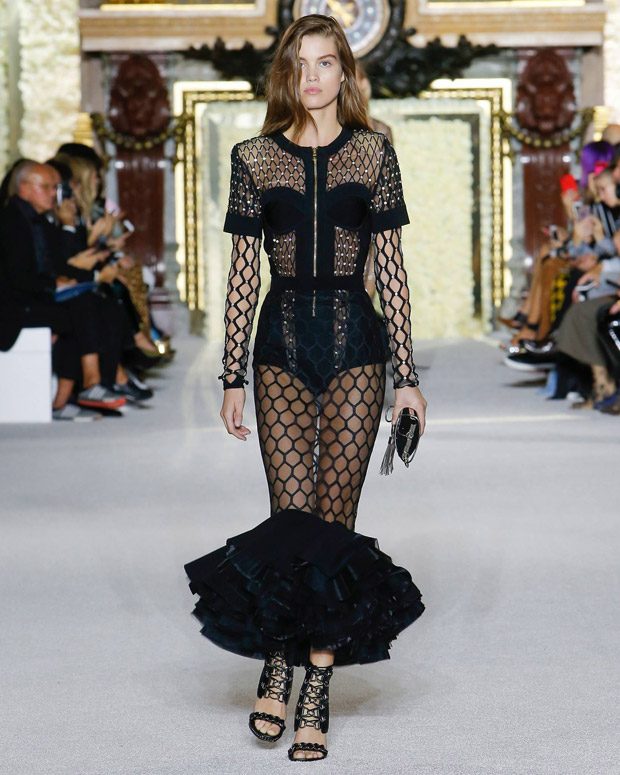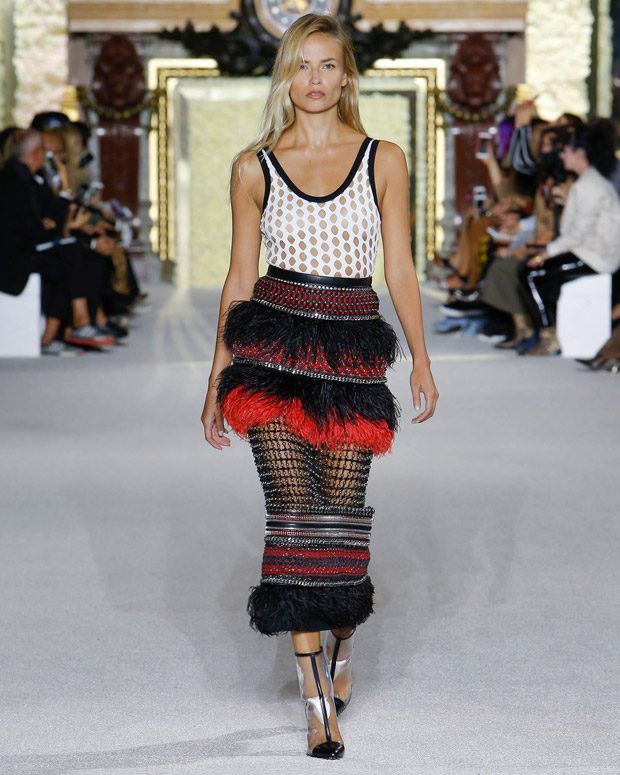 We love hearing from you, connect with us on Twitter, Instagram and Facebook.