British fashion designer Adrien Sauvage presented the latest A. SAUVAGE's non seasonal 000—1.000—17 collection with a lookbook featuring top model Fernando Cabral. In charge of photography was designer himself, with styling from Annabel Cousins.
To discover more of A. SAUVAGE's classic looks continue bellow: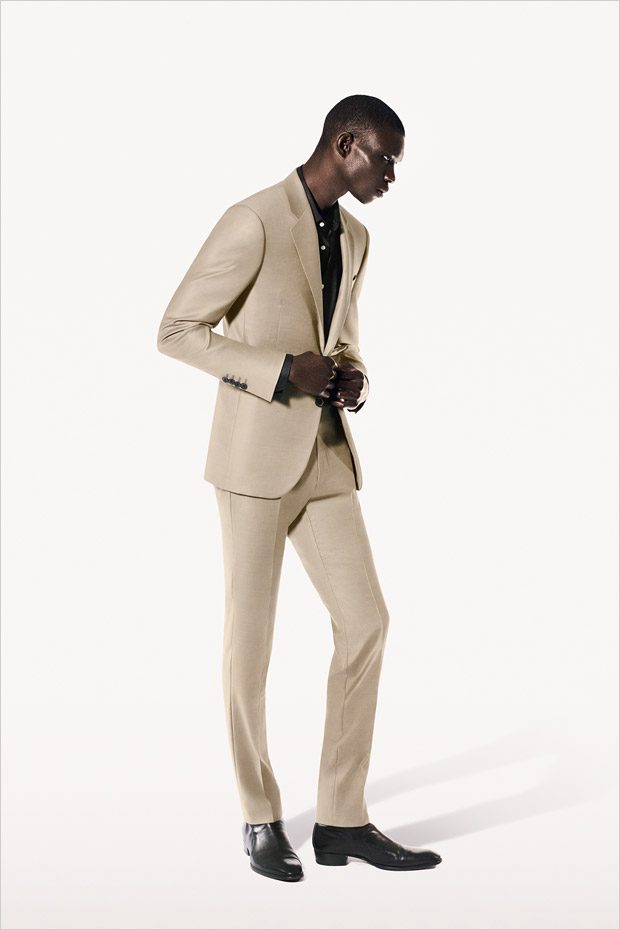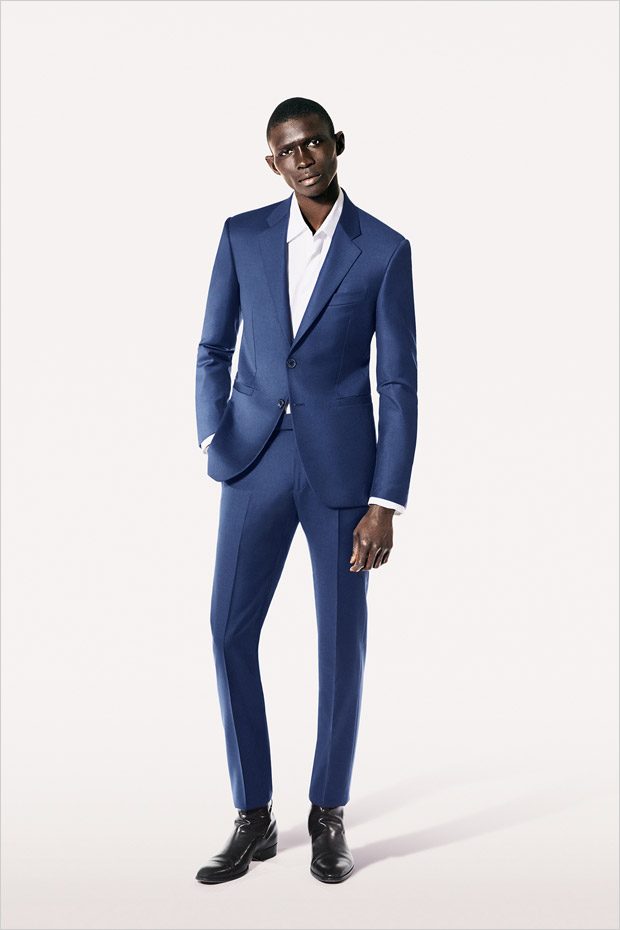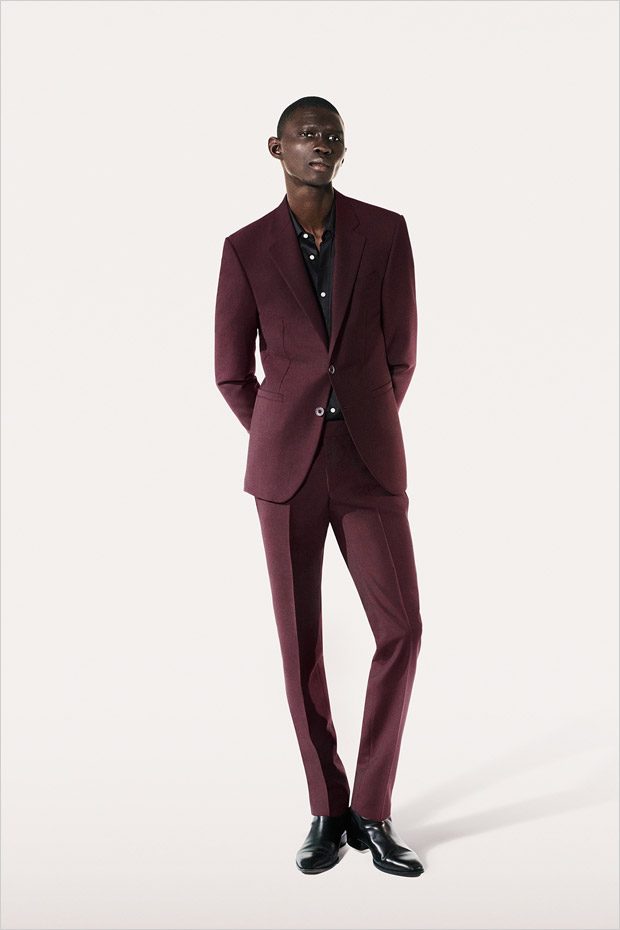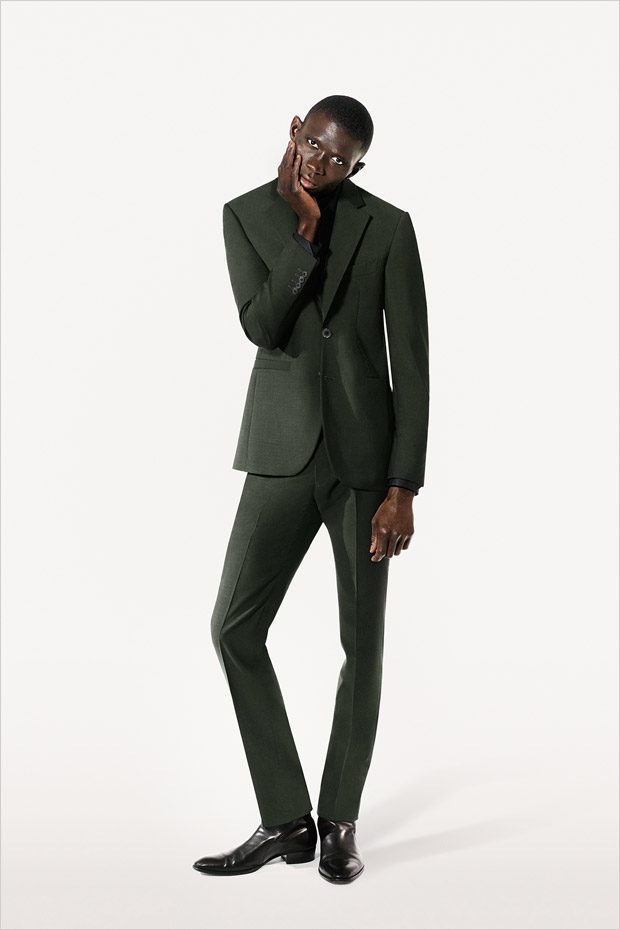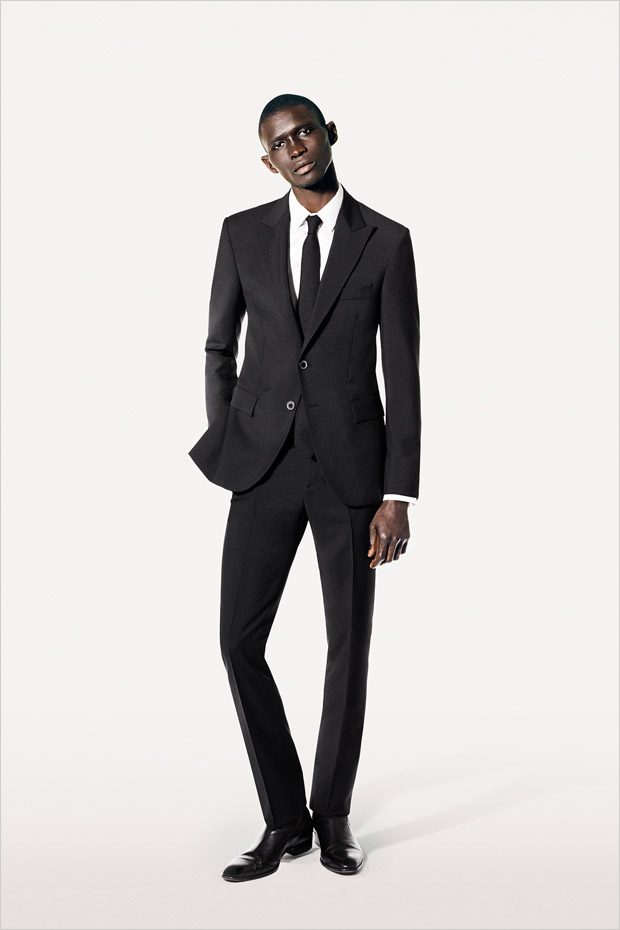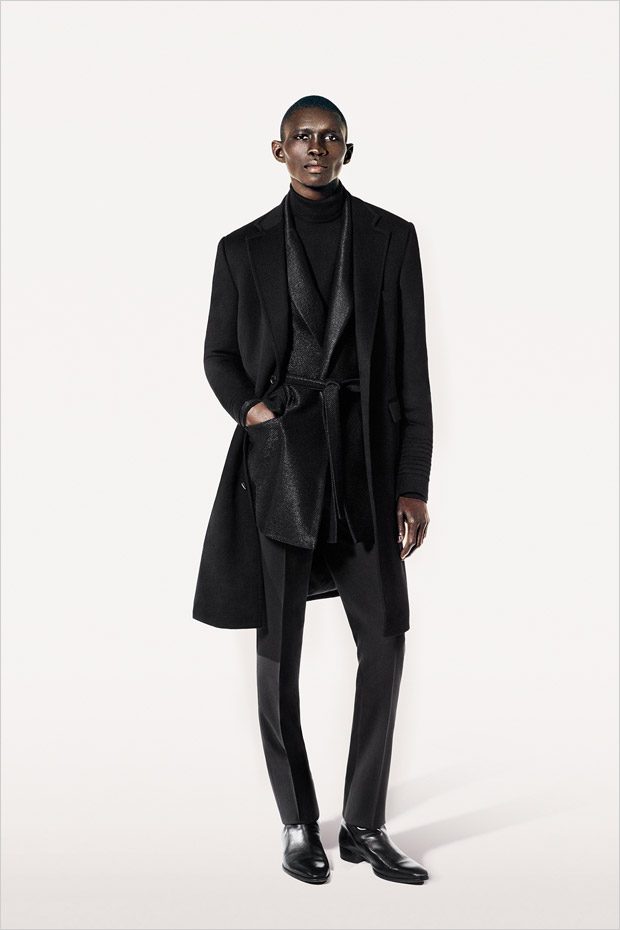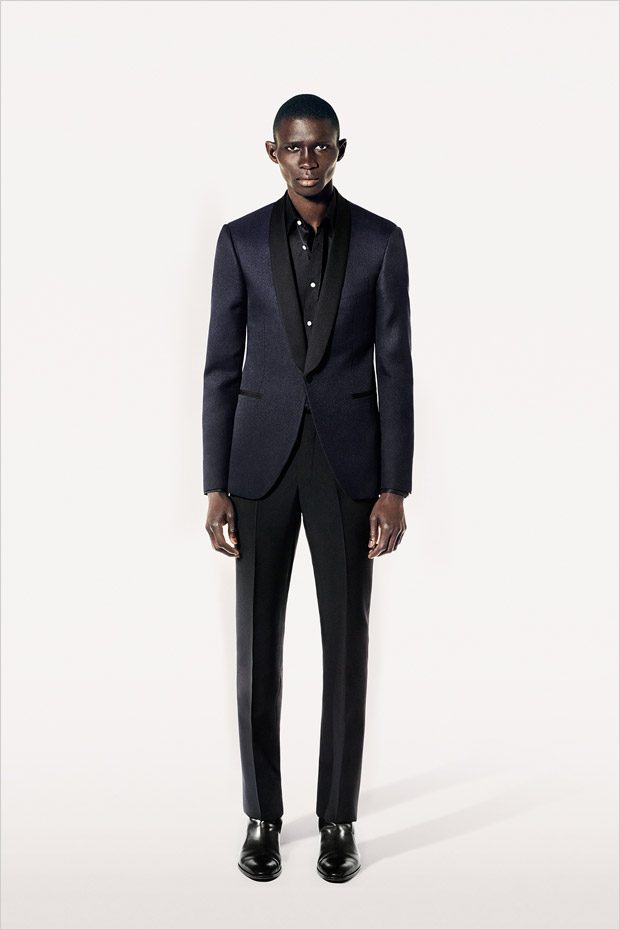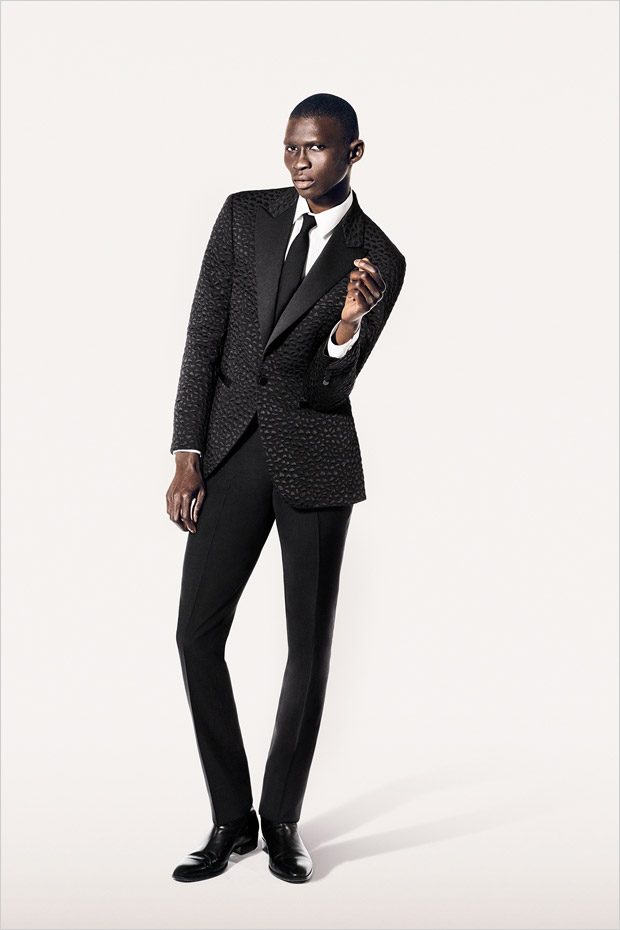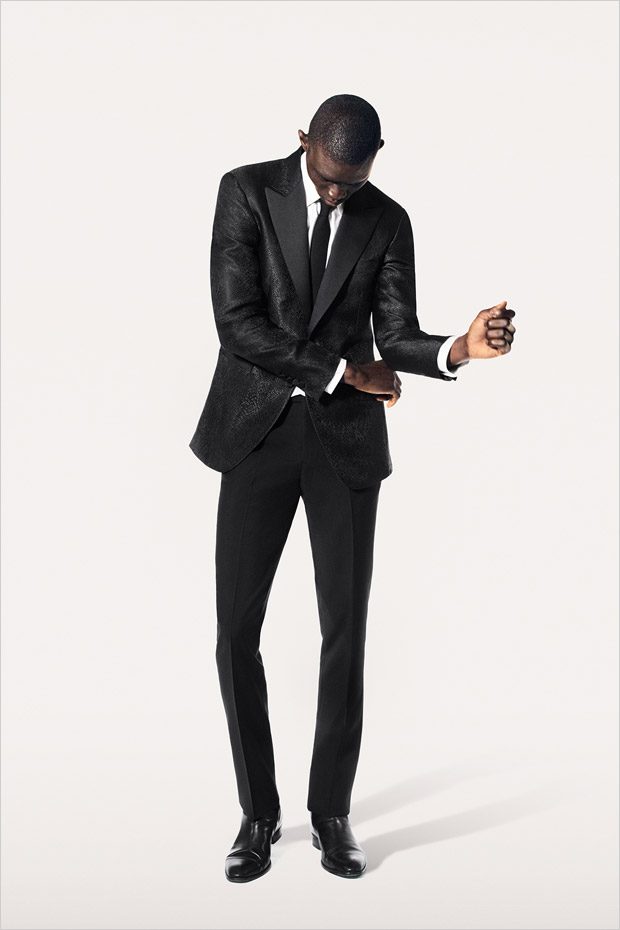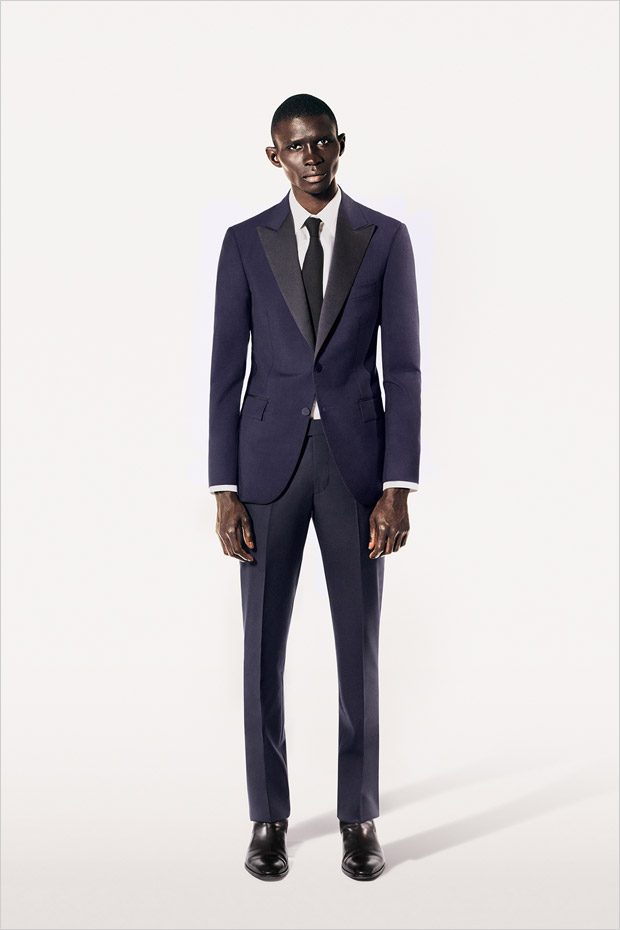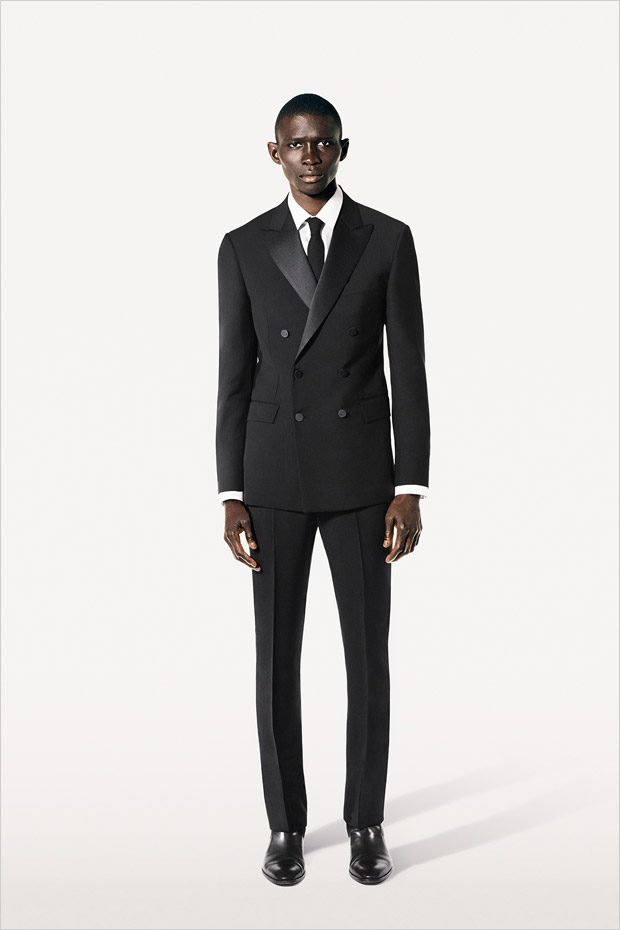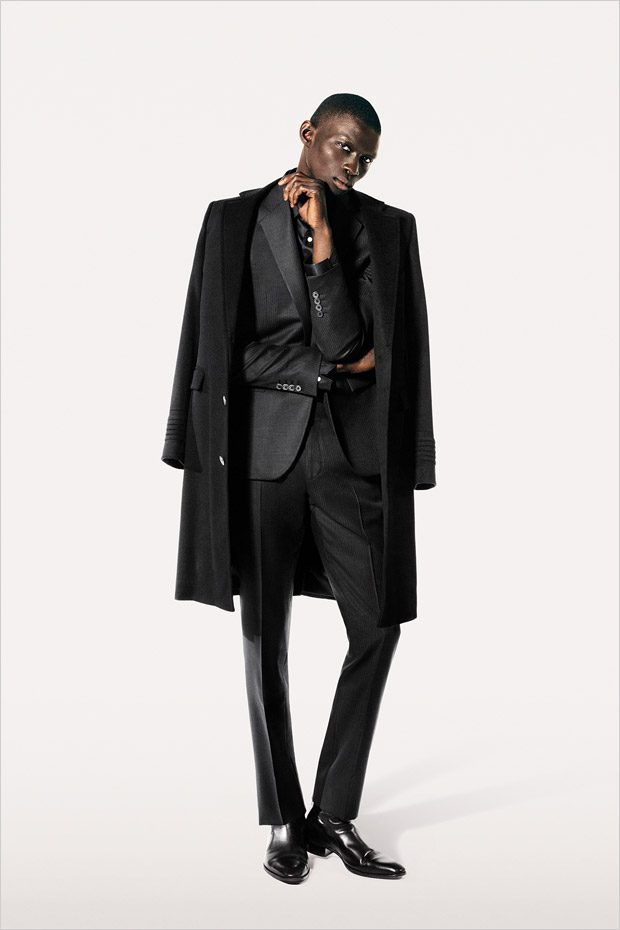 We love hearing from you, connect with us on Twitter, Instagram and Facebook.