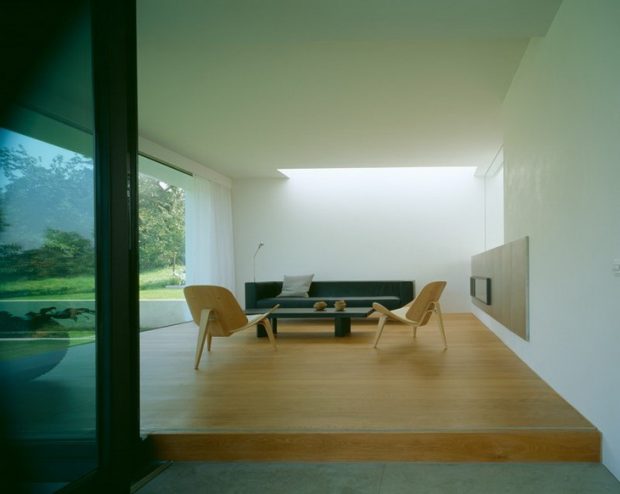 Getting a quality futon these days can be quite challenging given the many opportunities offered by the current market. As long as you stick to some basic rules and consider your budget, you can purchase the right futon in as little time as possible.
We've put together a short guide packed with all the things you ought to consider in order to avoid breaking the bank, yet still manage to get the futon you've been dreaming of.
Read more after the jump: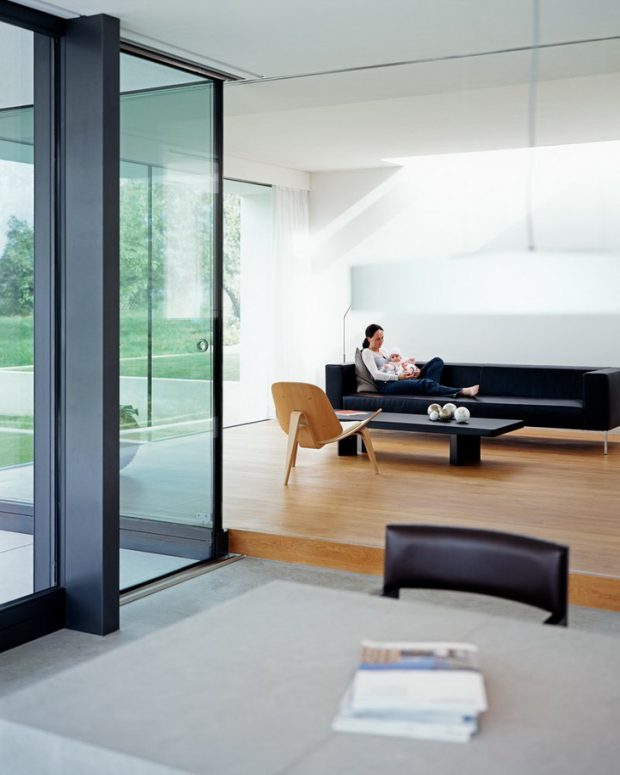 Take the time to understand why you're interested in getting a futon
Your decision-making process should be primarily based on your purpose. Getting elegant futons is one, but deciding to opt for a versatile choice is another. You need to make sure that the unit is well-built if you intend to allow your guests to have a sleepover at your place. It needs to withstand a specific weight and put up with a bit of abuse for nights of fun with your buddies.
The weight of the product also matters, especially if you are in the market for something portable. If the futon is lightweight, you will be able to move it in the room where it is needed. On the other hand, if you want to leave it in a guest room forever, its weight might not matter at all.
Consider the mattress
Innerspring mattresses are to be preferred if the futon is meant to be slept on. Memory foam mattresses are also comfortable, and some might cost less compared to their innerspring counterparts. Since cotton is not the most resilient material ever to have been invented, perhaps you should steer clear of these types of alternatives.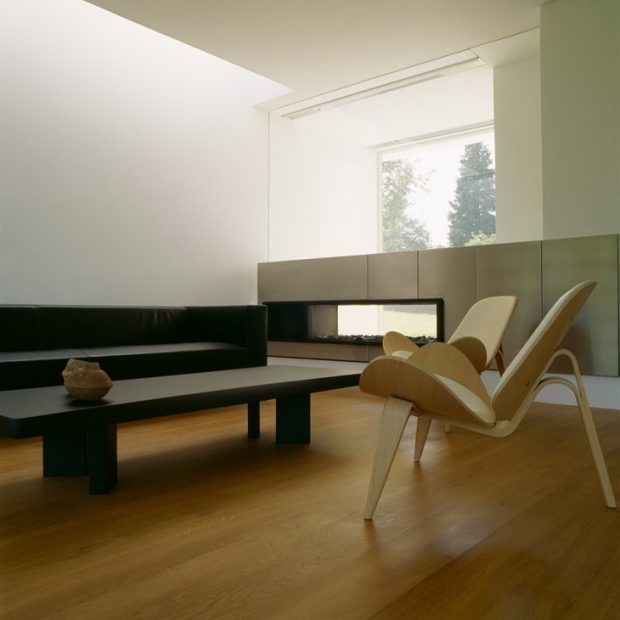 How about the frame?
The toughness of the frame has a lot to deal with the overall durability of the product. Wood is great because it looks nice and probably goes well with the rest of your furniture. However, it's quite hard, and it can't be used with a too thick mattress. Some frames are made of combinations of wood and other materials, which means that they are light and convenient.
Of course, the size of the frame has to be given some thought to before finalizing your purchase. After all, you'll be setting your futon in a room, so it is a good idea to know its size beforehand.
Do looks matter all that much?
Modern models come in all sorts of shapes and sizes. Try to base your decision on the rest of your interior design. While some people are into minimalism, others like more massive and traditional pieces of furniture, especially if they own some already. The key takeaway in this respect is that you should always match your needs to the looks and build of the choice you're going to spend your cents on. Consider your personal preferences to make sure that you don't risk getting a futon that you'll hate.
Images from House P in Waldenburg by Philipp Architekten