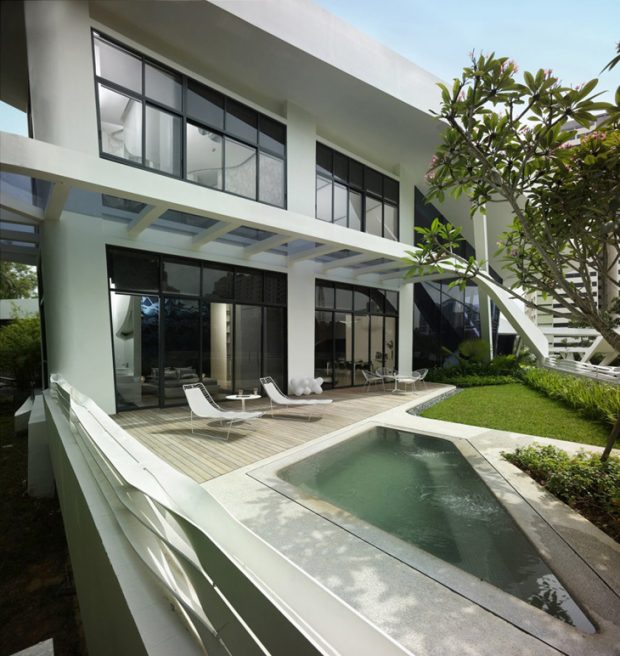 As the human population continues to increase exponentially especially around cities, and as the threat of global warming looms in the horizon, future architecture has become a very important consideration. To accommodate comfortably, 66.7% of the world's population that will be living in cities by 2050, innovative living complexes have to be designed that are eco-friendly and accommodative to our increasingly complex living-needs.
As human populations surge and global temperatures rise, the demand for HVAC or heating, ventilation and cooling systems will soar. Cheaper, energy efficient, pollution free and smarter HVAC systems will be an indispensable component of future architecture. This is why the architects, researchers, energy suppliers, building developers and other stakeholders congregate annually at The Future of HVAC Conference to brainstorm on the future of the industry.
Read more after the jump: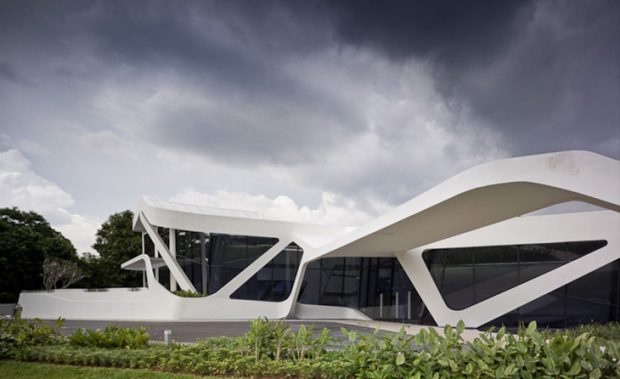 HVAC technology has come a long way since the 20th century and its future looks very promising. Here we look at future trends of HVAC as predicted by experts in the industry.
Environment friendliness and energy efficiency
The environment has arguably the greatest influence on HVAC technology evolution and this trend is expected to continue in the future. Alternative sources of energy like solar and hybrid are already being used to power HVAC systems and Ozone-depleting substances like R22 are set to be phased out by 2020. These are examples of measures being taken to wean off HVAC systems from fossil fuels and make them completely energy efficient.
The journey towards future HVAC systems has led to a surge in coolant research development. Thermo acoustics Technology, Magnetic cooling technology, membranes, Solid material coolant technology, shape memory alloy technology and others are already being studied as possible replacements for the existing fossil fuel dependent technology.
In the future, recyclable HVAC units will be the norm. Ductwork is already being made from denim material or super strong, insulated carbon instead of the traditional standard steel. The resulting material is not only 100% recyclable but also lightweight, water resistant, fire retardant and cheaper.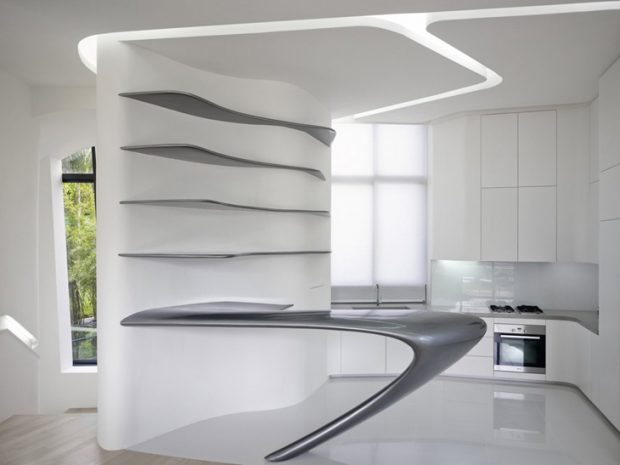 Smart technology
Smart technology in the HVAC industry is picking up at a rapid pace. Many homeowners have already installed smart thermostats to help them reduce heating/cooling costs. This is only the first step towards complete automation of HVAC systems.
Future advancements in smart technology will include predictive maintenance where the HVAC systems will run self-diagnostics and alert repair companies to schedule maintenance before a failure happens. Infrared heat sensing to control zoned heating and cooling in the house is also expected. It will help predict energy needs based on room occupants, internal temperatures and outdoor temperatures and adjust its regulation accordingly. This will contribute to energy efficiency.
Future HVACS will integrate security systems, electronic devices and comfort controls into one system with your smartphone or tablet as the master control. You will receive energy consumption predictions, alerts and at the push of a button, you will be able to control your HVAC remotely from any location.
Innovative living complexes
Buildings of the future will be zero carbon and zero energy. This means that instead of consuming large amounts of energy, buildings will produce green energy to power themselves and surrounding communities. San Diego heating systems are a forerunner in the commercial space utilizing white roofing, geothermal heating and solar powered systems. This will impact the designs and functionality of HVAC systems. They will be built to run solely on green energy and they will be very energy efficient.
Images from Zaha Hadid Architects Design d'Leedon Singapore