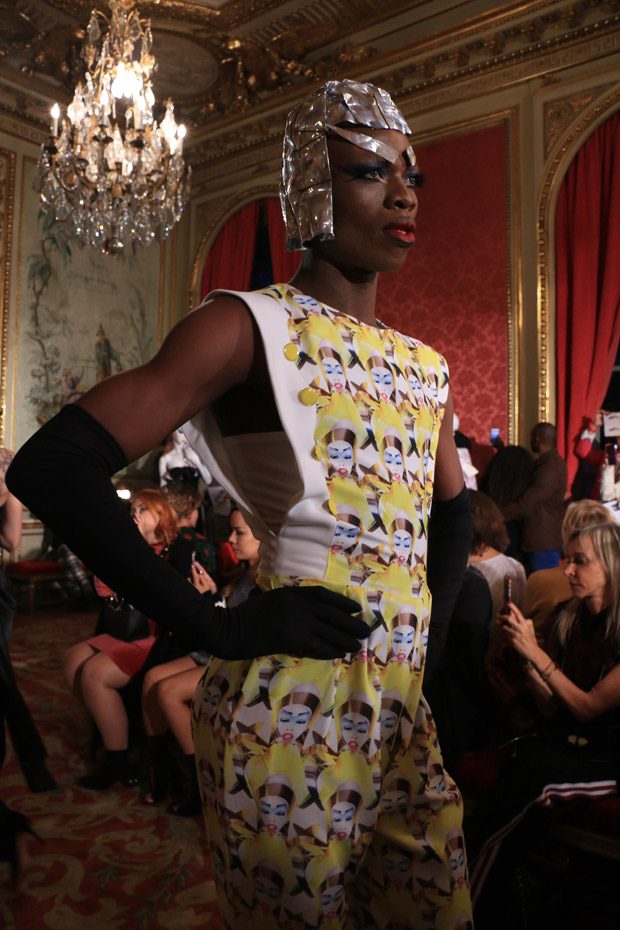 French Chilean designer Isabel Felmer presented her Spring Summer 2018 womenswear collection, inspired by the 80s model Sayoko Yamaguchi, during the recently finished Paris Fashion Week.
"Sayoko Yamaguchi spirit is present in colorful silhouettes and prints. Prints are created by Isabel Felmer with futuristics pictures of her own designs. For instance, a picture of Isabel herself is completely transformed, stemmed from her videographic performance "Kokeshi & Yukio" in 2010. Another picture from her serie "Future Century 0009" where she made fashion design. She offers a trend that is both futuristic and retro.
Kimonos with colorful prints for a modern geisha. Costumes and dresses inspired by the 1860s contrast with the futuristic silhouettes of the 80s. The color palette ranges from pink, yellow, lilac, blue, in prints; up to total looks white or black."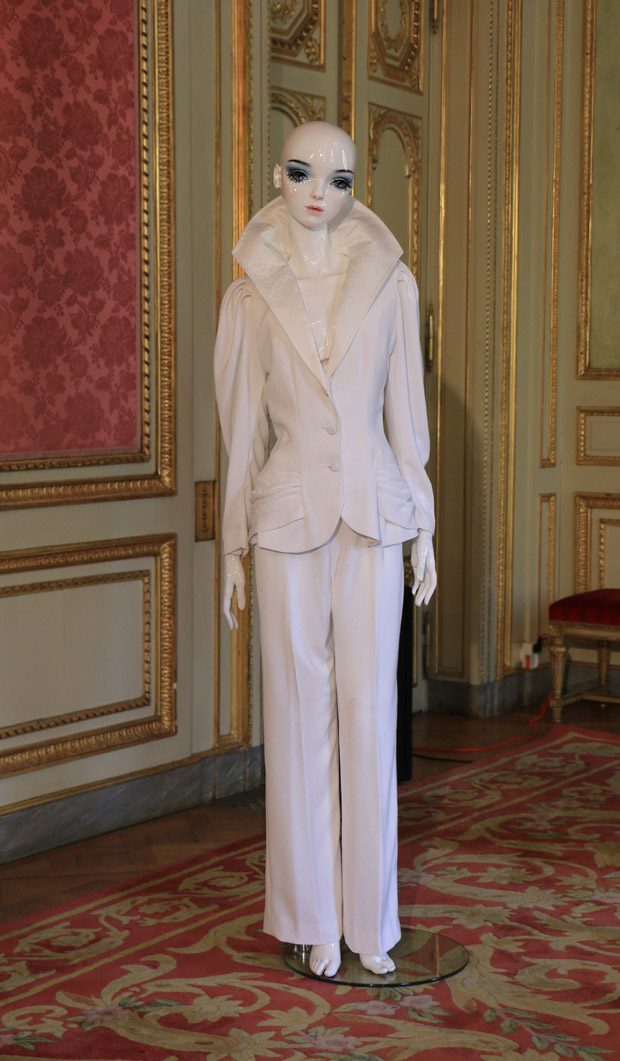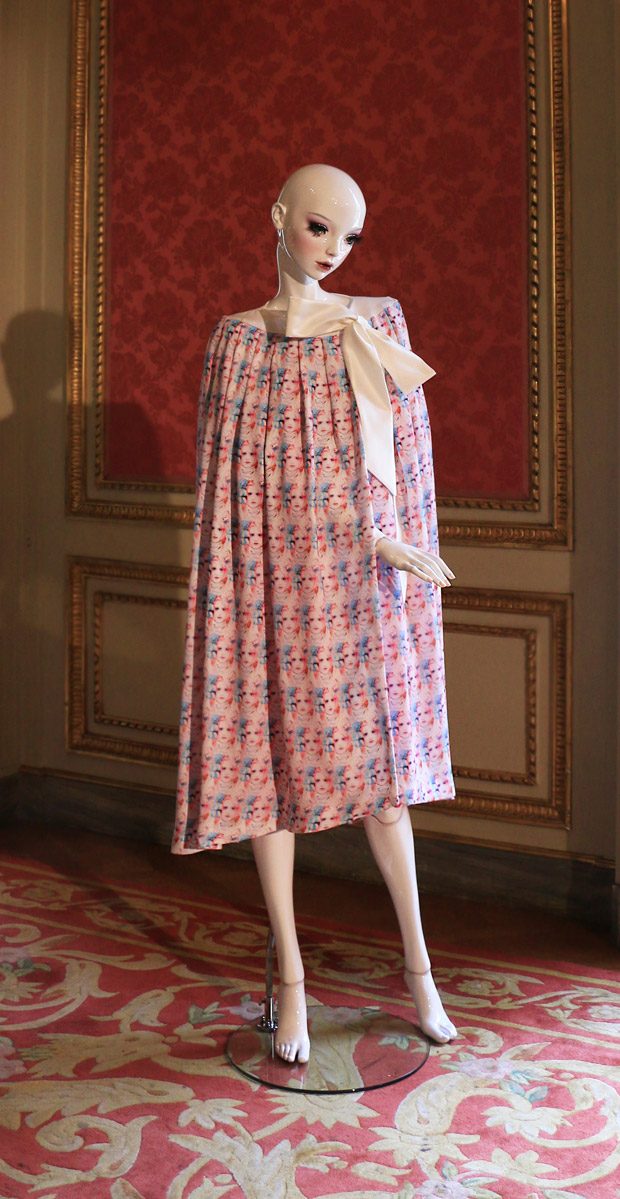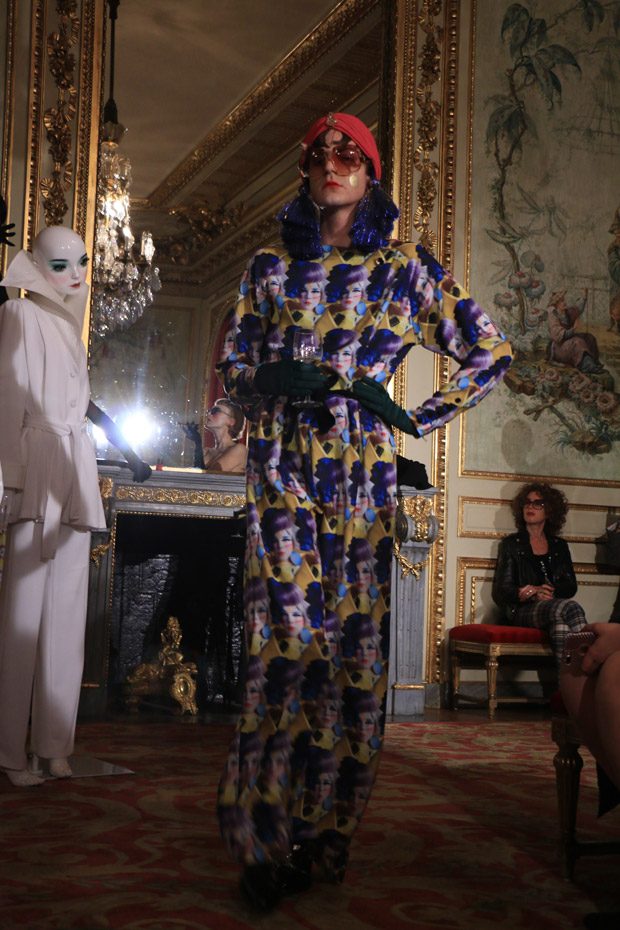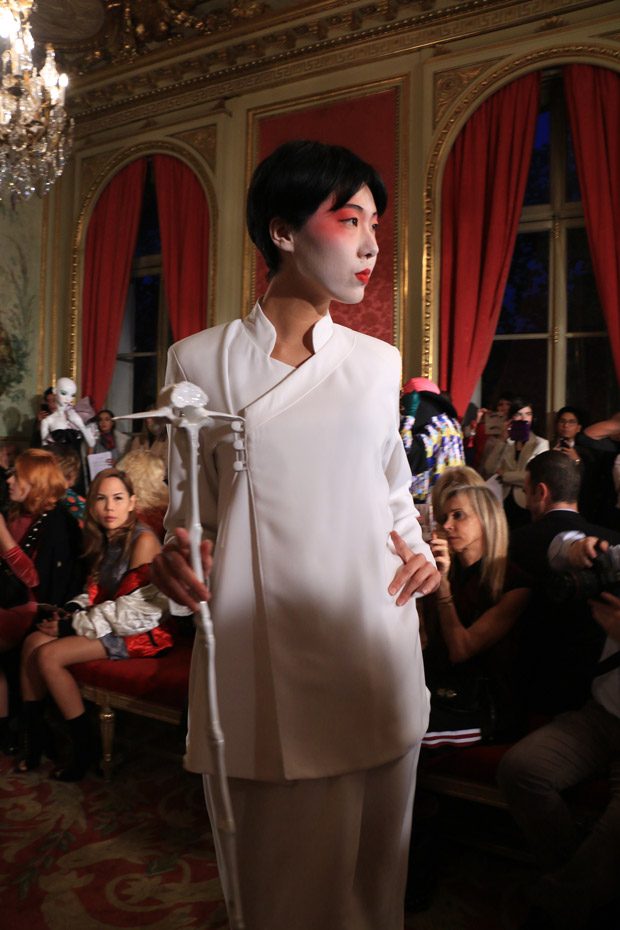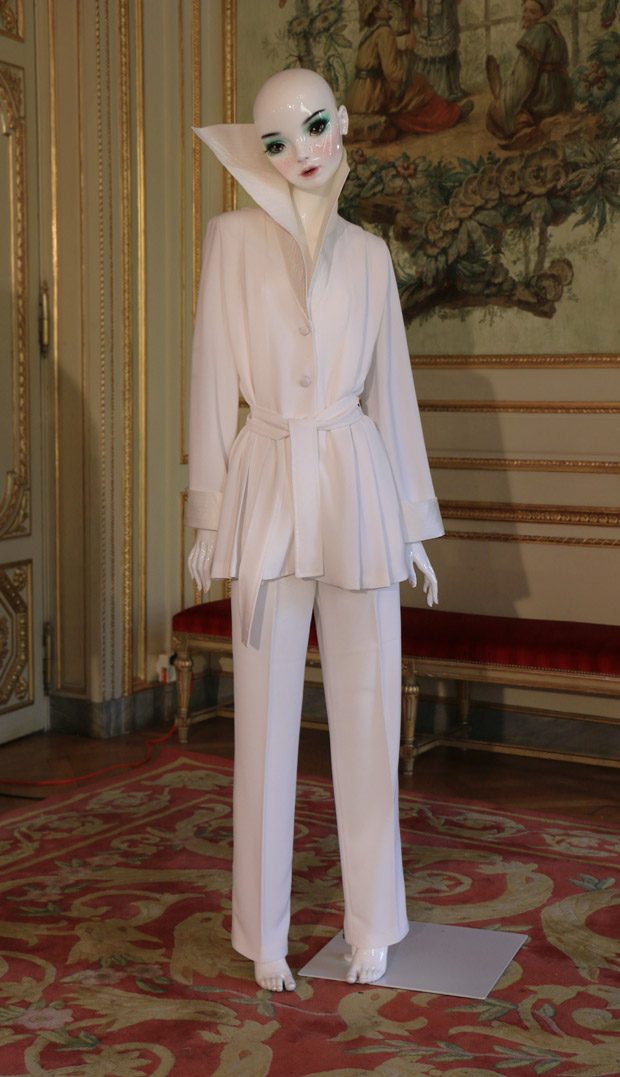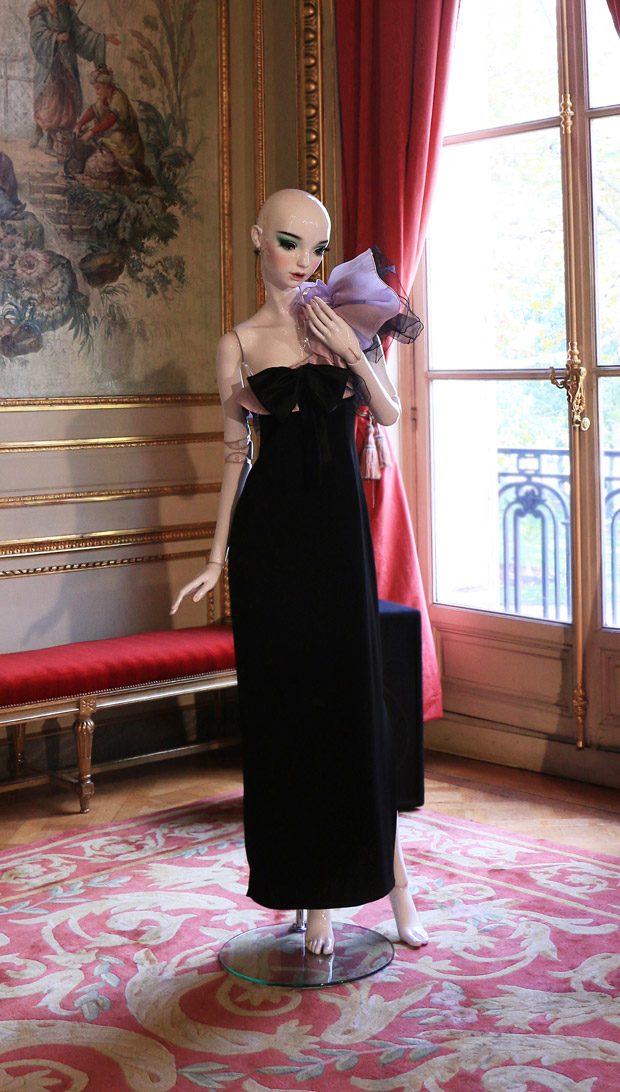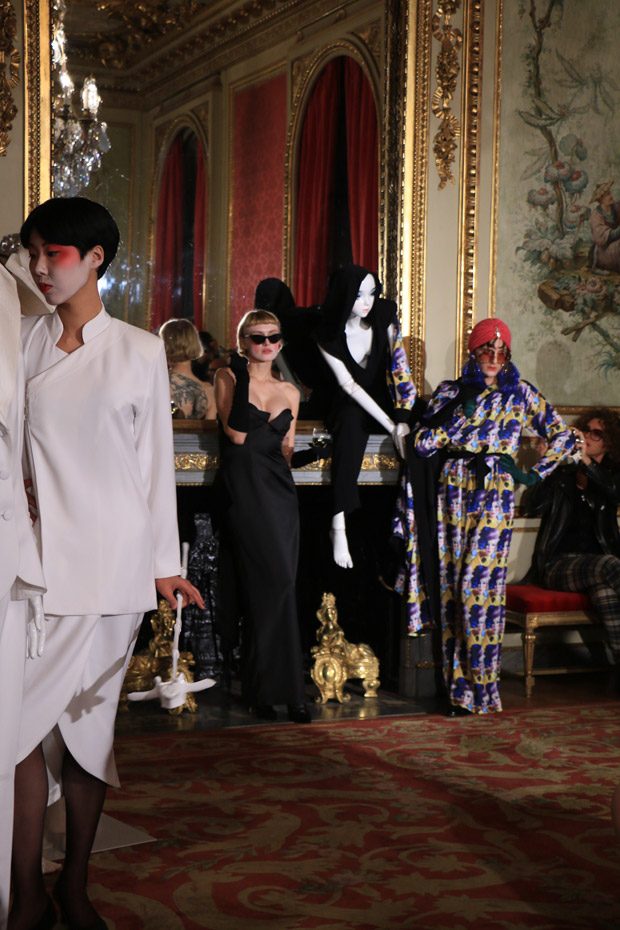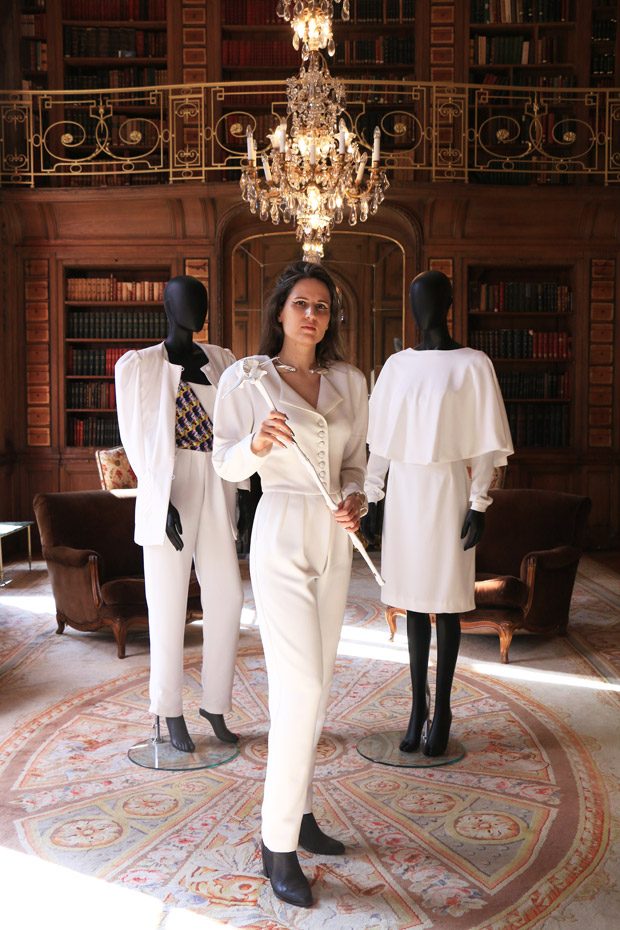 Photo: Karina Perepadya || Images courtesy of TOTEM FASHION PARIS
We love hearing from you, connect with us on Twitter, Instagram and Facebook.