M MISSONI Spring Summer 2018 Womenswear Collection
|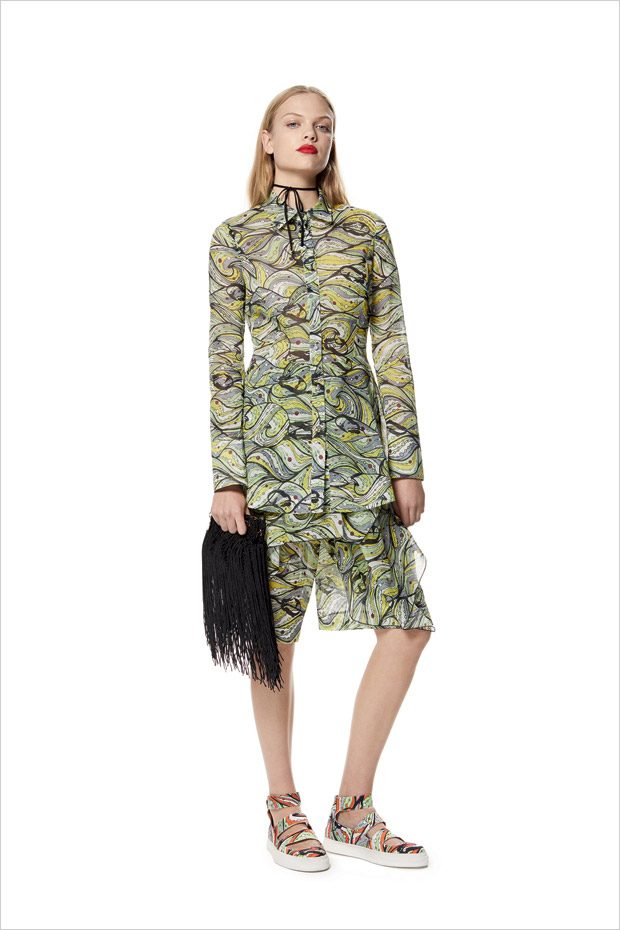 M MISSONI presented the Spring Summer 2018 womenswear collection, that explores both imaginary and real creatures and elements of the sea universe, with their latest lookbook.
"A discovery of the enchantment, beauty and suggestion, fully respecting the m missoni's timeless codes – with curiosity, desire for cheerfulness and color and, above all, with the care of processings and interventions which can transform an endless multitude of emotions in a contemporary, glamorous, feminine and always fascinating product, totally coherent with the brand identity. Mermaids, but also starfishes and sea horses, scales, waves, corals, shells, algae, sometimes in full evidence, create vertical or horizontal motifs on the surface of the looks, sometimes leaving room to discover the extraordinary wealth of this elaborate collection.
The siren leitmotiv mainly defines the silhouettes. Sartorial outerwear, mini-shorts, oversized blouses, tunics and capes are not lacking, but the keys in every single outfits are the lengths and the floating wideness, from top to bottom. Always in the siren mark, the upper parts, often smock stitched, look close to the chest, sometimes with the waist raised right below the breast with ribbons and stripes, with a vague empire hint, so that the silhouette looks even longer. Speaking about sirens, sinuosity and movement are more than necessary. Therefor there are drawstrings here and there and elastic bands crossing horizontally the backs of the looks and giving shape to the front."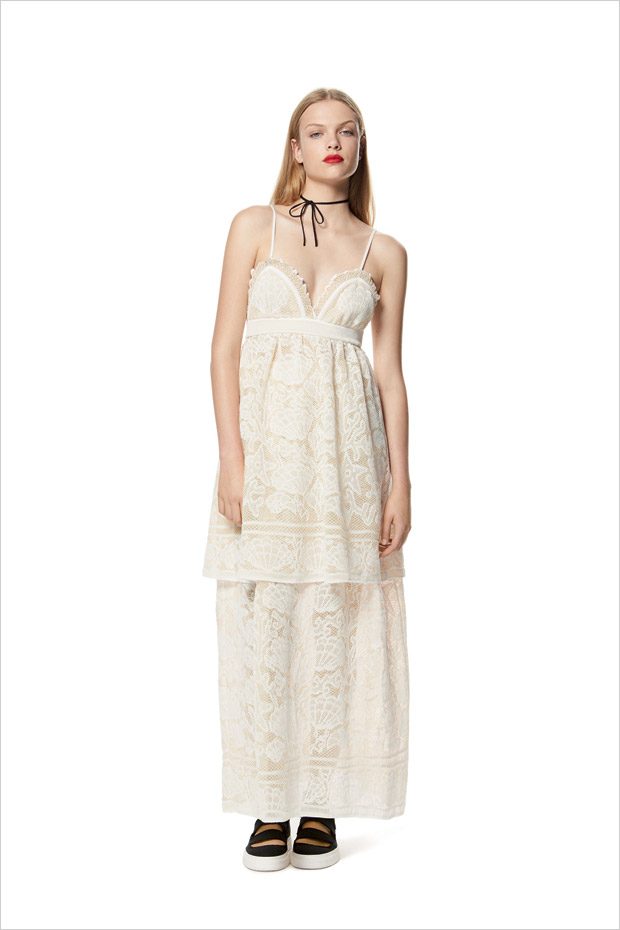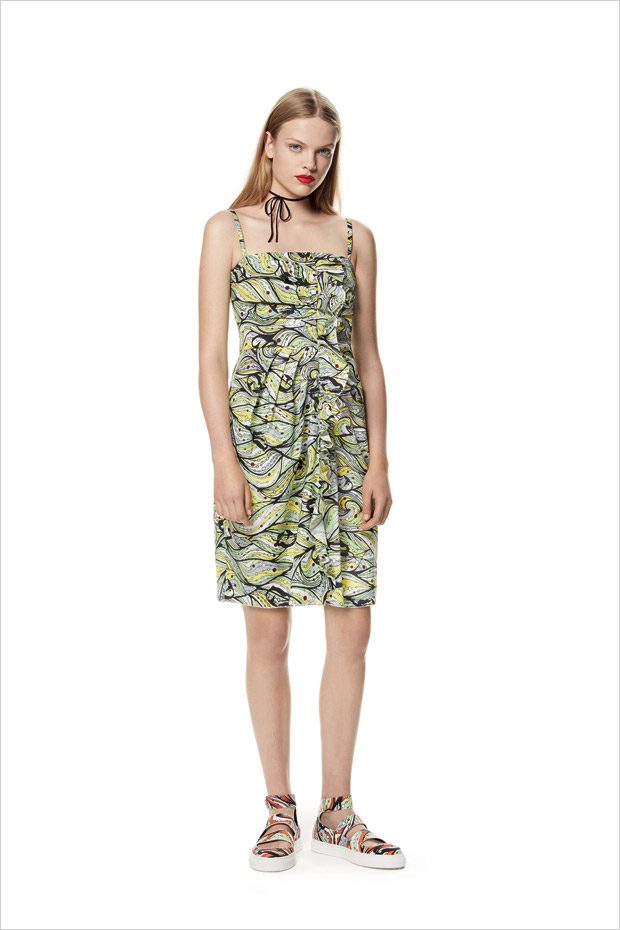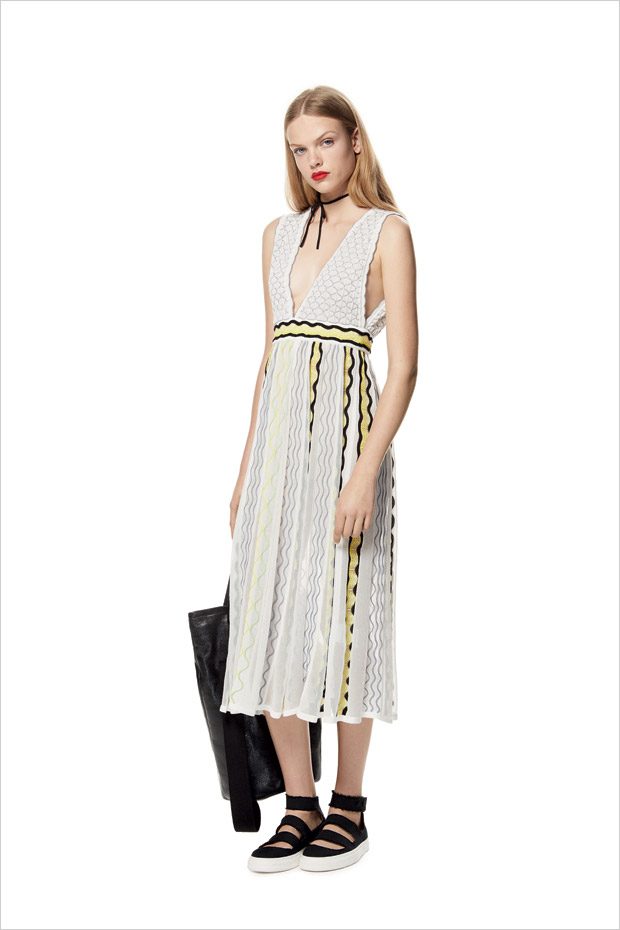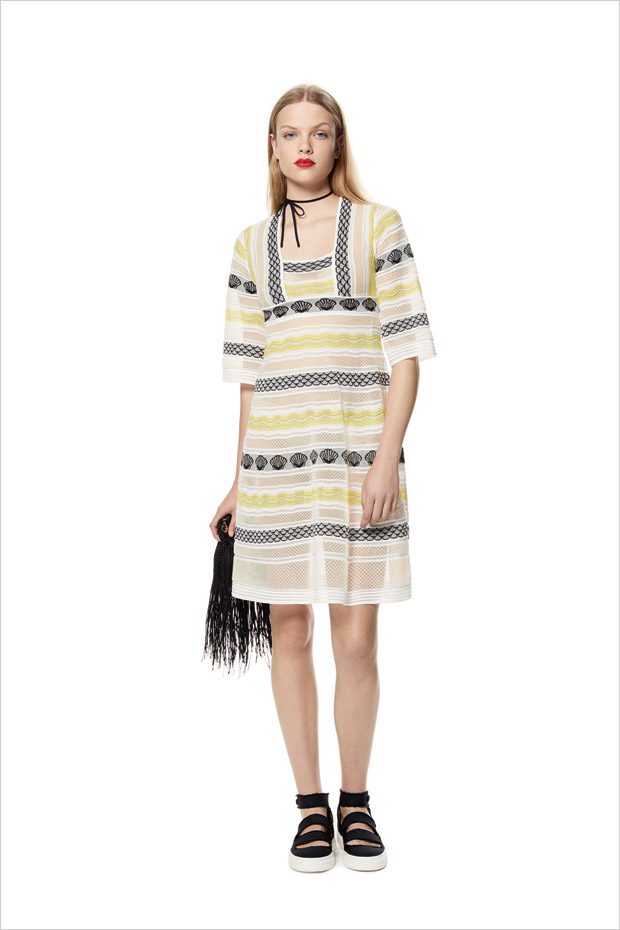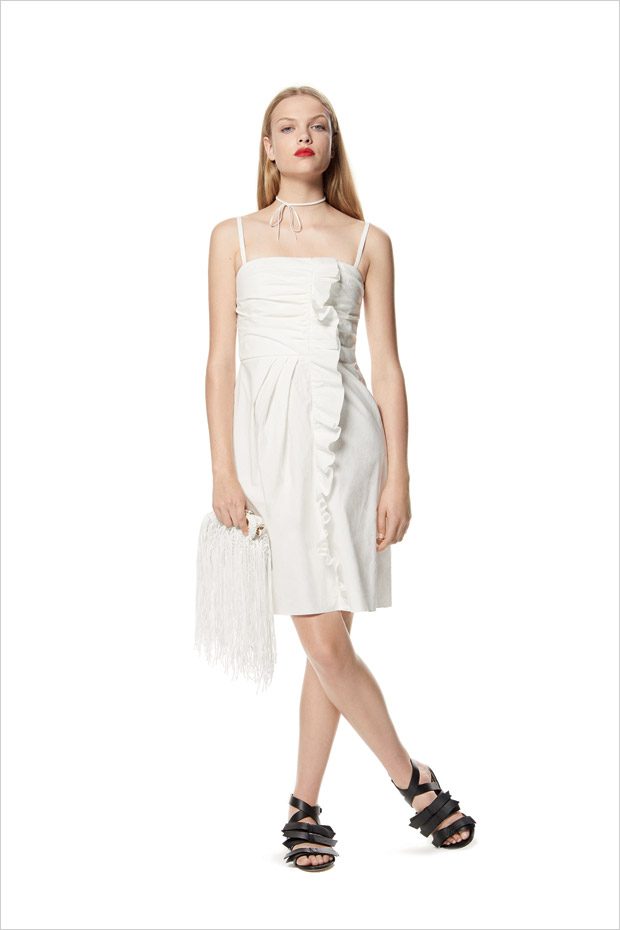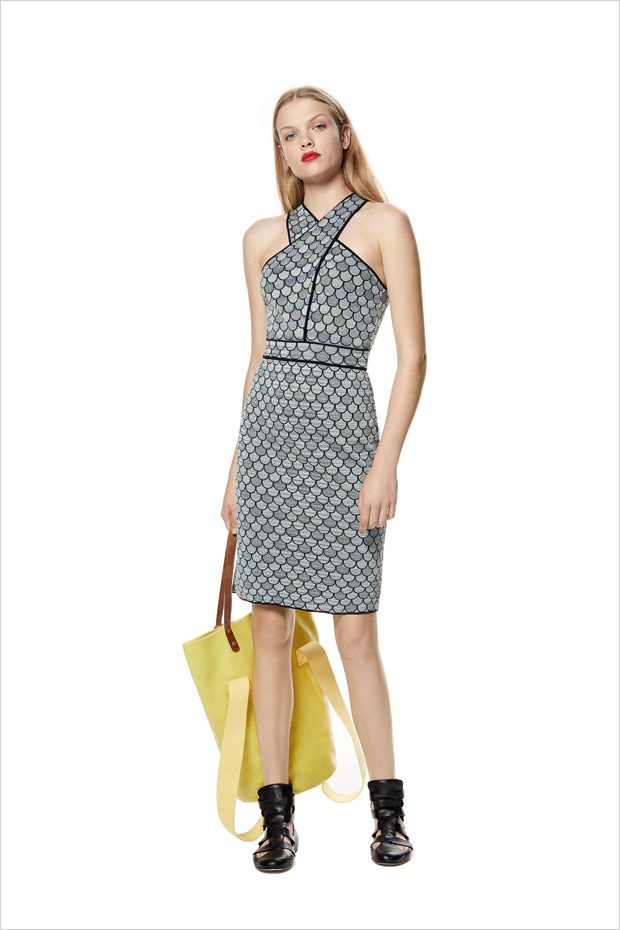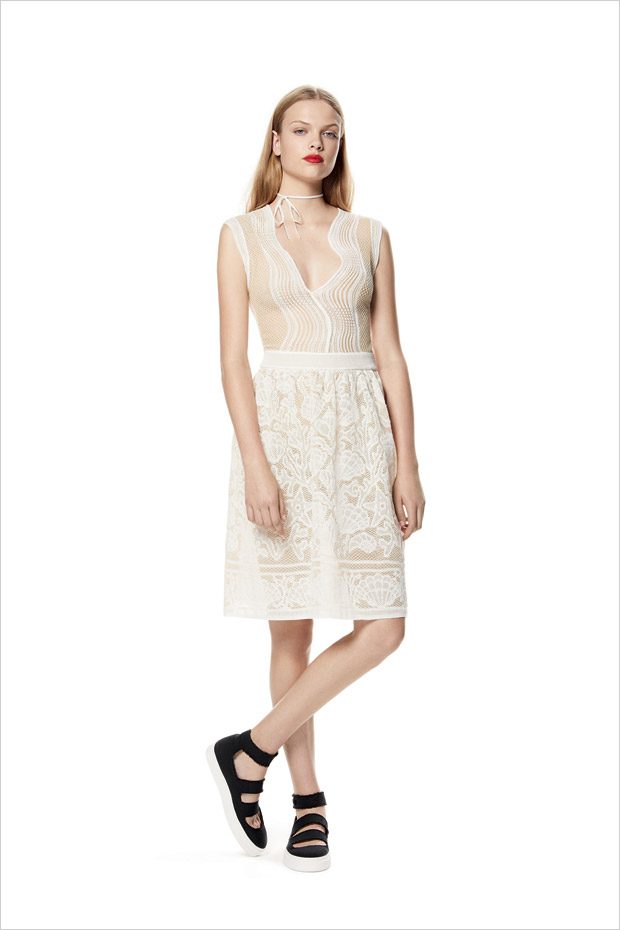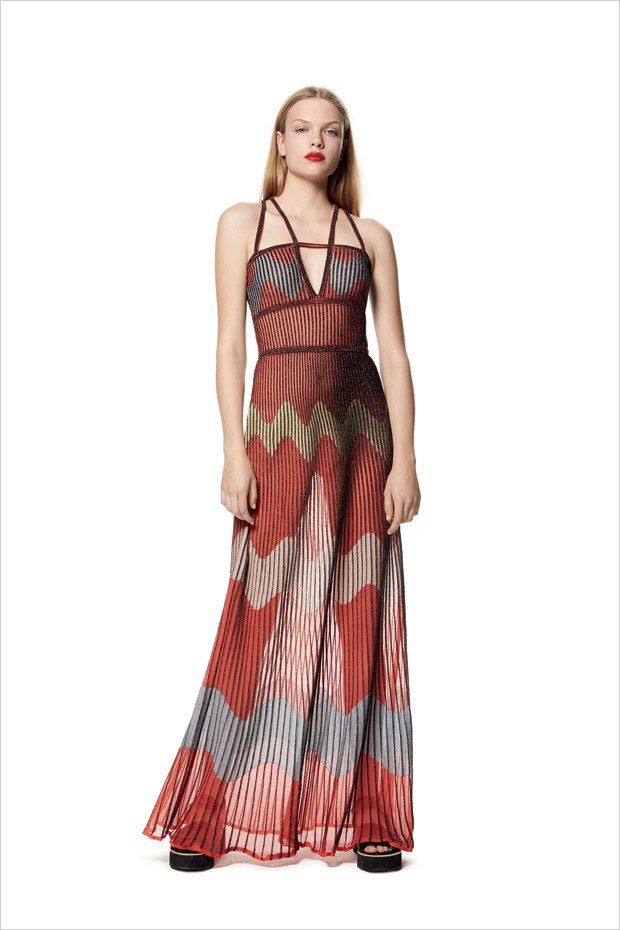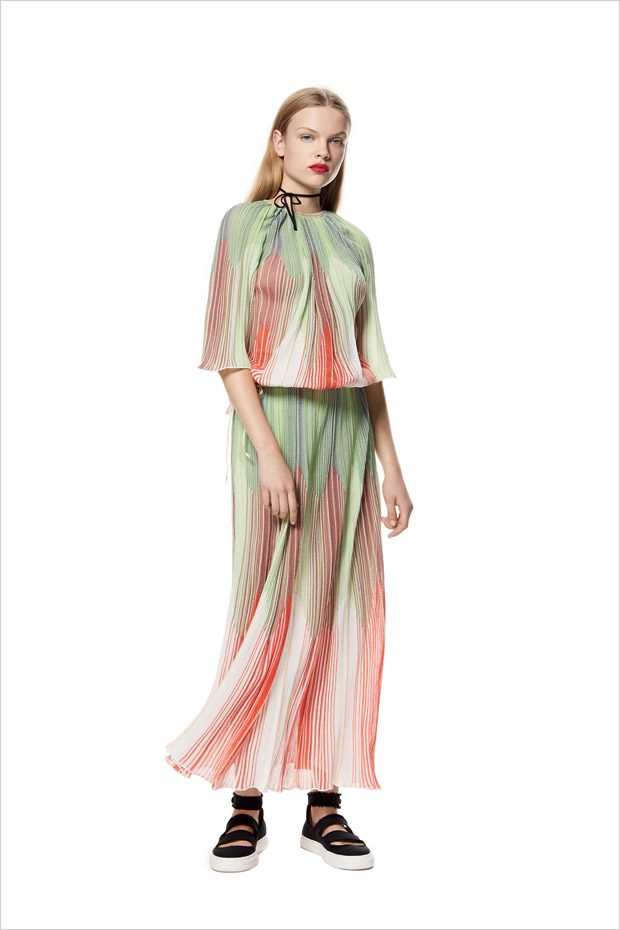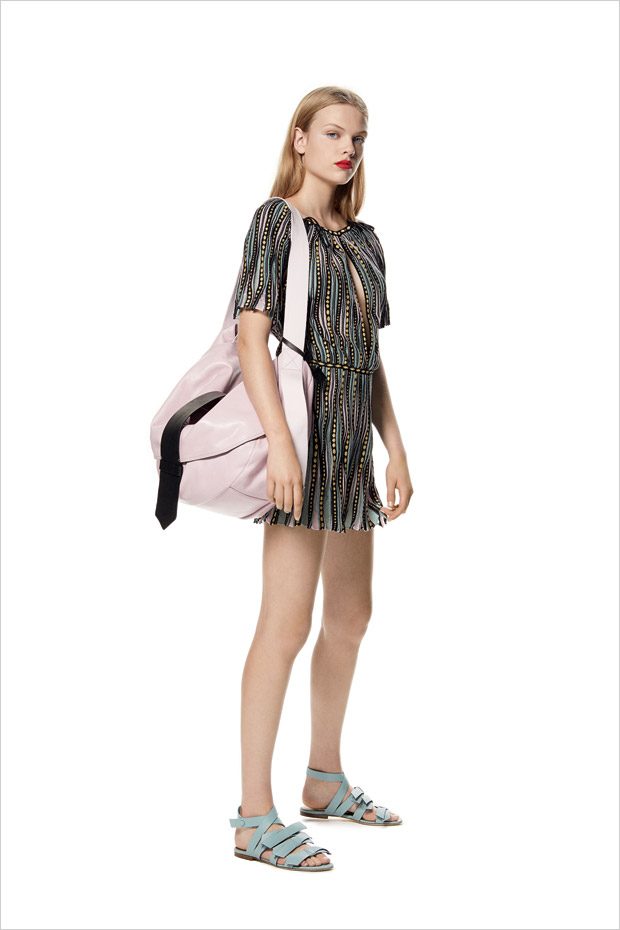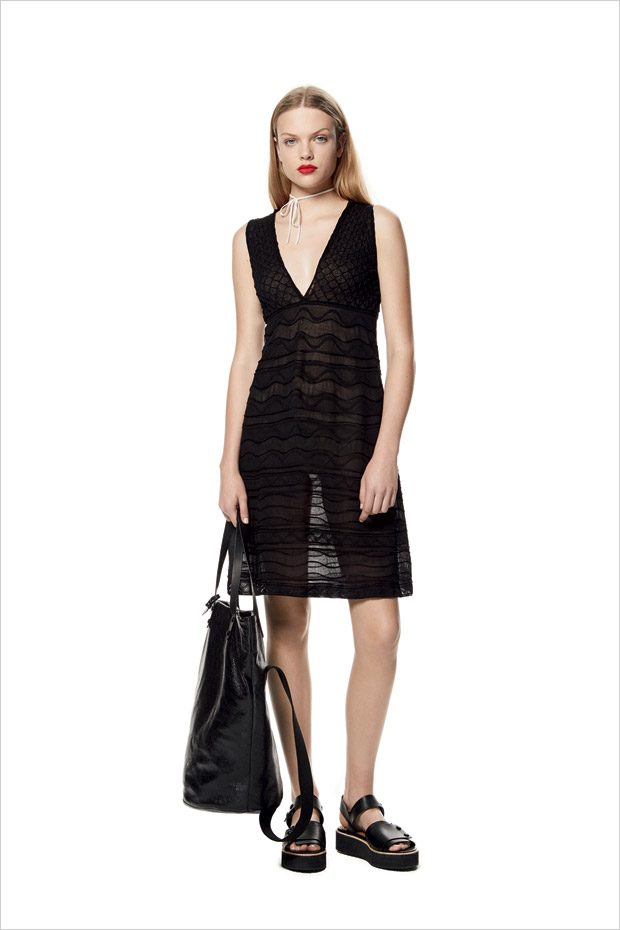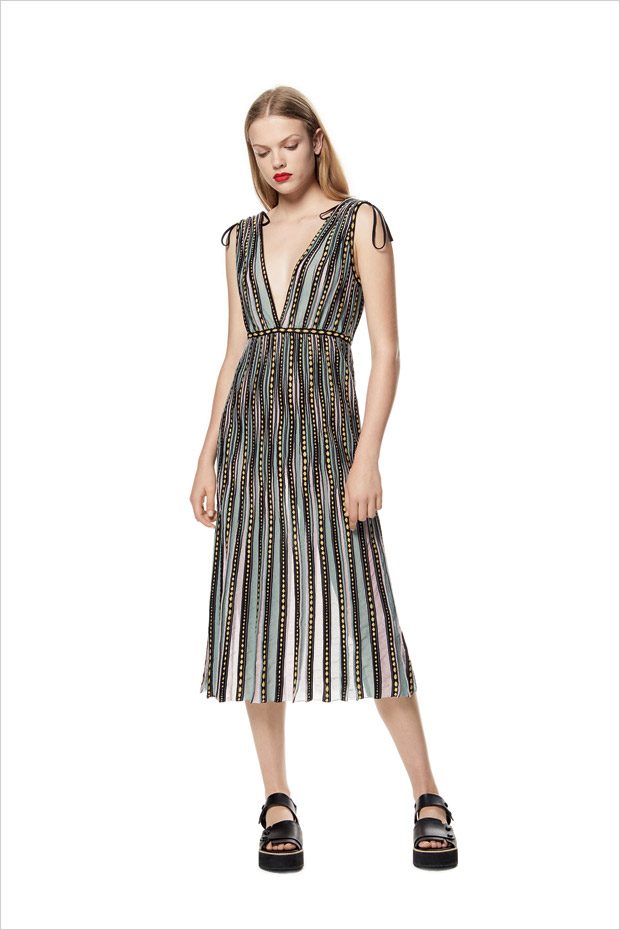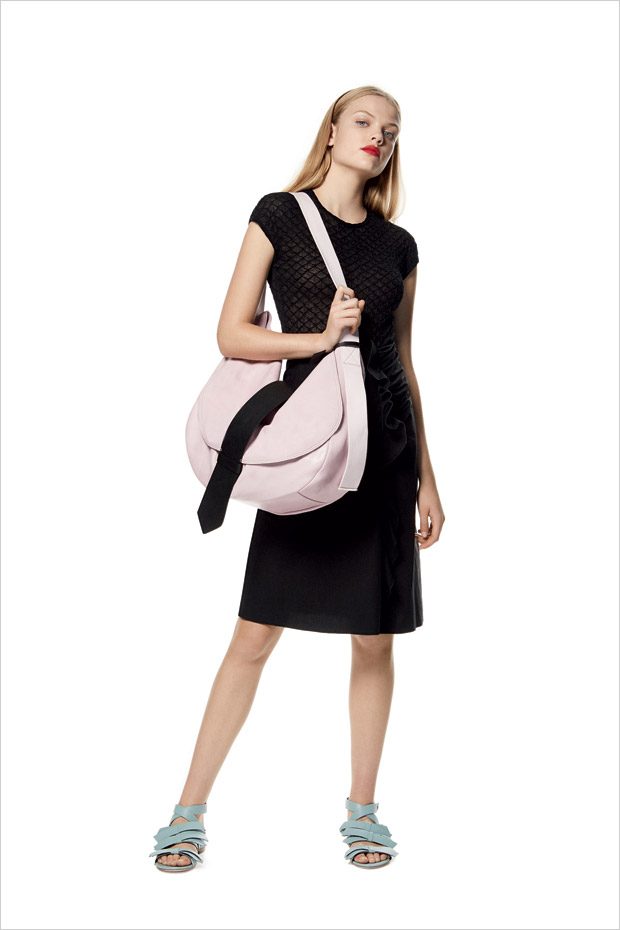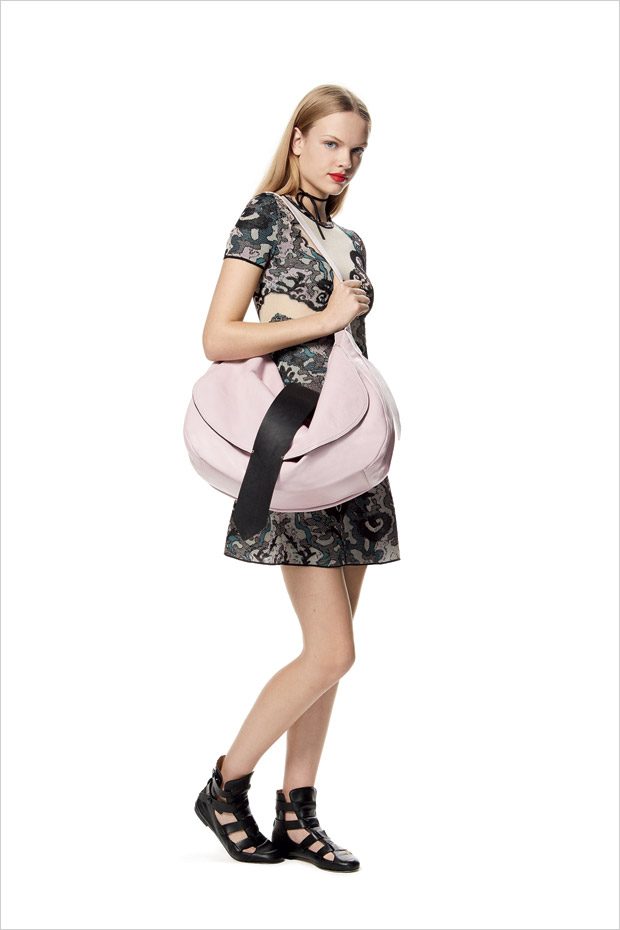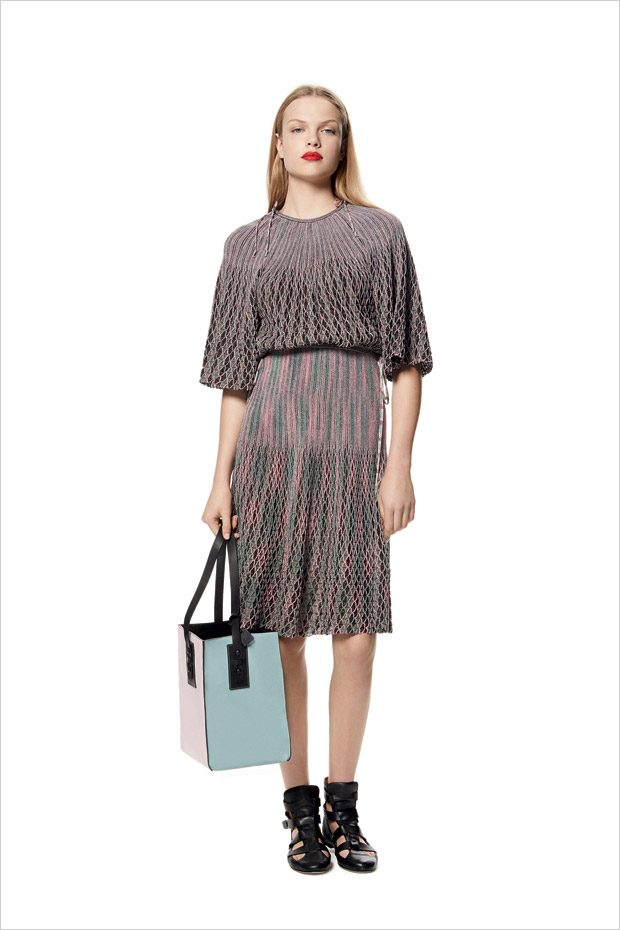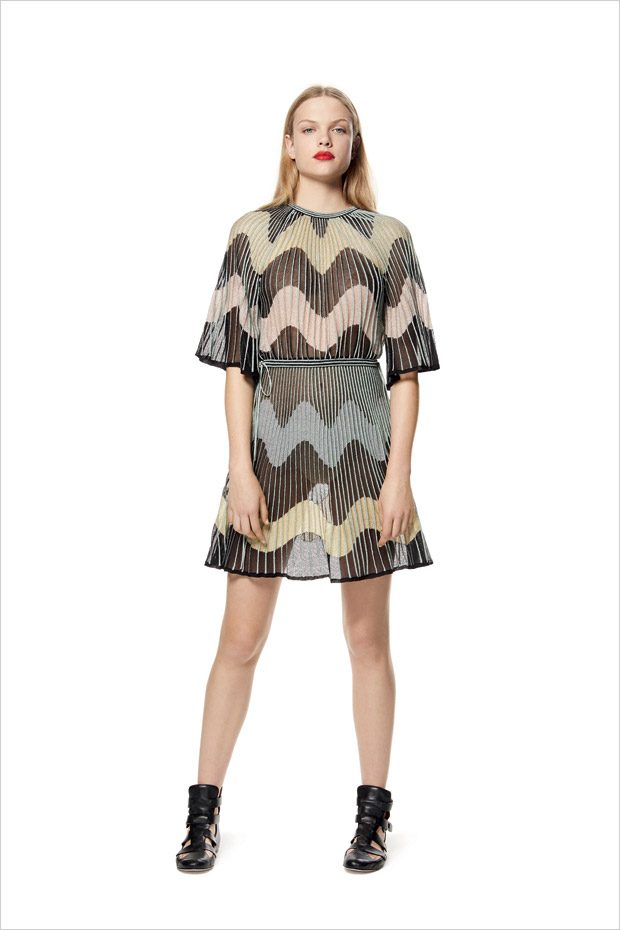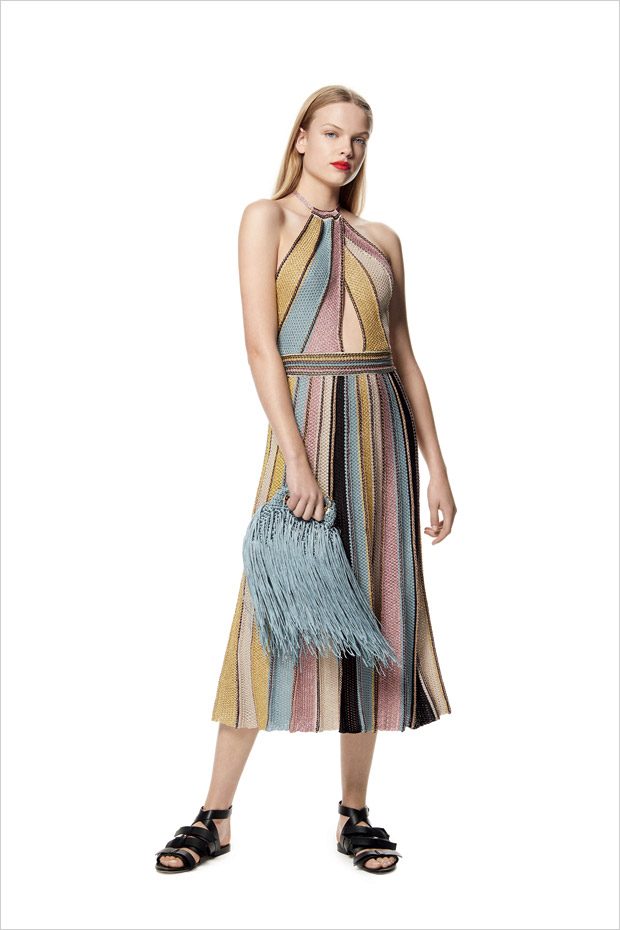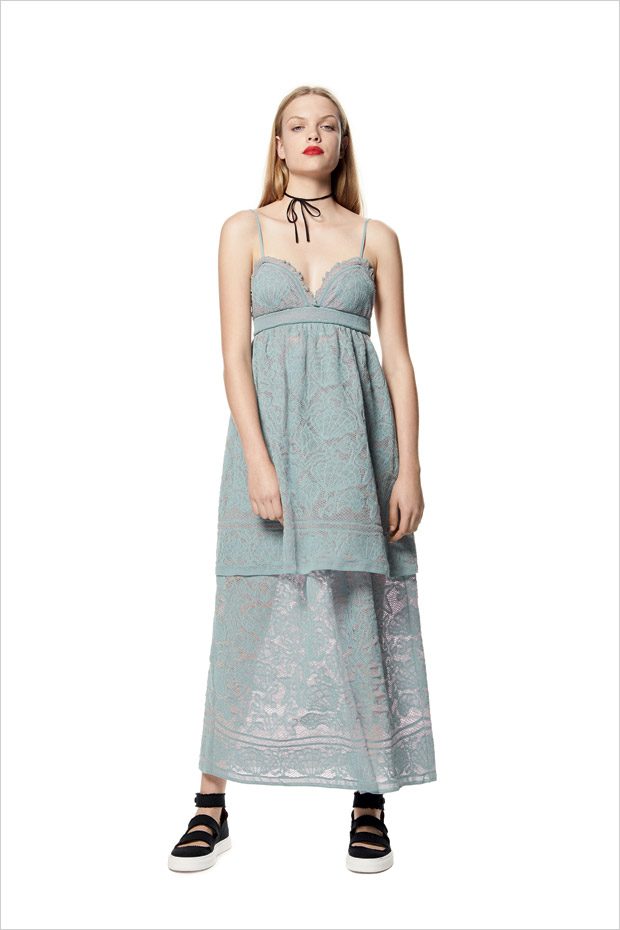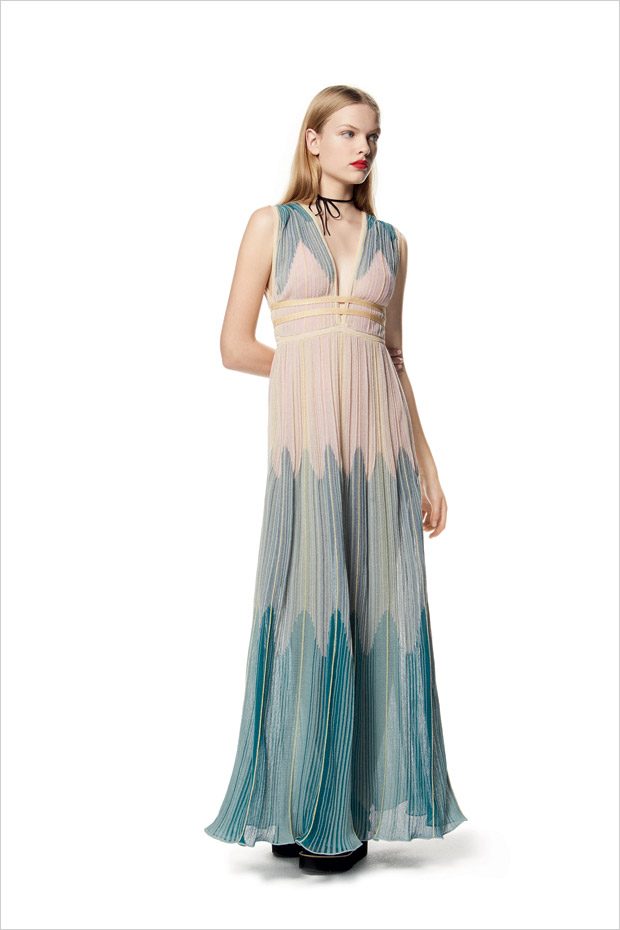 Images courtesy of M MISSONI
We love hearing from you, connect with us on Twitter, Instagram and Facebook.