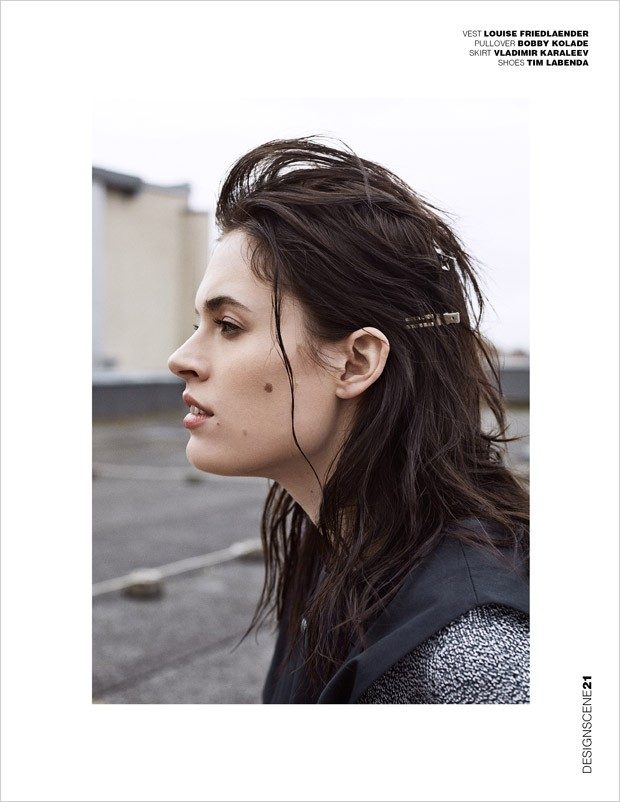 You may be entirely comfortable in your own skin, but chances are there will be one or two things about your appearance that you'd like to change. Granted, a person's appearance isn't everything, and you should never feel that your self-worth has anything to do with the way you look to others. However, most of us feel happier and more confident when we take better care of ourselves.
So, whether it's the rings around your eyes, the cracking in your heels or dry, frizz-prone hair that plagues you, there's no need to despair. Our list of the ten most common beauty problems and solutions has you covered: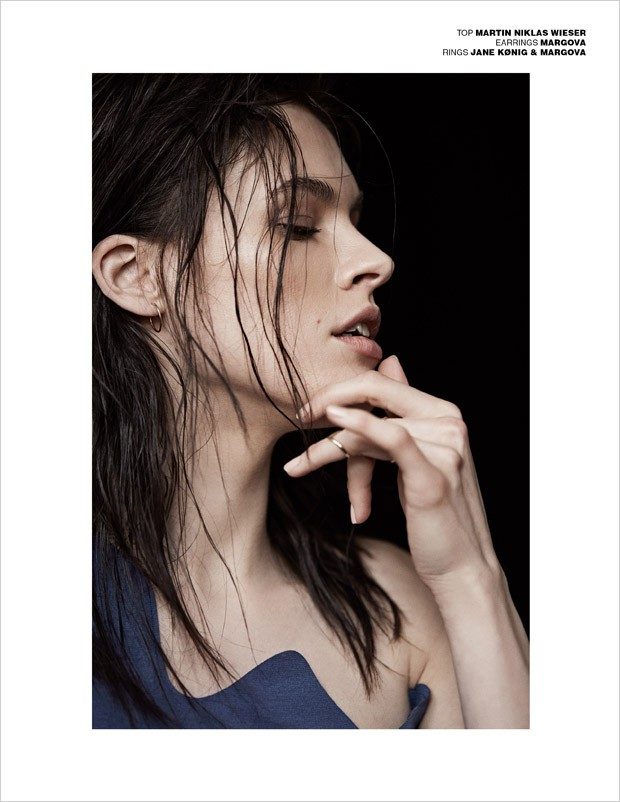 Dark Circles
Dark circles under your eyes can be hereditary or caused by a pigmentation issue in the skin, so they are challenging to treat. However, "eye bags" can be made worse by lack of sleep, exposure to allergens or too much sodium. If you're bothered by the appearance of dark circles, you can try the old teabags-over-the-eyes trick to make the underlying vessels look smaller, or you can cover up the area with a good concealer.
When applying makeup under your eyes, opt for a liquid formula with a fine dusting of powder to prevent the skin looking cakey. Increasing your water intake, reducing the salt in your diet and keeping your skin well moisturized will also help resolve the issue.
Dry Lips
Dry lips can go crusty and white over time, which isn't the best look. Grainy honey and coffee grounds make excellent natural exfoliators for lips, but this area also needs regular moisture. Make a point of scrubbing your lips with a warm washcloth in the shower, and apply a hydrating lip balm to keep them feeling smooth. Carry your lip balm in your handbag so you always have a solution on hand when your lips start feeling dry.
Quick Hair Regrowth
If you find that your hair grows back quickly after shaving or waxing, you may have hairs trapped under the surface of the skin that need removing. Exfoliate your legs, underarms and bikini area carefully to free hidden hairs, and use a new razor head every month. A blunt razor won't produce smooth results, and it could even cause infection. You may also want to try a hair inhibitor like the Don't Grow There Moisturizer from Completely Bare.
Baby Hairs
Tame those annoying, wispy strands around your hairline by spraying a clean toothbrush with hairspray and combing them away. Don't worry: these hairs will grow out eventually, and they're likely to be more noticeable to you than anybody else. However, if their appearance bothers you, then you could also attack them by applying a clear mascara to blend them into the rest of your hair.
Chipped Nails
Painting your nails can be a bit of a chore, especially when you find they're chipped by the next day. You could always go for a gel manicure that's guaranteed to last two to three weeks. However, the heat lamps and cure polish used for gel applications have some suspected side effects that may put you off.
If you want to avoid gel, you can try a long-lasting nail lacquer like the chemical-free polish from Londontown. The polish comes in a choice of beautiful shades, lasts for approximately six days and is easy to remove.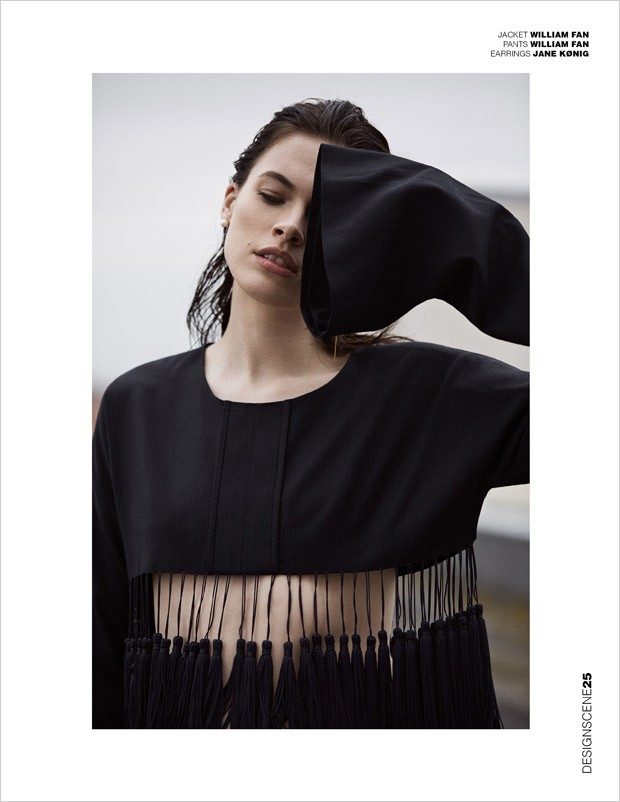 Crooked Teeth
If you're worried that your teeth are crooked or overcrowded, you should consult your orthodontist to discuss your options. Your teeth can be corrected using braces, or in some cases veneers or crowns, so you could have a Hollywood smile in no time. If you want to avoid the look of traditional train track braces, you can opt for invisible ones.
Dry Skin
Dry skin can make you feel self-conscious about the way you look, but it's also painful. What's more, skin that cracks can be more vulnerable to infection, so looking after your skin is important for health as well as beauty. Moisturize your skin morning and night, and keep it covered during very hot or very cold weather. If you don't start to see an improvement after a few weeks, consult your doctor in case you need treatment for eczema or another common skin condition.
Cracked Heels
Cracked heels can be unsightly, itchy and uncomfortable, so it's important to care for your feet. You're more prone to dry skin on your soles if you spend a lot of time standing or walking – which is all the more reason to look after them. Skin in this area can quickly become sore and infected, so clean your feet carefully before you exfoliate and moisturize. You can also soak both feet in a milk bath once a week. For best results, don't just moisturize – slather your heels with lotion and wear cotton socks to bed. You should notice changes after a few weeks.
Frizzy Hair
To tame frizzy hair, apply heat protective spray or serum before using heat products like hairdryers and straighteners, and always blow-dry with the nozzle pointing downwards. When it comes to washing your hair, use a hydrating shampoo and apply a leave-in conditioning treatment once a week. You'll have shiny, frizz-free locks in no time.
Stretch Marks
Although we rarely see them on models in magazines, almost every woman has stretch marks. Changes during puberty or pregnancy can put a lot of strain on our skin, but the good news is that these angry red marks will fade with time. If you don't like the look of your stretch marks, you can use an oil-based moisturizer to help reduce their appearance.
Even the most self-confident among us have insecurities, and women especially can struggle to accept their appearance. You should never feel pressurized by yourself or anyone else to change the way you look, but there are some simple changes you can make that may help you to look and feel your best.
Images by Anny CK for Design SCENE