Discover our MMSCENE Magazine's 19th edition starring top models Ton Heukels, Sam Webb, and Sebastian Sauve as well as faces to watch Jari Lievens, Wilfred Wong and Barron Hilton. Ton Heukels is the cover boy of MMSCENE's 19th edition captured by our art director and fashion photographer Igor Cvoro and styled by our Milan Fashion Editor Emily Lee.
OUT NOW IN PRINT $24.90 & DIGITAL $3.90
"I play a lot of guitar and piano, Maybe too much if you ask the neighbours, and i love to snowboard. Im also really lazy, so I can spend the whole day on the couch watching Netflix as well!" – Ton on how he unwinds. In the interview for our MMSCENE, Ton also talked about the latest Balmain's campaign, his work, fashion industry and much more.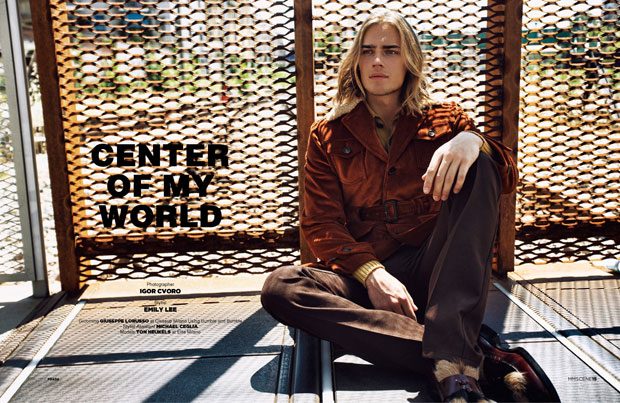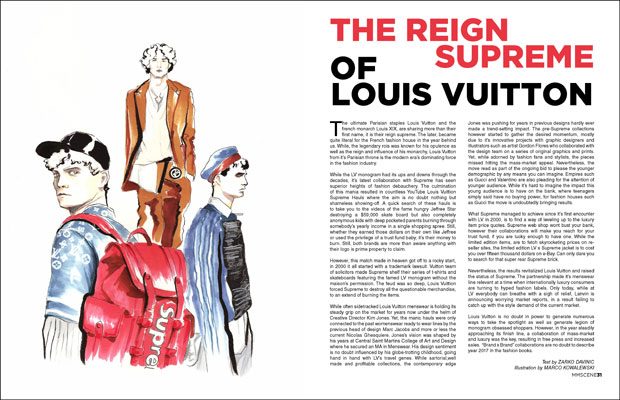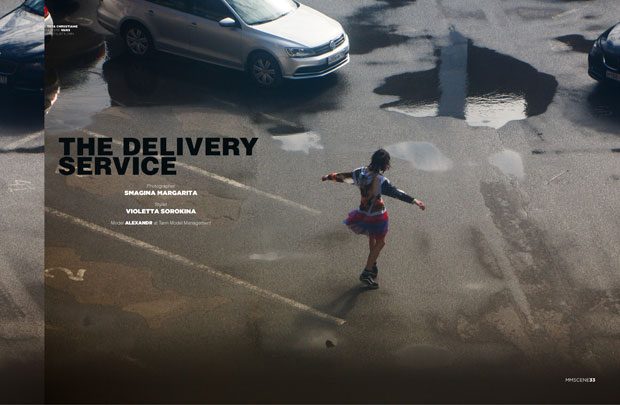 For the 19th issue of our MMSCENE MAGAZINE we also interviewed supermodels Sam Webb and Sebastian Sauve. They answered our questions about their careers, social medias, their best and most challenging experiences, highs and lows of being supermodels, and shared advice for aspiring models.
"People may feel male models in general are self centered and vain, but the reality is most are "normal" guys thrusted into the world of fashion by accident, not by choice. But most have the drive and foresight to make the most of a wonderful opportunity." – Sam Webb on misconceptions about male supermodels.
"Don't try so hard. They can see desperation a million miles off and it doesn't look good and sell clothes." – Sebastian Sauve's  advice to aspiring models.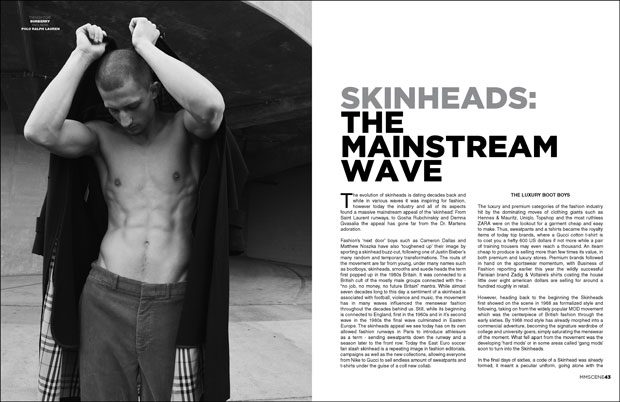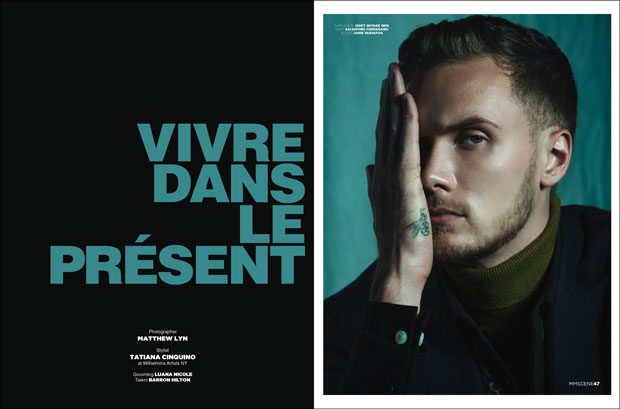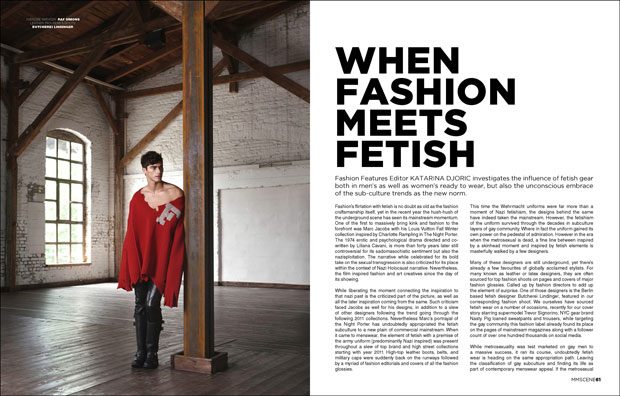 Our contributing writer Quade Au explores the current changes in men's fashion along with its take on the youth culture and the dominance of athleisure for Youth Revolt. While on the following pages our editor in chief Zarko Davinic touch on this year's hottest collaboration the Louis Vuitton x Supreme, and the effects of it on the global fashion business.
Our editors Katarina Djoric and Ana Markovic, explore influence of skinheads movement on fashion since the late sixties, and mainstream's appropriation of the fifty shades of fetish wear.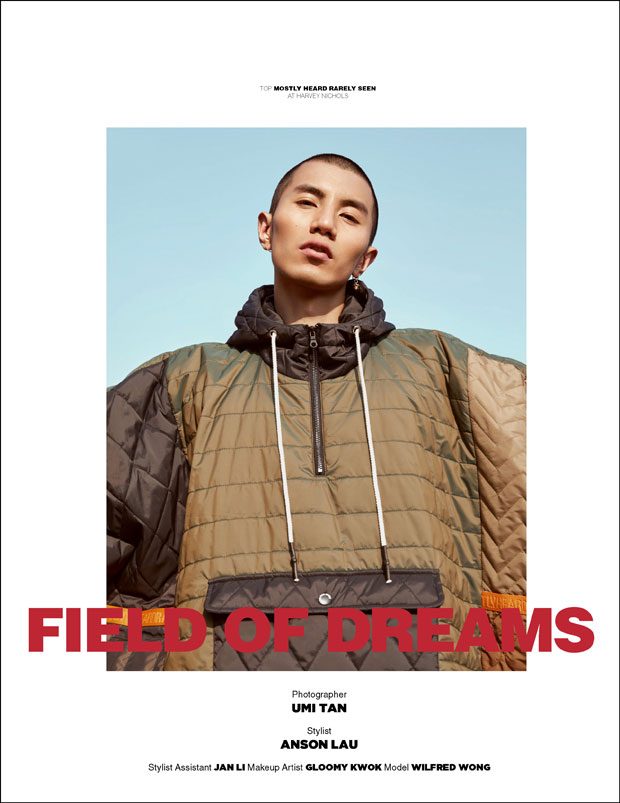 As always, MMSCENE Magazine's contributors from all over the world shared their latest fashion stories. Australian photographer Pat Supsiri teamed up with model to watch Jari Lievens, Russian photographer Smagina Margarita explored a gender bending side of the new collections, while Umi Tan captured Field of Dreams story in China featuring Wilfred Wong. RC Dreams story is work of fashion photographer Kris De Smedt, and the handsome Barron Hilton is the star of Vivre dans le present story photographed by Matthew Lyn.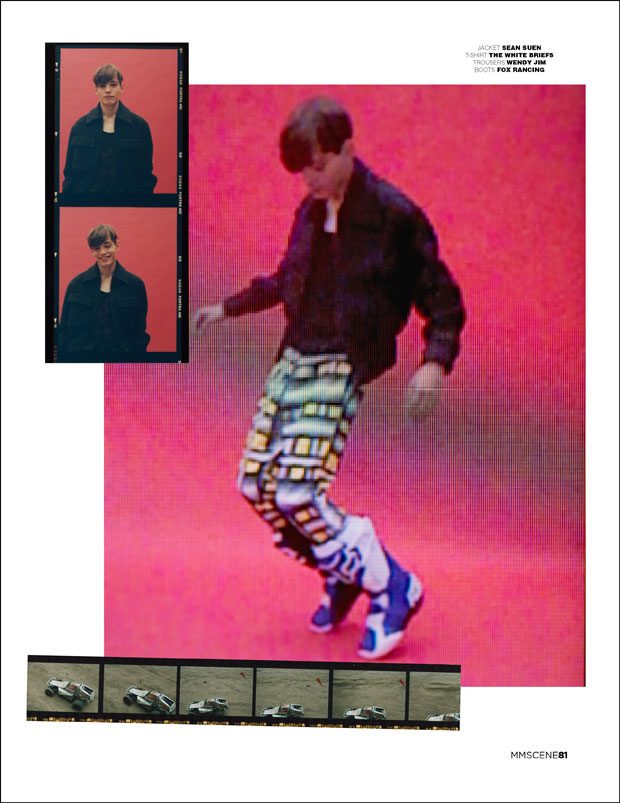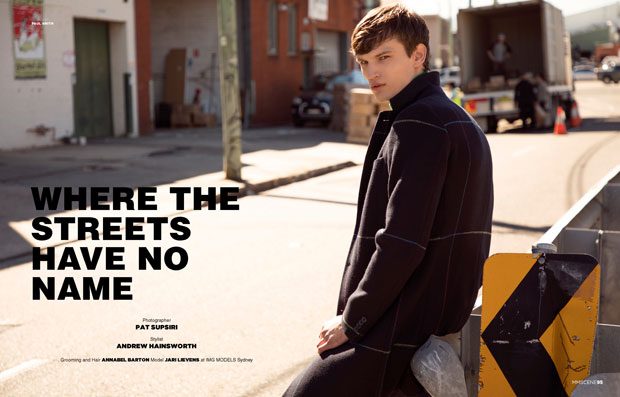 Photographers Lepka and Matenska, Smagina Margarita, Kevin Roldan, Matthew Lyn, Pascal Triponez, Umi Tan, Declan McKenna, Kris De Smedt, Pat Supsiri, Richard Kranzin
Stylists Lepka and Matenska, Violetta Sorokina, Brandon Nicholas at Art Hunter, Tatiana Cinquino, Chantal Drywa, Artur Galeno, Anson Lau, Jack Morgan, Pierre Gorzala, Andrew Hainsworth
Models Mael, Ton Heukels, Alexandr, Frederik Woloszynski, Barron Hilton, Pedro P, Wilfred Wong, Sam Webb, Nick, Jari Lievens, Sebastian Sauvé
Missed any of our previous issues? Check out MMSCENE magazine print and web store.