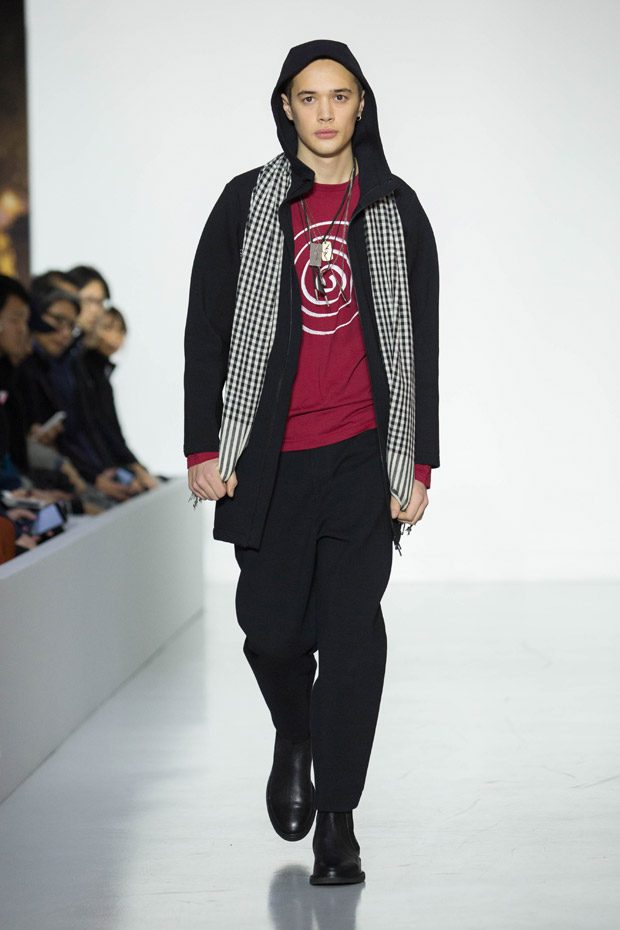 Fashion designer agnes b. unveiled her Fall Winter 2018.19 dare Sirs! collection that urges men to dare, dare to be themselves, dare to wear what they want, dare to stand out, dare to be faithful to their values. The collection was presented during the last day of the recently finished Paris Fashion Week.
"Faithful to the simplicity which she praises and which is present in this collection, simplicity at first sight only because, as usual, it is details, perfection of the shape and the very careful choice of fabrics which make the designs drawn by agnès b. timeless! … assert yourselves and pick a full jersey outfit: coat, jacket, pants, shirt or T-shirt, with no sacrifice to style: clothes are flexible and easy to wear, keeping a couture style. agnès b. continues to work with fabrics that are made in France. Fabrics that she likes so much, such as the kabik that retains warmth, windbreakers and also warm overcoats! Highwaisted and wide-leg cotton trousers, combine perfectly with cable stitch or wool pullovers with cotton elbow pads from Royal Mer. Caps, berets and pullovers tucked in pants to finish the stylish sailor look."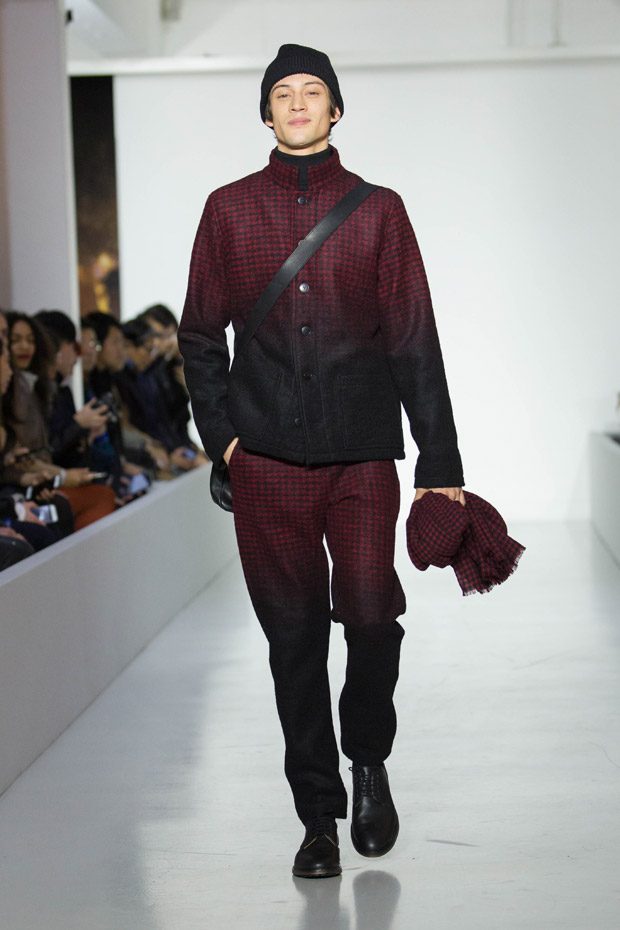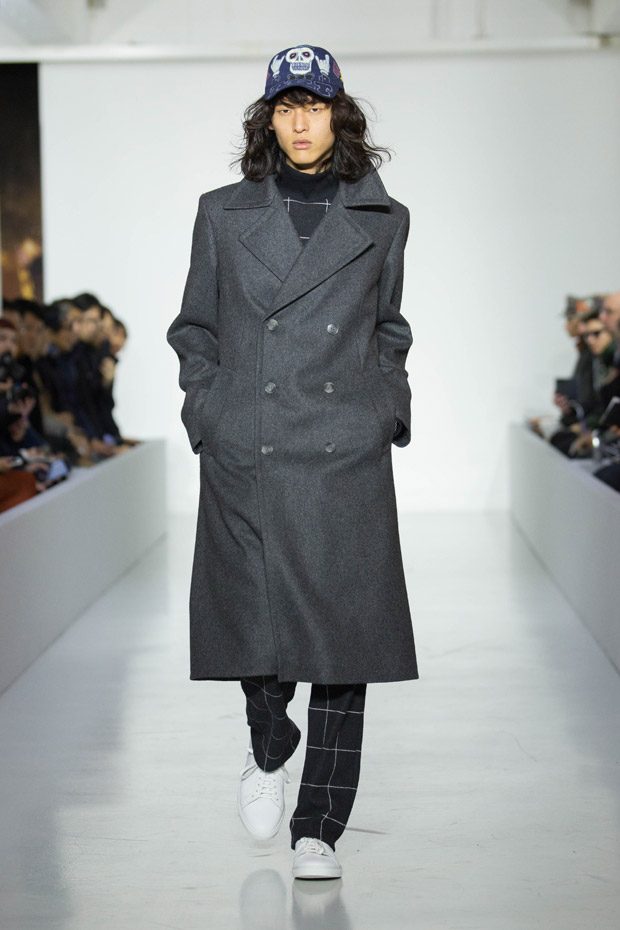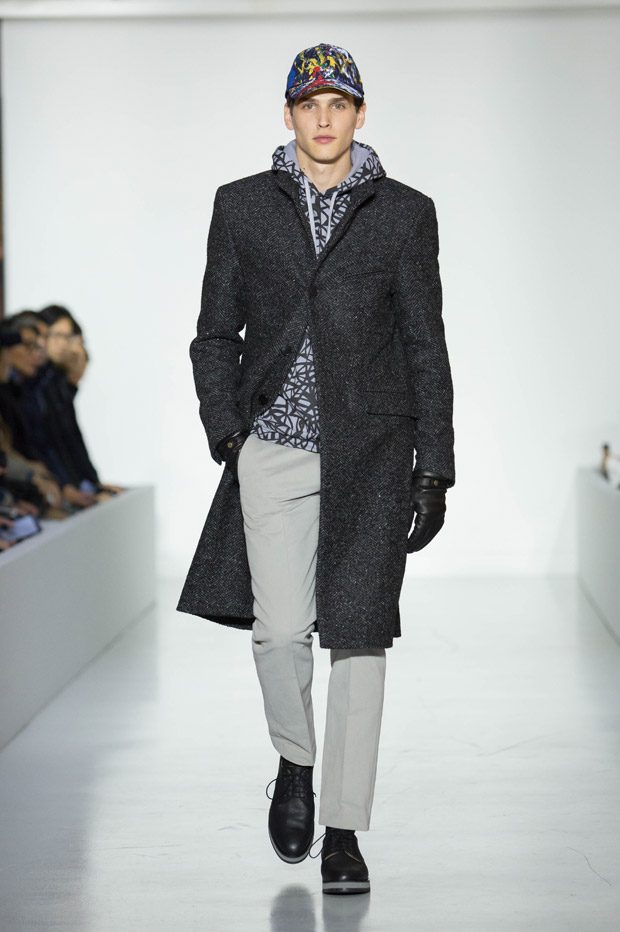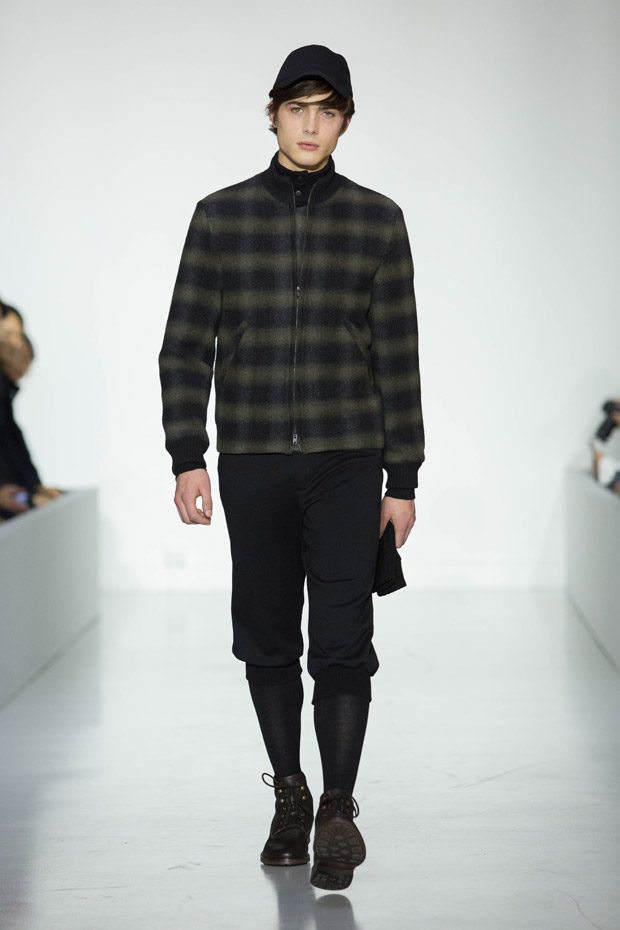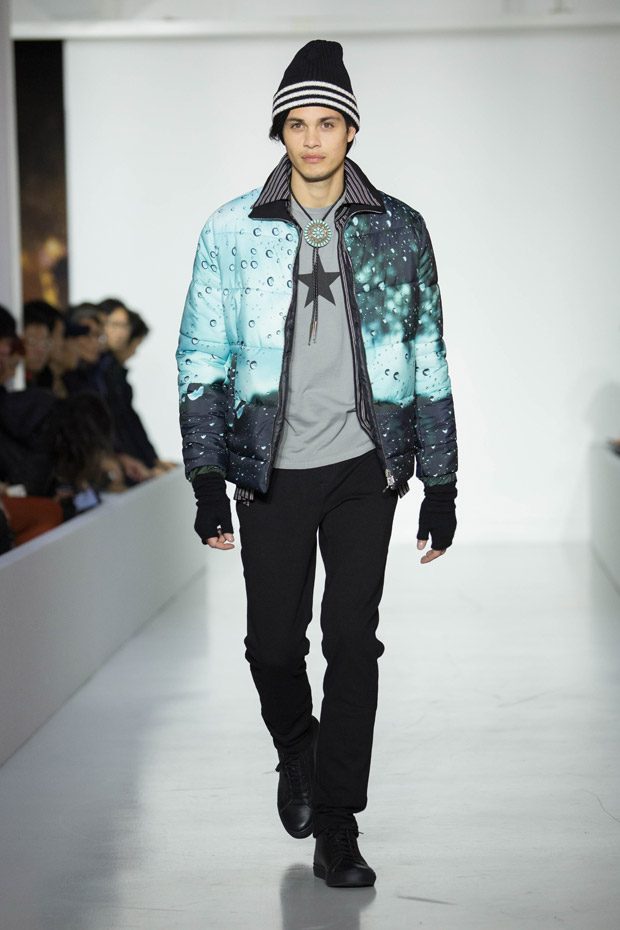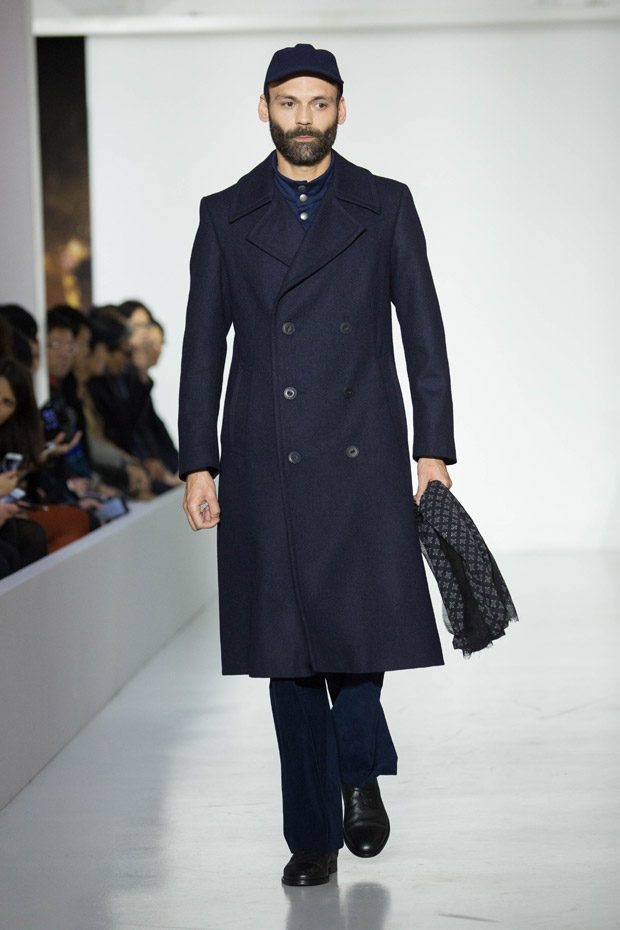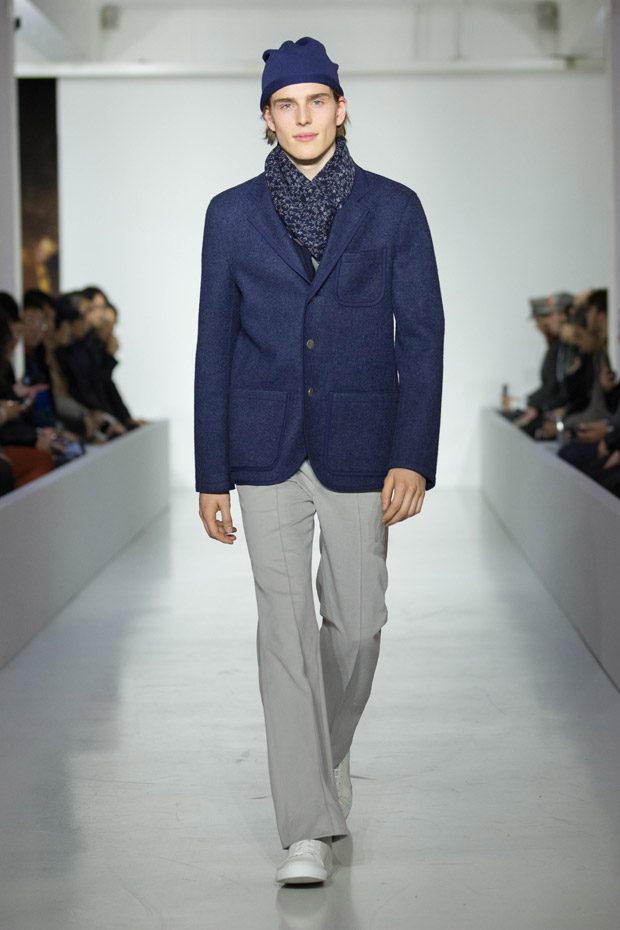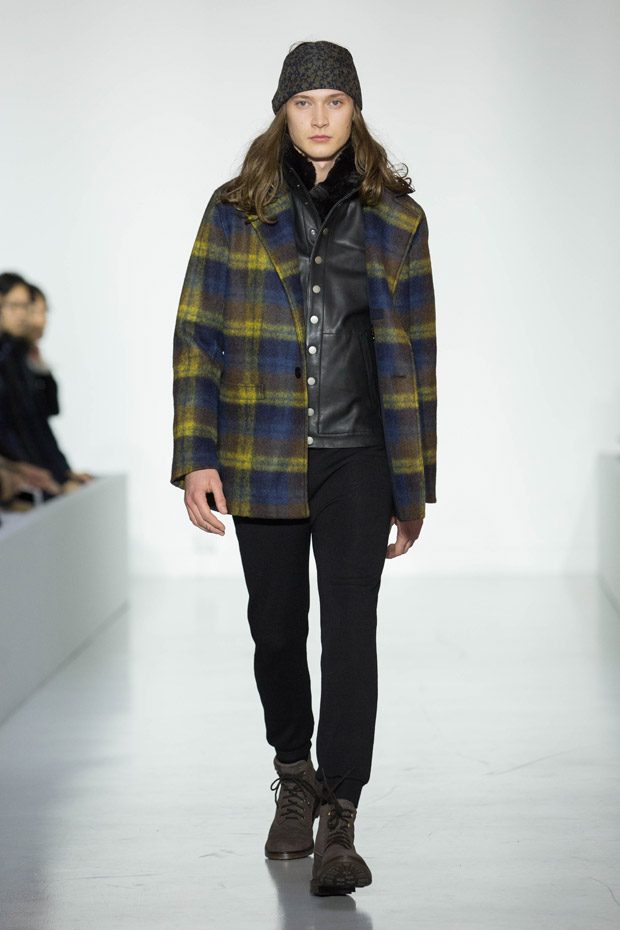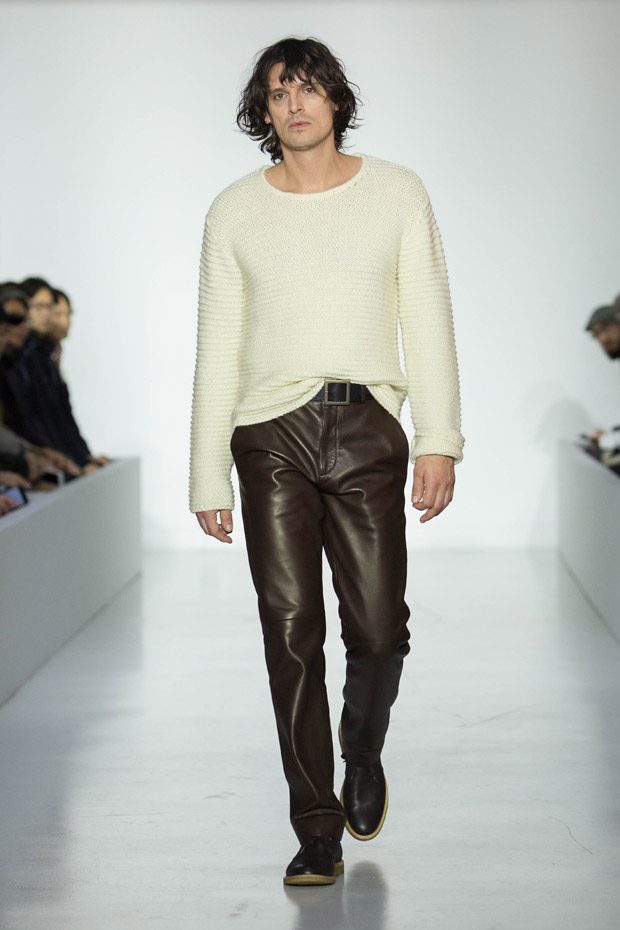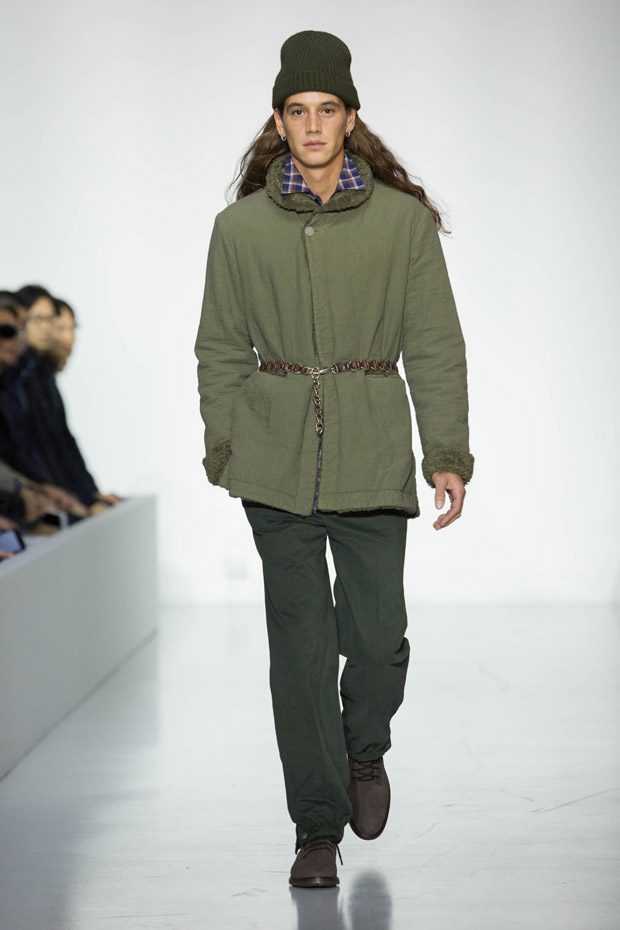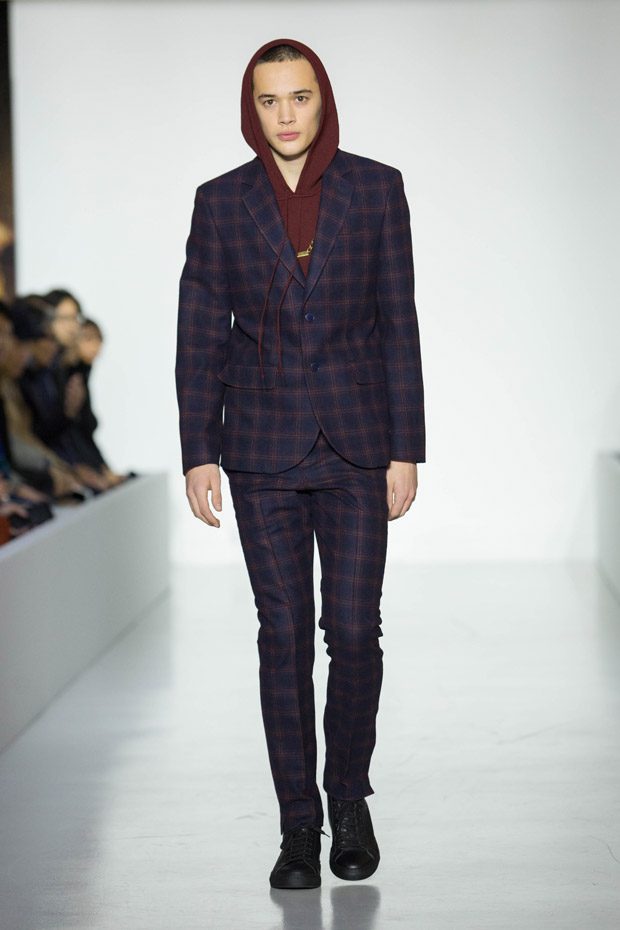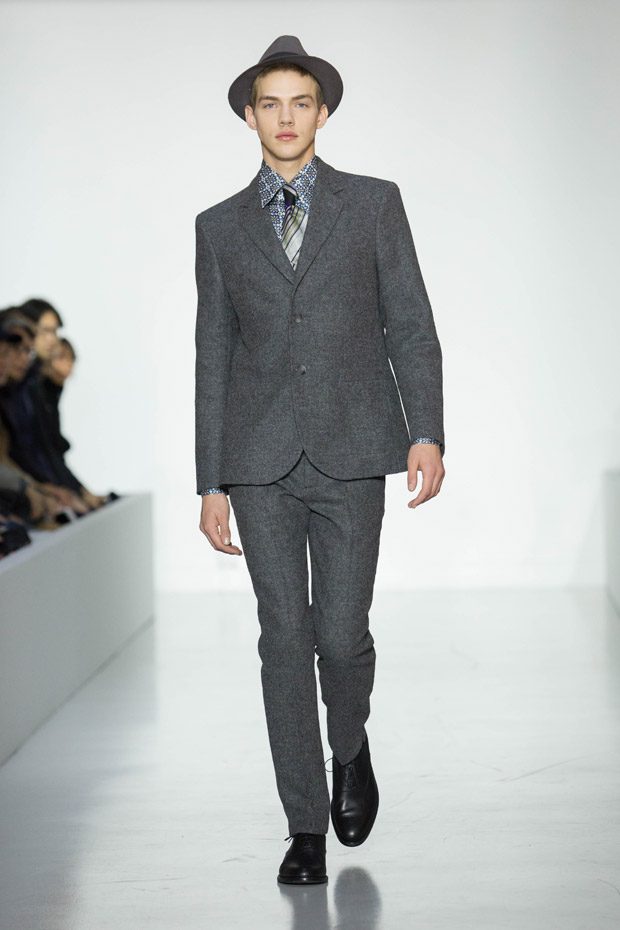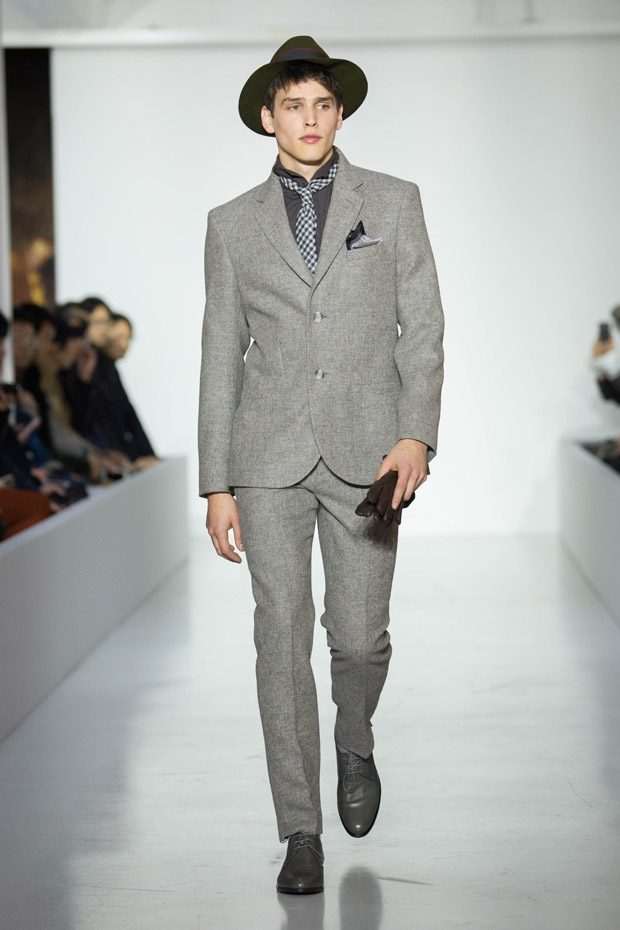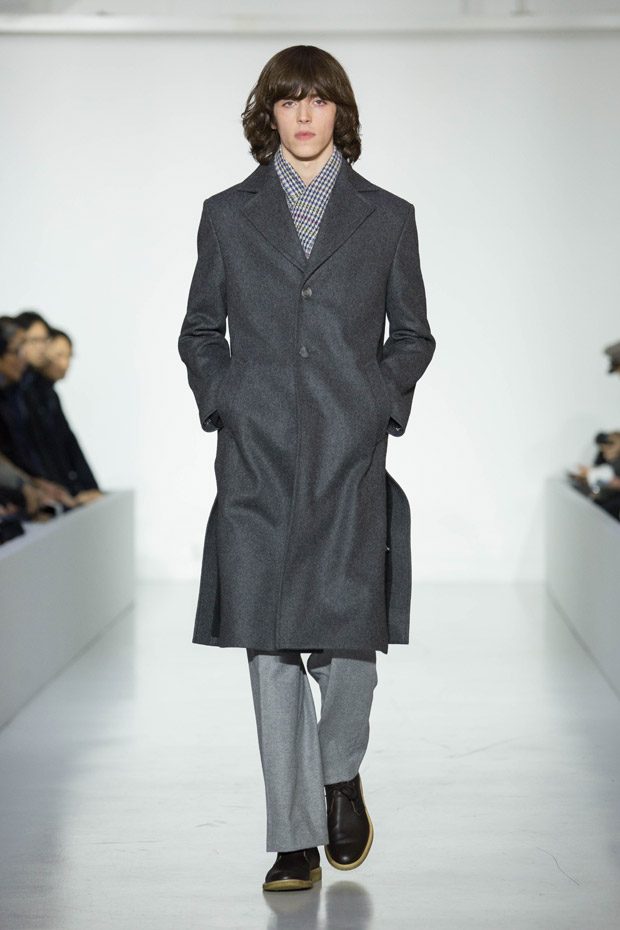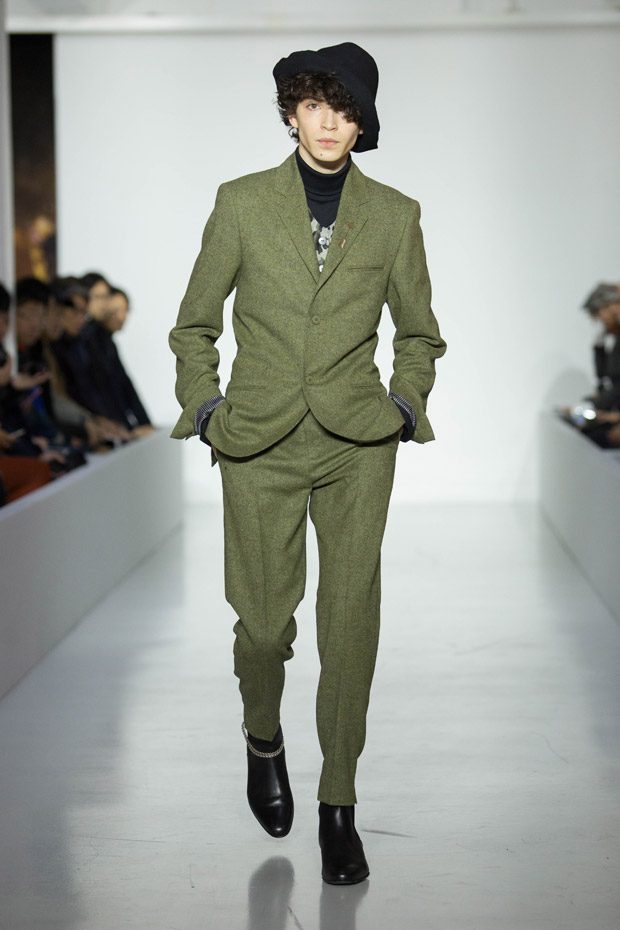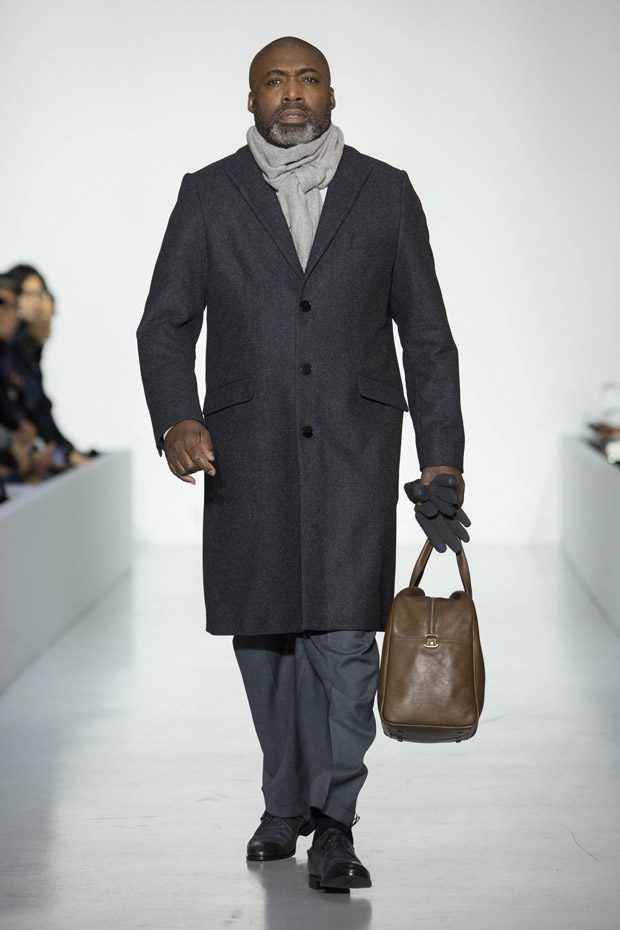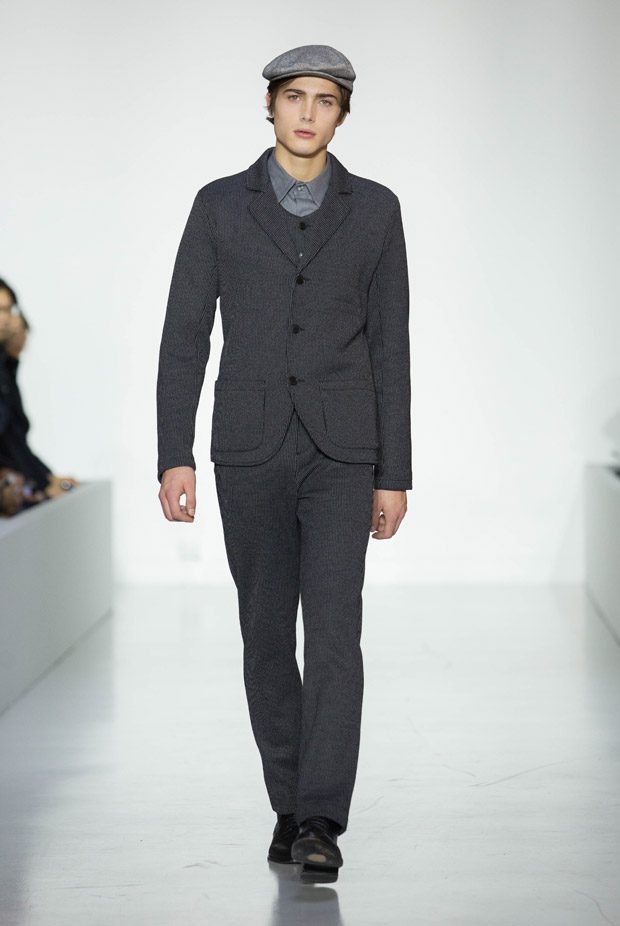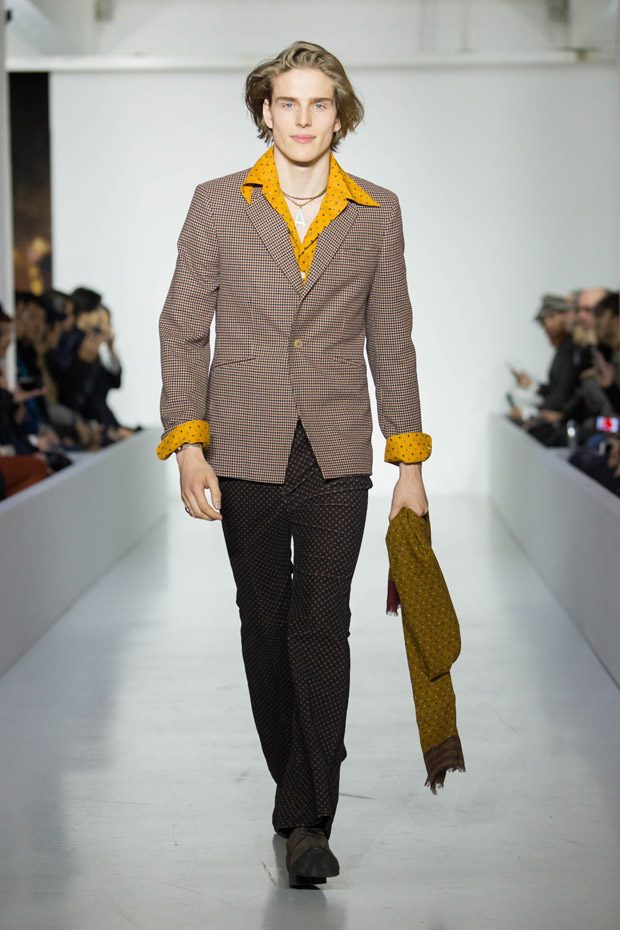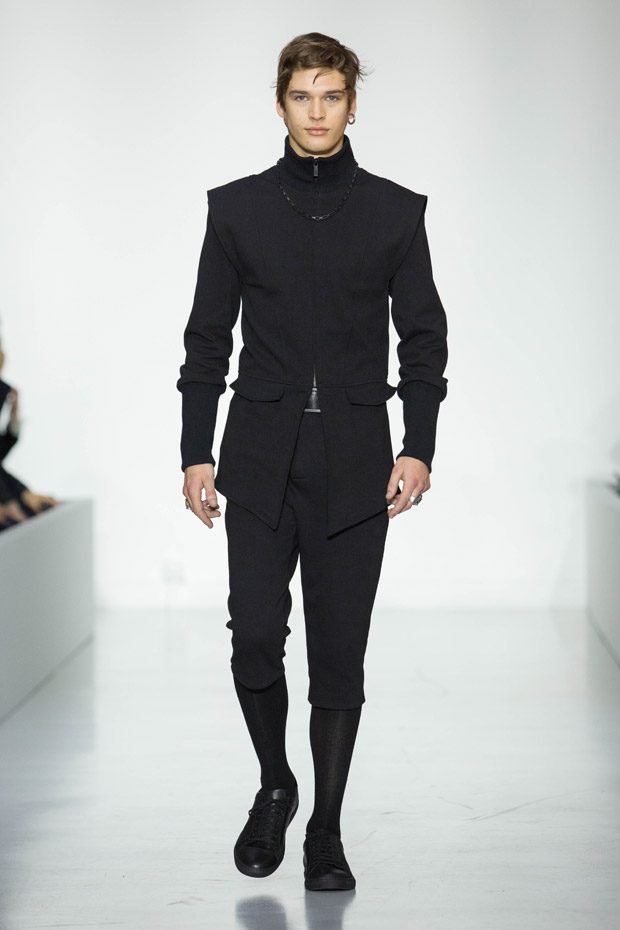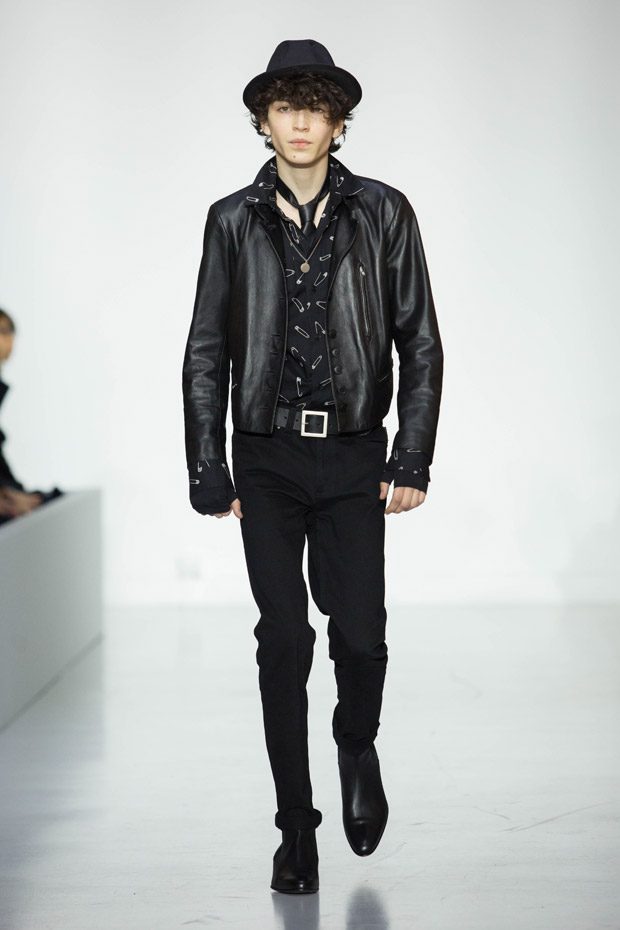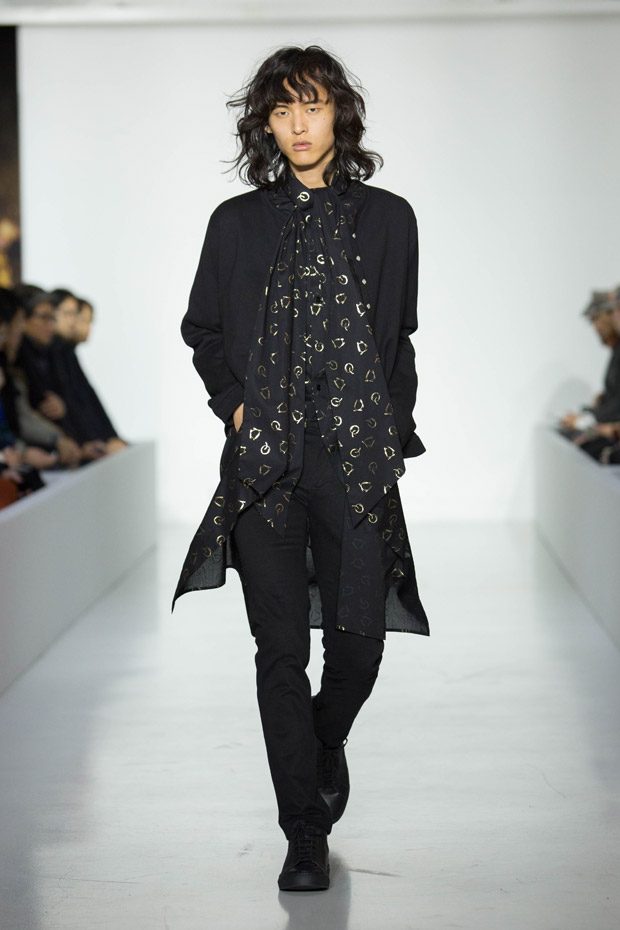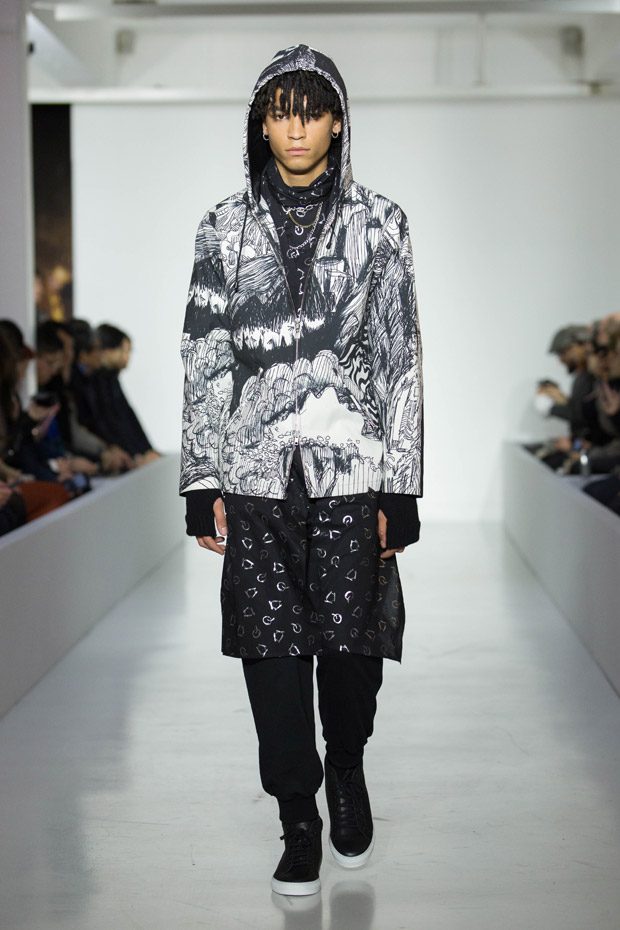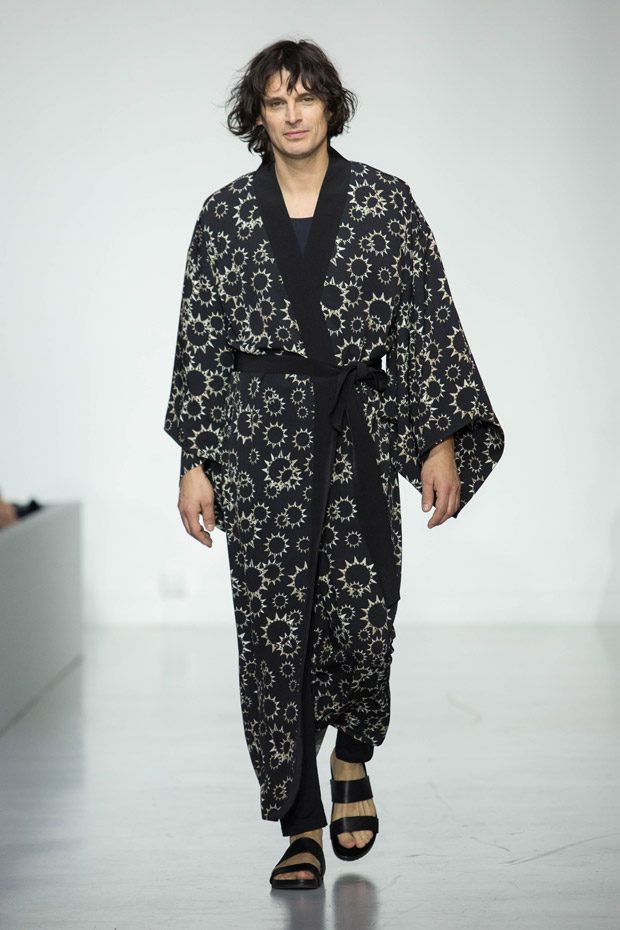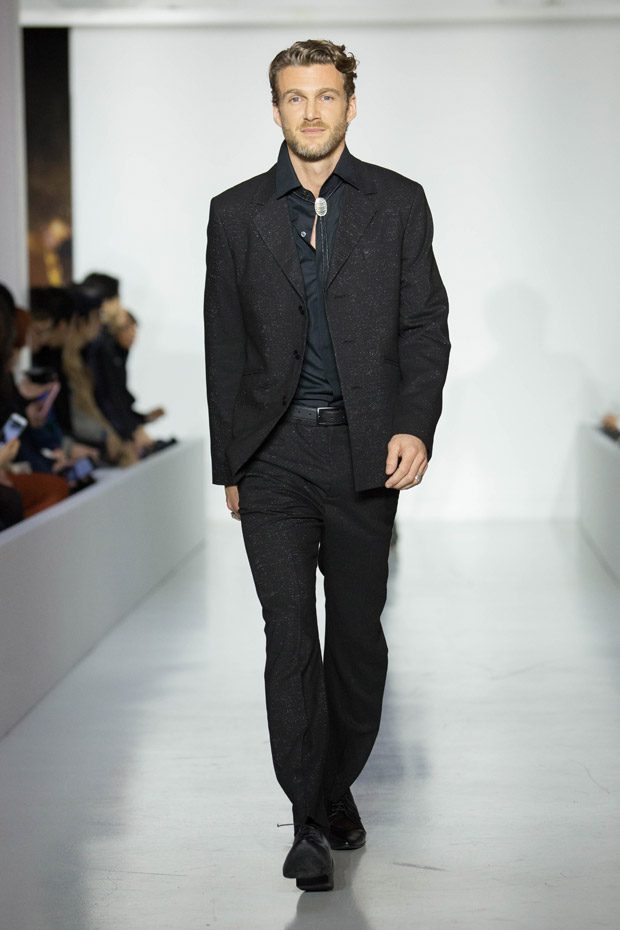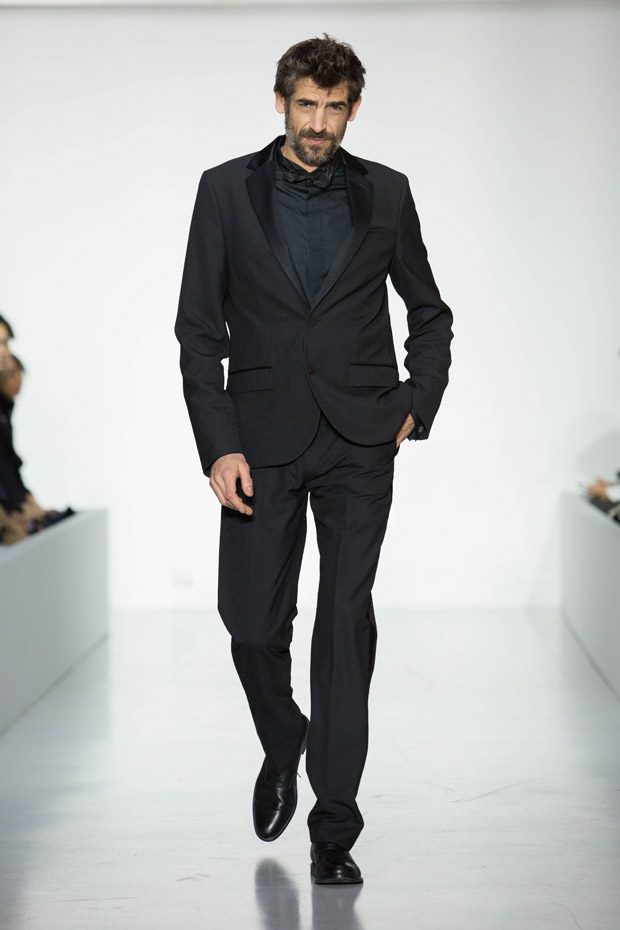 We love hearing from you, connect with us on Twitter, Instagram and Facebook.