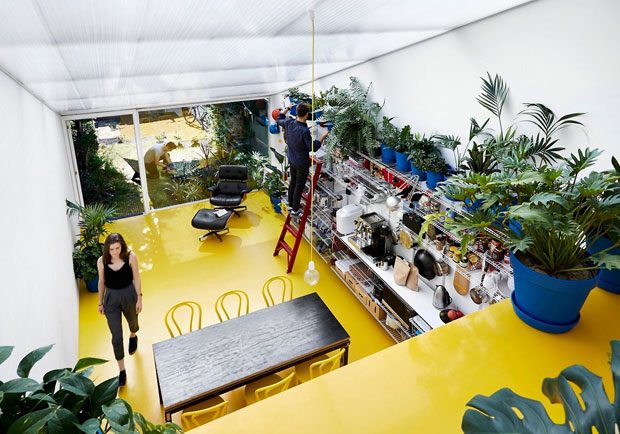 Home office, an oxymoron has become the reality for many professionals as today many jobs can be done from the comfort of the home. But creating a proper environment in-house is essential to ensure proper focus and a personal space where one can meet clients. Sitting in a comfortable room, sipping a cup of coffee watching our of the balcony and doing household chores or taking a break for the gym is a perfect life that every professional secretly dreams off but seldom anyone gets. Though if a person is a freelancer or has his own business then he can think of opening a small office at home and start his business from there only. It not only makes one enjoy work but also helps in saving some bucks that one has to pay for taking the place on rent.
So what are the smart furniture items one must have for a comfortable office at home?
TABLE AND CHAIR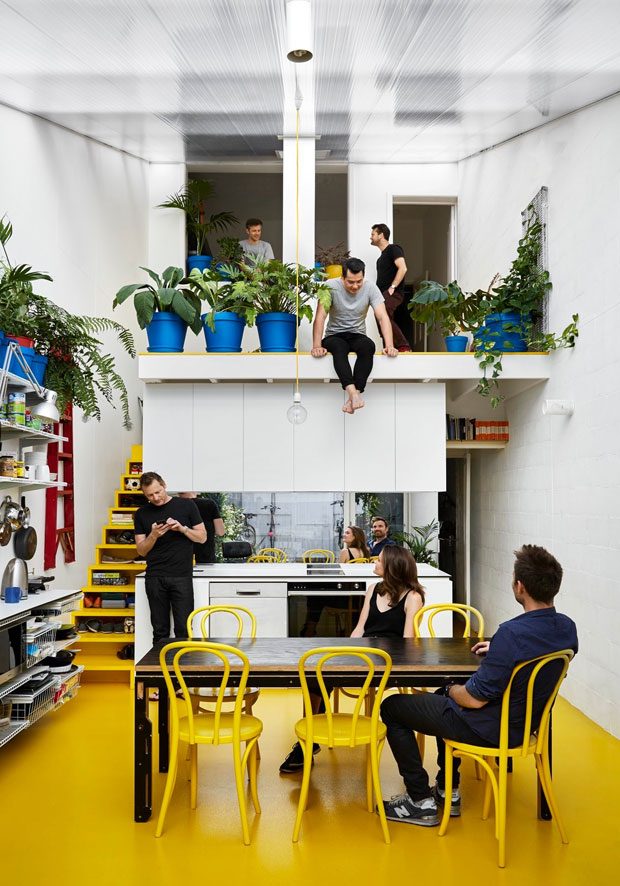 Even though a person is working from home having a table and chair or a proper set of chairs with the table is essential to entertain a client and keep desktop, printer and other essential things needed to work from home. The furniture should be durable and should complement the aesthetics of the room which is why mirrored furniture is a great option. You can also get furniture online using discount codes.
FILING CUPBOARD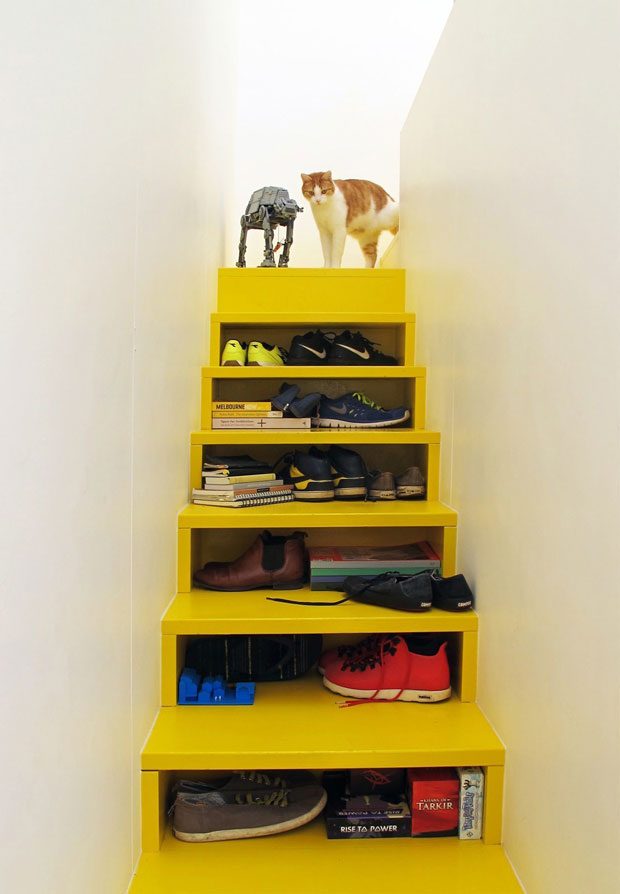 Rather than stacking file on the table or keeping them in personal closet opt for a proper filing cupboard. This cupboard should be spacious, solid and specifically designed to keep the files, important papers and reference book that one may need at the time of meeting or work.
Also, its always great finding innovative new ways to create storage space, just as staircase used for storage in the photo above – coming from a project by Austin Maynard Architects.
TABLE LAMP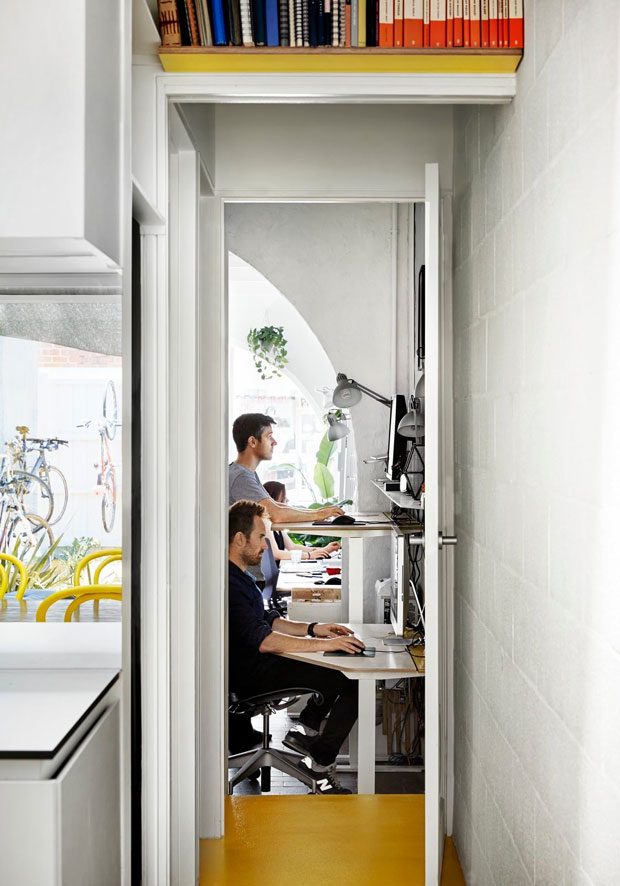 Proper lighting and ventilation are essential in a home office as it helps a person to stay focused at work. Table Lamp and night table helps to keep the light low restricted to a particular area while working at night and especially when intricate work is being done and more light is required table lamp comes handy.
CONSOLE TABLE
Console Table is not just the piece of furniture that helps to enhance the beauty of the place or keep flower vase or mirror. Instead one can use console table to arrange books or keep awards or trophies that will the room a look of an office and the clients will directly see the trophies and certificates.
OTTOMAN & COMFORTABLE CHAIR
A small sofa for guests or a comfortable chair with ottoman creates a comfortable space to shut yourself down and get absorbed in the work. It relaxes the person after a long night of work and one can take a short nap or stretch legs.
To conclude, creating a professional space at home is not an easy task and one needs a separate room for that but it is also essential to keep the theme in mind. If the office space at home is just for work and there will be no visitors then one can create a comfortable, warm yet professional office but if visitors are coming then one should stick to the basics and keep the place professional.
All images coming from the Mental Health House by Austin Maynard Architect, created by the founder of the architecture practice who works with his team from his home in Melbourne, Australia. You can see more of the project on the pages of D'SCENE's architecture magazine ARCHISCENE.