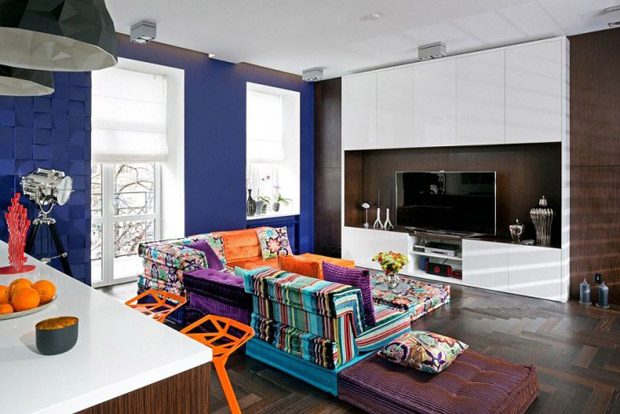 Want to have theaters at your own home? The theaters at home have a great importance in the comfort of the home and we should pay particular attention to these areas of the home, since that is where our customers will be able to enjoy with family and friends a good movie, a party or even a karaoke session.
For this reason, the design and installation of a home theater must be impeccable. Here we expose some of the main points to consider:
• Proper communication with electrical contractor: When the contractor has no experience in interpreting a home automation plan, he has a hard time understanding particularly the home theater areas. For this reason, it is important to have direct communication with the electrical personnel of the work, in order to resolve doubts in a clear and immediate way.
• Connection Manual: It is important to leave a manual in the work, both for the architect and for the electrical personnel of the contractor, where a brief explanation of the proper way of sending pipes and wiring all the equipment is left in writing; leaving very clear the type of cable and the amount of them.
• Adequate amount of exit points: For home theater it is necessary to take special care in the HDMI cabling and the HD television system, since often, due to lack of knowledge, the electrical contractor sends too thin a tube; It is suggested to send pipe as follows:
• Proper selection of speakers: There are speakers for ceiling, for wall, flush, superimpose, it is very important to take into account this issue, to communicate once again to the electrical contractor, to make a correct adaptation to the output of speaker and Place it in the correct position.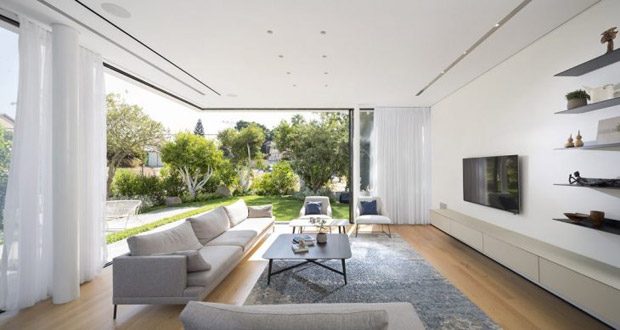 • Finishing material: It is very different from the treatment that is given to a sound outlet when it goes on a plate when it goes in drywall; the installation is much easier in the second and can be corrected without major setbacks.
• Speaker distribution: It is important to make clear from the beginning what type of home theater will be left in a certain area, to properly distribute the speakers in the area, for example: it is not the same to have a 5.1 system at a system 13.2.
• Size of equipment in furniture: If the equipment does not go in a distribution rack but in a piece of furniture, designed by carpenters, it is important to communicate with them and provide them with the measurements and recommendations of the equipment that goes into the furniture such as: Receivers, subwoofers, protection systems, etc.
In general terms, the order and follow-up of the works allow for peace of mind at the time of installation, while leaving a very good impression to the final customer. Of course if you are lack of money you can get loans in a short time using some fast loan options such as payday loans.
*Images from archiscene.net