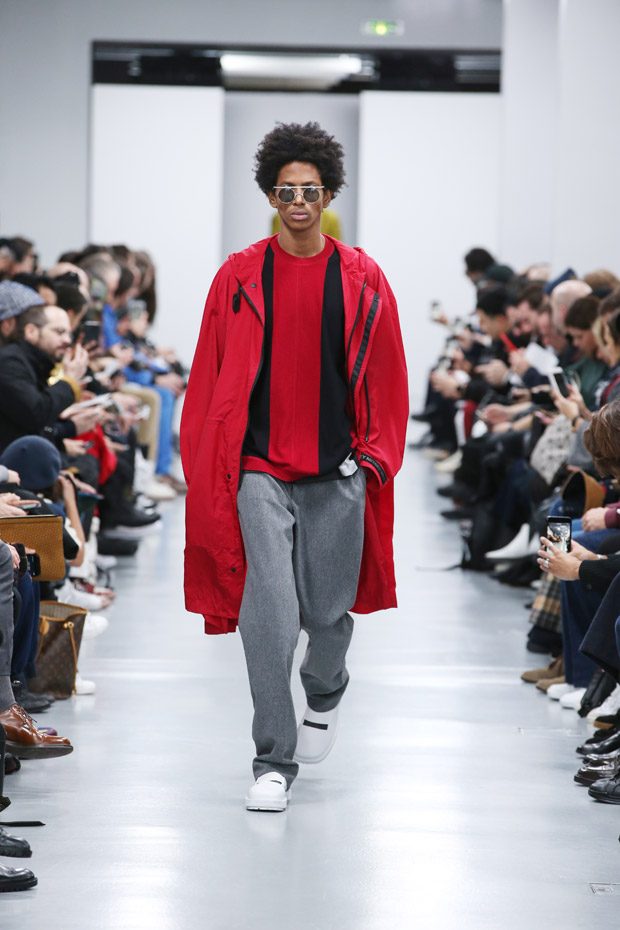 Discover ISSEY MIYAKE MEN's Fall Winter 2018.19 In the Whirlwind of Urban Life collection, presented at La Gaîté lyrique on January 18th during the recently finished Paris Fashion Week. Designer Yusuke Takahashi was inspired by the urban life's sensations such as contrasted rhythms, unexpected mixes, contemporary velocity, symphony of changes, and colorful painted walls.
"Unconventional coordination with novel layer of colors and fabrics bring an unforeseen vigor, completing an accented unique style. Functionality is combined with vitality to create a new workwear, relaxed and elegant, which matches with an active and exciting daily life."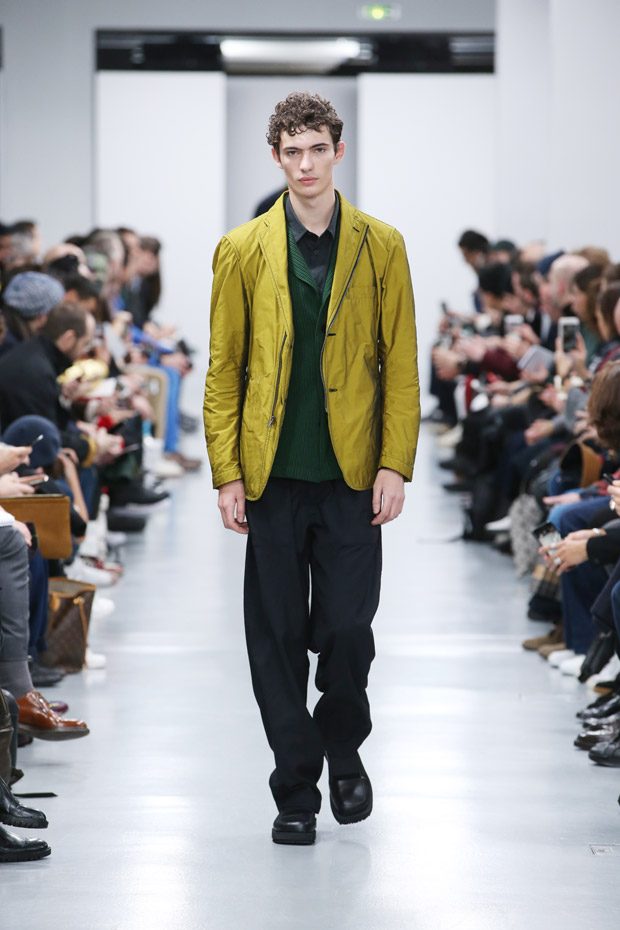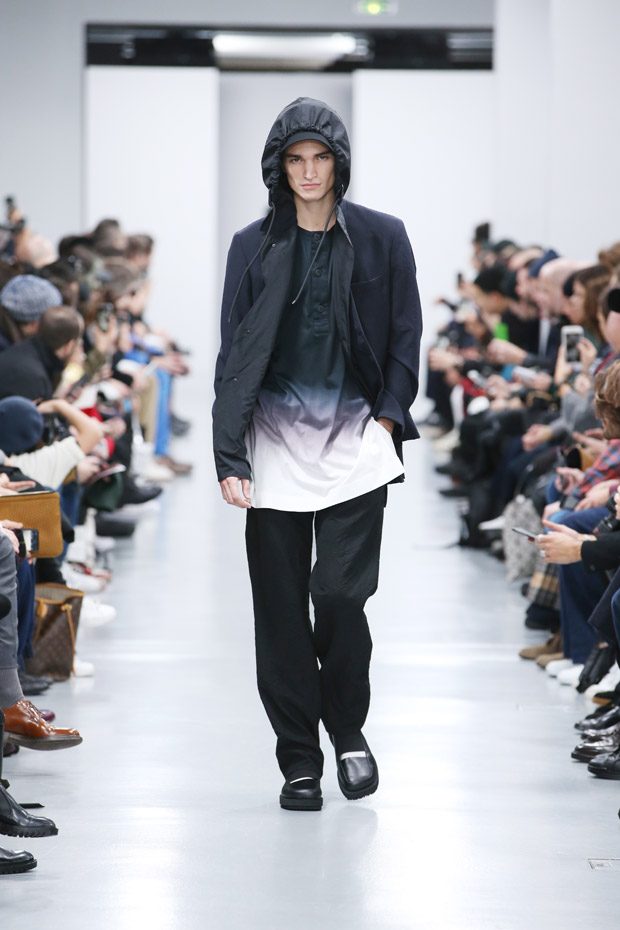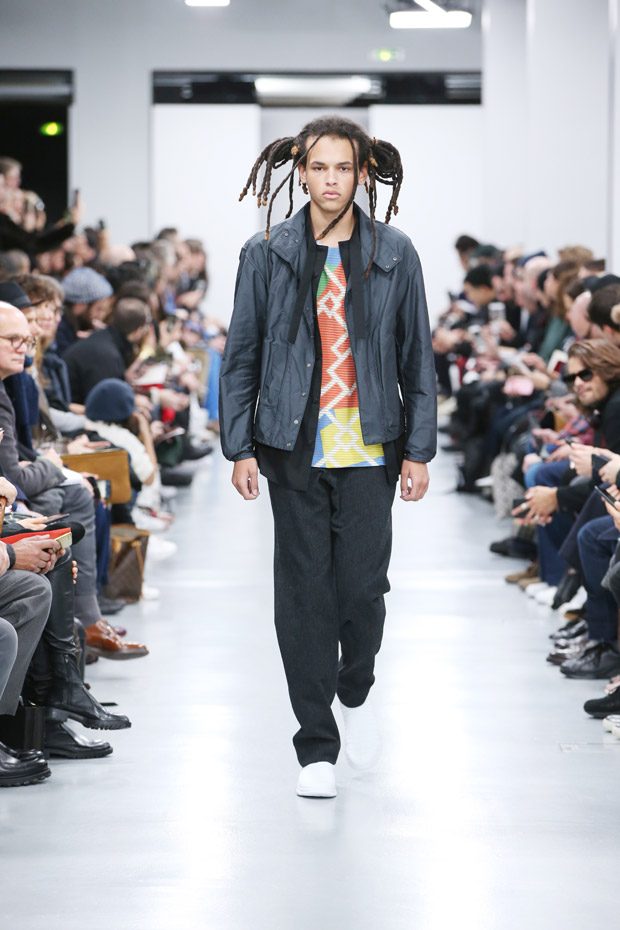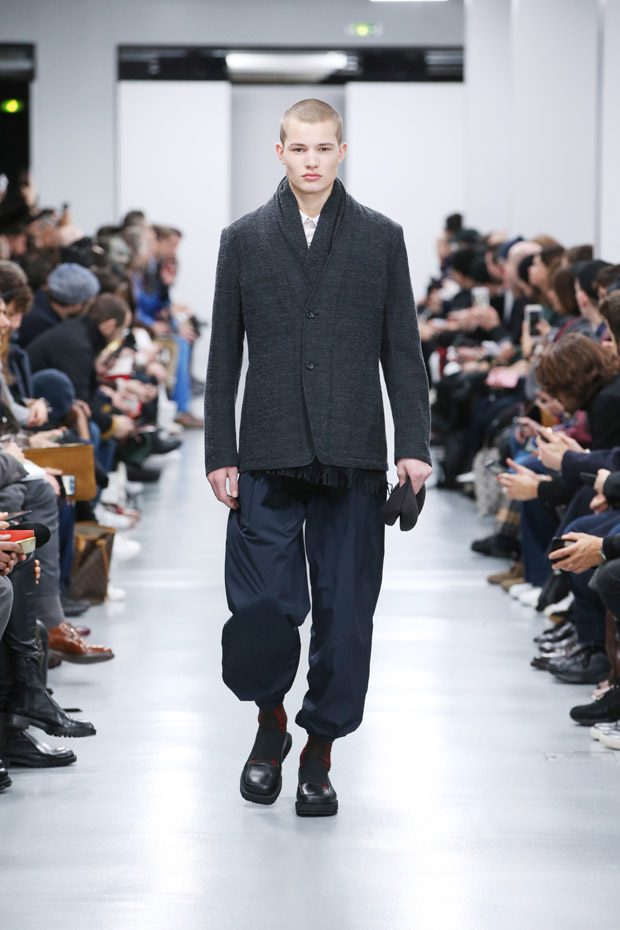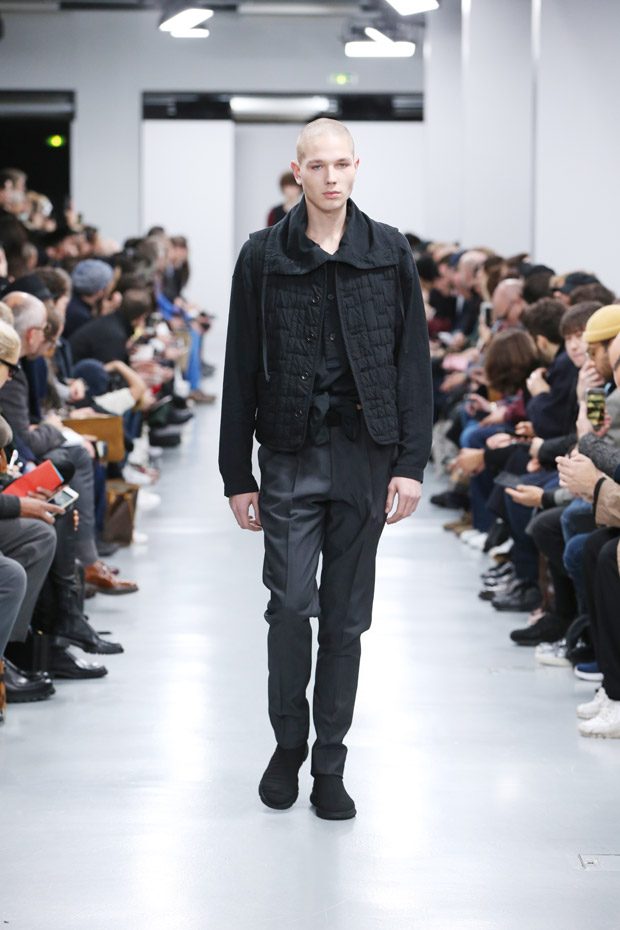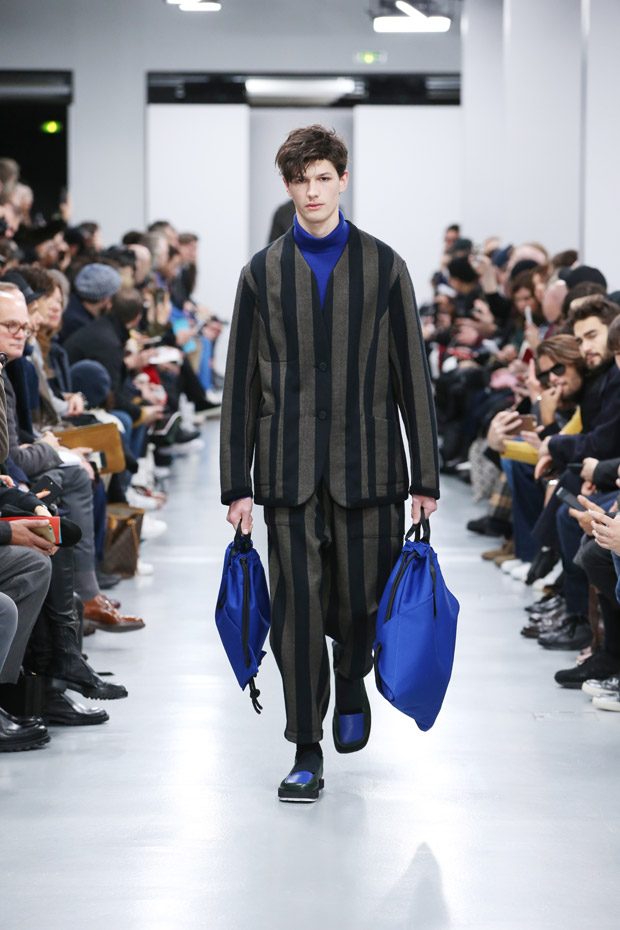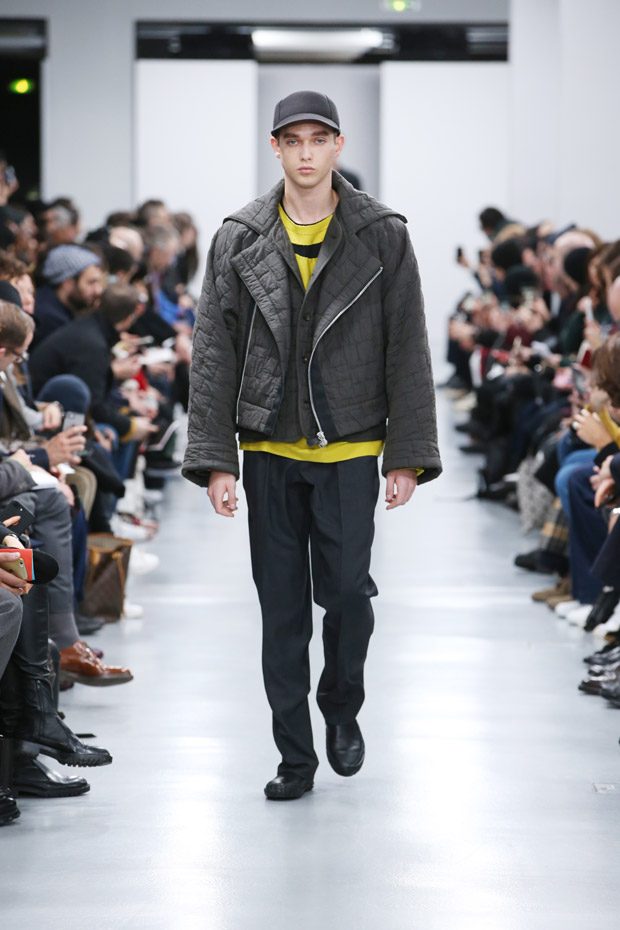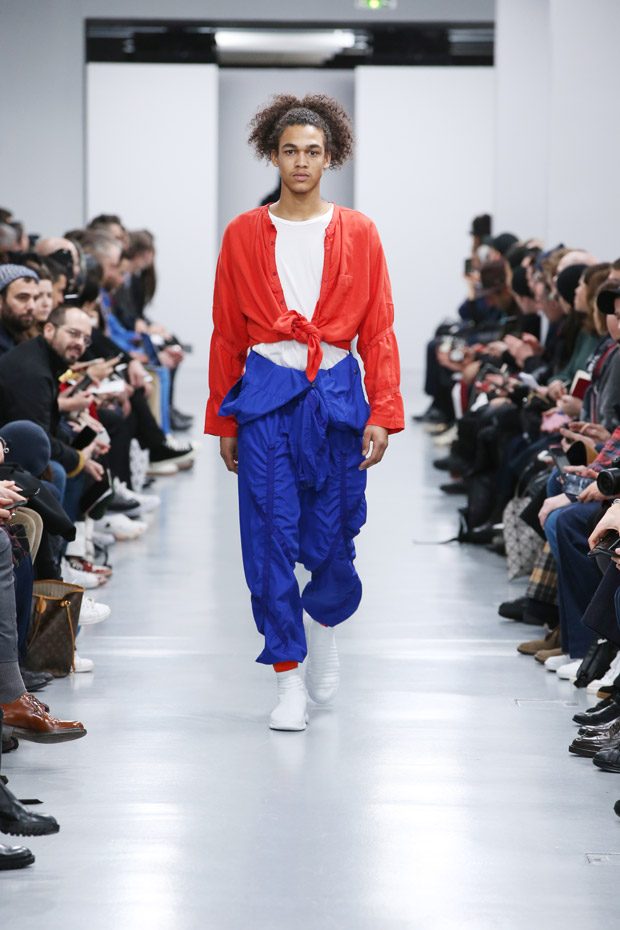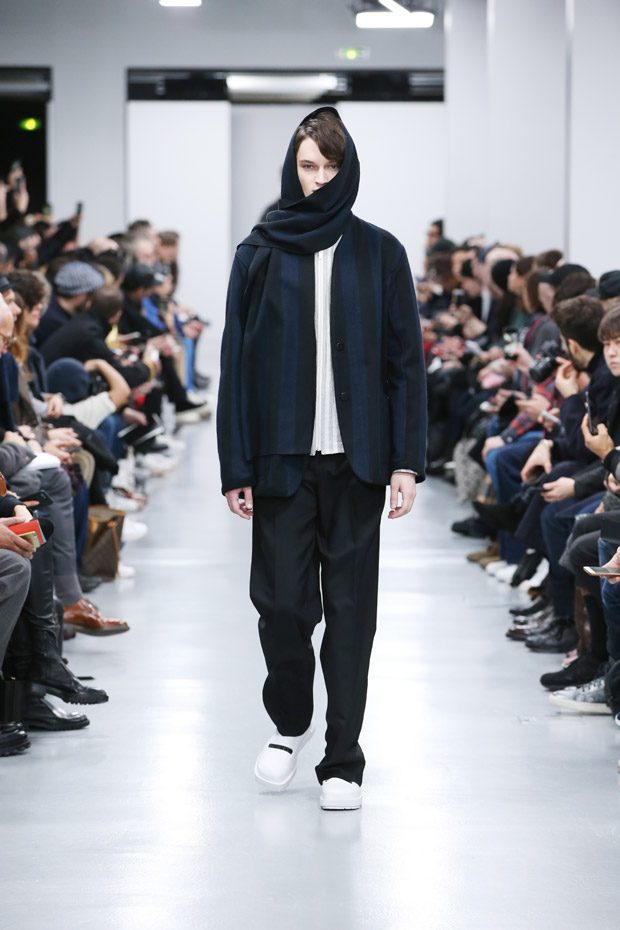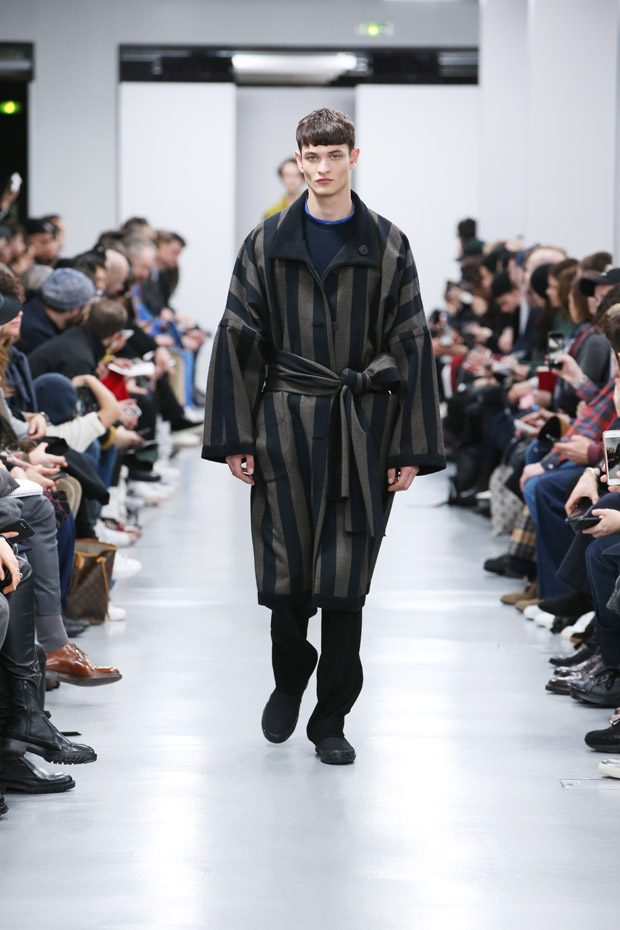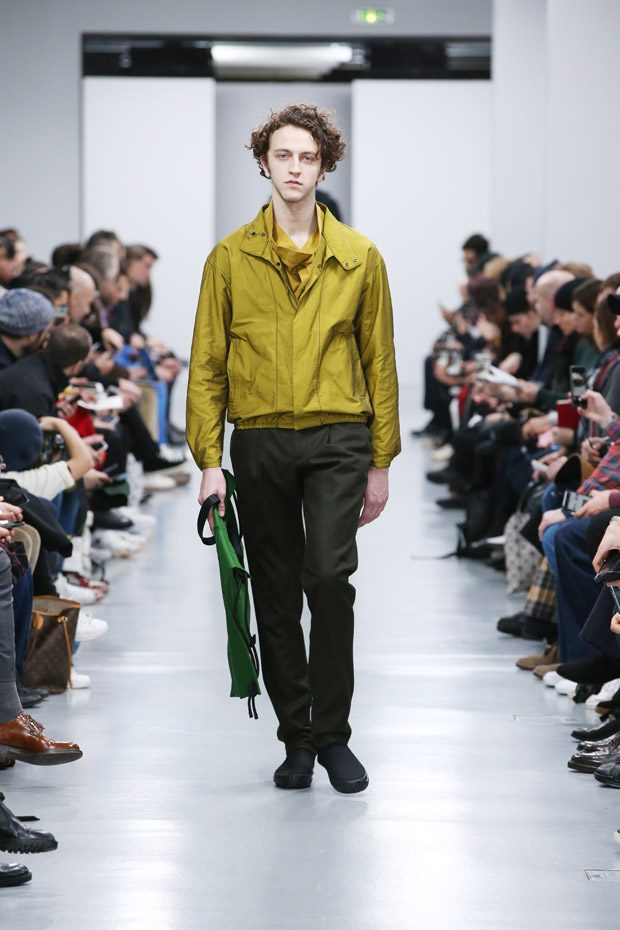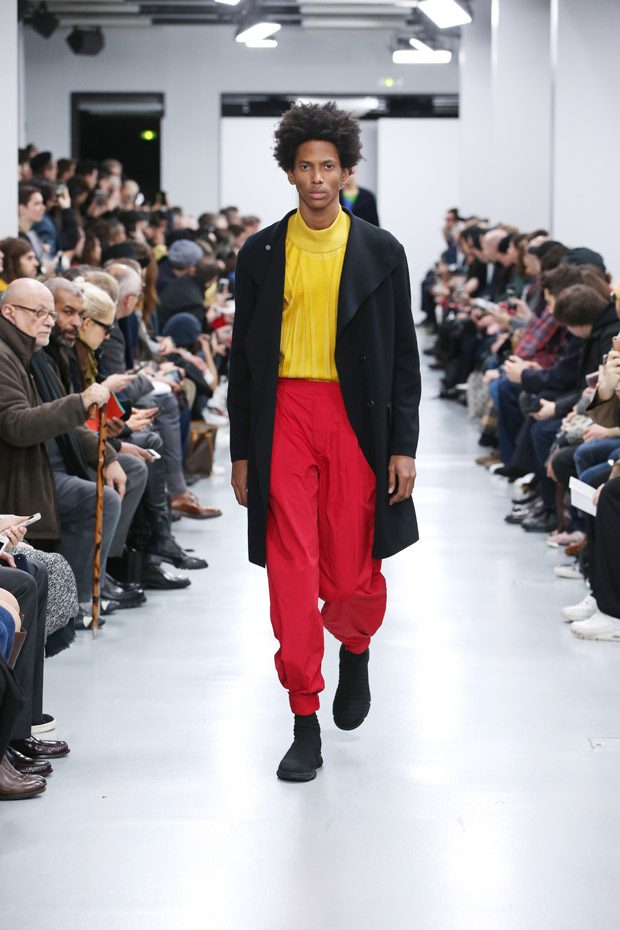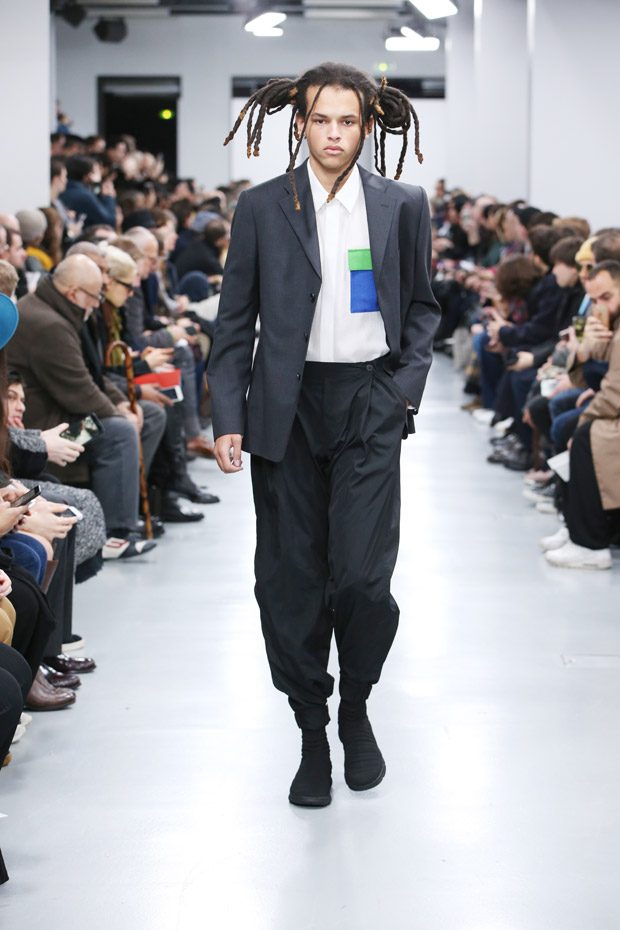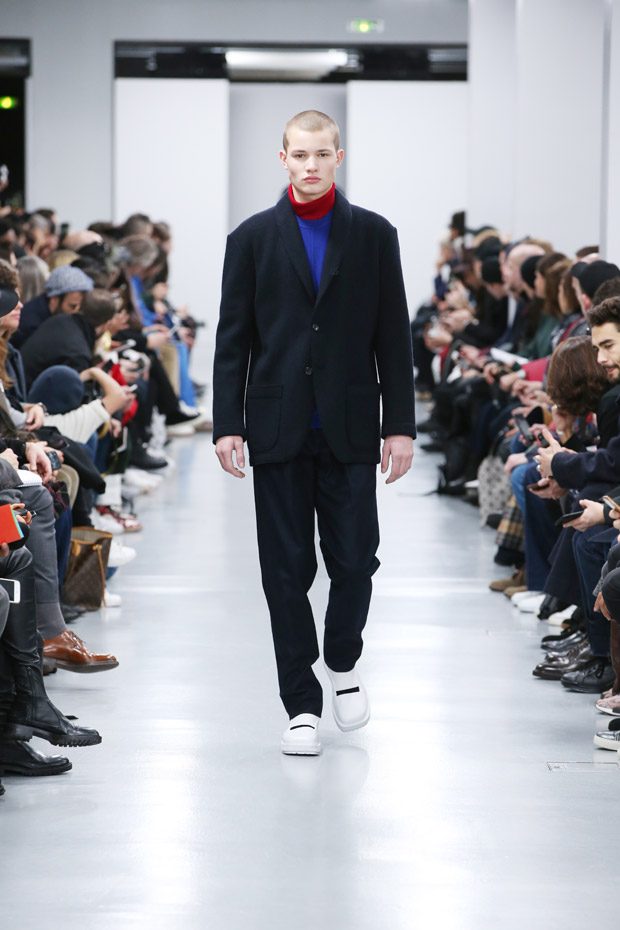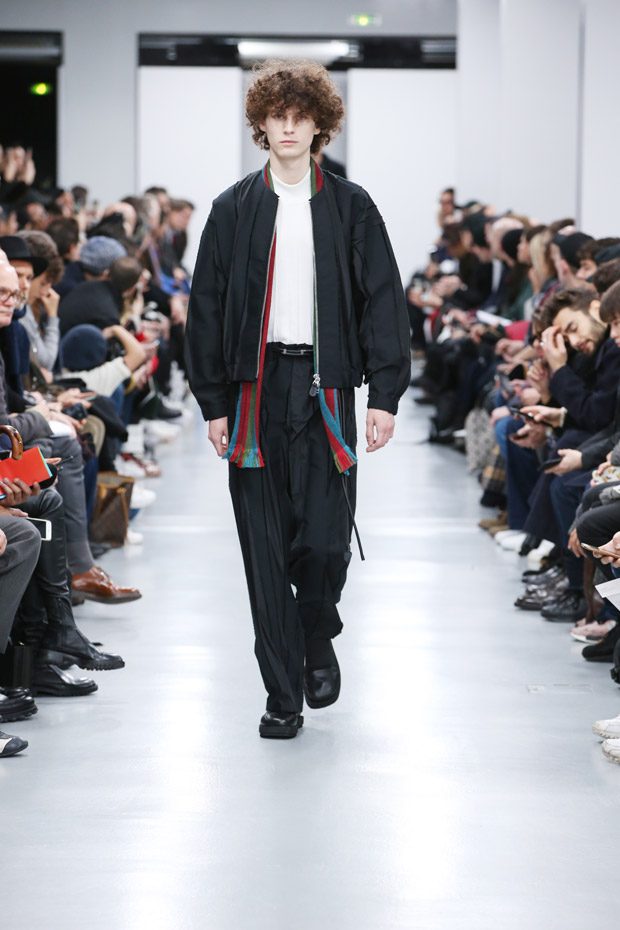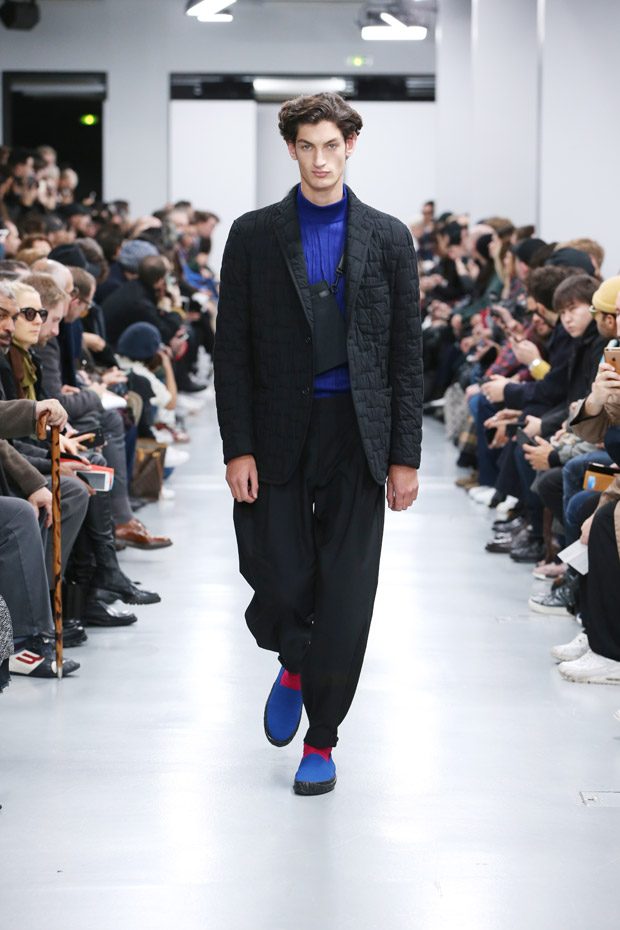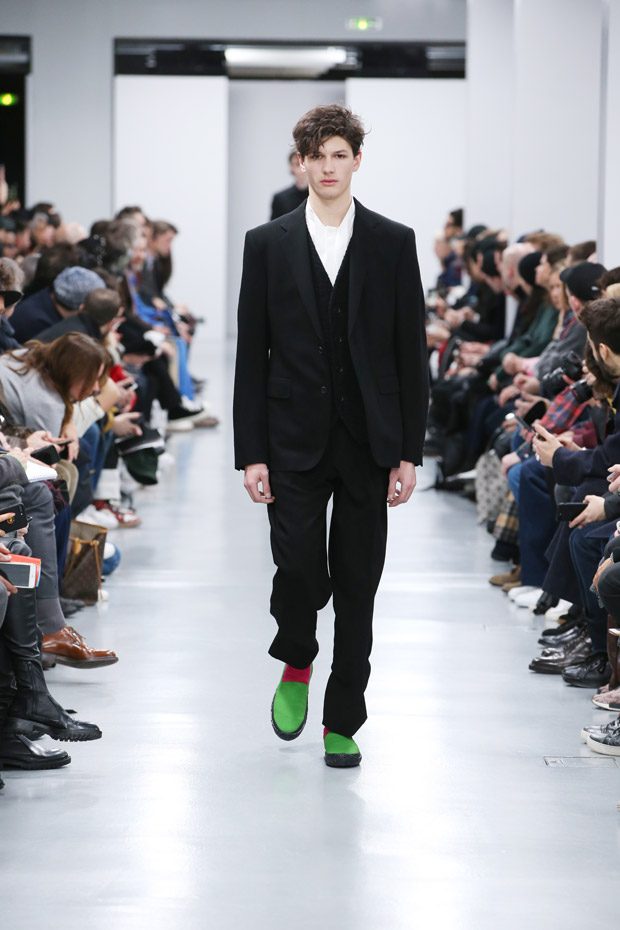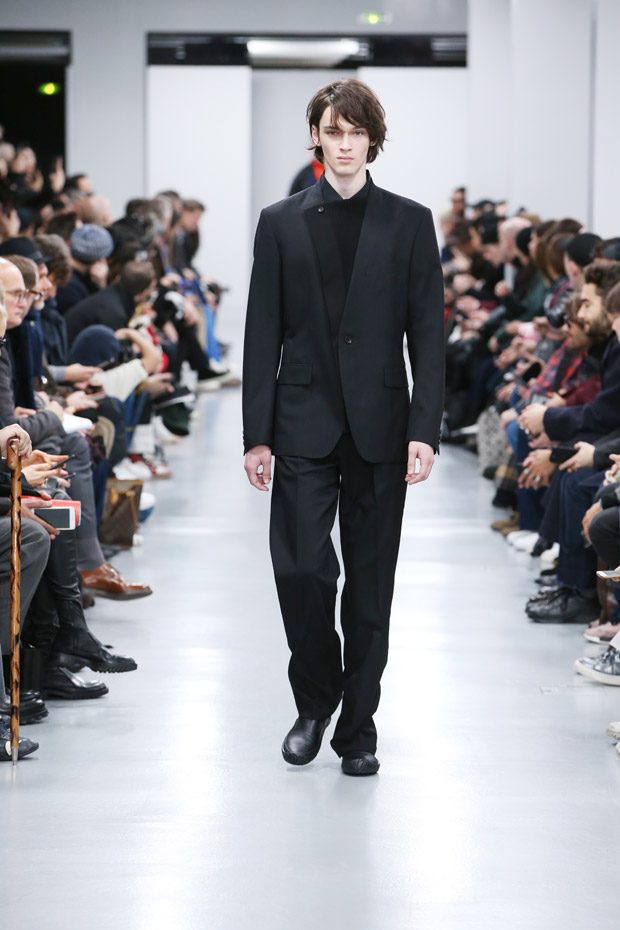 We love hearing from you, connect with us on Twitter, Instagram and Facebook.