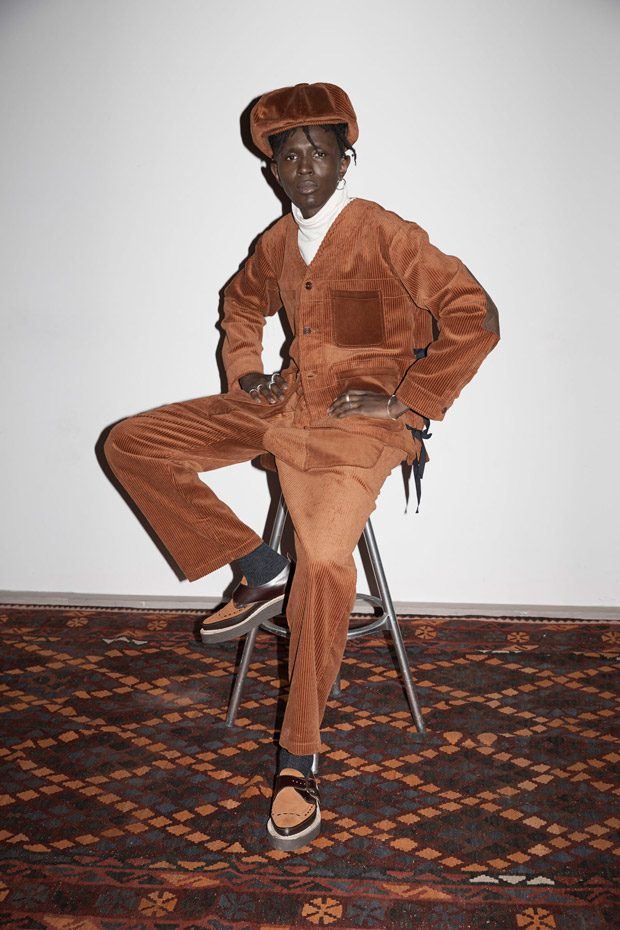 Discover Nicholas Daley's Fall Winter 2018.19 Red Clay collection, that was inspired by the alternate history of tweed and its part in Jazz culture. For the presentation Nicholas joined forces with jazz musicians Yussef Dayes, Mansur Brown, Alfa Mist and Shabaka Hutchings, poet James Massiah, and DJs Nabihah Iqbal and Jude Afriyie. In charge of photography were Iain Anderson and Yuichiro Noda, with styling from Stephen Mann, and grooming by Lee Machin at Caren Agency using Label.M.
"Nicholas began his creative process by finding harmony between two contrasting images: one of a Scottish Shetland farmer wearing a Tweed Baker Boy hat and a photo of Miles Davies, taken almost 100 years later, wearing the same style of hat. This parallel draws upon Nicholas' Scottish heritage and his families' connection to the textile industry.
Having previously explored Tartan and Jute, Nicholas spoke with Professor Jonathan Faiers about the complex history of Tweed, its usage and its impact upon popular culture. This dialogue initiated the collection's concept and underlined Nicholas' inclination of juxtaposing narratives."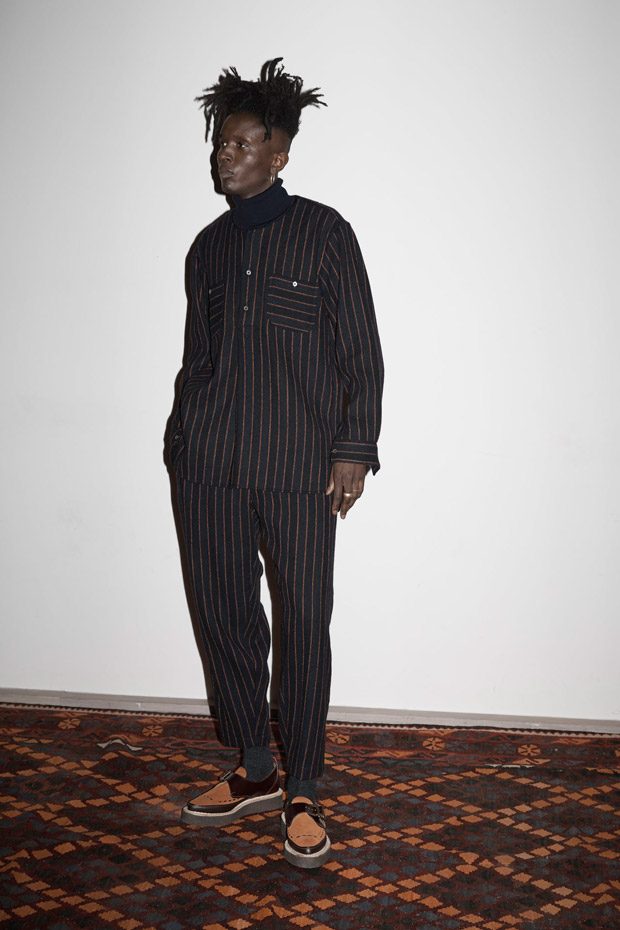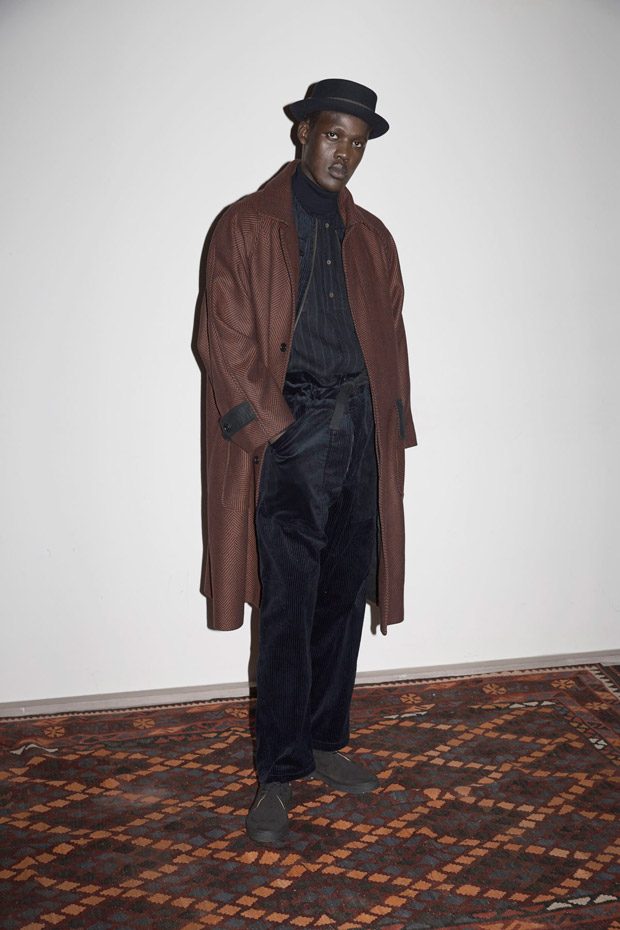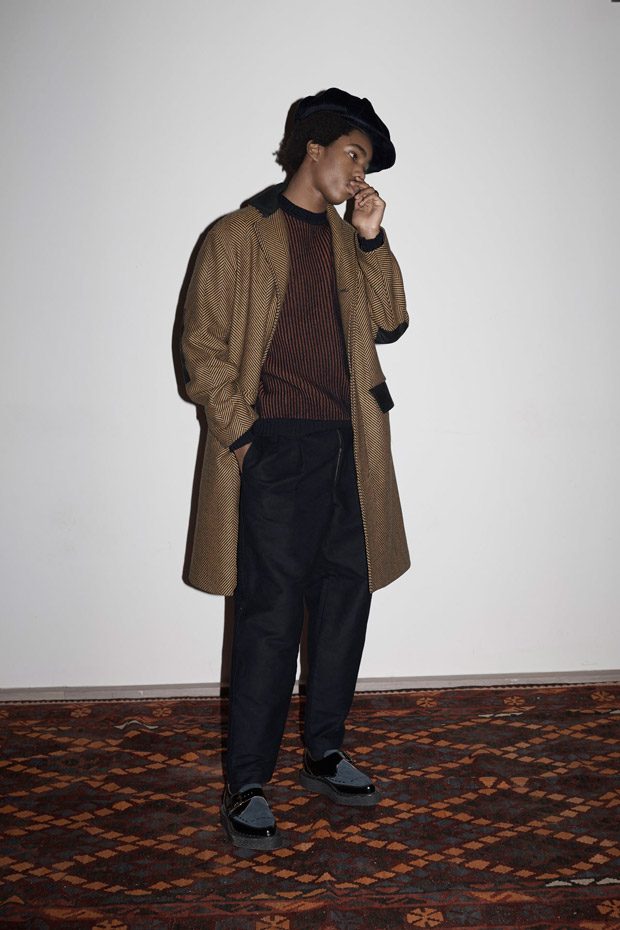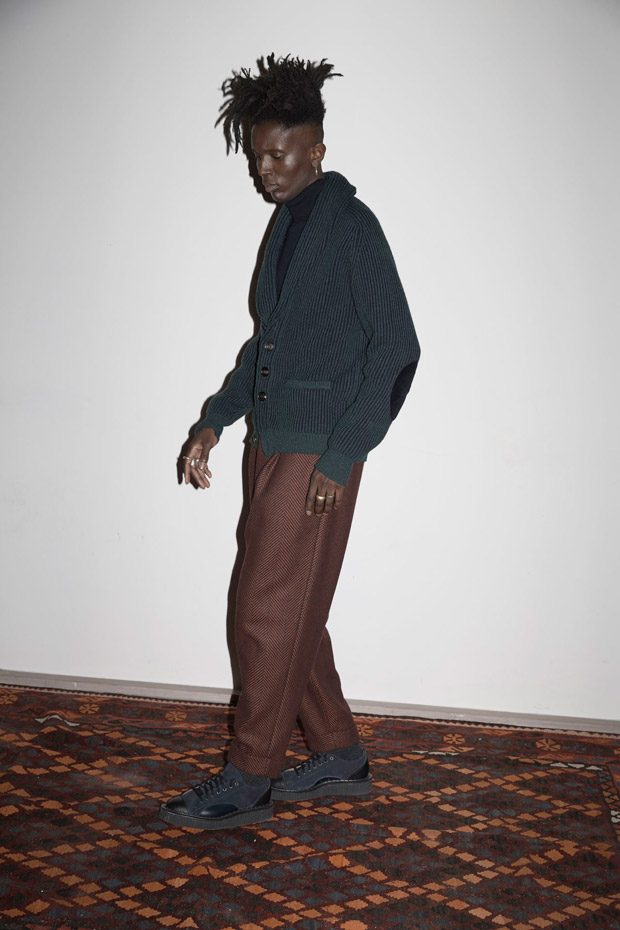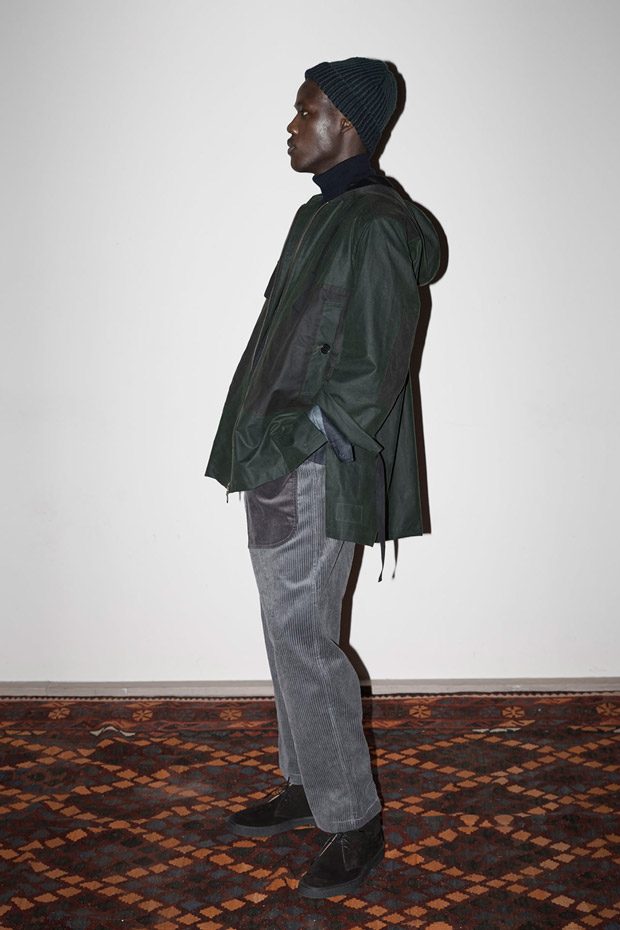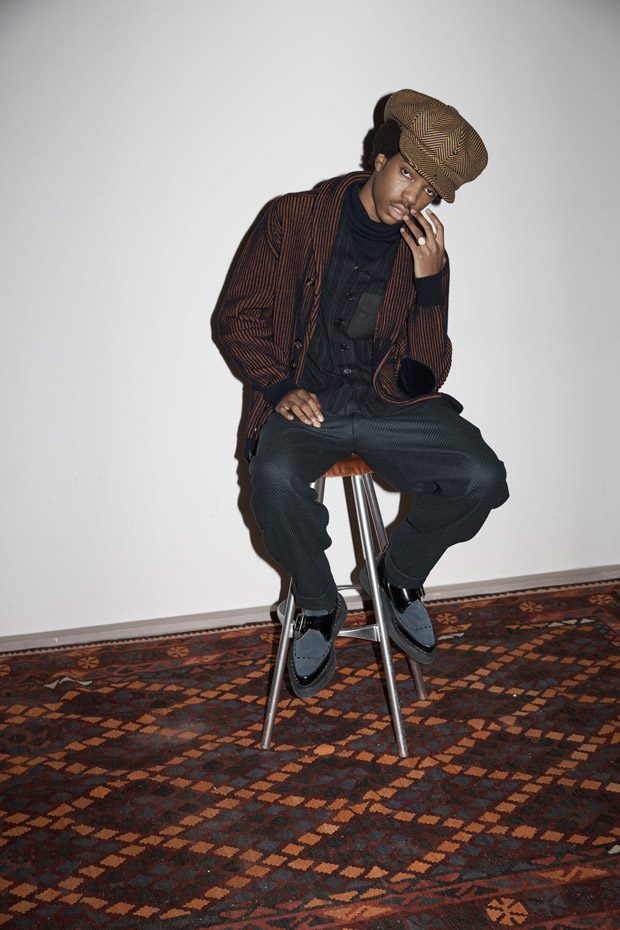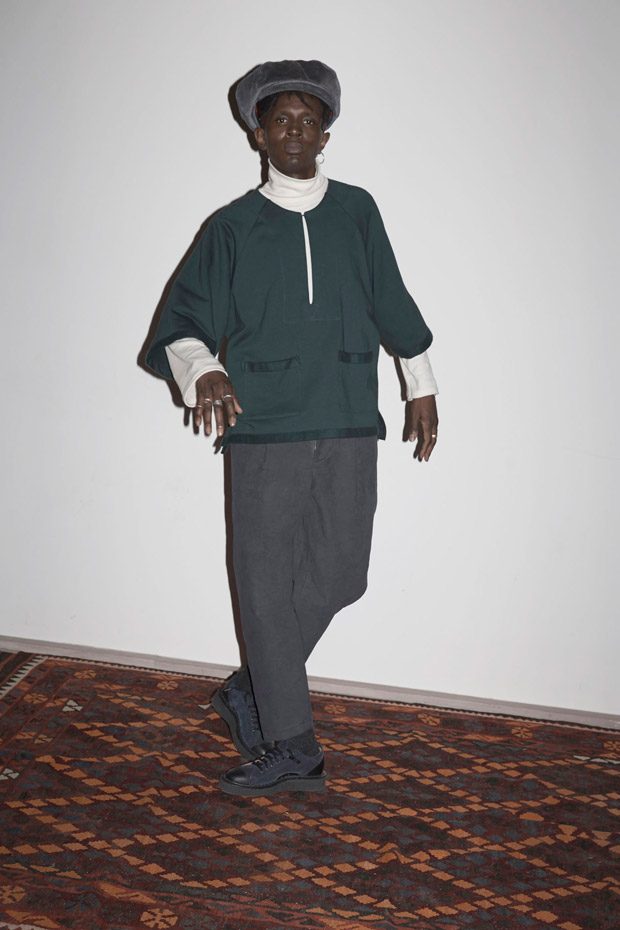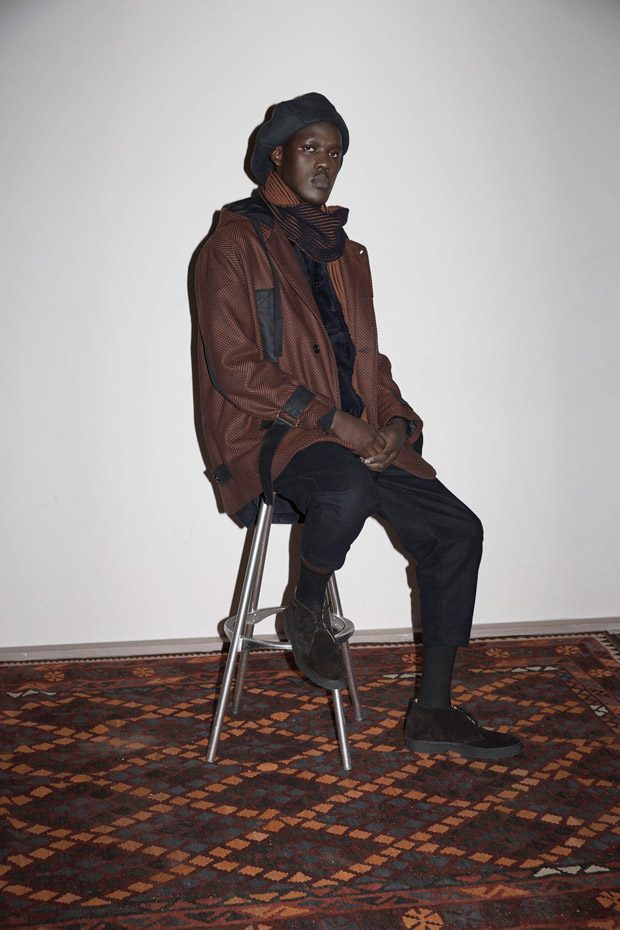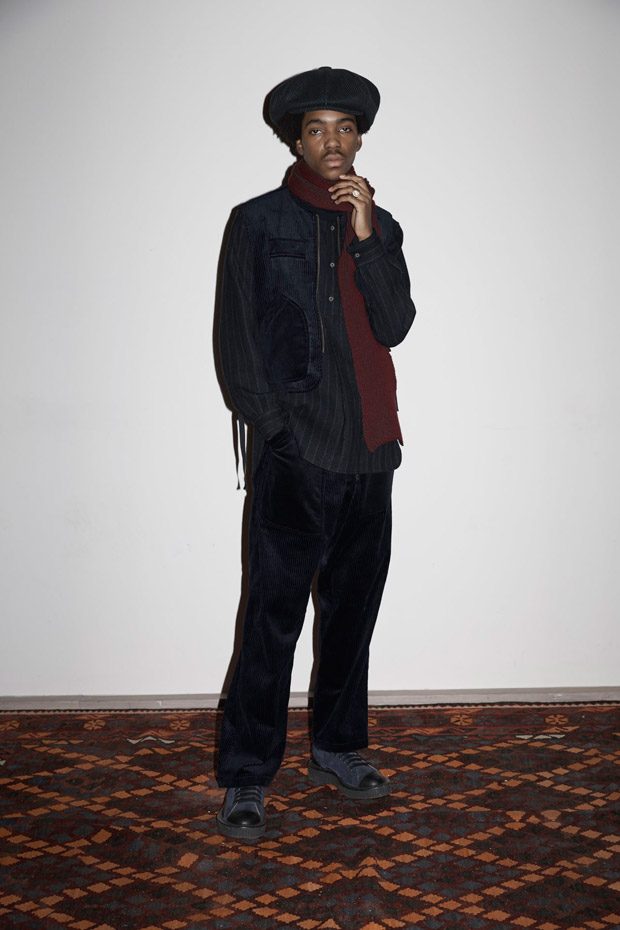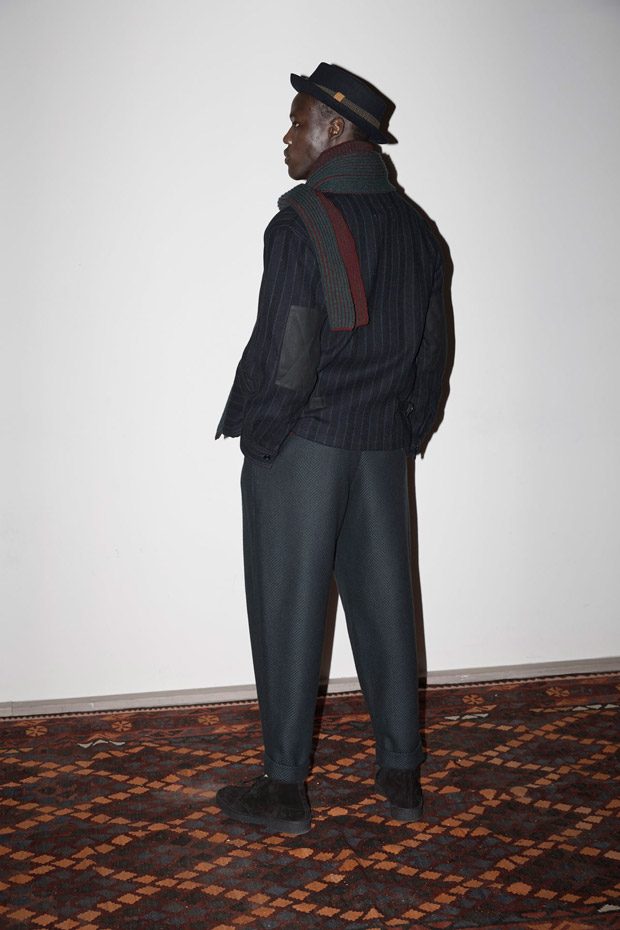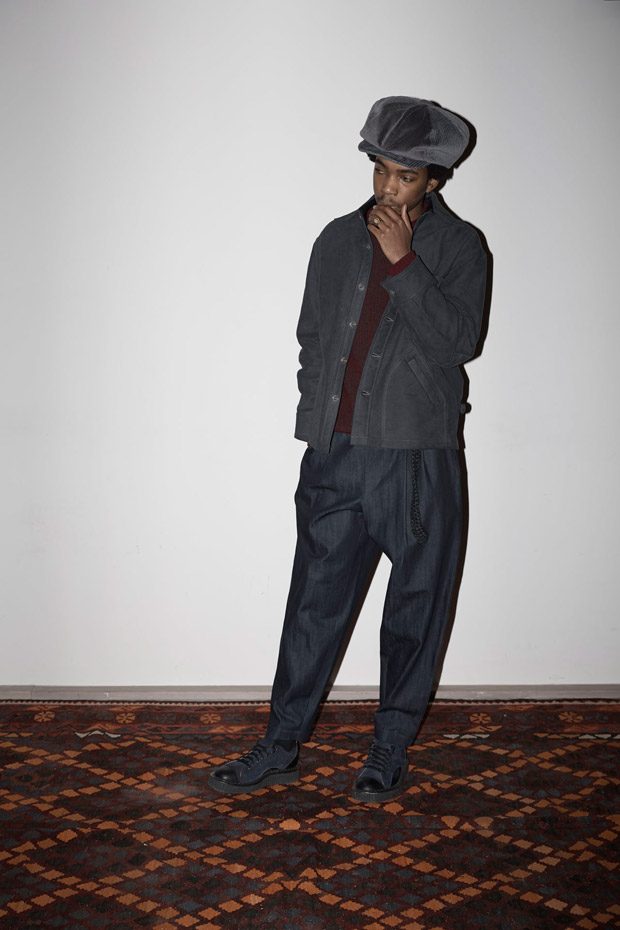 We love hearing from you, connect with us on Twitter, Instagram and Facebook.