Discover Charli Cohen's Fall Winter 2018.19 Anon collection lookbook featuring models Prim Patnasiri and Ethan Richards captured by fashion photographer Dean Martindale. Beauty is work of Rebecca Keates.
"'Anon.' takes inspiration from the Dark Web – the mysterious underbelly of the Internet, where black market vendors and secret societies congregate behind encrypted identities. Whilst famed for illicit activity, the Dark Web is also home to discussion groups, academic research and free speech within politically oppressive regimes – a place where anonymity provides protection in an excessively public society.
The ideas of freedom behind closed doors and hiding in plain sight translate into unexpected fabric combinations, pixelated prints, tone on tone textures and poppy linings. The colour palette imagines what camouflage would look like in a virtual world – greys and earth tones offset with cyber violet and metallics. As is fundamental to the Charli Cohen brand, the collection remains fully constructed in performance textiles, introducing technical denim and merino into CC's signature mix of bonded, perforated and recycled polyamides."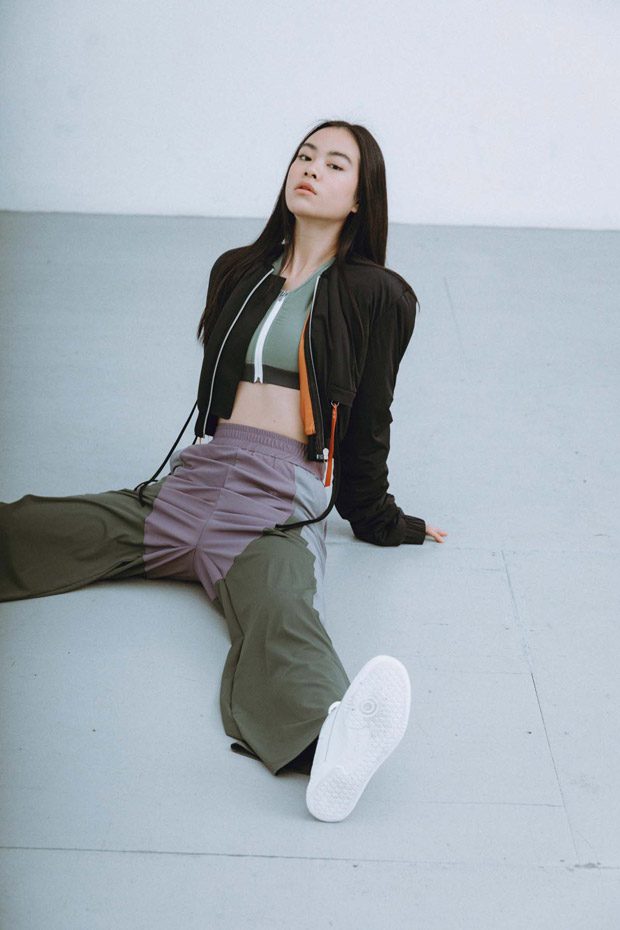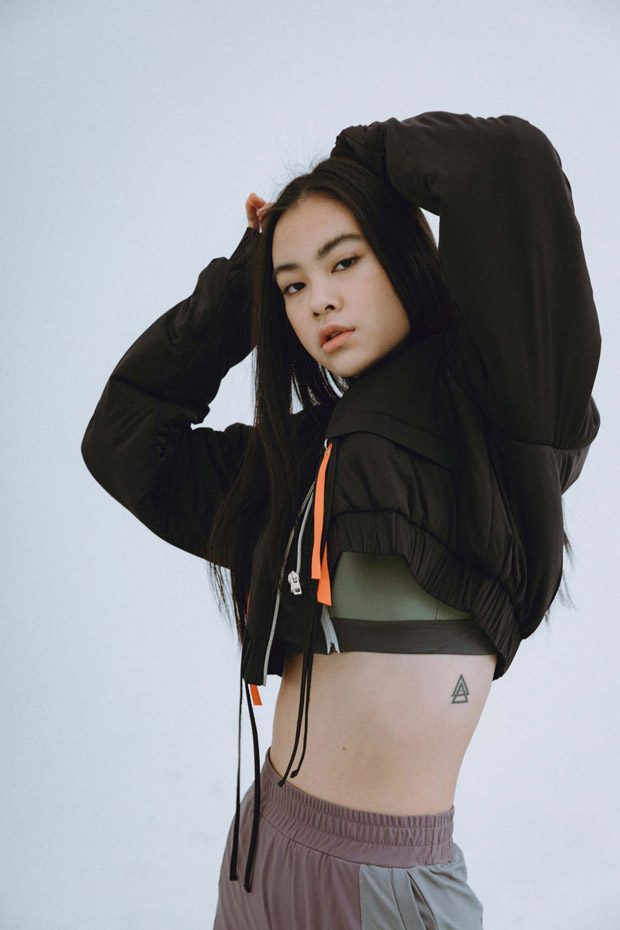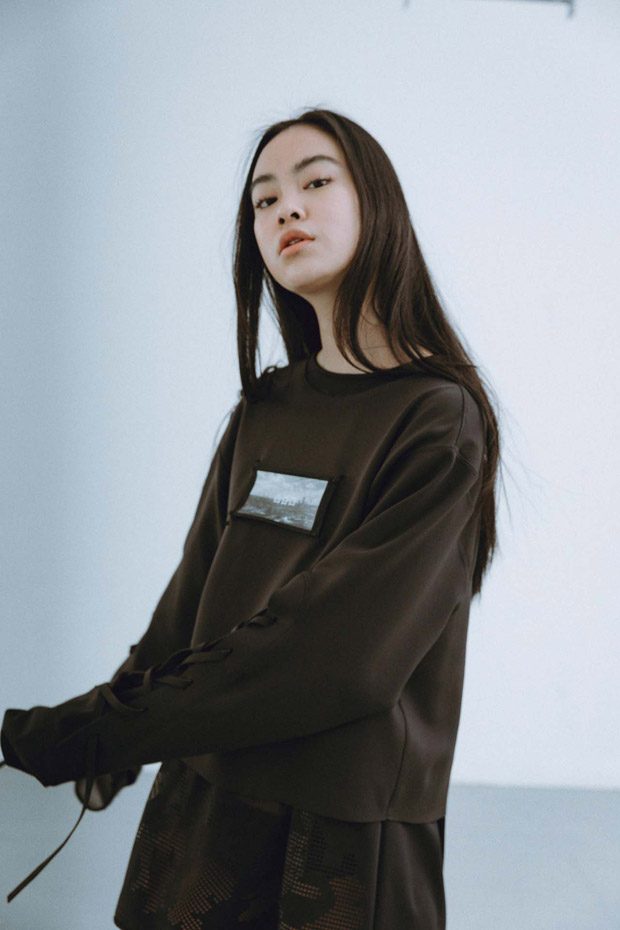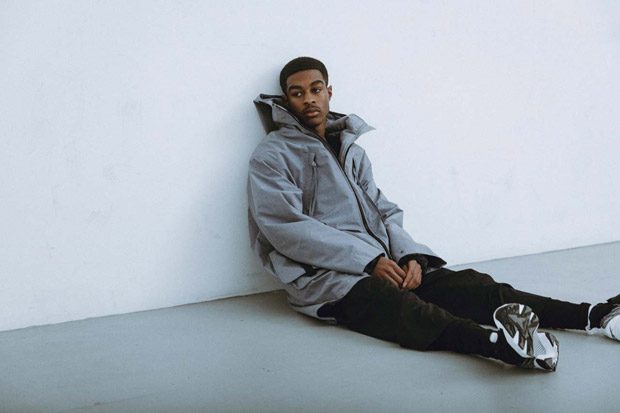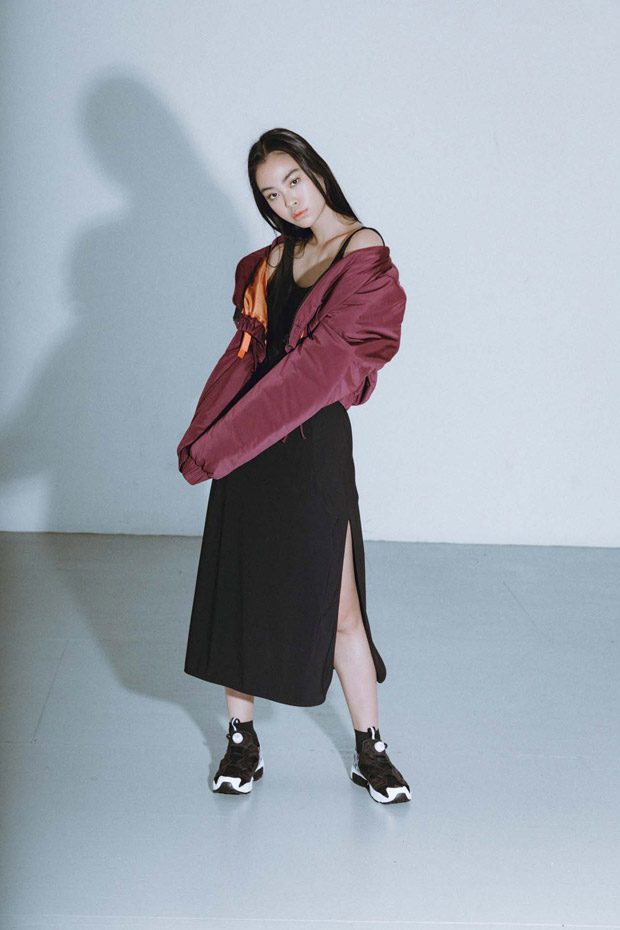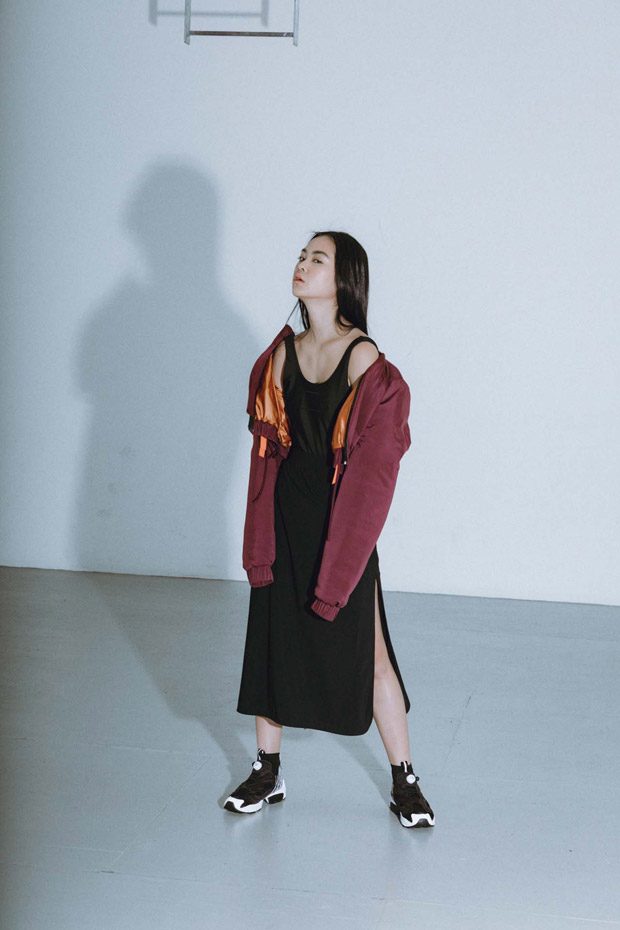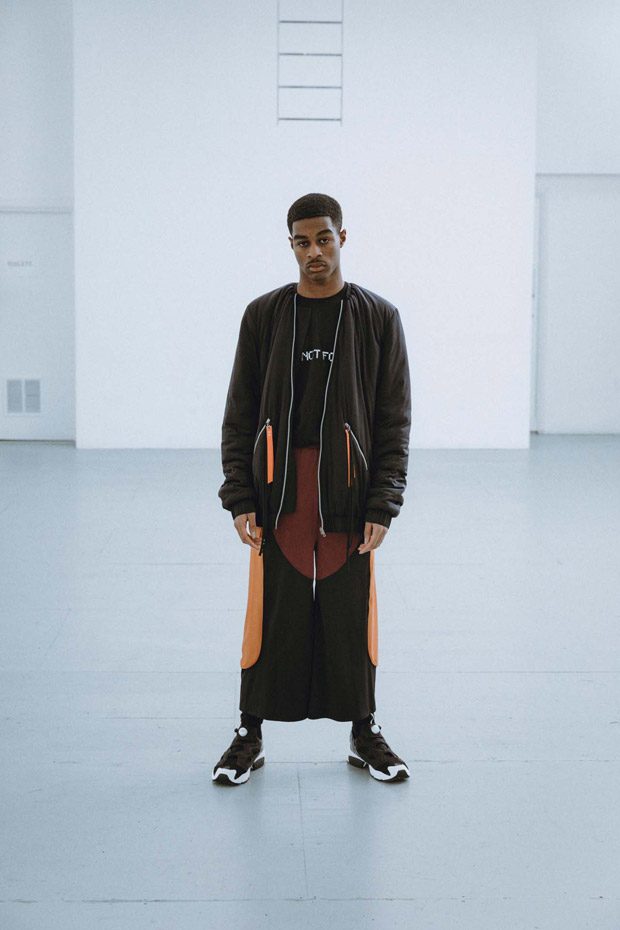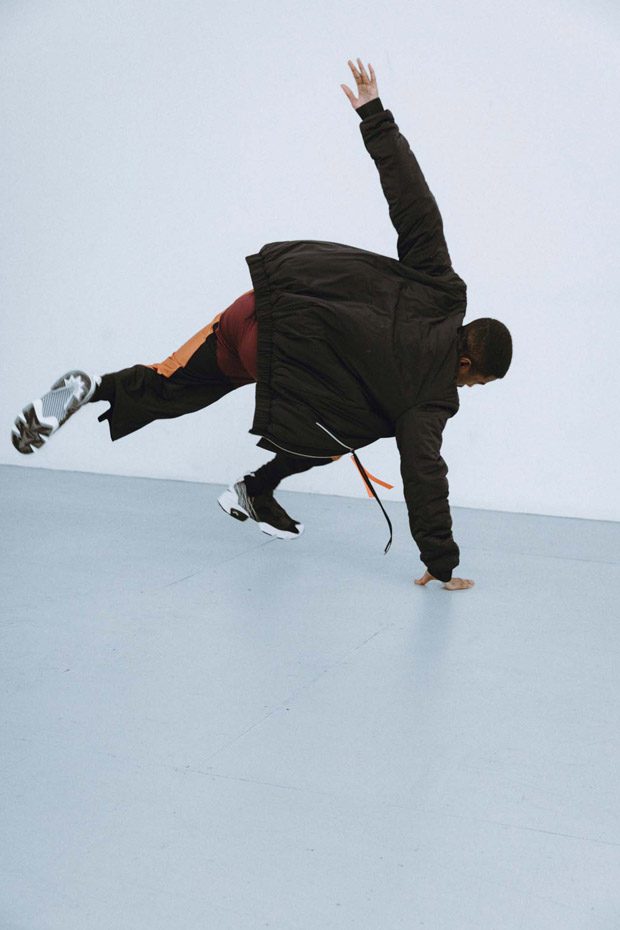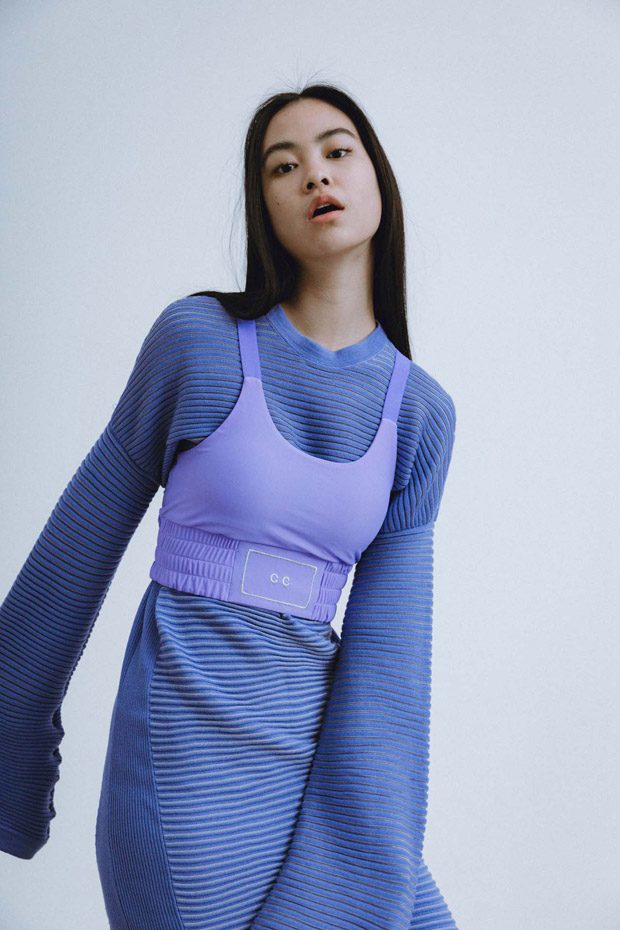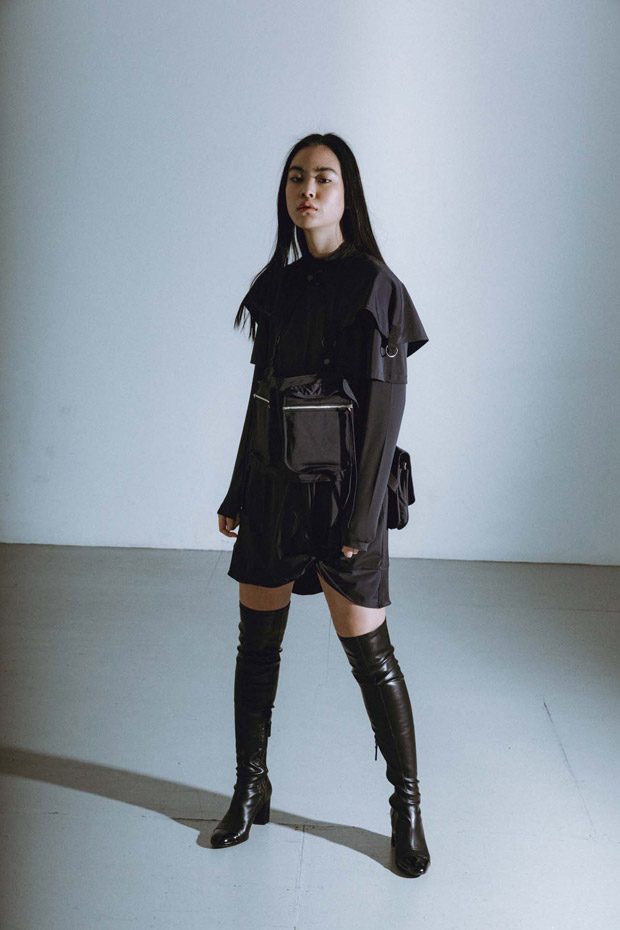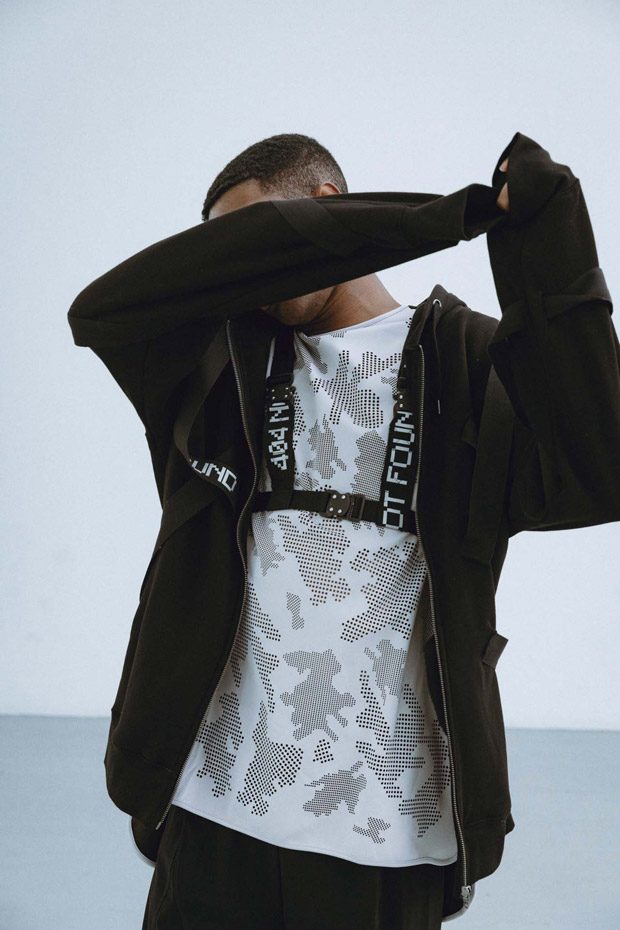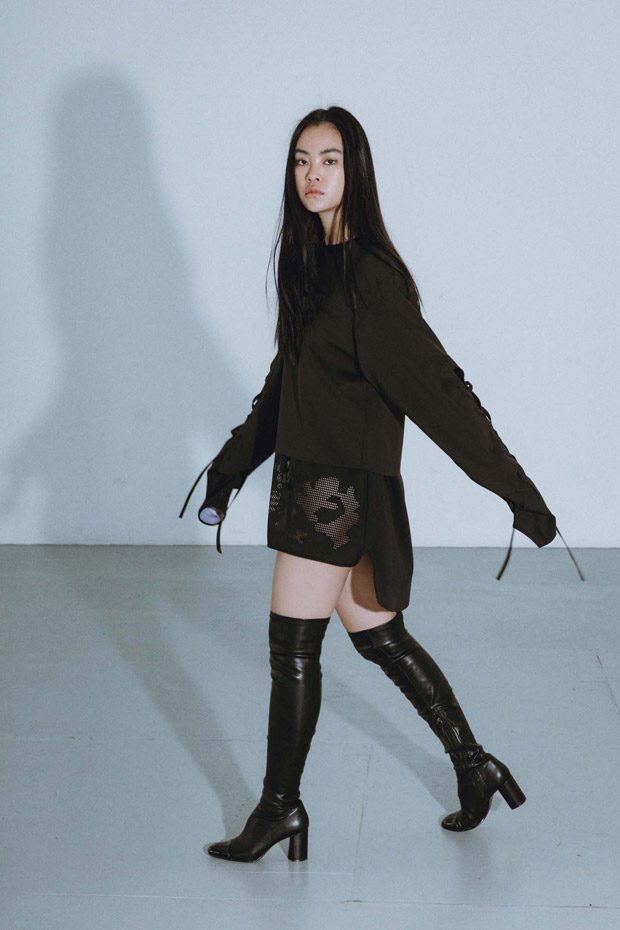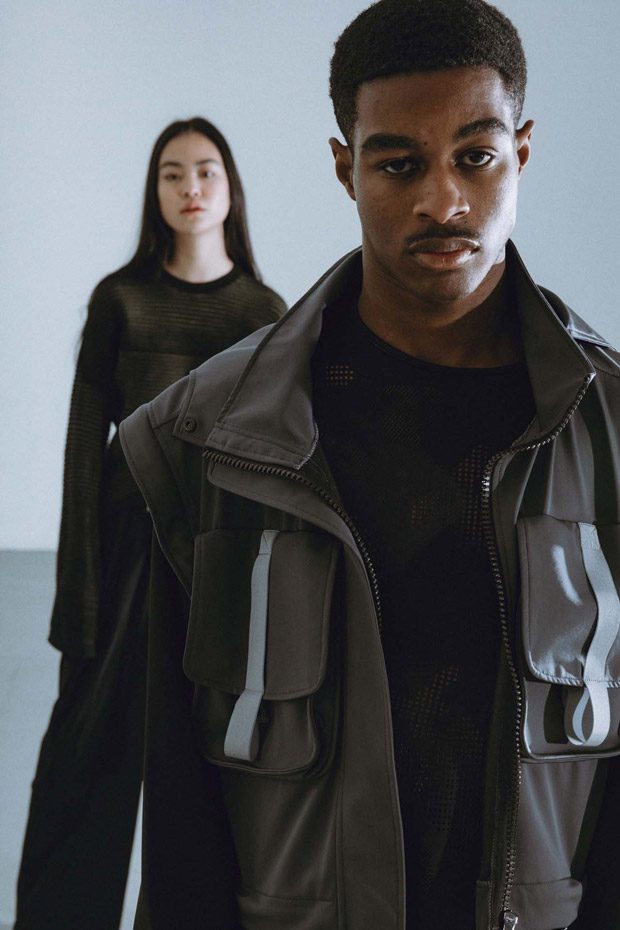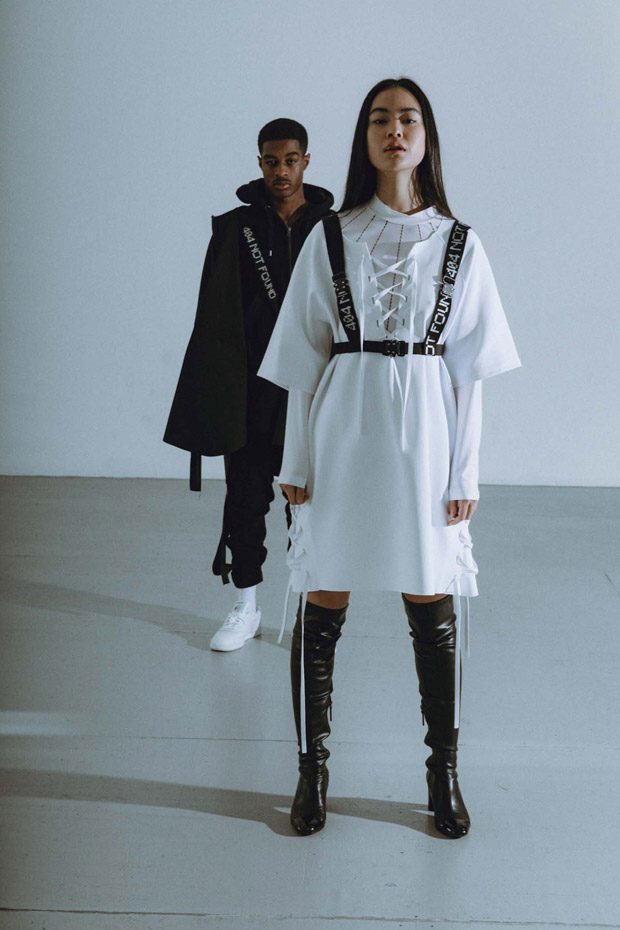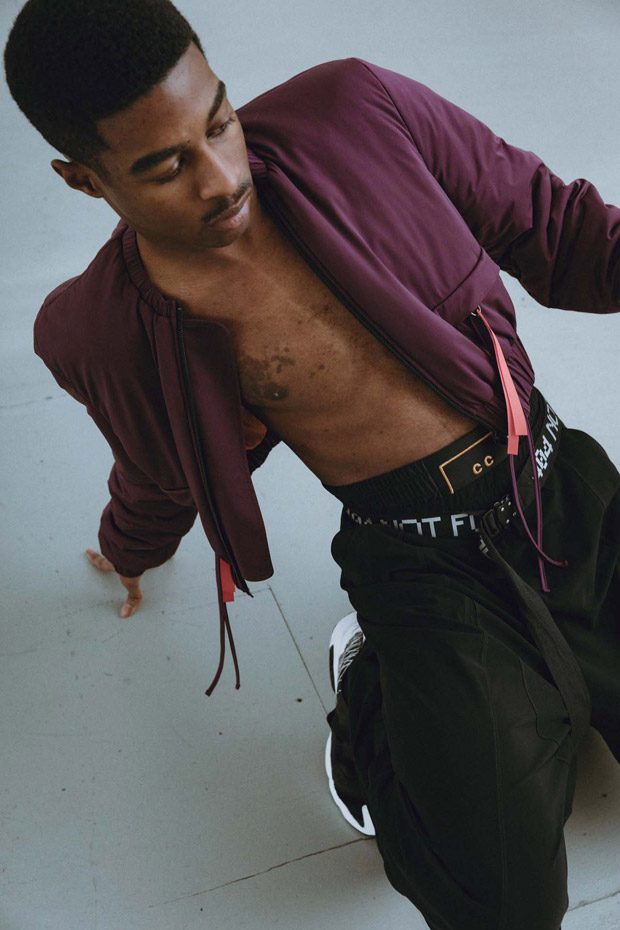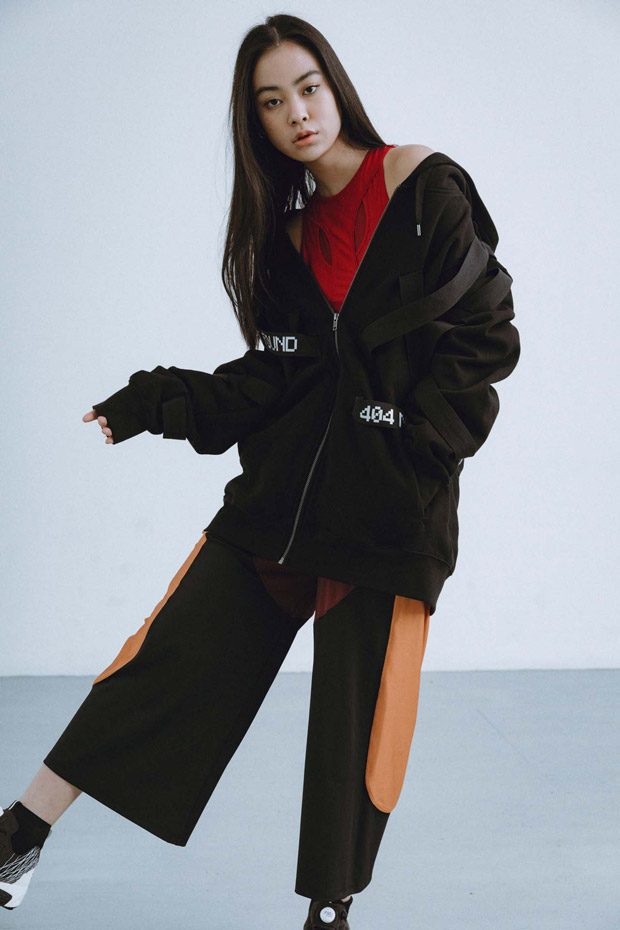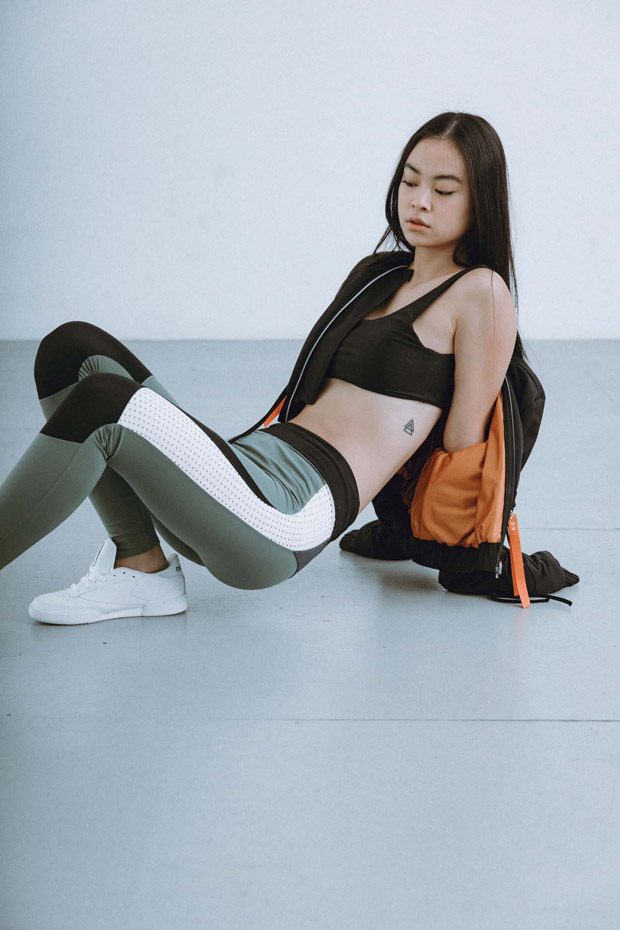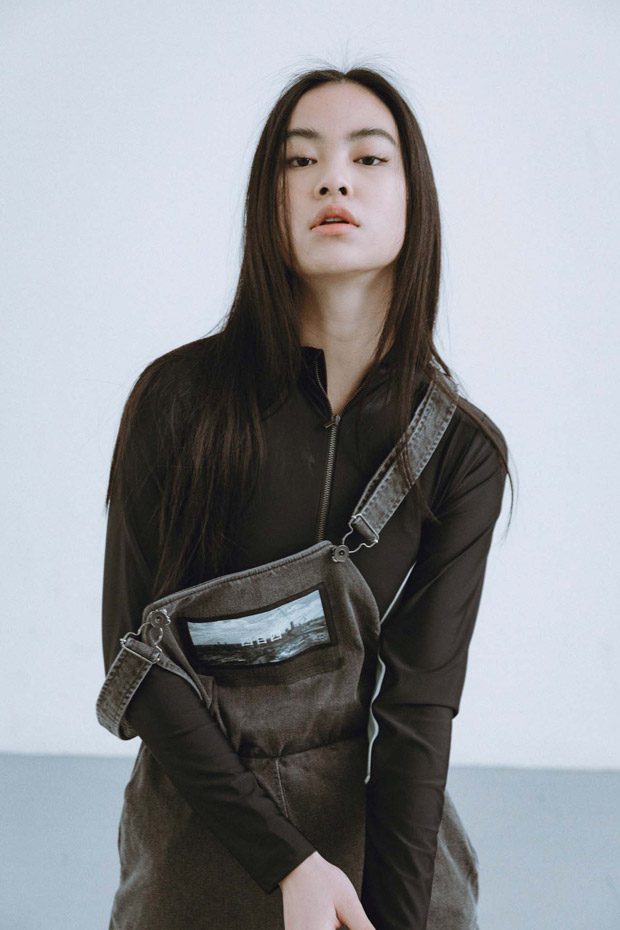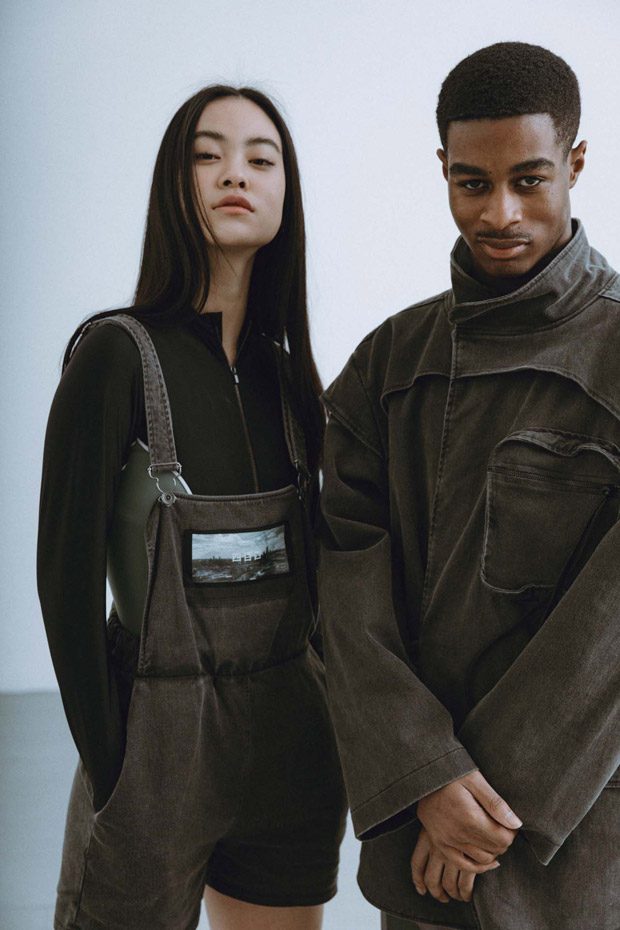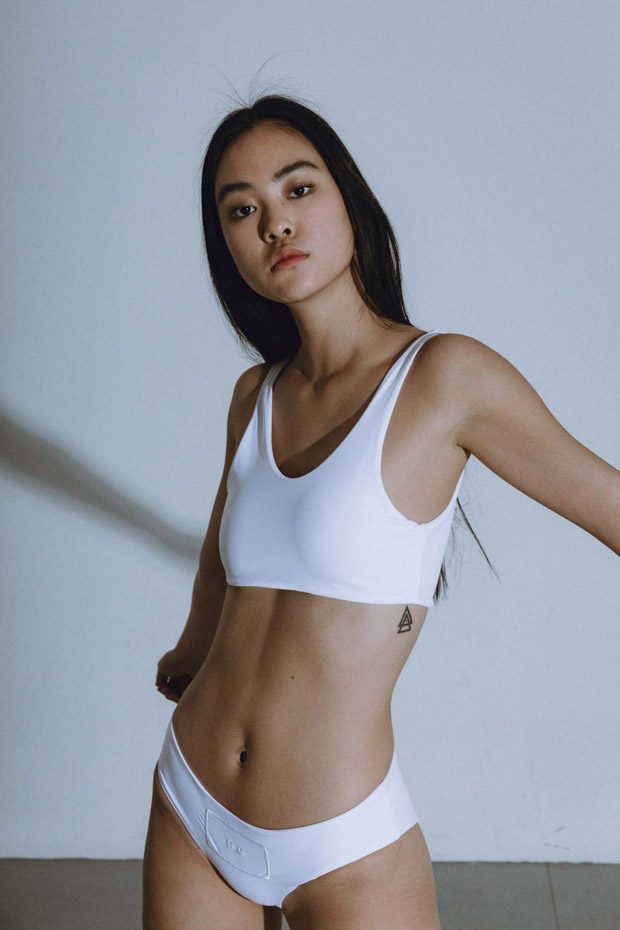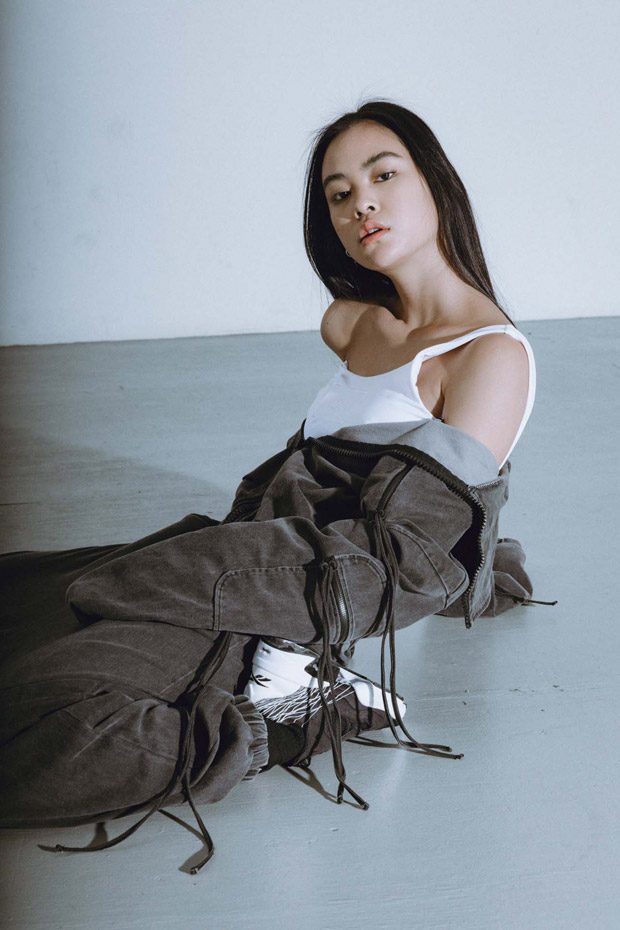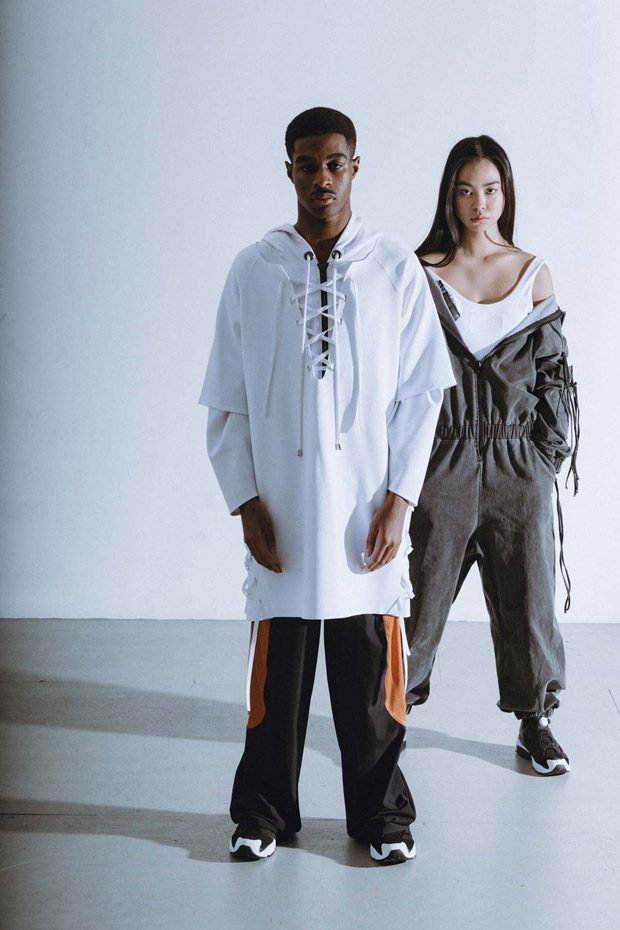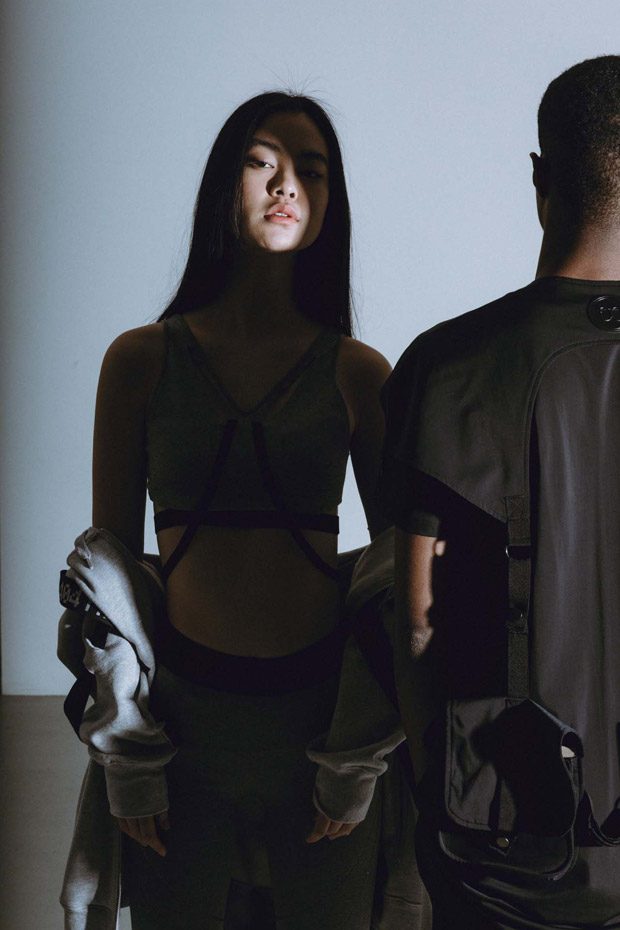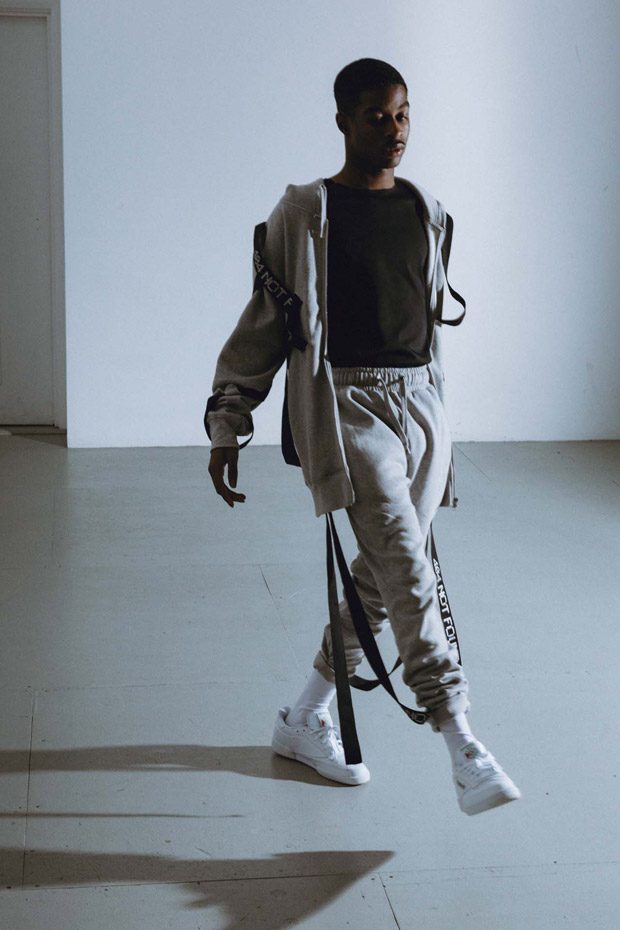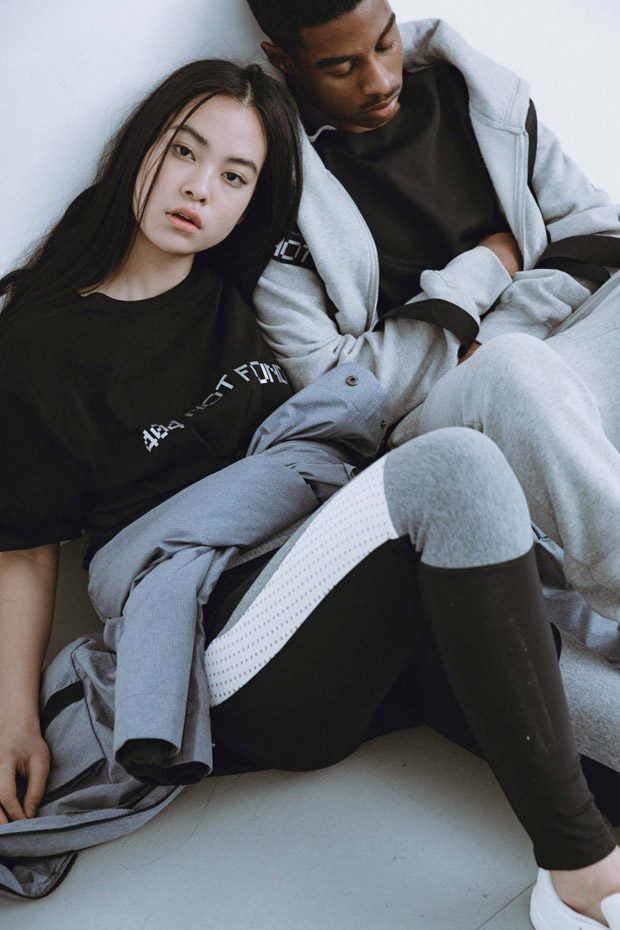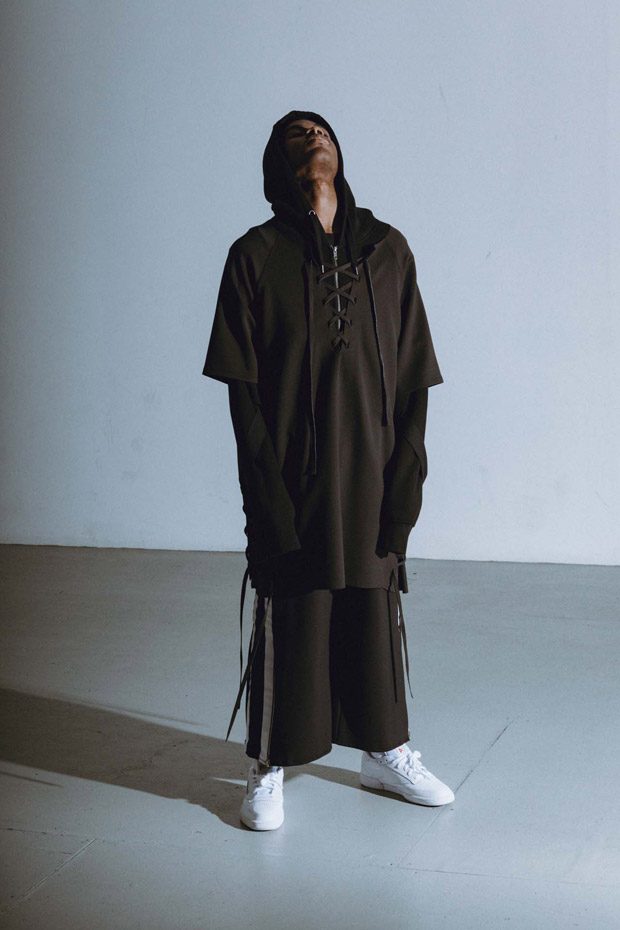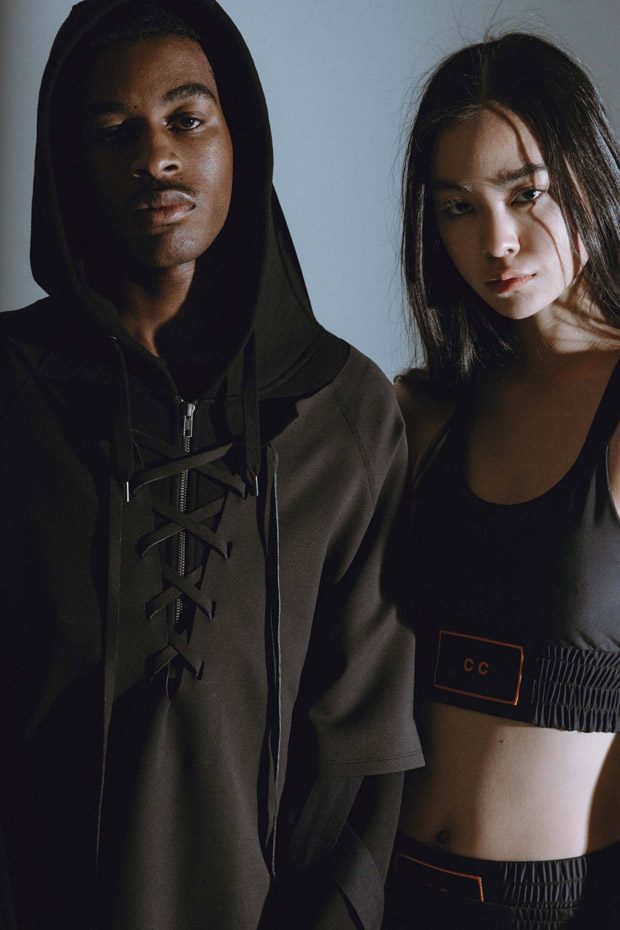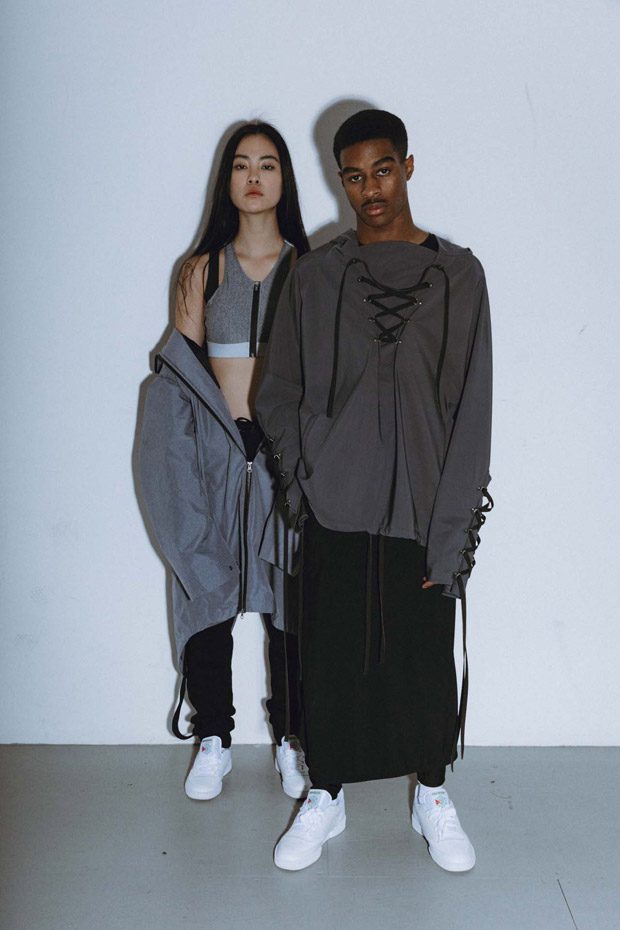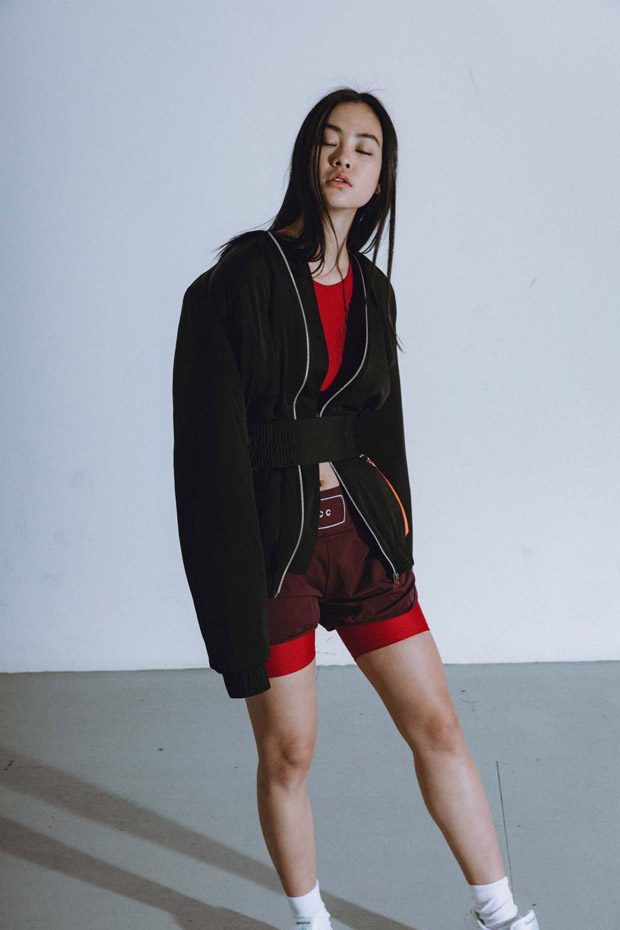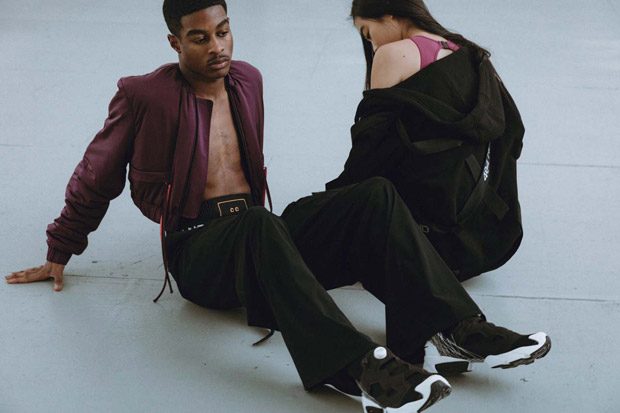 We love hearing from you, connect with us on Twitter, Instagram and Facebook.