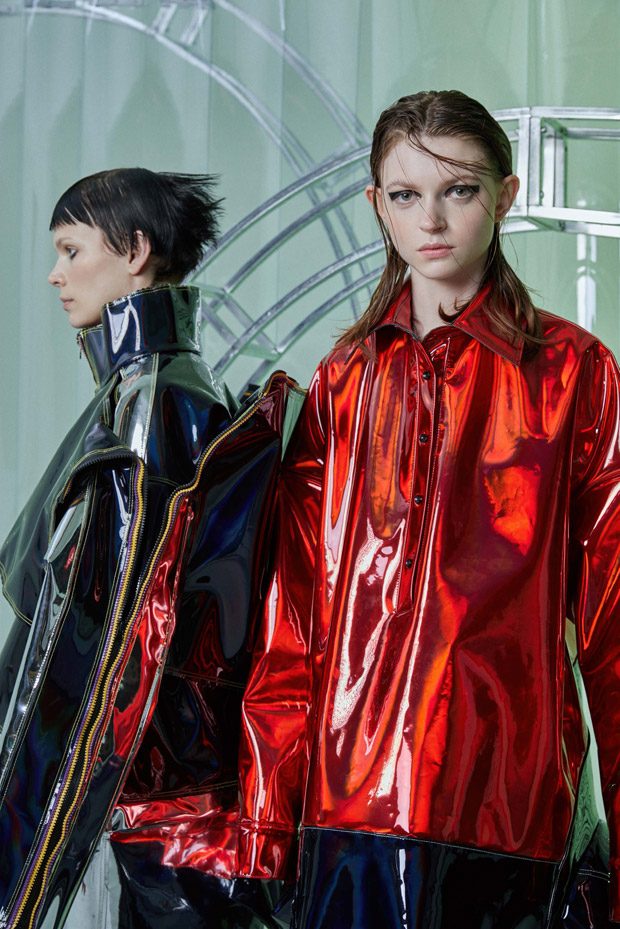 Discover Jarel Zhang's Fall Winter 2018.19 Wherever you are collection inspired by human curiosity for the exploration of the unknown, and the courage to face and overcome the obstacles along the way. The collection was presented during the ongoing Paris Fashion Week.
"In terms of the fabric selection for this season, Jarel has boldly chosen mirror effect leather and printed down feather fabric as the main materials, which makes the pieces cold resistant in autumn and winter while also giving them a sense of science and technology. Some pieces were also hand-painted by Jarel. Meanwhile, this season further expands the product structures and categories. While retaining the sense of design, it breaks the boundaries of different shapes, genders, ages, and people, making it suitable for more people to wear.
The sense of science and technology is in every detail of the 18AW series, such as the blue and yellow patterns hand-painted by Jarel, the structural division of large silhouettes, and the three-dimensional design, which shows how Jarel made a complete plan and design for this mysterious space."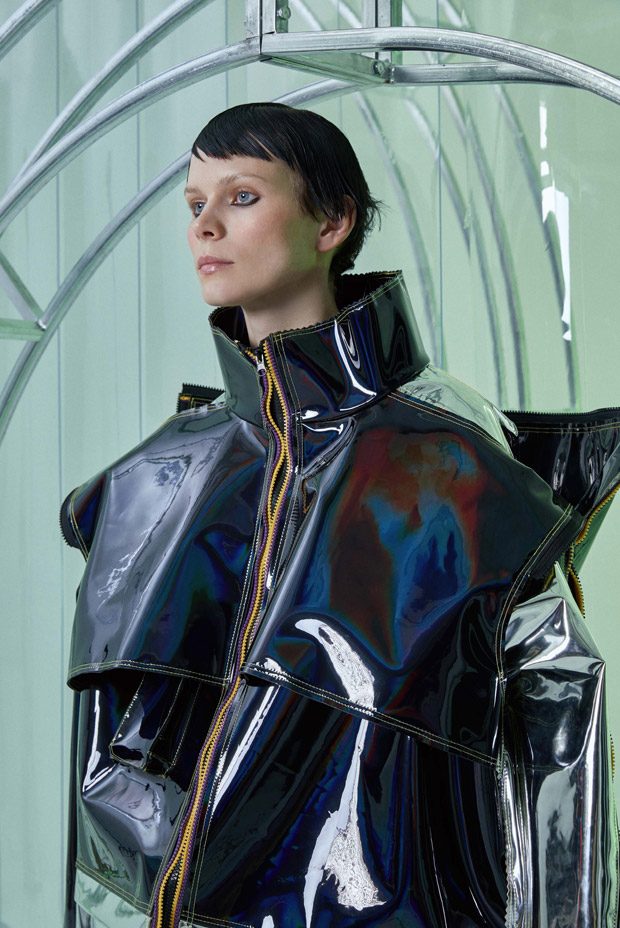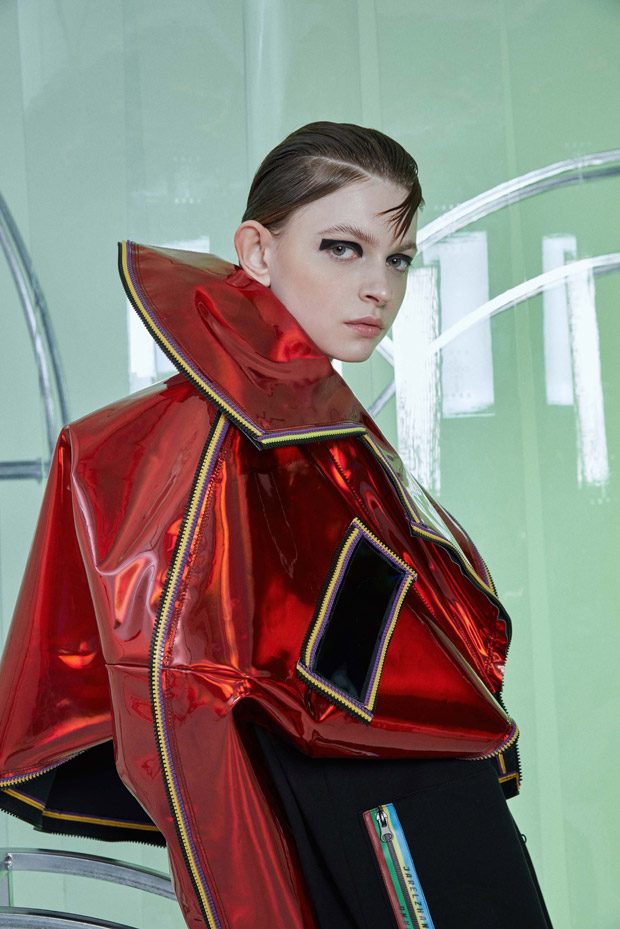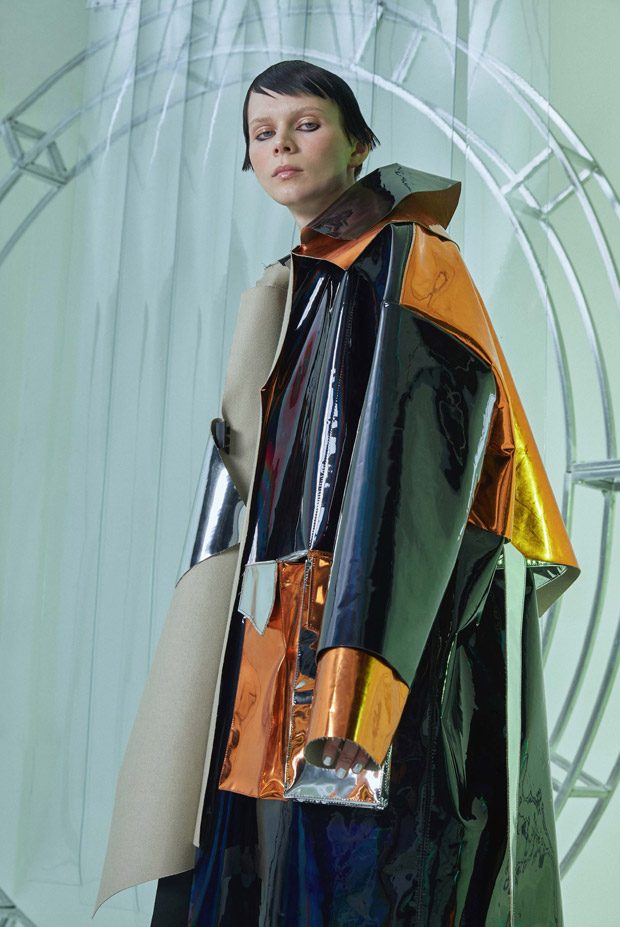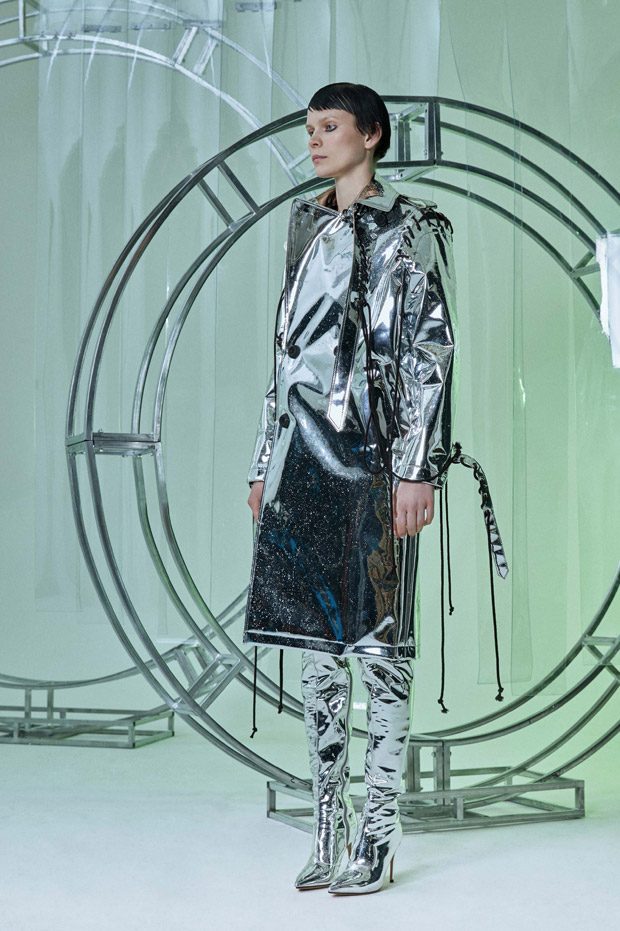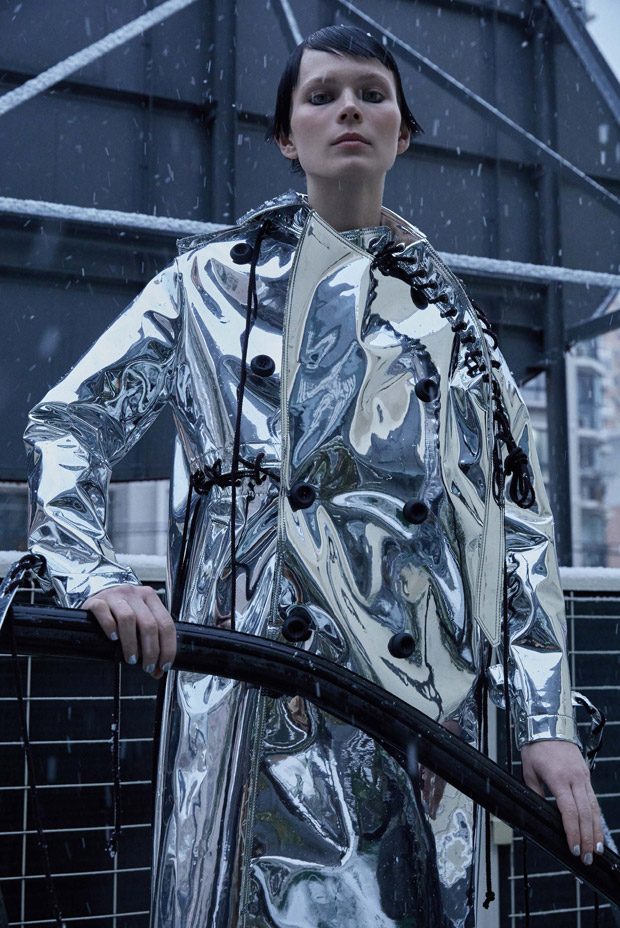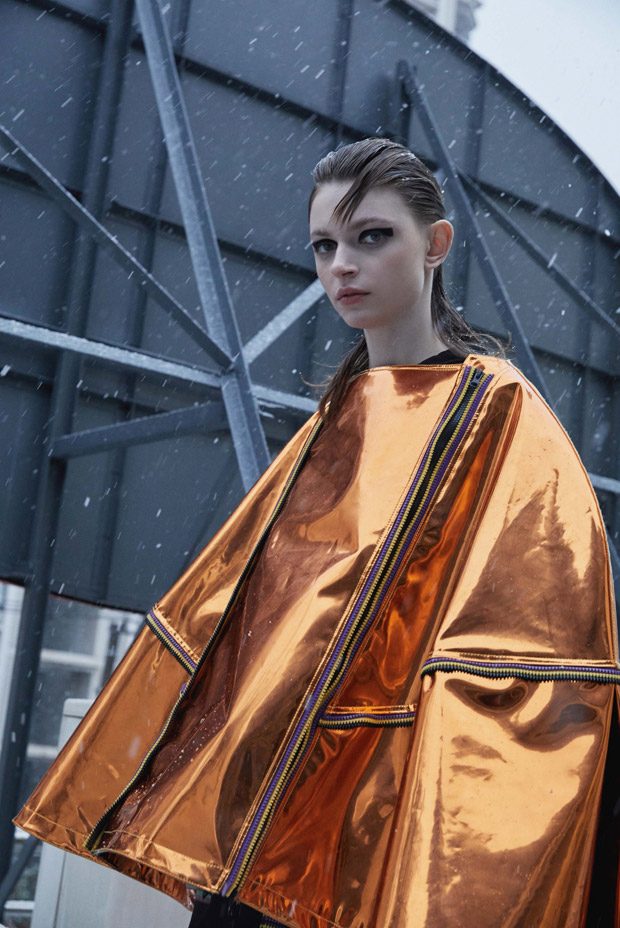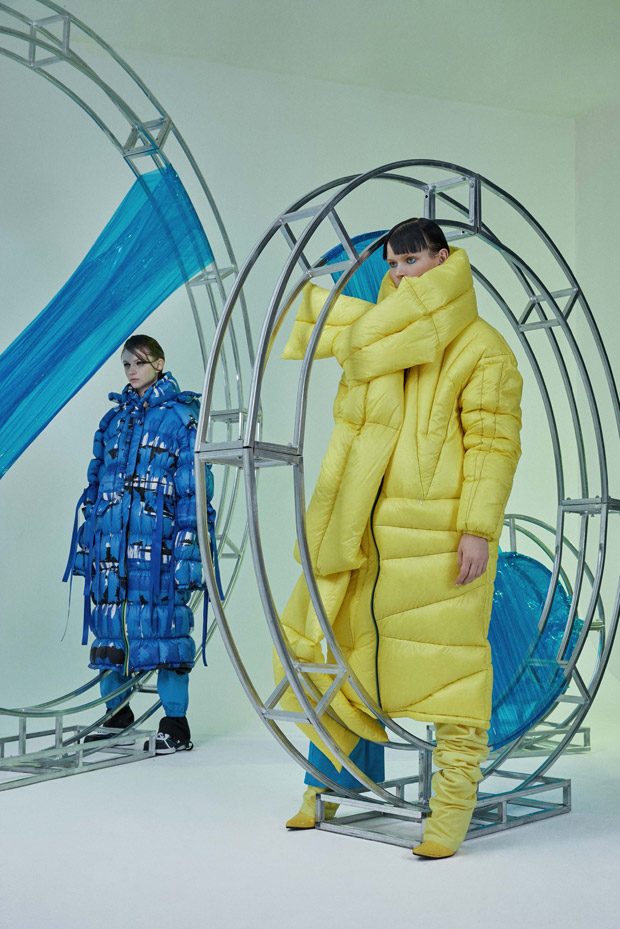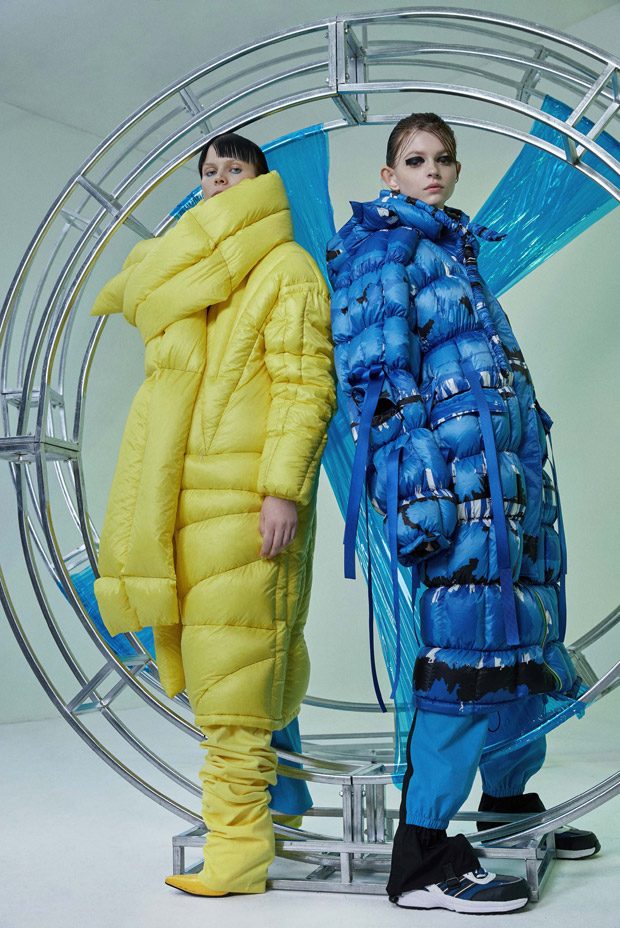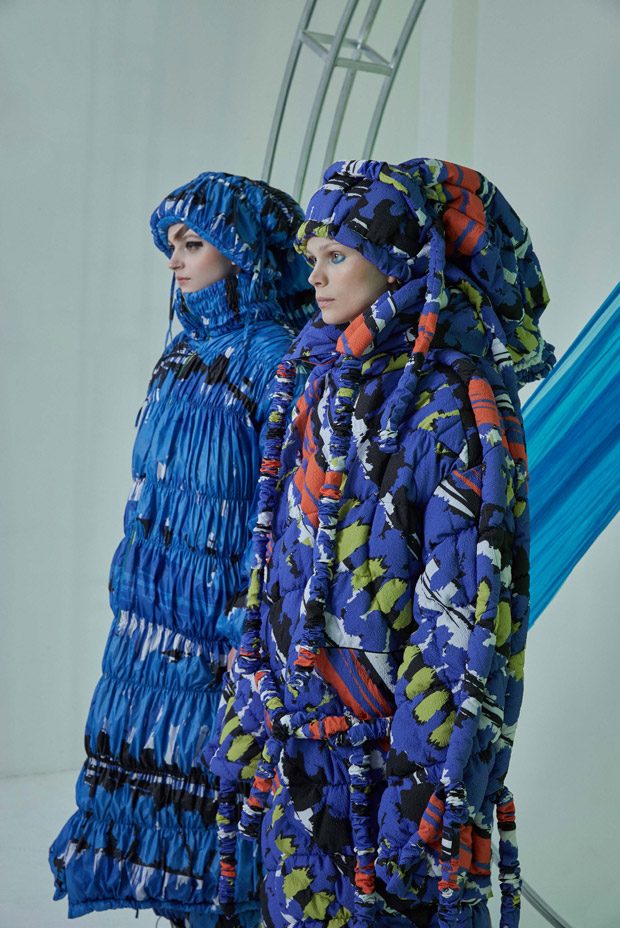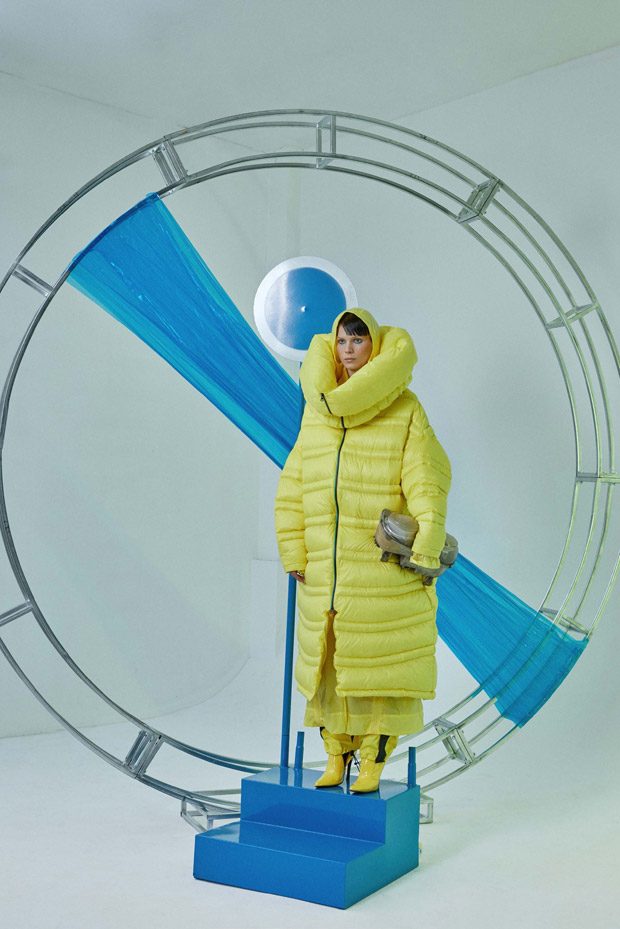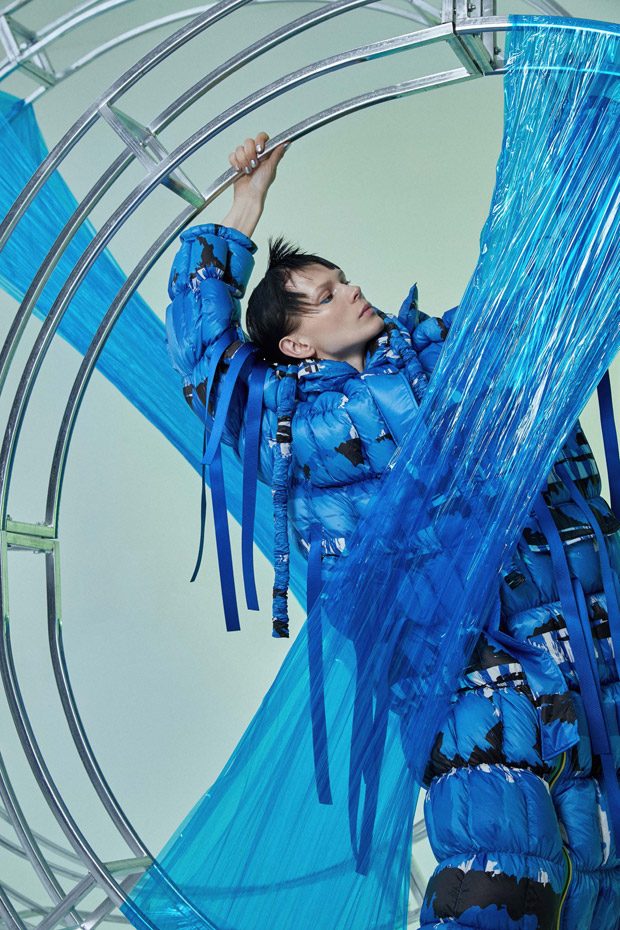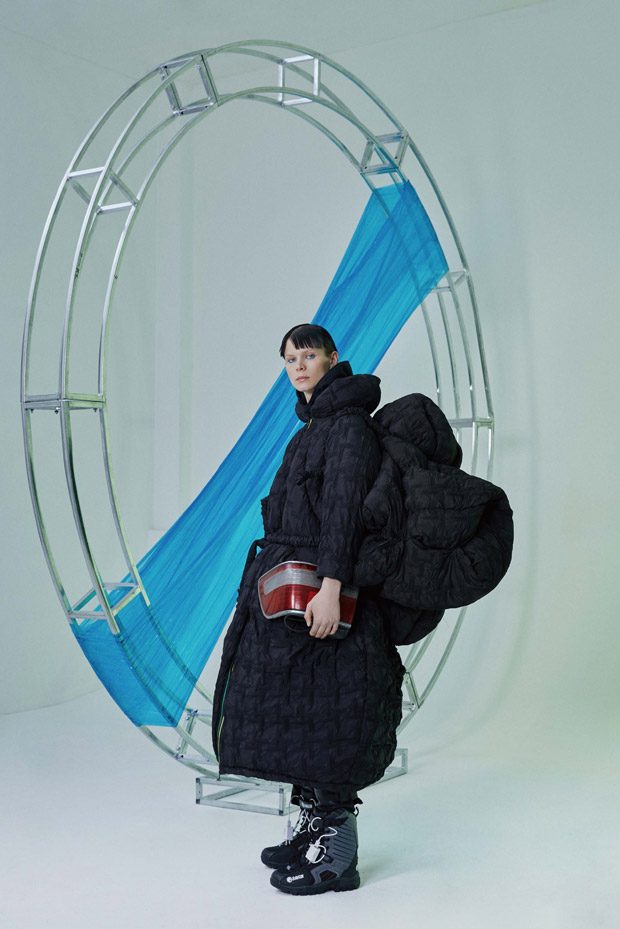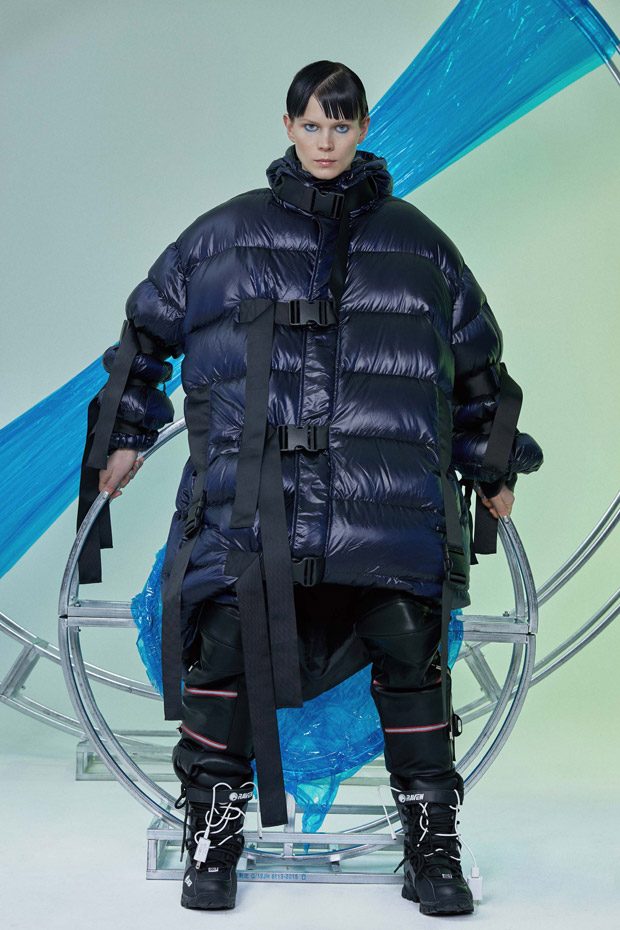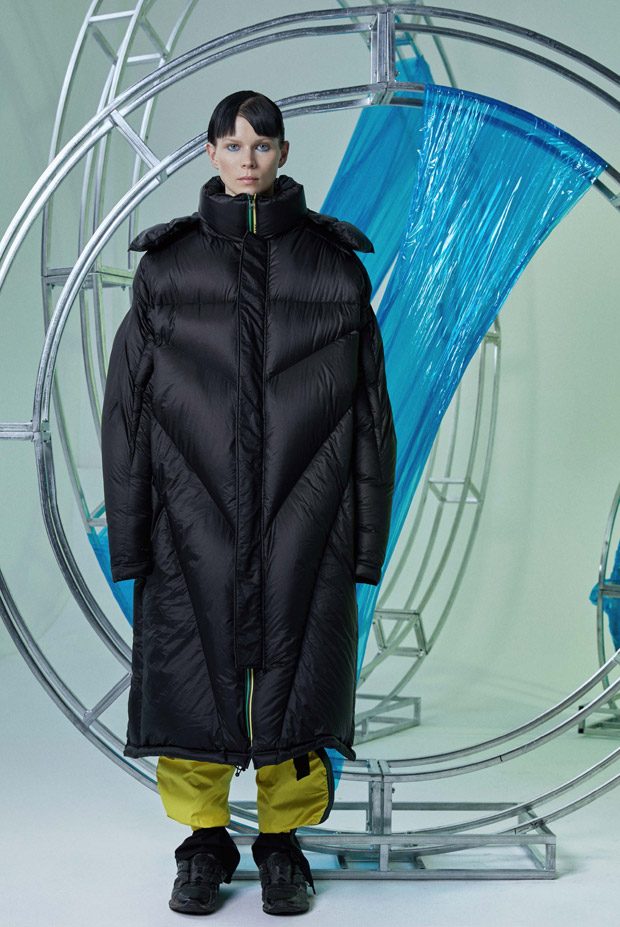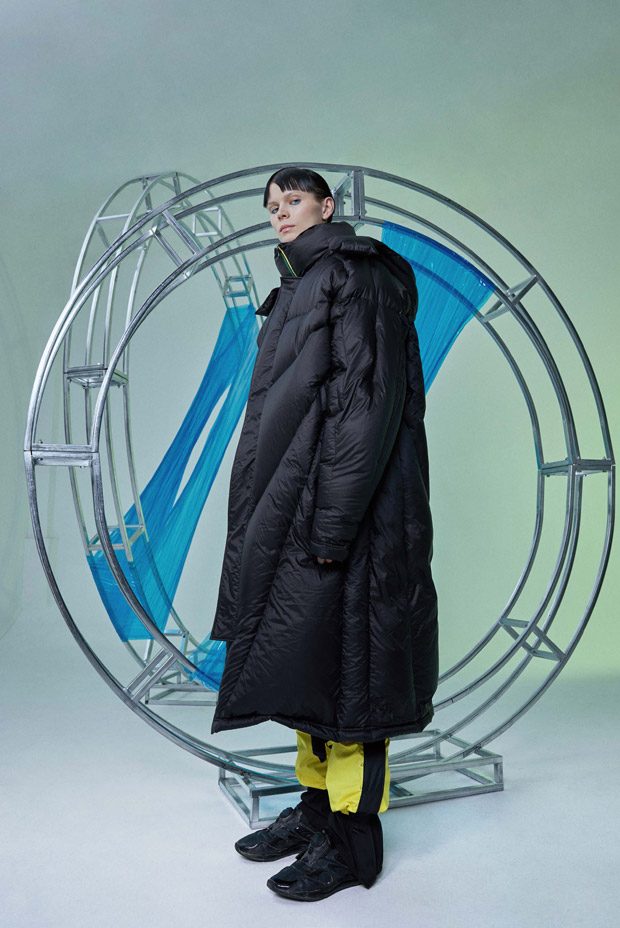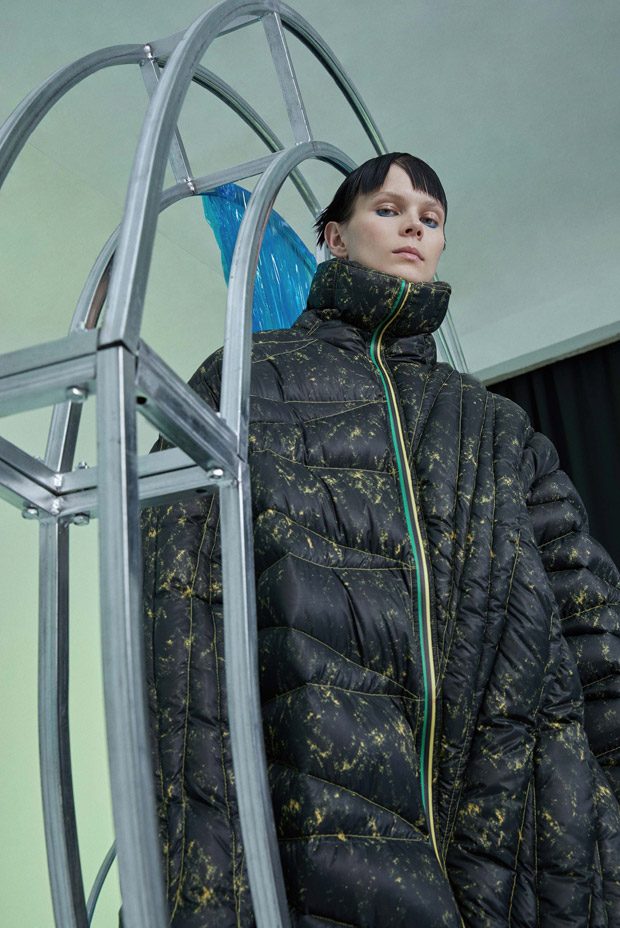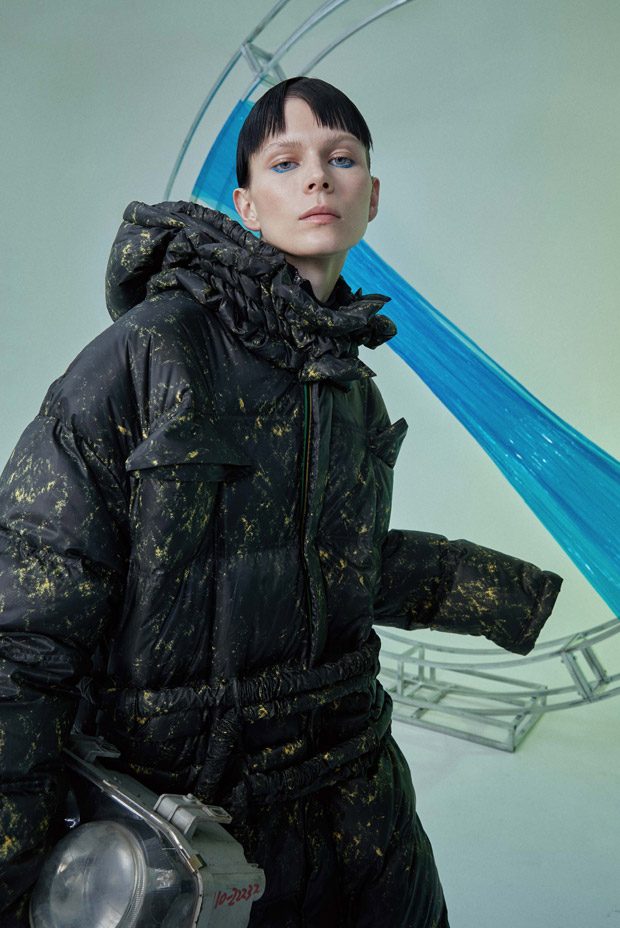 We love hearing from you, connect with us on Twitter, Instagram and Facebook.