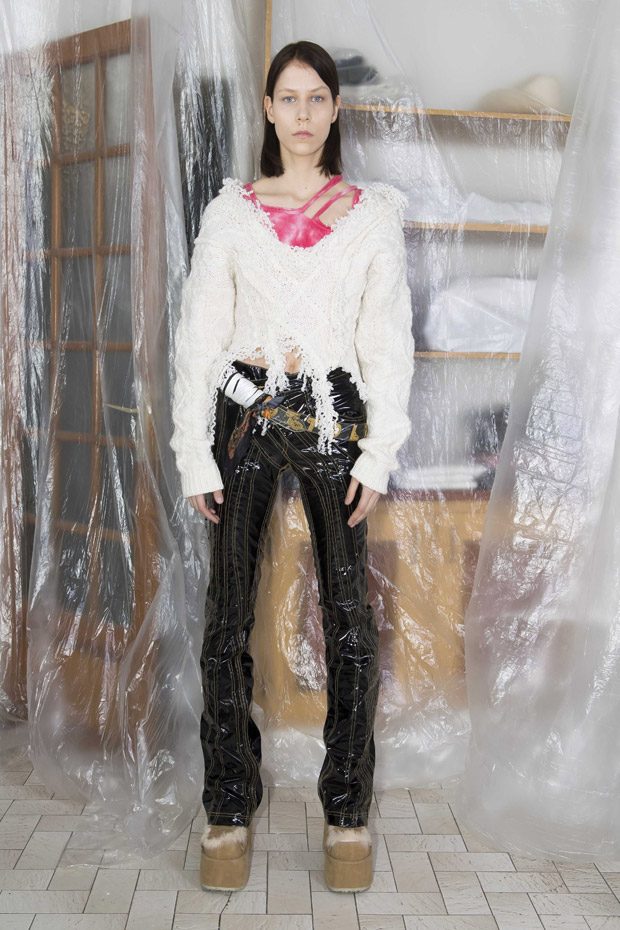 Swiss design duo Christa Bosch and Cosima Gadient presented Ottolinger's Fall Winter 2018.19 collection that focuses on traditional forms reimagined in a brand new way, during the ongoing Paris Fashion Week.
"Surprising shapes and contrasts find an equally surprising balance through the duo's unique and adept design. Bösch and Gadient's intuitive approach to deconstruction, reconstruction, and reference produces combinations and an aesthetic that may at first seem inconsistent, but this tension ties the duo's work together. The Autumn/Winter 2018 collection draws energy from contrasts. Pieces mix bright reds and blues with burnt browns, dusty browns, mustard yellows, pale purples and greens. Different washes of denim and heavily reworked jersey return in this collection. They complement new forms and pieces, such as a puffer overcoat with fur detailing, a richly ruffled and longsleeved dress, or a suit that comes in both flanel and corduroy."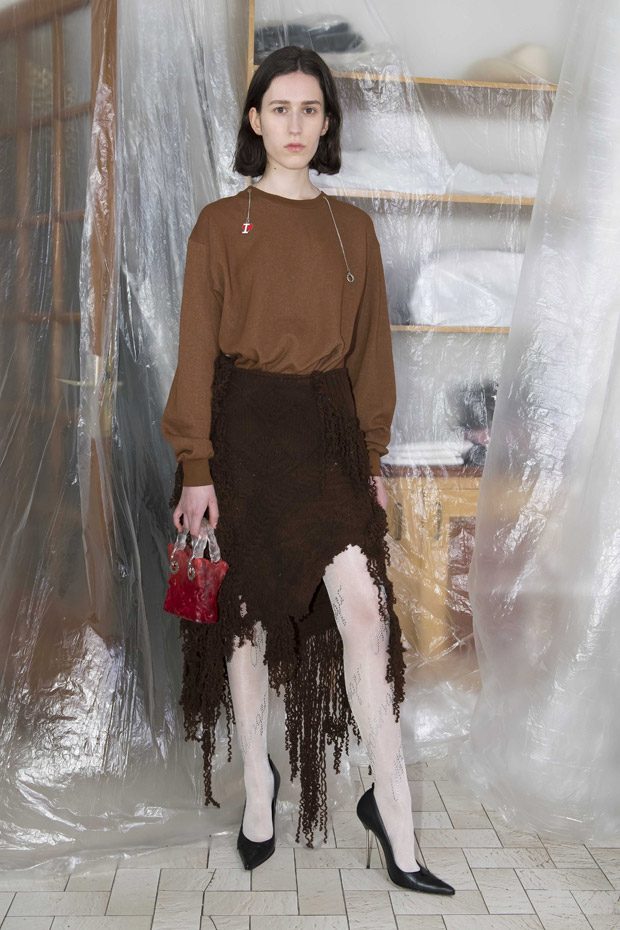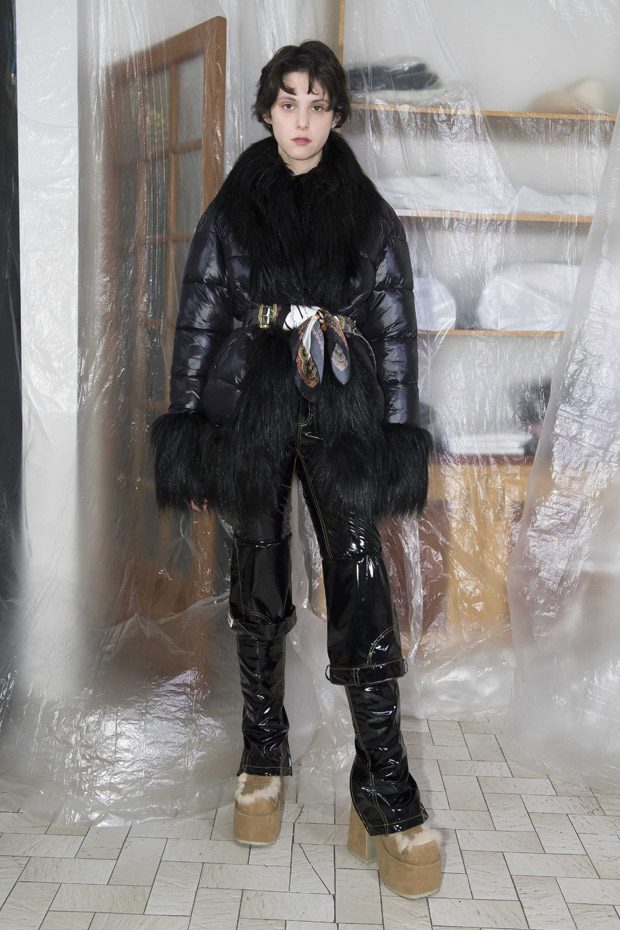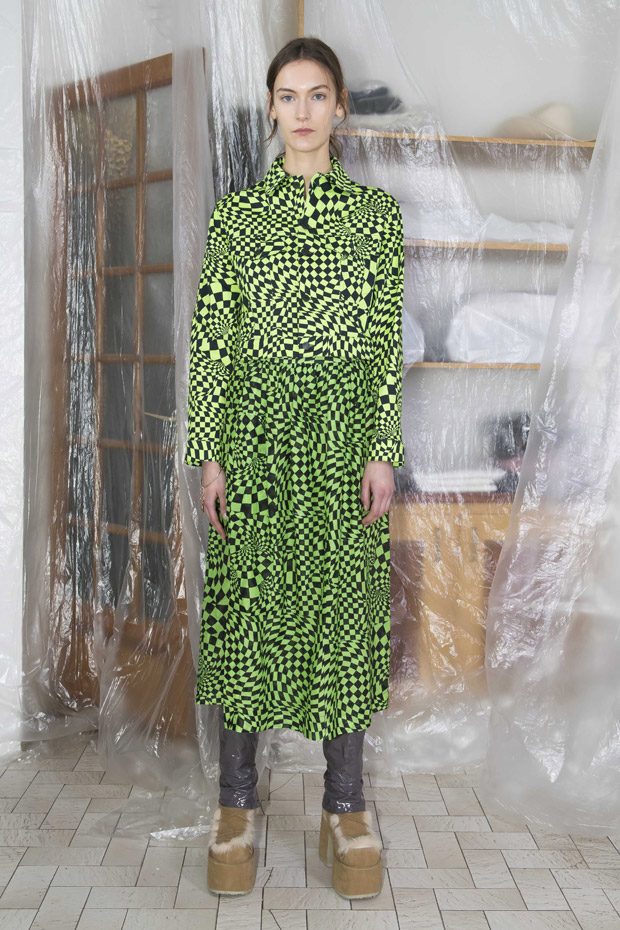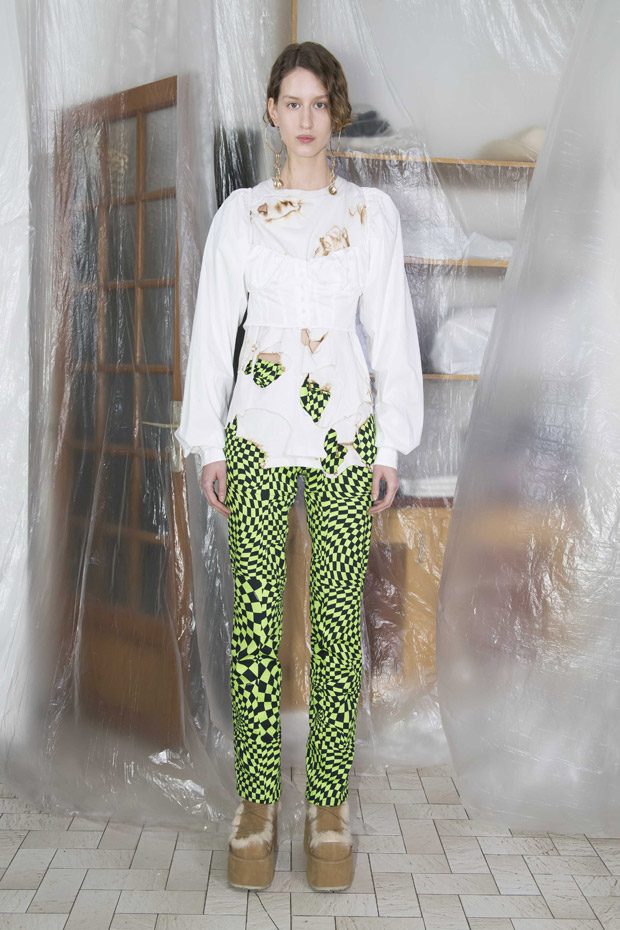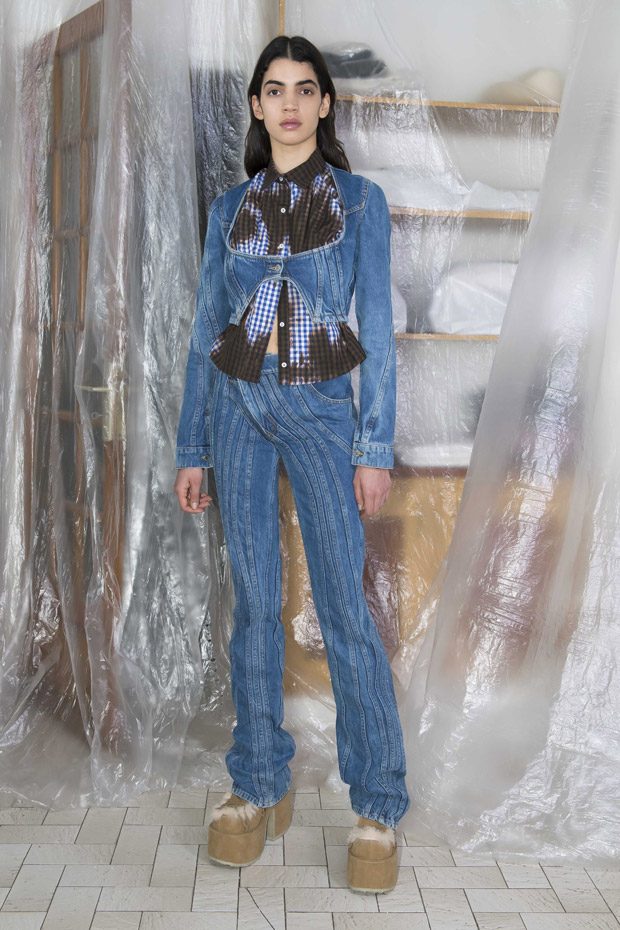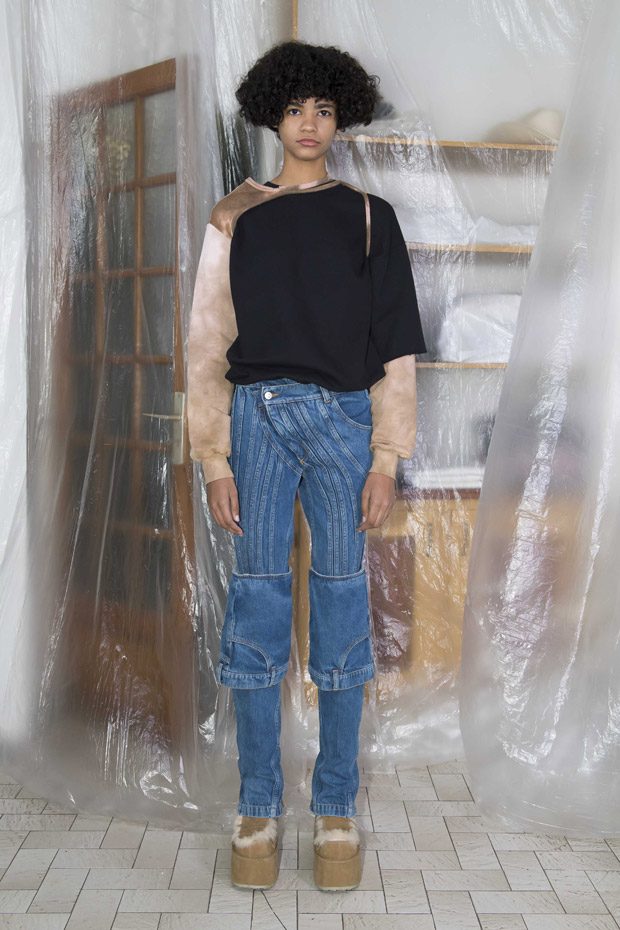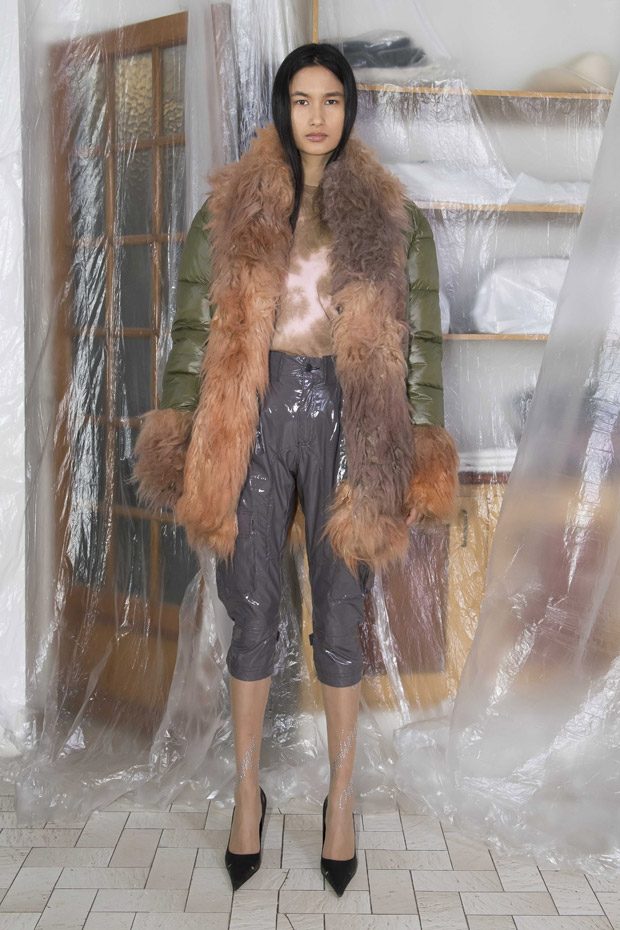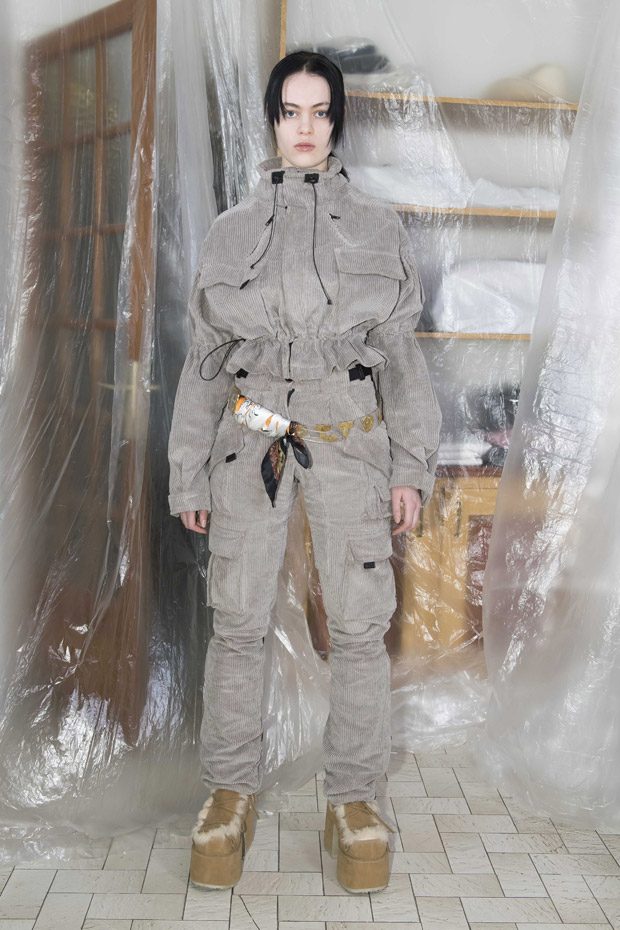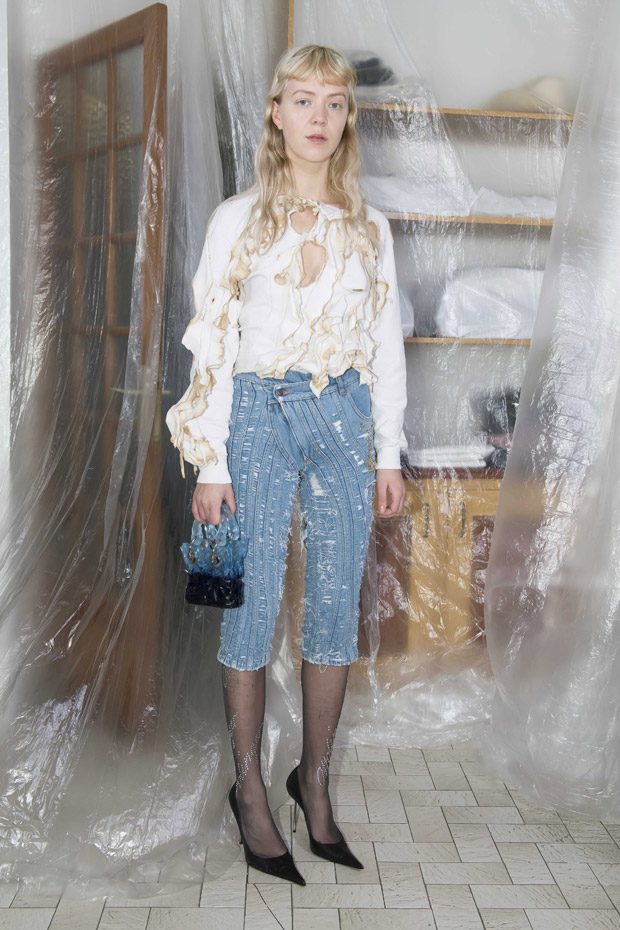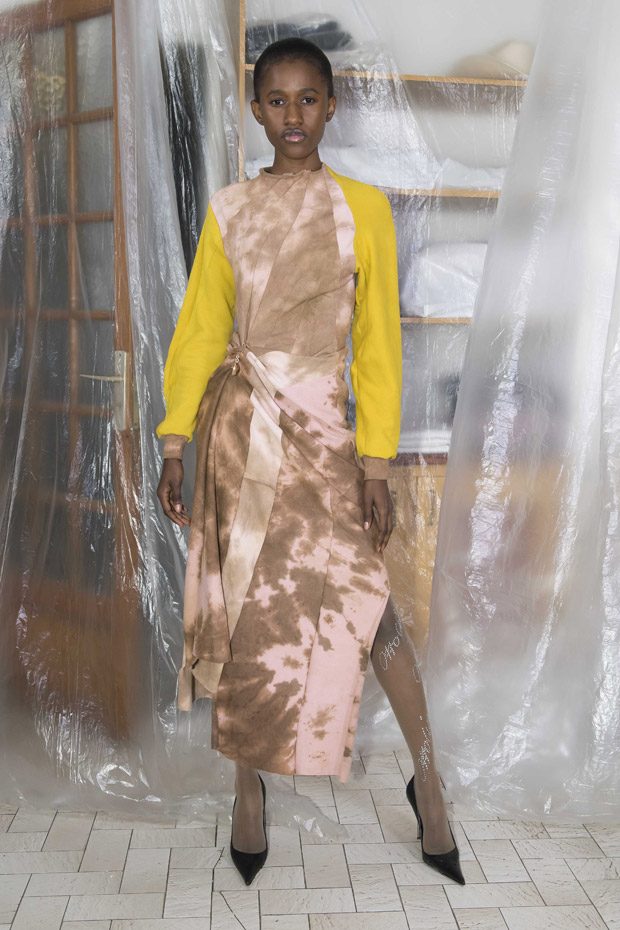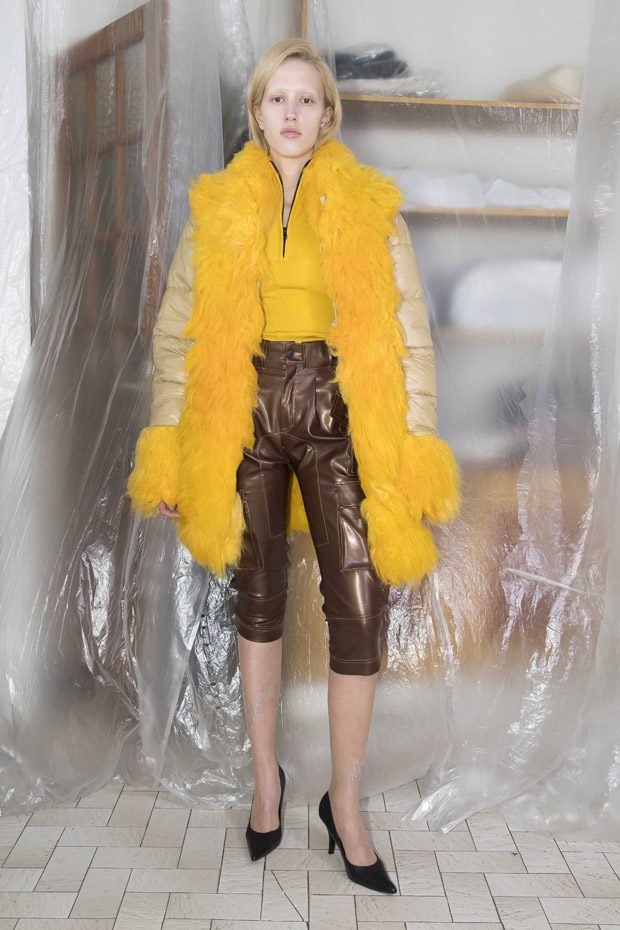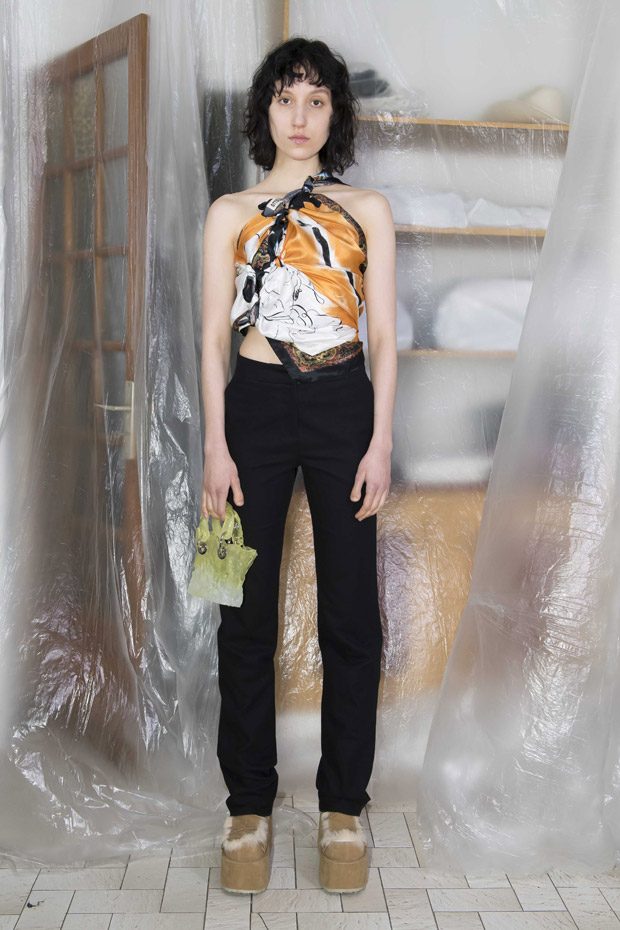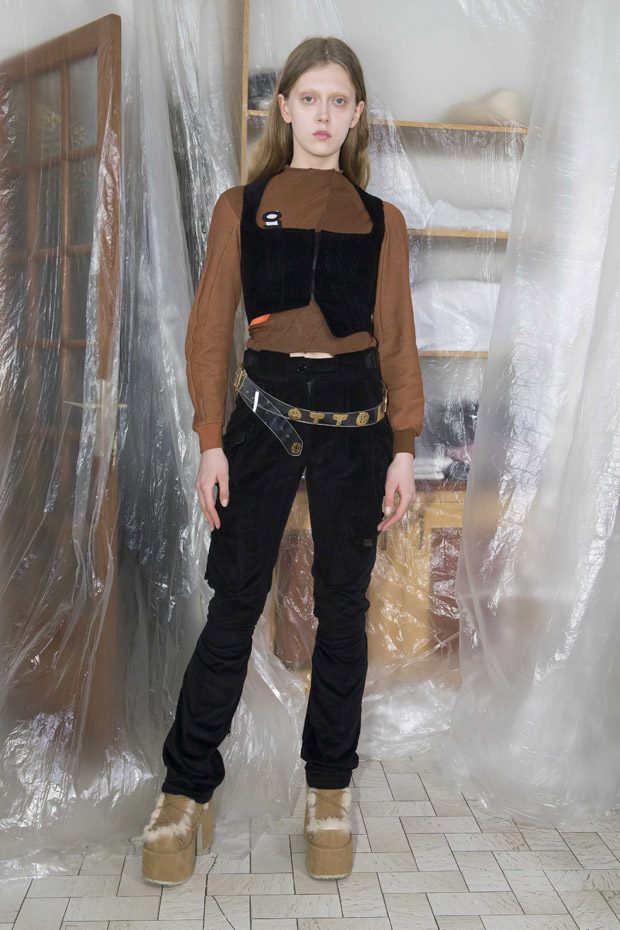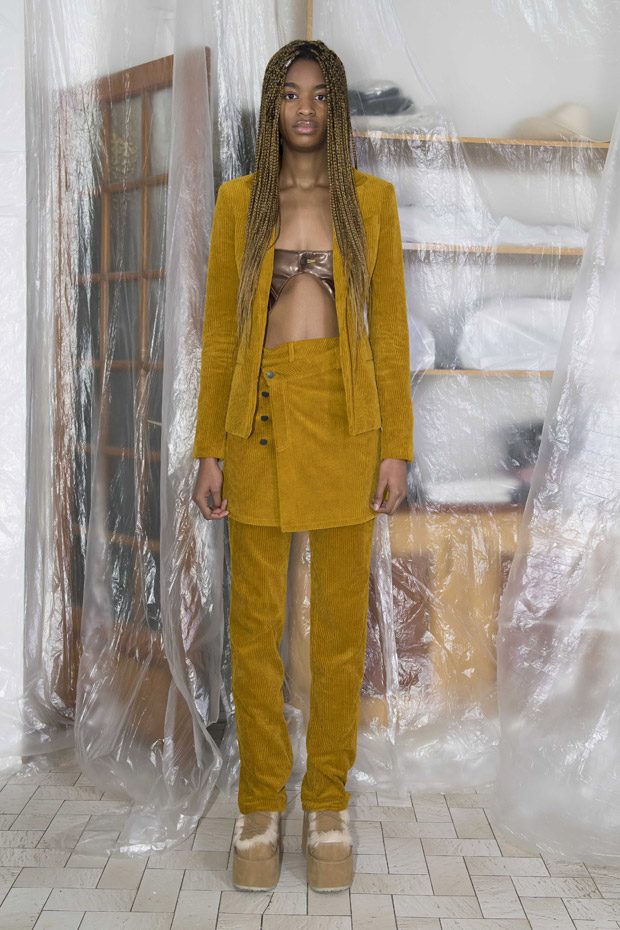 We love hearing from you, connect with us on Twitter, Instagram and Facebook.