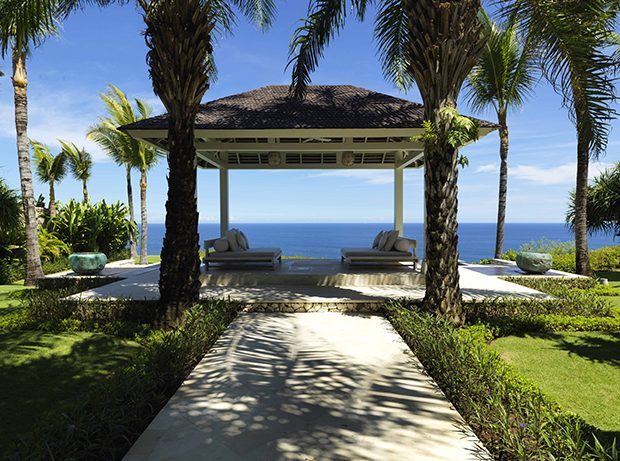 If you want to plan the perfect getaway, then the first step you need to take is to evaluate your personal preferences. Consider what your likes and dislikes are: do you prefer large crowds or more intimate vacations? Would you rather a hot climate or a cold? What are you hoping to get out of your time away? These are just some of the questions you need to be asking yourself if you want to have a seamless holiday experience. Once you know what you truly want, then you can start to make suitable plans.
Here are points of inspiration for people of different personality types to help plan their perfect getaway.
The adventurous type
If you are an adventurous person, then it's likely you are not put off by large crowds, new and intimidating experiences, and staying in less than luxurious accommodation. In fact, these are most likely things which most appeal to you. If you are looking for adventure, then use your getaway to push yourself and really get out of your comfort zone. For example, a great experience for any thrill seeker would be to soar across the skies on the world's longest zip line. For a more physically demanding holiday experience, you could try trekking the mountains in Marrakesh, or cycling cross country.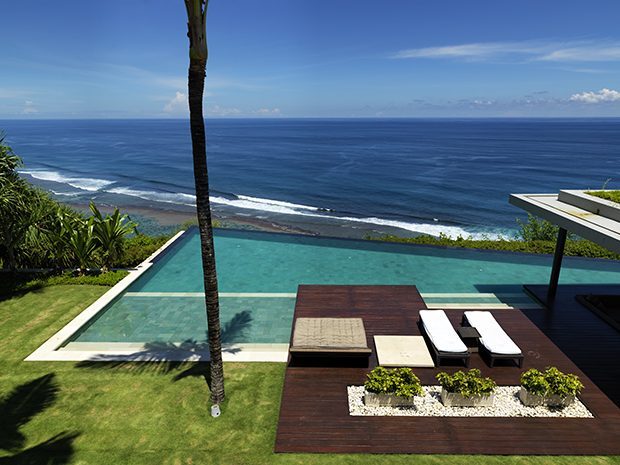 The easily stressed type
You will already know if you are this type of person: the sort who takes on too much work and leaves themselves physically exhausted by the end of the day. If you are the easily stressed sort of person, then what you most need from your vacation is to relax. At Vacationrenter.com you can find holiday homes across a wide range of destinations, where you can enjoy your own space, create a flexible timetable, and simply appreciate some time to yourself. You might like to try a city break where you can take the time to leisurely shop, and relax with a coffee in local cafés, or maybe you might like a rural retreat where you can experience the laid back feeling of being surrounded by nature. Whatever you choose, make sure that you separate yourself from anything which might cause you unnecessary stress.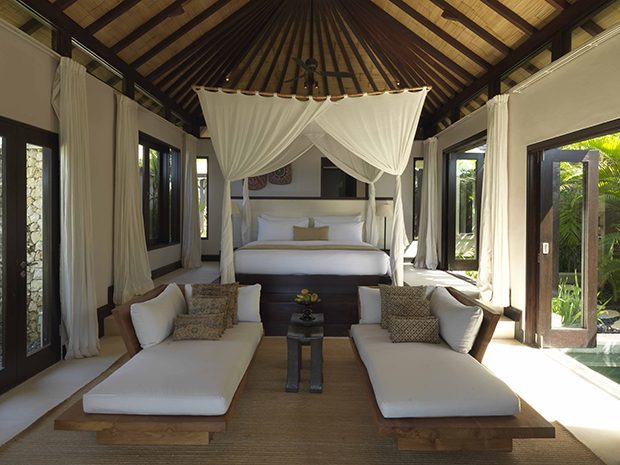 The cultural type
If you are someone who loves learning about local history or enjoys experiencing new ways of life, then you might be considered as 'the cultural type.' For you, holidays are about more than fun and relaxation, but also about immersing yourself in everything your new found destination has to offer. If this is the case, then you may find that your perfect getaway would be volunteering abroad. It is a unique way to be actively involved in the communities that you visit, as you seek to improve their lives through your endeavors. There is a range of different volunteering experiences available in countries across the world, from teaching the English language to both children and adult learners to working in large teams to build new shelters. Wherever your skills lie, there is the perfect volunteering placement out there for you.
These are just a few examples of how evaluating who you are and what you would like to gain out of your vacation, will help you to create the perfect getaway, especially for you.
All images from SERENITY ISLAND – THE UNGASAN CLIFFTOP featured originally in D'SCENE Magazine – find out more.