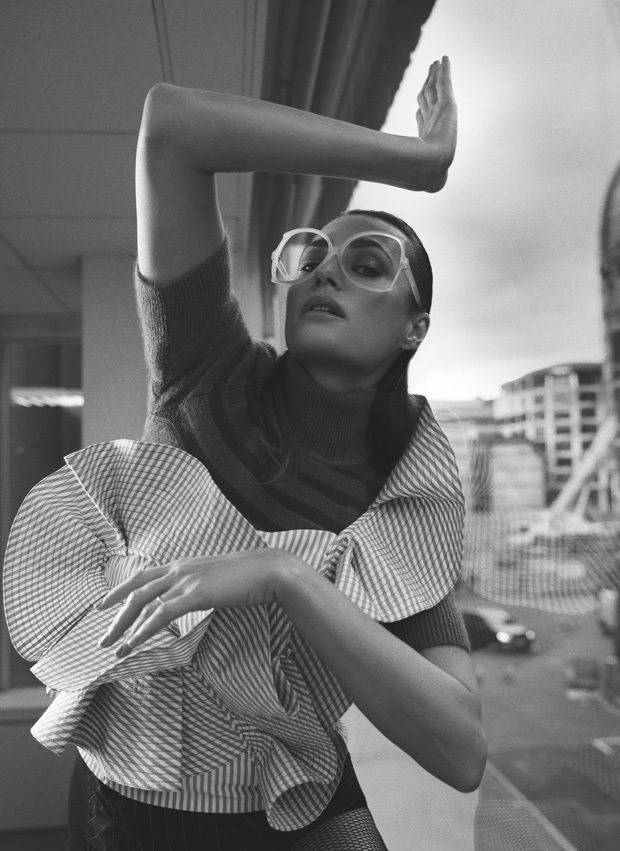 With Spring season around the corner, just like you are preparing spring clean your apartment it is the right time to clean up the clutter in your digital life as well. Given, this is the best moment to make a new start both with cleaning  our apartments of unwanted clothes and decor pieces as well as unwanted data in our phones, laptops and desktop computers.
It is frightening to realize we spend more hours a day in our digital realm, than in our actual apartment. Just like you benefit from keeping your living space clean and organized, the same goes without saying for our digital life.
So what are the best tips to keep our digital space neat and organized?
01 SAVE YOURSELF FROM UNREAD EMAILS
If an email is sitting around in your inbox over a month, are you really eve to get to write that reply?  Cleaning up your inbox is the first on the list of your priorities, and there's a few easy rules to keep on top of your emails. No doubt, the most essential one – never leave it for later. If you open an email make sure you reply right away. If you receive emails frequently the chances are you'll never get to replying to an already read email. Just in case you do open an email, make sure to mark it as unread. This will serve as a reminder to get back to your email later, and you won't have to deal with replying to an ages old email and all the consequences that entails.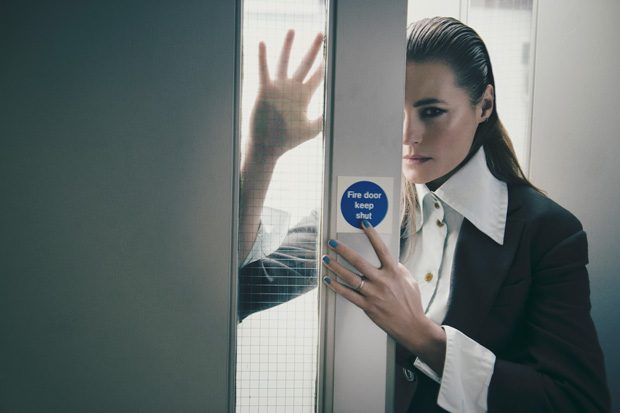 If your job includes addressing quite a few similar set of questions on a daily basis, make sure to use 'candid response' option available for Gmail uses. Canned response forms are archived by gmail, once you figured them out, it is easy to create new ones and even easier to insert them into emails. Just in case you are not a Gmail user, find other similar programs, or even if it's old fashioned simply keep a notepad file with the most common responses on the side to copy and paste from.
For writers, dealing with deadlines or writer block it's recommended to seek help of custom writing services. Professional writers can help you with any subject at hand, take your direction and edit your existing text. Even if you are a skilled writer perhaps you are dealing with an unfamiliar area. Most copy-writers will recommend hiring a professional writing service to prevent going over a deadline.
02 BECOME A RELENTLESS UNSUBSCRIBER
Unsubscribe, unsubscribe and unsubscribe! For most of us a day in the office starts with opening our inbox, no doubt the first thing you do is select a bunch of newsletters and delete them. Most of the time we are deleting newsletter we NEVER subscribed for. Therefore become a relentless un-subscriber, no matter how many times you have to tell that annoying MailChimp "I NEVER SUBSRCRIBED"! There are even email apps where you can connect all your mailboxes in one place with additional perks including a virtual assistant that will automatically categorize them and allow you to unsubscribe with just one click.
Just in case you do delete subscription emails from your favourite fashion stores, if you are looking for a way to save some money, delete button is the answer.
03 CLEAN YOUR DESKTOP
While I myself do not use my desktop to store any files, a few of my colleagues do. Desktop is the most visible part of our computers and the only part literally displaying the true nature of our digital clutter. We all have that colleague, whose desktop is so cluttered there's hardly an space left on it. Organizing all the important files into new folders, deleting the old ones, and setting up a new wallpaper brings a true gist of spring cleaning to your digital existence. Final step, empty the trash bin!
A clean desktop is bound to make you feel productive and far more on top of things. Problem solved!
04 EVEN JESUS BACKS UP
Well, not sure that is a fact, but people do like to say that when it comes to backing up. Nevertheless, today backing up your files is easier than ever. There's always the traditional old-school way, copying the files onto external hard drive, a USB stick (those come in a size bigger than ever today) or the computer of your co-workers. However, today thankfully we have quite a few digitalized options, embrace the world of cloud services dedicated to helping us store and share our backed up files easily. At DESIGN SCENE magazine we are true fans of WeTransfer, which with a premium membership does allow you to store files indefinitely. If visual is important for you WeTransfer also gives you an option of a top-notch rotating custom-ready background which can link back to your page!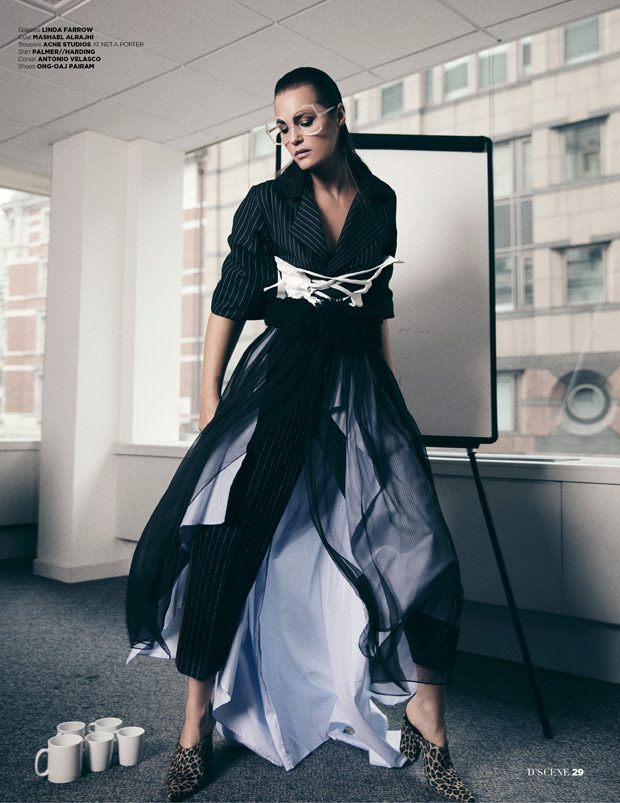 If you are reluctant to trust a cloud, a familiar surrounding is to no doubt easy you into use one. Thus many of our clients do prefer the folder kind of a set up when it comes to their cloud back up as well, therefore they use Dropbox. While the free version has it's limits, mostly storage wise, this cloud service allows you a folder-like organization of your digital back ups. You are also able to share any stored file or folder via an easy to copy link, at the same time you can set privacy limits to the stored files.
05 IT'S TIME TO UNFOLLOW
We spend quite a lot of time on Instagram, Snapchat, Pinterest and tumb today (follow us @designscene), however after a few hours on IG there's hardly anyone happy! The countless posts of people bringing you no joy are simply there to dumper your day and drain your energy. Make sure to follow people who bring back a positive energy to your day. Your social media timelines need to be a place of positive interactions, as well as inspiring moments while keeping up with your loved ones.
06 YOU OWE NO APP-OLOGIES
While there's over 2 billion apps today in digital stores, a research by Business Insider showes more than 65% users download 0 apps a month! Yes zero! This result brought the renowned magazine to take additional research, leading to shocking results. More than 33% percent of smart phone users are to continuously use a same app over long periods of time even if the application becomes obsolete, un-updated and is prompt to constant bugs and errors.
Make sure to stay on top of the tech game with your apps, applications today are reshaping the way we see and use the internet. So there should be no apologies! (Pun intended) Stay on top your apps, keep them updated and be on the lookout for better functioning designs.
Images from D'SCENE Issue 06 starring supermodel Yasmin Le Bon photographed by Olivier Yoan with styling from Christopher Maul – see the full shoot.