Stardust by Yuji & Mari Oboshi for Design SCENE Magazine #21 Issue
|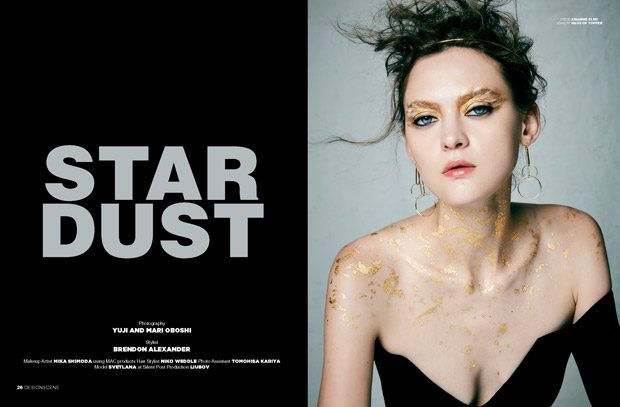 Fashion photographers Yuji and Mari Oboshi captured Stardust beauty story featuring the gorgeous Svetlana at Silent Models for our Design SCENE Magazine's latest edition. In charge of styling was Brendon Alexander, who for the session selected pieces from Arianne Elmy, Haus of Topper, Katya Dobryakova, and Victoria Hayes.
Makeup is work of beauty artist Mika Shimoda using MAC products, with hair styling from Niko Weddle. Post-production by Liubov, with photo assistance from Tomohisa Kariya. Discover more of the story bellow: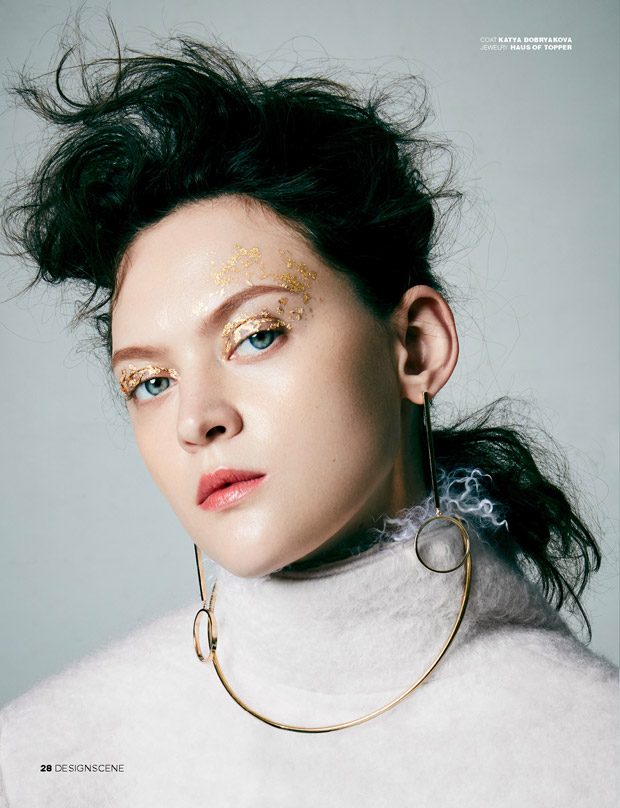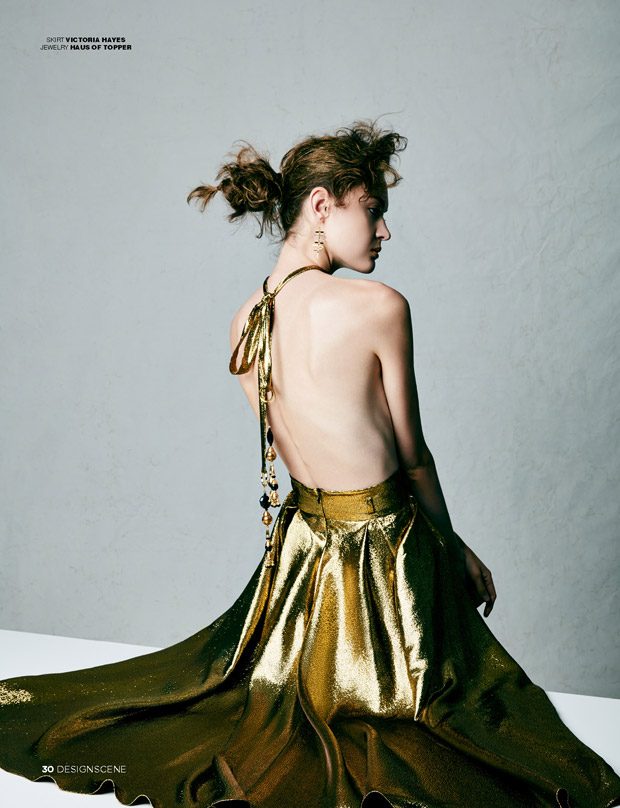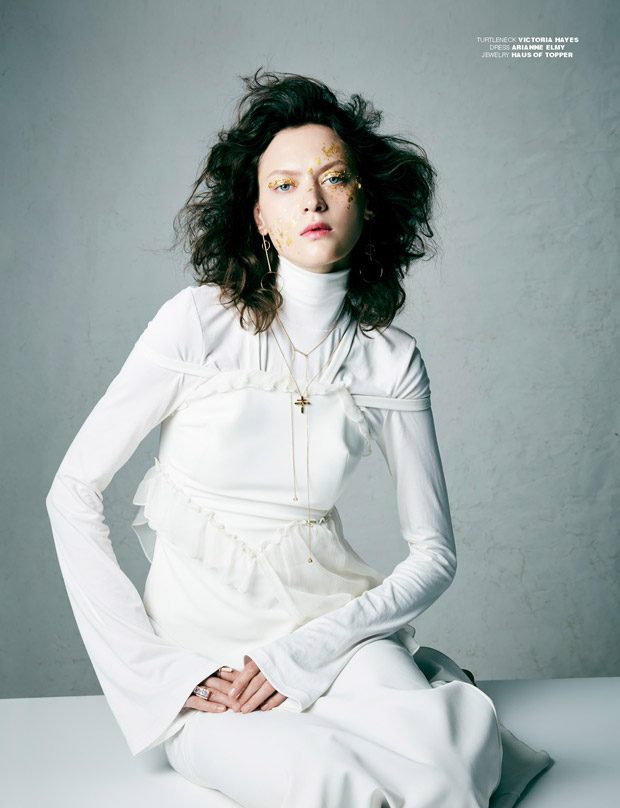 Photographers: Yuji and Mari Oboshi – yumanyc.com
Stylist: Brendon Alexander
Makeup Artist: Mika Shimoda using MAC products
Hair tylist: Niko Weddle
Model: Svetlana at Silent
Photo Assistant: Tomohisa Kariya
Post Production: Liubov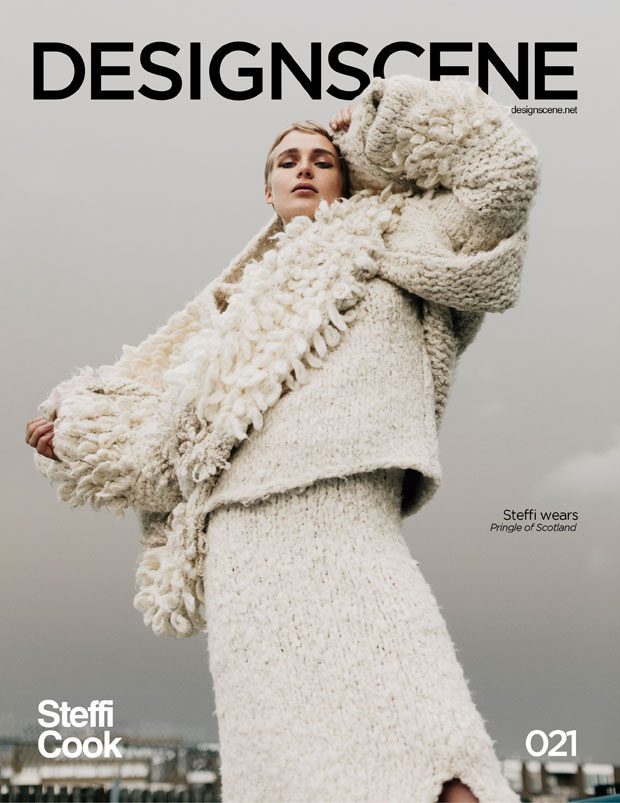 Originally published in issue 021 of DESIGN SCENE – available now in print & digital.