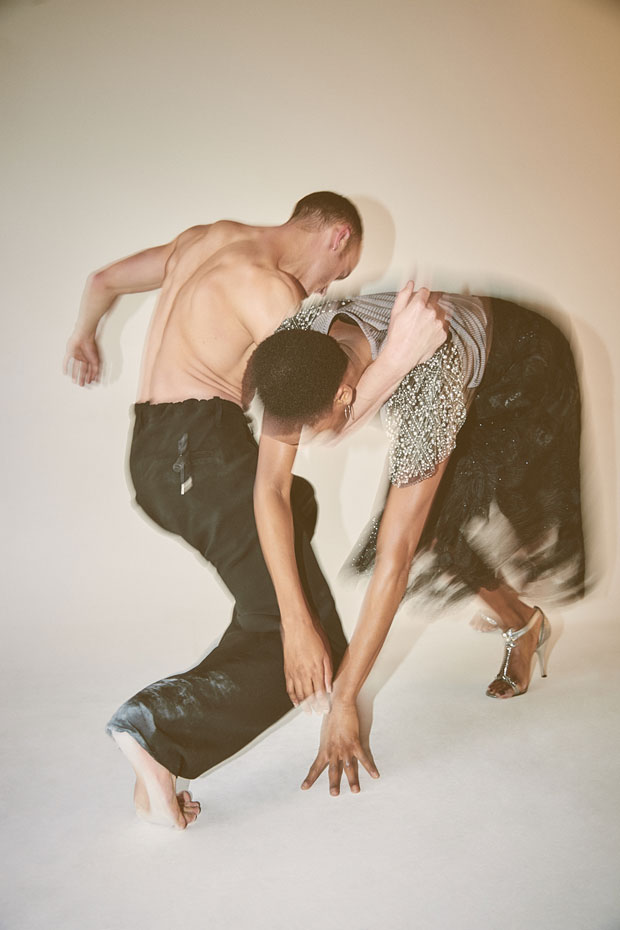 Inside Arc, new fashion exhibition, will open at London College of Fashion's Fashion Space Gallery on Friday, May 11th. The exhibition will display the rarely-seen work from the '90s by designers such as John Galliano, Versace, Alexander McQueen and Vivienne Westwood, from The Arc archive.
Tha Arc is a work of designer Jennefer Osterhoudt and stylist Nick Royal and it is regularly visited by designers and stylists to inspire current work and campaigns.
I feel very proud that the collection is being put on display – I'm really happy that it's no longer sitting in storage. I'm especially excited for people to see excerpts from my 'Bible' which has been
my main tool throughout my career as an accessories designer, and something I took to my very first interview with McQueen. This collection is my work and my identity – I have always been a hoarder of fashion items and get a thrill out of coming across an Alaïa or Chanel piece in a charity shop. I always brought my treasured finds from San Francisco back to Paris and London and shared them with Galliano, McQueen and the other designers I've worked alongside as inspiration. I think, to them, it was really valuable to be able to see the real American culture that they had no access to. – Jennefer Osterhoudt
Inside Arc is curated by Polona Dolzan and commissioned by Ligaya Salazar, Director of Fashion Space Gallery.
I met Jenne when I was an intern in my first year at University. I remember on my first day I found out that she'd worked for Galliano and McQueen and I became totally obsessed with hearing stories about them all – it's those stories that motivated us to start the archive. There's a real sense of excitement and inspiration throughout the collection, and lots of pieces that pre-date the internet, like John Galliano's early work. – Nick Royal
Discover more after the jump: