Russian fashion designer Irina Sobol presented SPACE LOCK Fall Winter 2018.19 collection during the ongoing St. Petersburg Fashion Week.
Discover the collection captured exclusively for Design SCENE by fashion photographer Aleksey Zubarev.
See more after the jump: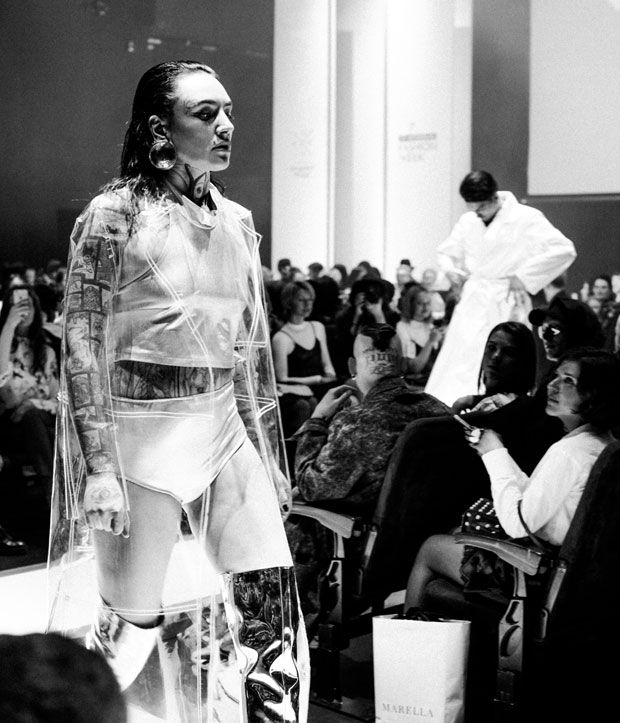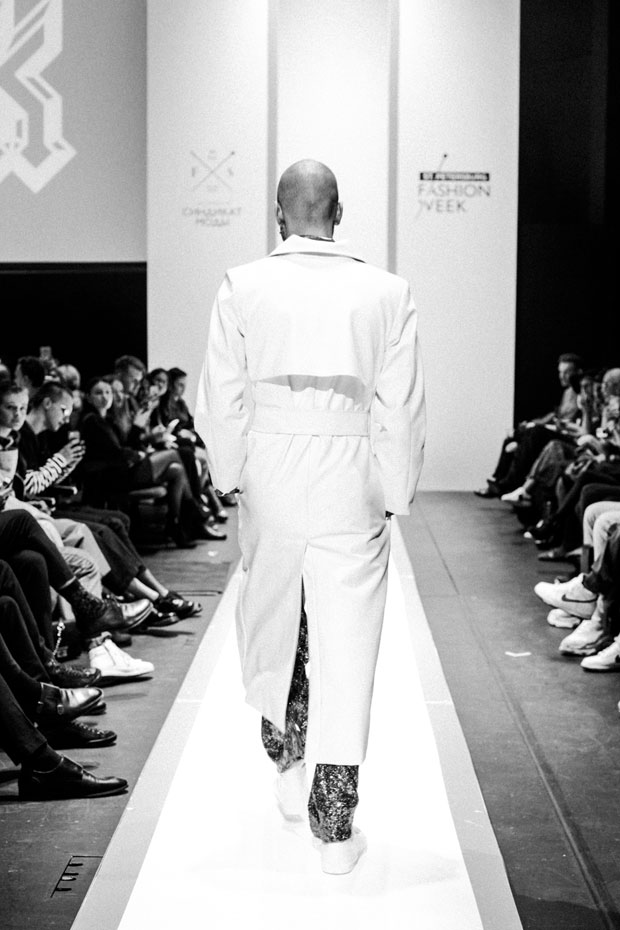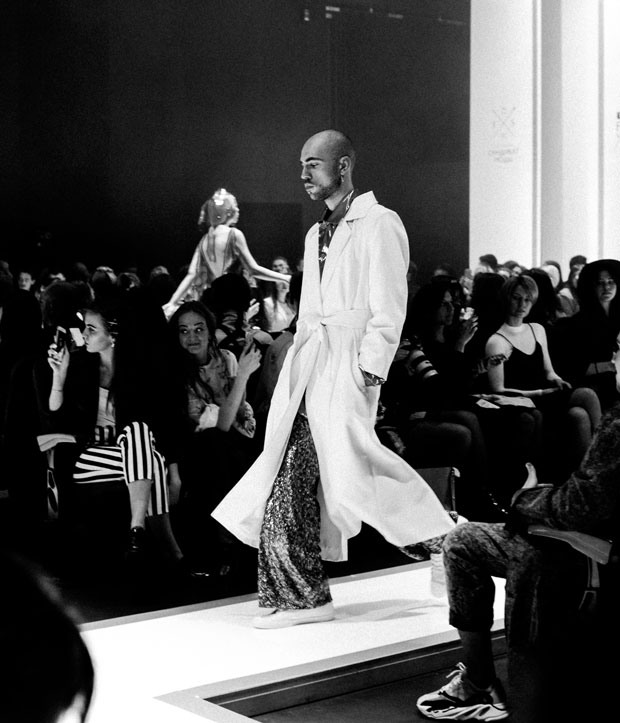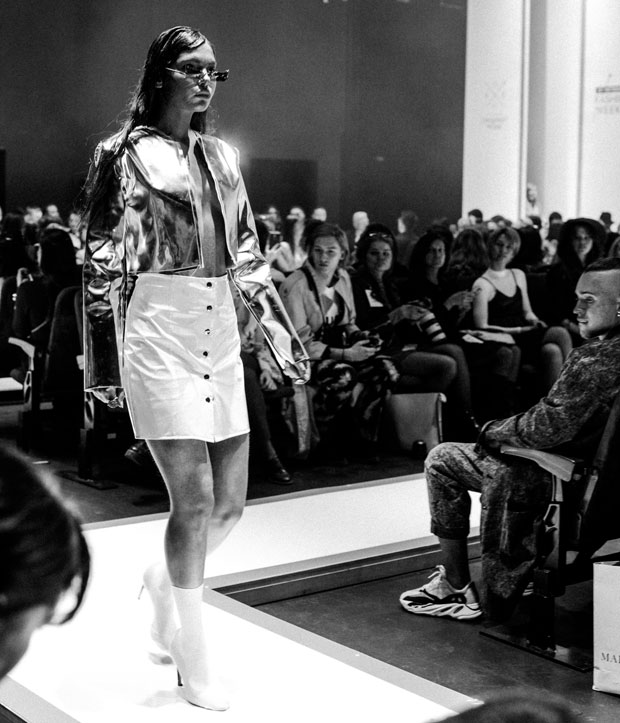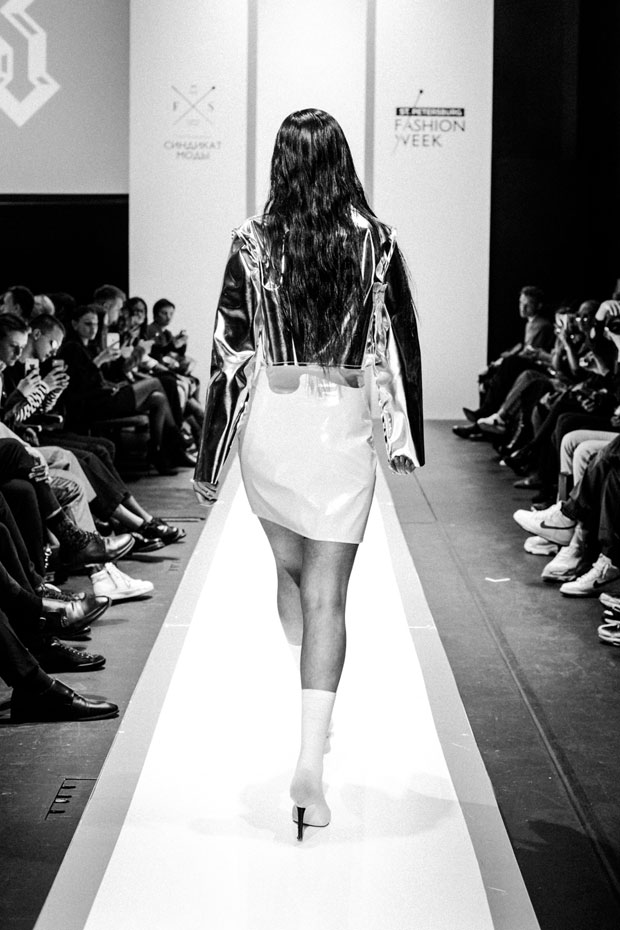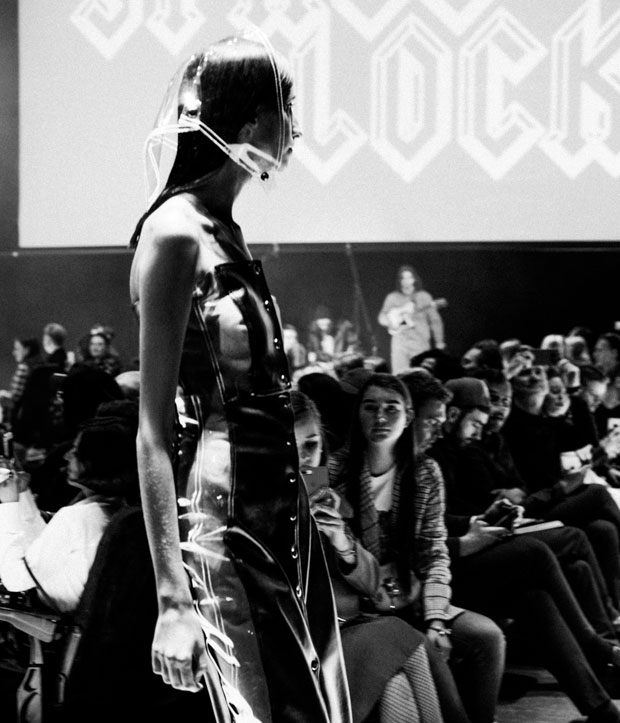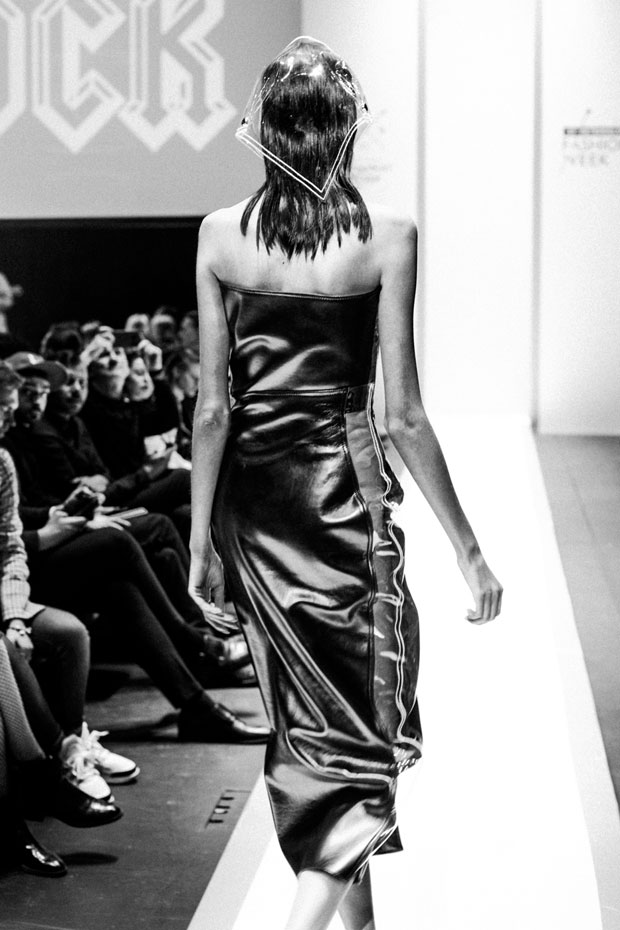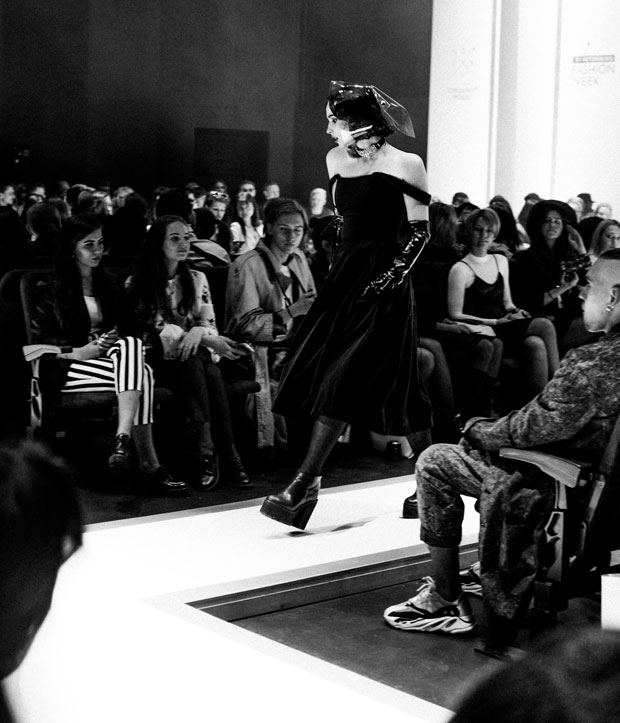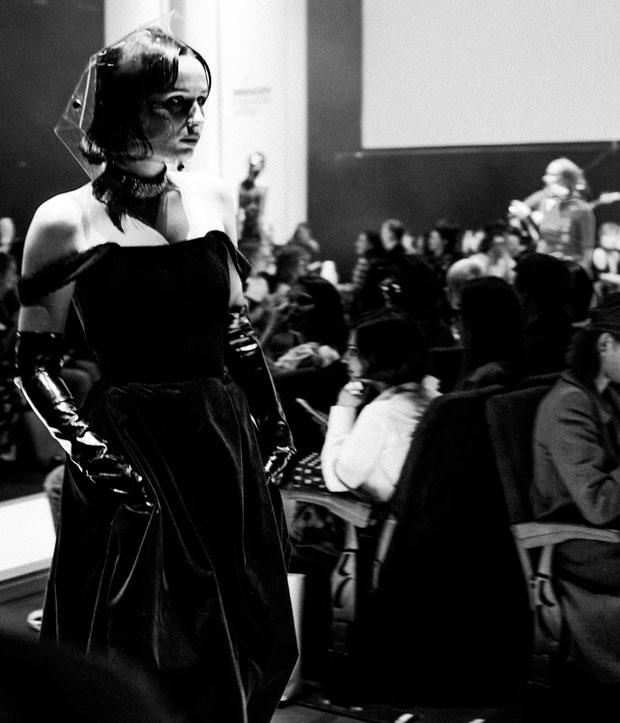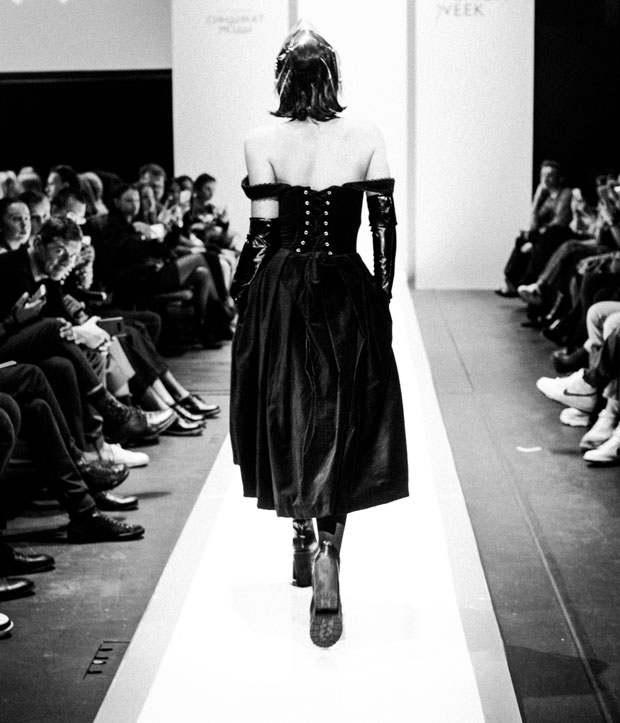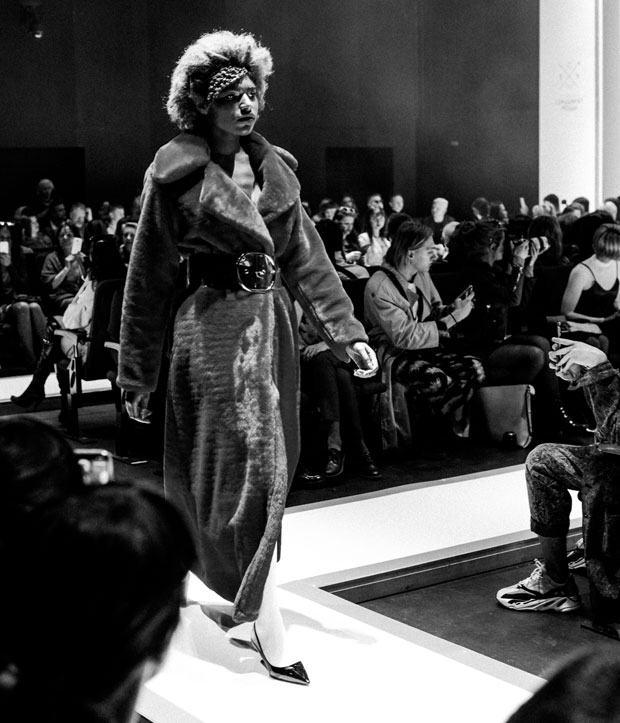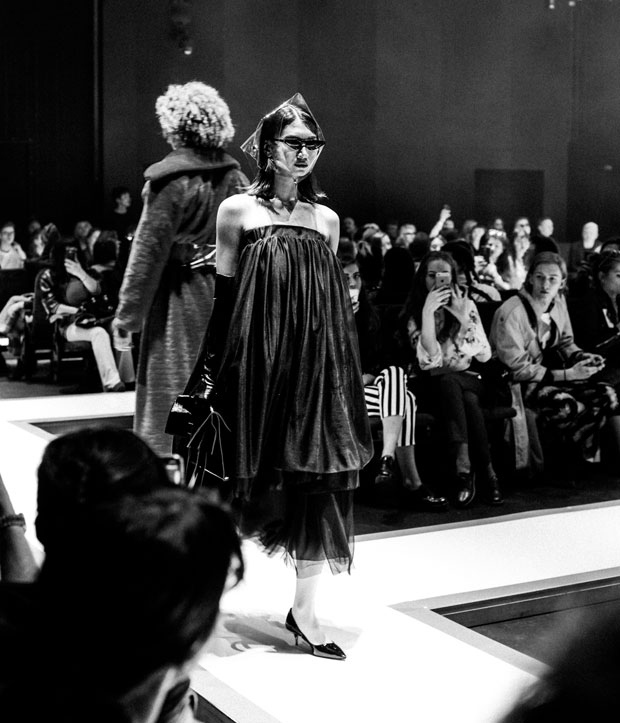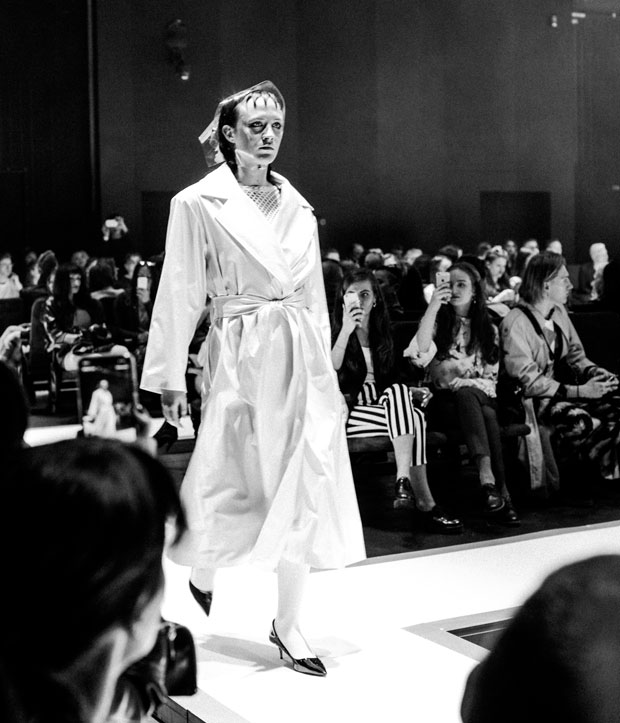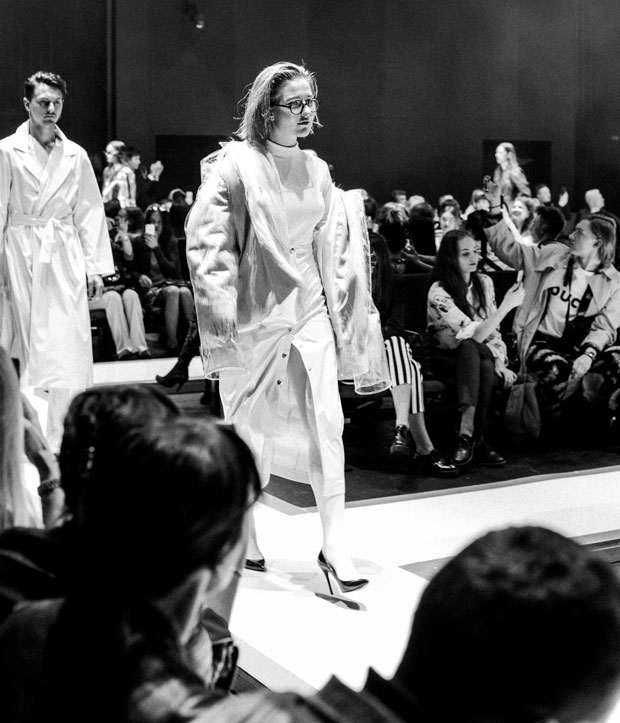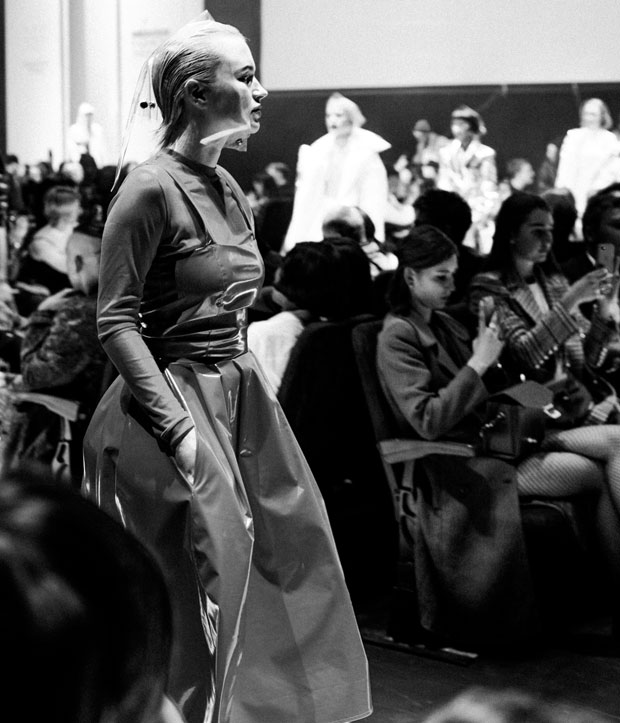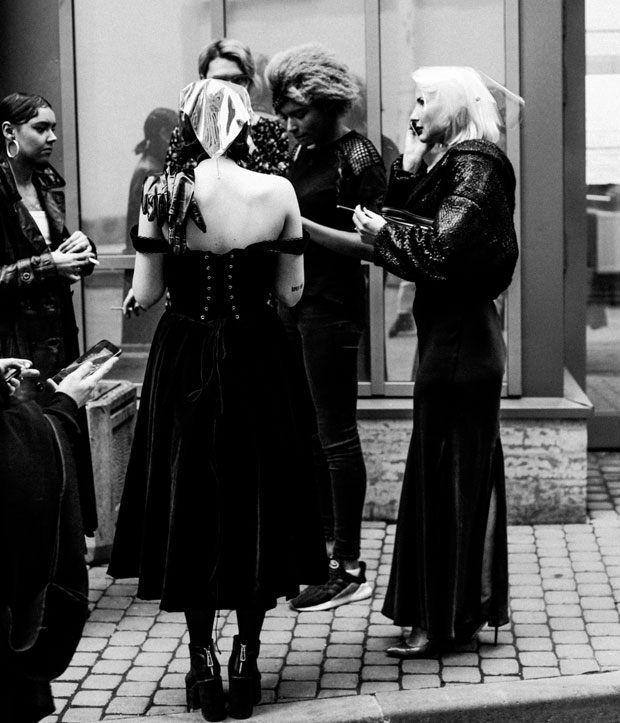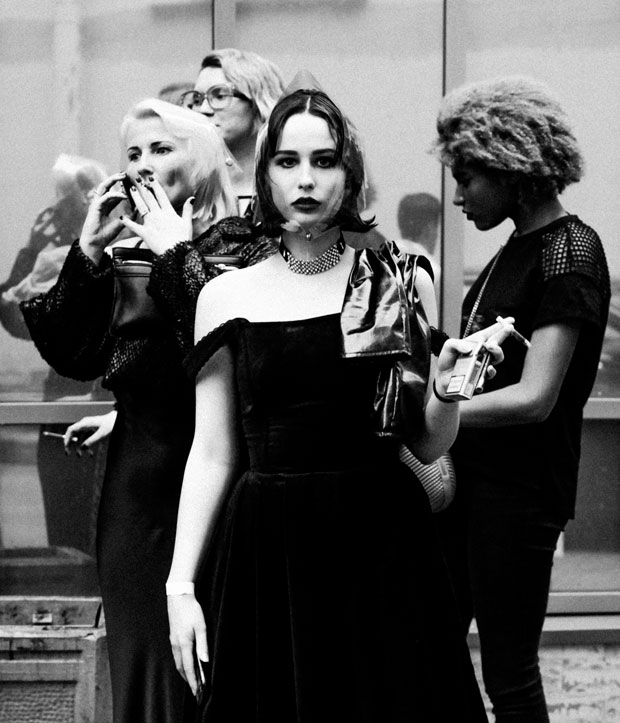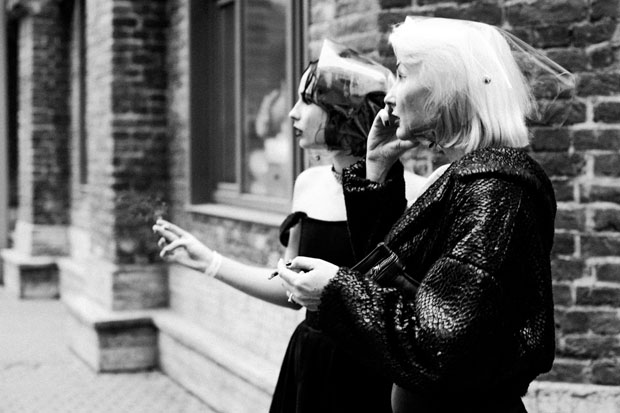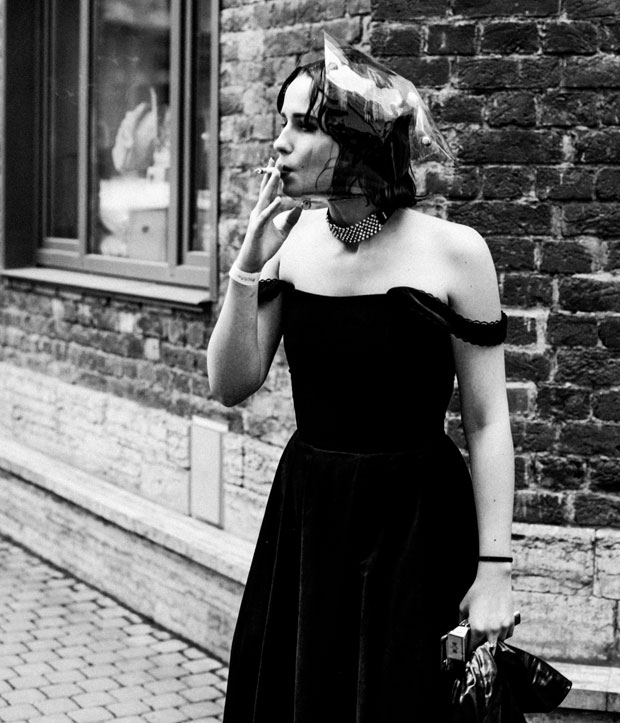 photography: Aleksey Zubarev
style: Irina Sobol
designer: Irina Sobol 
models: Vika Sobol, Anastasia Shantceva, Tasha Alakoz, Irina Sobol, Anna Miheeva,Veronika, Yasya, Tosya Chaikina, Lu Blue, Malina.